Burger King (Argentina), the fast-food chain restaurant just offered the Duke of Sussex, Prince Harry a 'part-time' job.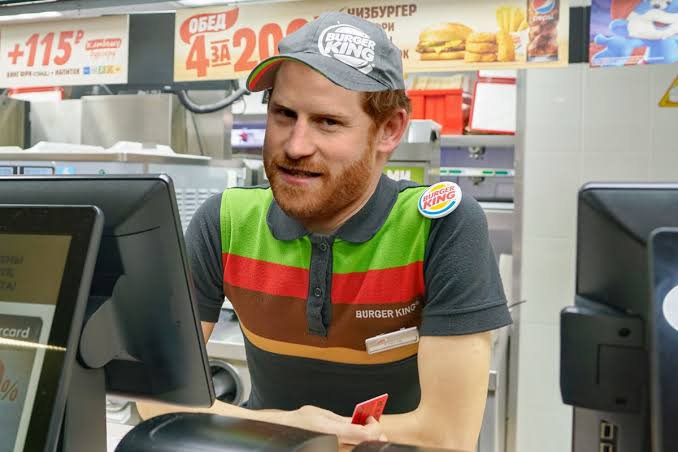 This comes a week after the royal couple (Harry & Meghan) announced their decision of stepping down from their duties as "senior members of the royal family" to become "financially independent."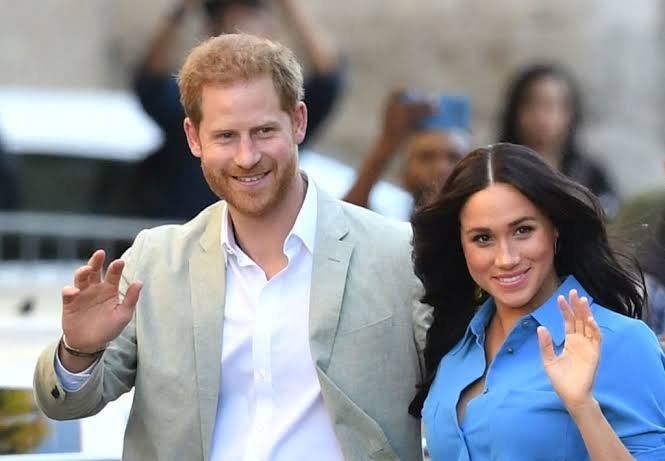 Well, they didn't stop just there. The restaurant went all out and posted the job offer for the royal couple on Instagram as well.
Even Twitter lost its shit collectively after hearing about this ridiculous job offer and this is how they reacted to it;
Prince Harry, are you up for it?