"Beer Biceps" is known for his podcasts and well, opinions – some of which are irresponsible. Like his recent discussion with Abhijit Chavda that almost minimized the atrocities of Hitler. This particular podcast left the internet questioning history, and a content creator summed up all our reactions.
Vineeth Srinivasan, who's a stand up comedian and digital creator, posted a video reacting to the podcast. This video is titled – POV: You're friends with Tear Triceps. The good part is, Vineeth says everything most of us wanted to. For instance, he responds to "there's a reason this person (Hitler) rose to power" with "Yes there were reasons, like rising fascism."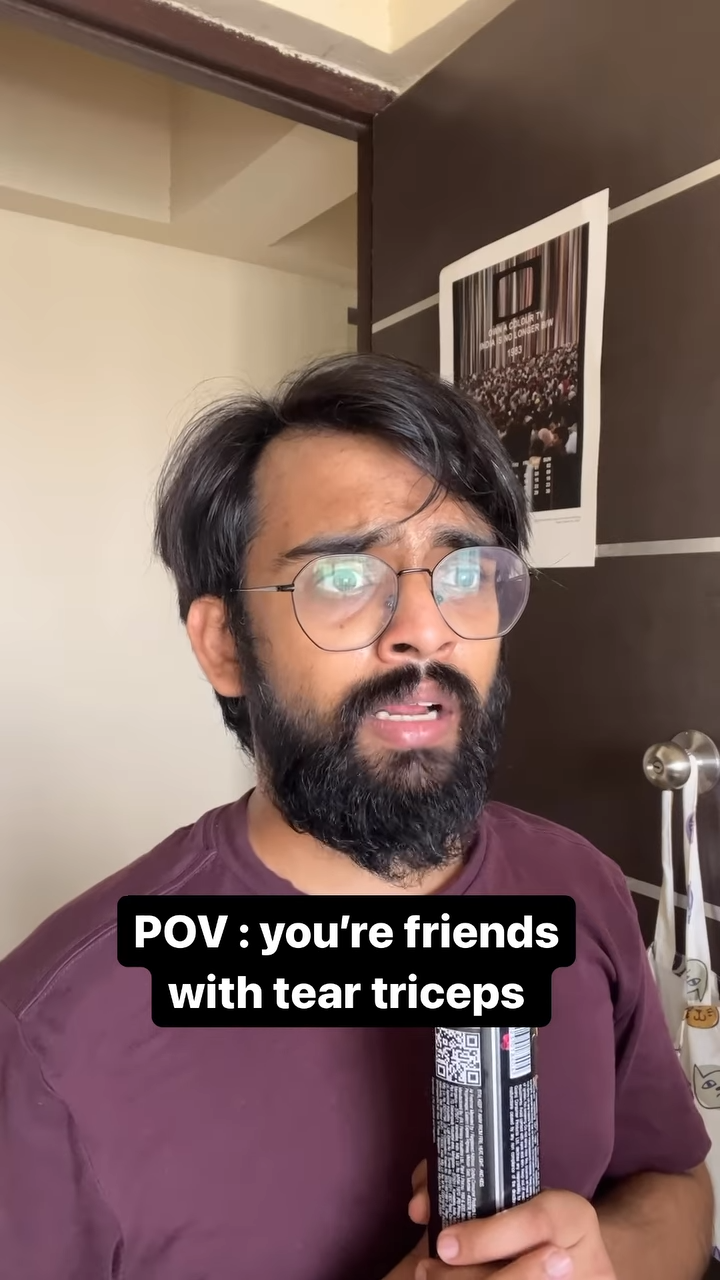 Ranveer Allahbadia also commented on Hitler's "evilness". But everything that he says gets a sarcastic comeback (a logical one at that), so you'll definitely have a laugh. The podcast had Ranveer Allahbadia and his guest comparing other leaders with Hitler, and how he wasn't the "only evil human" to have existed. And there was so much that the internet wanted to say, so Srinivasan's video is a 'corrected version' of sorts.
People certainly agree.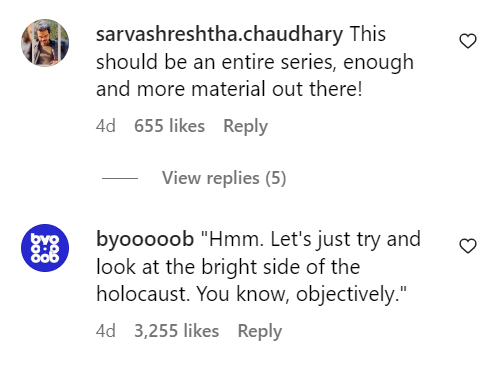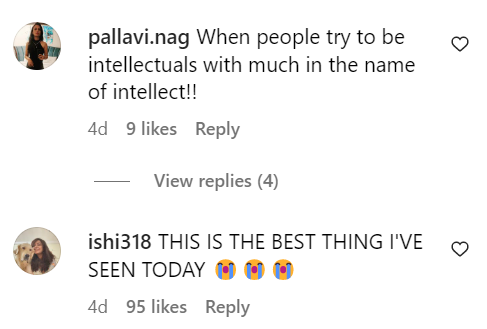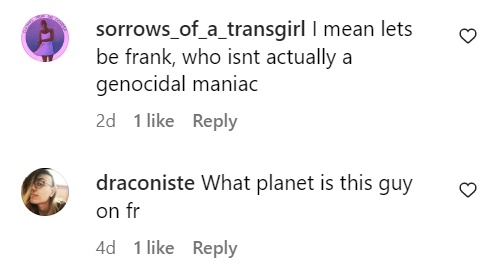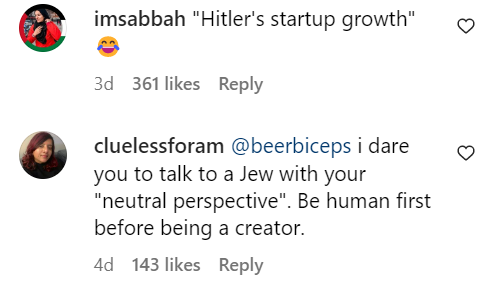 Watch the video here:
I just hope, Beer Biceps watched. And learned.