What am I supposed to do with the water bottles you give every year, HR? What am I supposed to do with the dry fruits?
Not saying that they are bad gifts, I appreciate the gesture. But you know what will make me happier? Bonus on Diwali.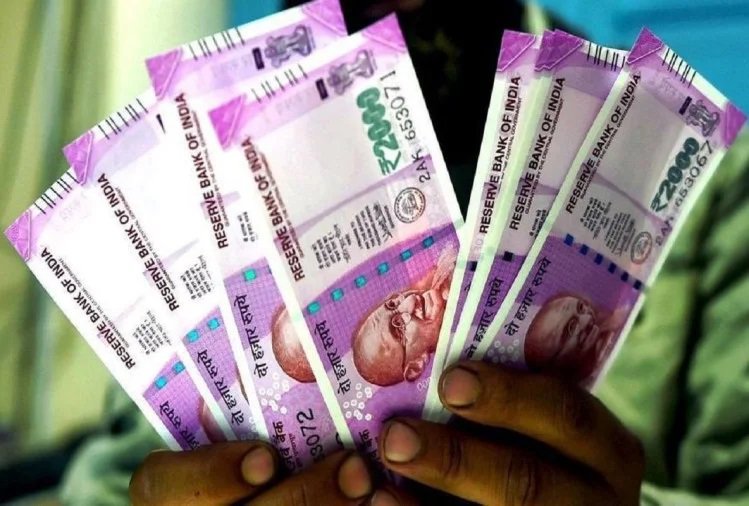 I am not sure if you know but I can buy bottles and dry fruits myself, once I get the money. 
What's better, I can buy something else that I really need.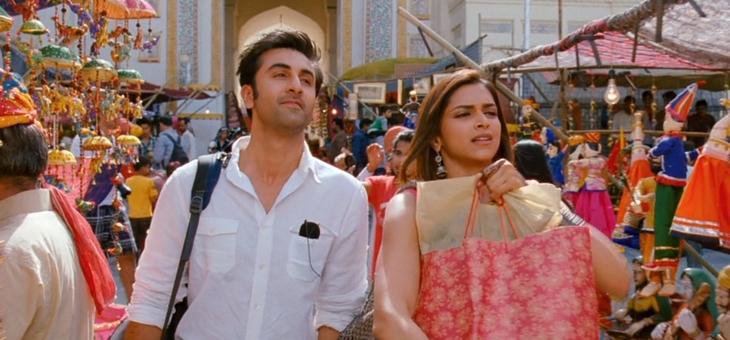 Ab toh ghar mein bhi batane mein thodi sharam aati hai.
Mom's blank 'oh' when I tell her I received kishmish as Diwali gift rings in my ears for days. 
And papa's 'hain phir se?' is embarrassing at this point.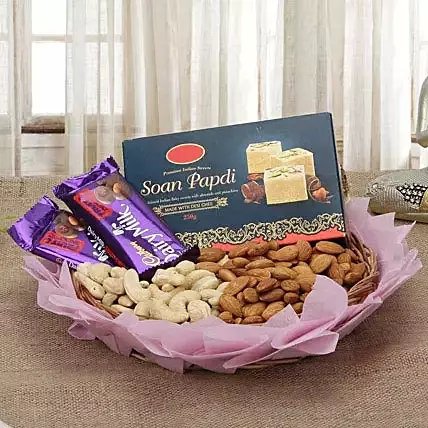 You give me the money, I promise I will wear ethnic on all ethnic days. 
I will also make rangoli if you want.
Arey chalo, I will decorate my desk also if it gives you happiness.
Bass. Bonus. So that my colleagues and I can get clicked like this.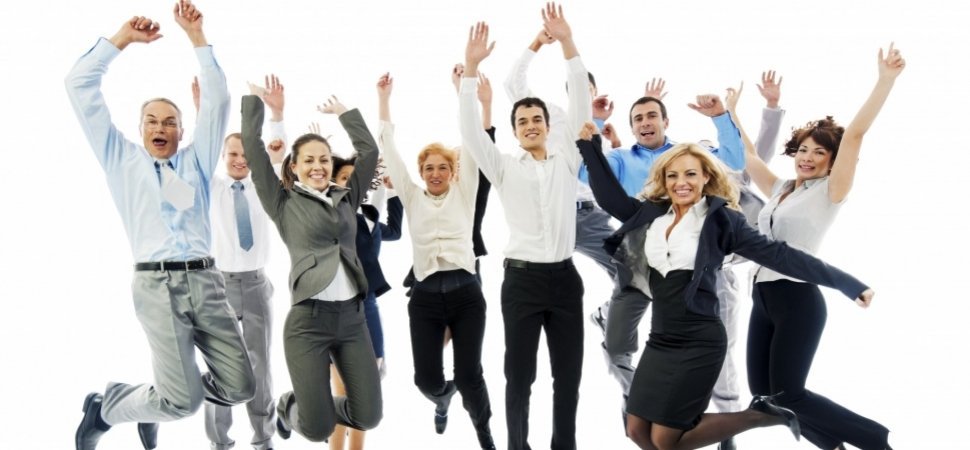 You know, if you give me the money it can help me buy gifts for others. That way, you will help spread smiles. Think about it.
Also, do you realise at least 10 people are going to gift me dry fruits and soan papdi?
It's not humanly possible to eat so much soan papdi.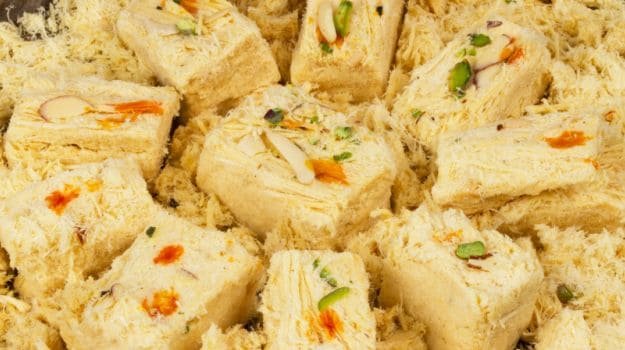 Dry fruits se kaam chalega kaise?
Appraisal mila nahin, iss Diwali mujhe chahiye paise.
Warm regards.