"Every day may not be good but there's good in every day." If quotes like these make your eyes roll as you wake up every morning to your phone buzzing with work emails, we understand. 
We bring you more relatable quotes from Reddit that have the appropriate dose of realism to kickstart your day.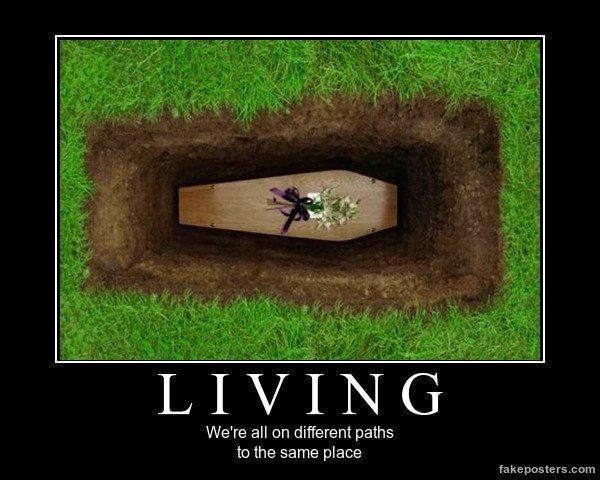 Because you're special.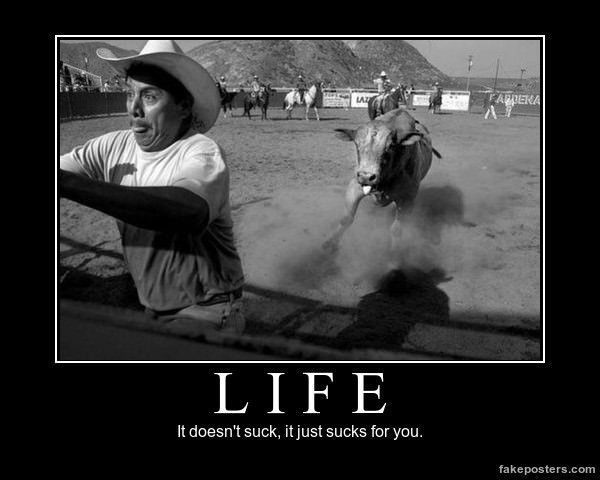 Get your shit together.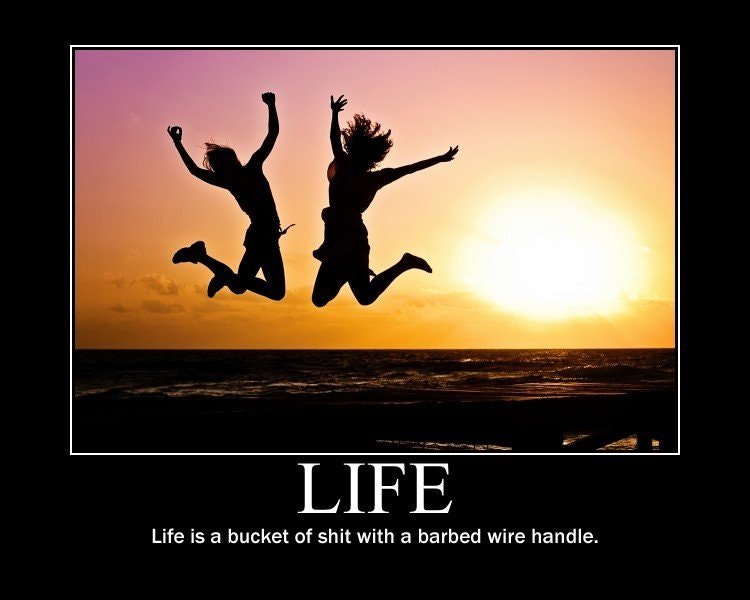 But hey, at least you'll die doing what you love.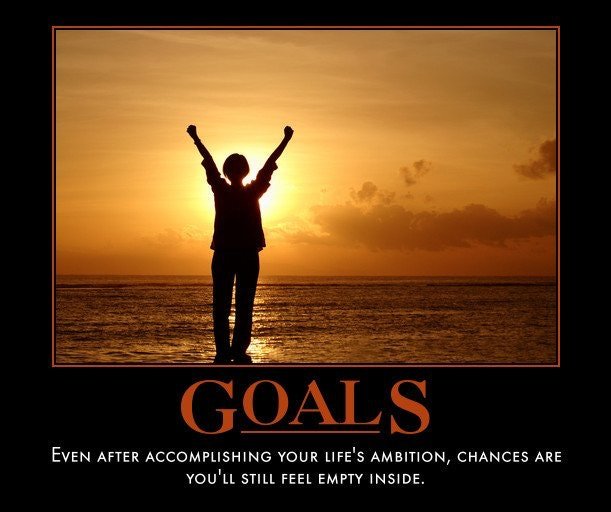 Teamwork makes the dream work, right?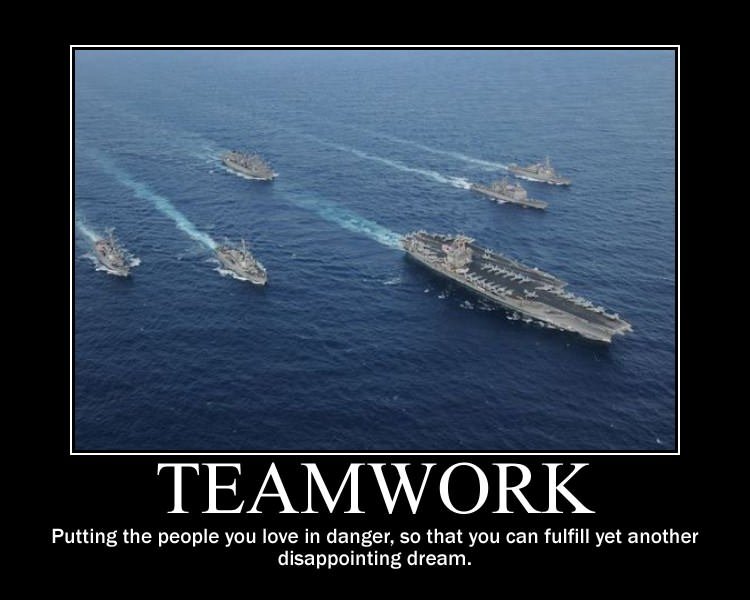 Wipe away those tears as you read this.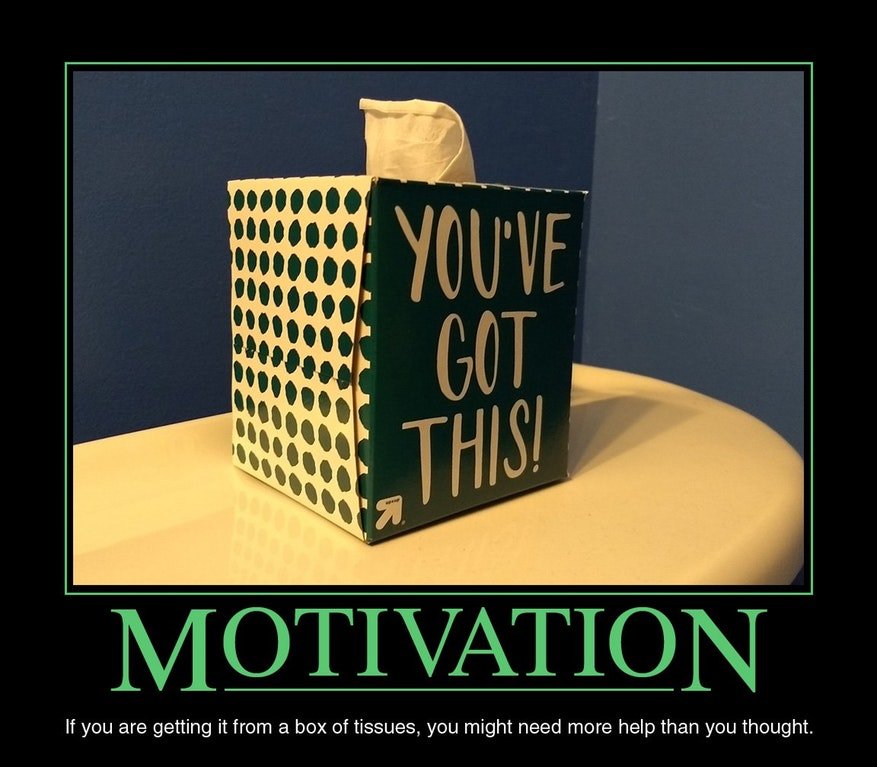 A lot of you may relate to this.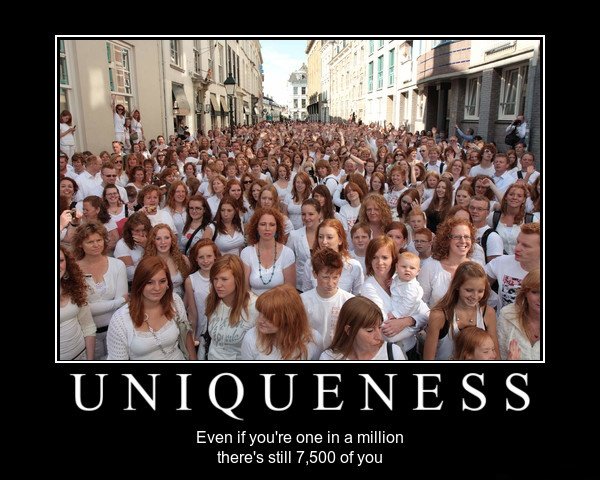 Or settle for a "great work culture".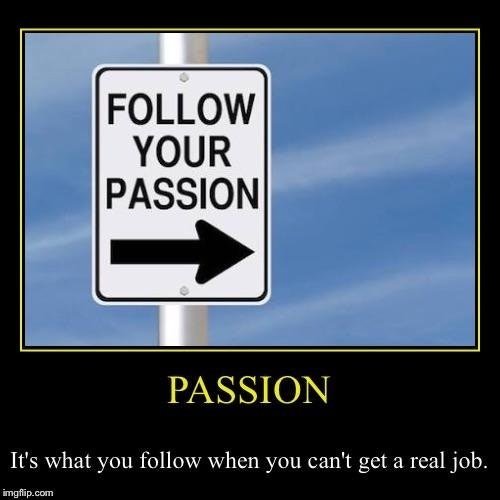 Let's get the ball rolling on this.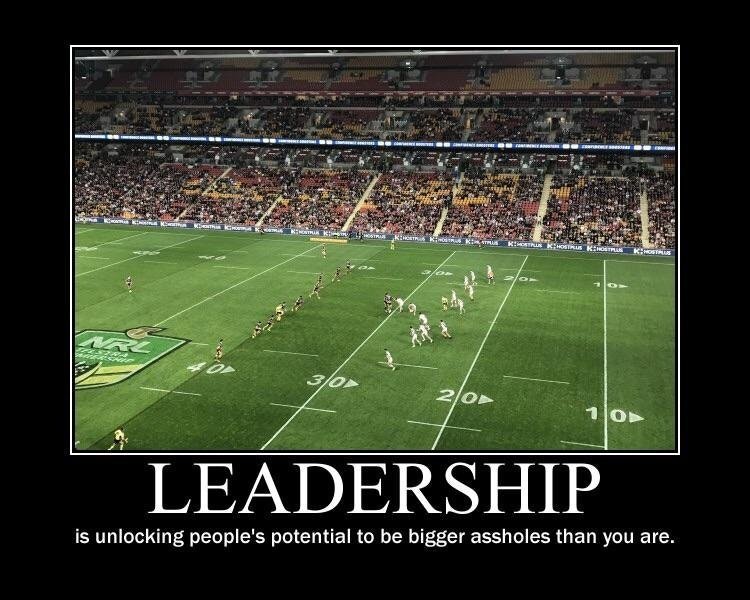 Some wise words, right here.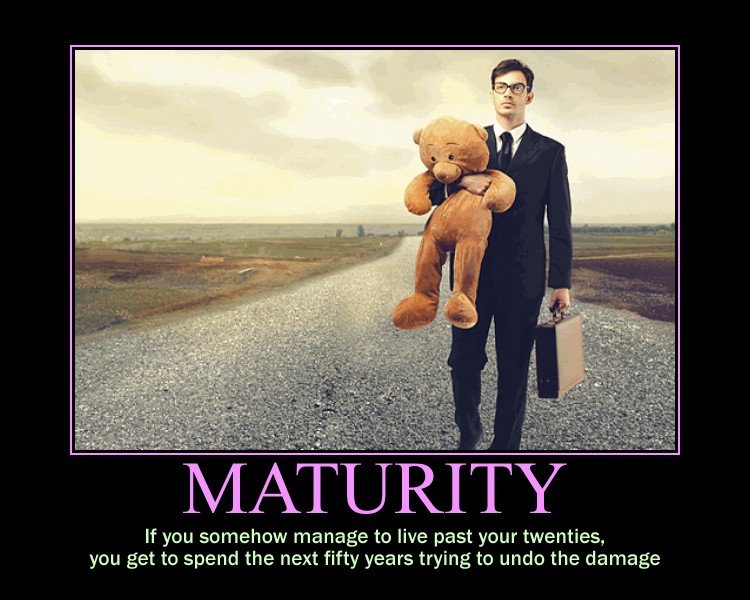 Sounds like my LIC agent.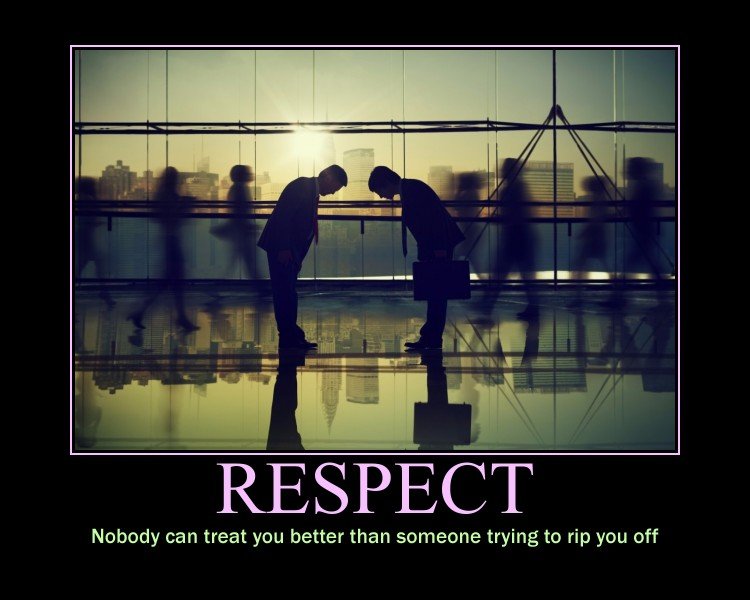 Sometimes, we're just plain stupid.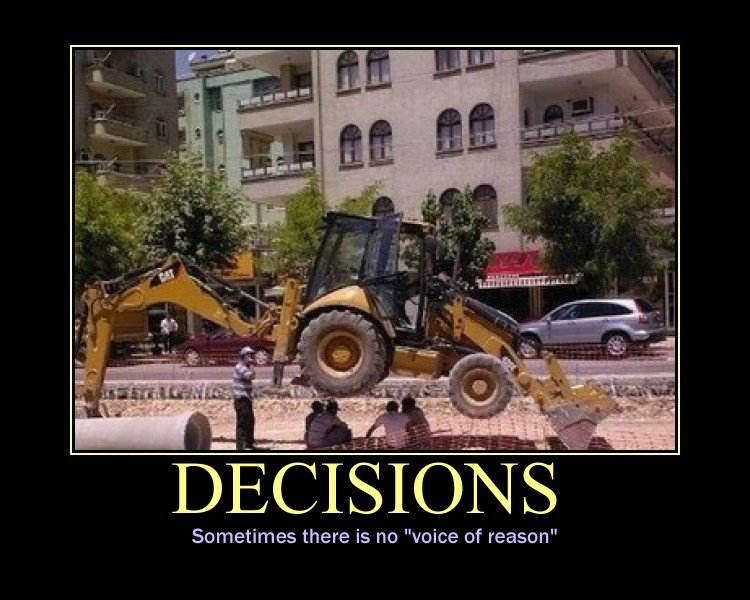 "P.S. I love you," said your cat.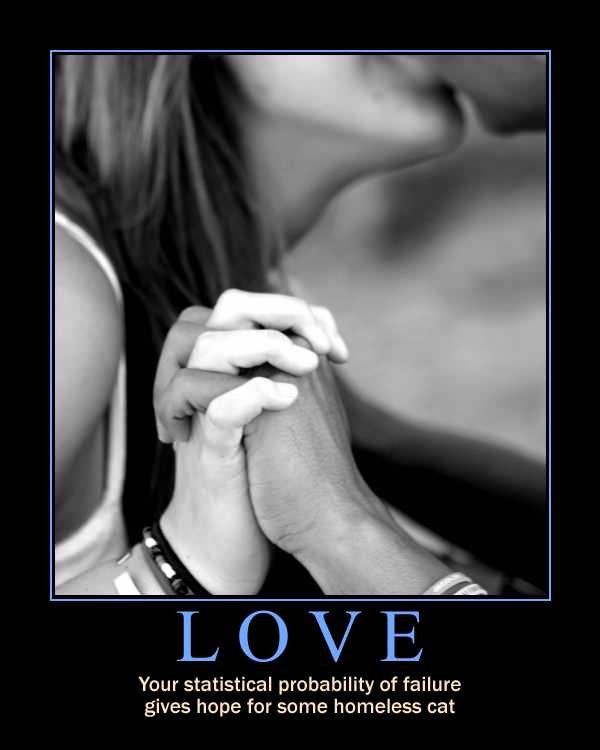 In hindsight, he was probably right.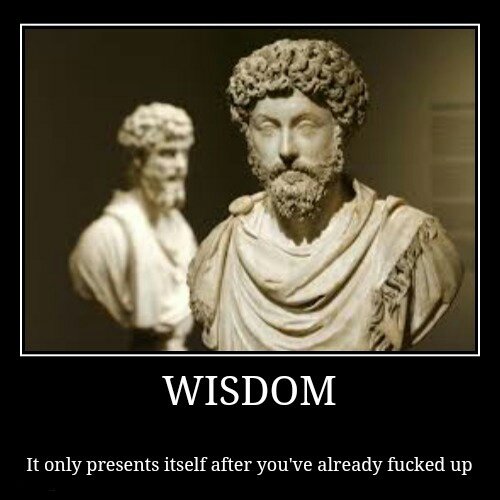 Passive aggressive people, take notes. Or don't.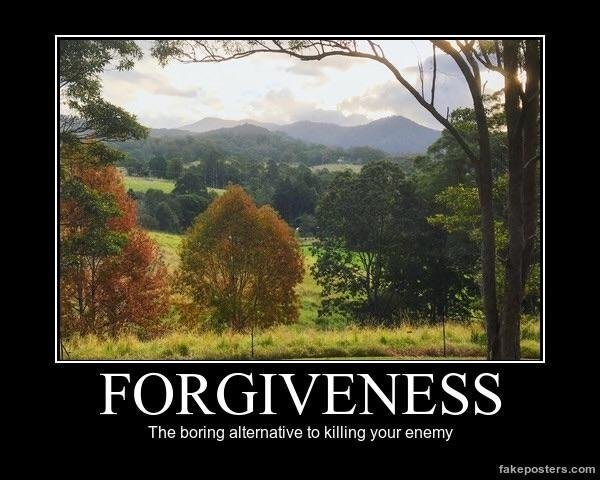 Ethics? Never heard of it.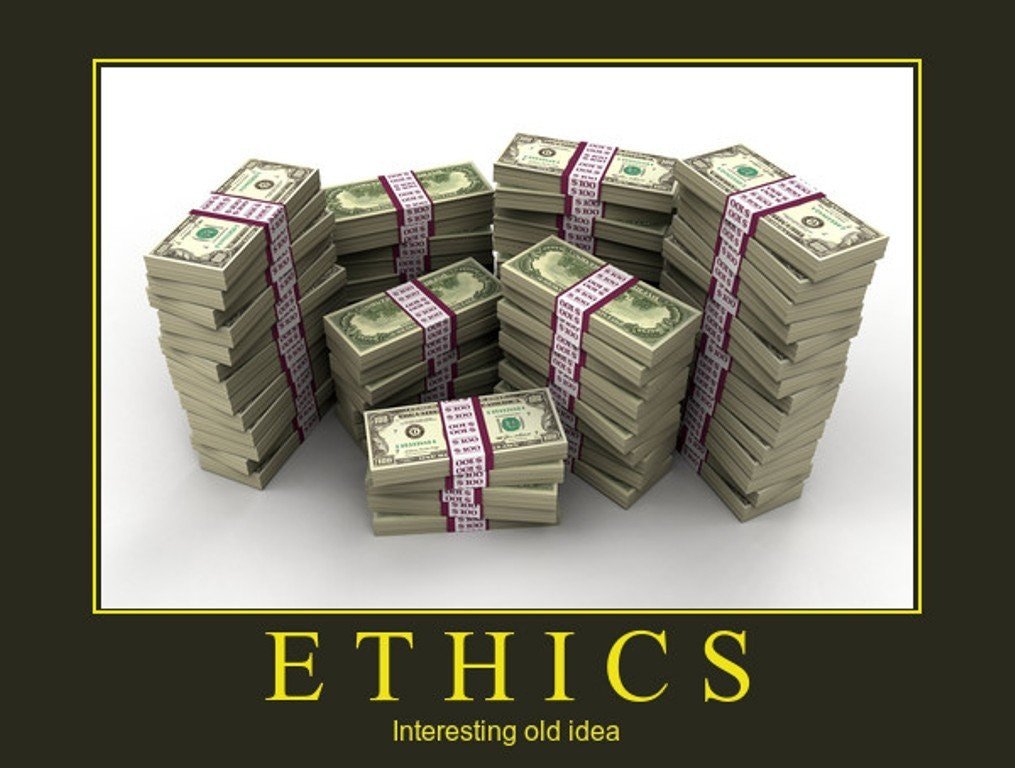 Save these to your Pinterest board. 
You May Also Like These,