It goes without saying that nothing can beat desi maa ki mamta. She selflessly takes care of us and provides unconditional love to us. On the other hand, desi dads might not always say how much they love us but they have a different way to show their unconditional love.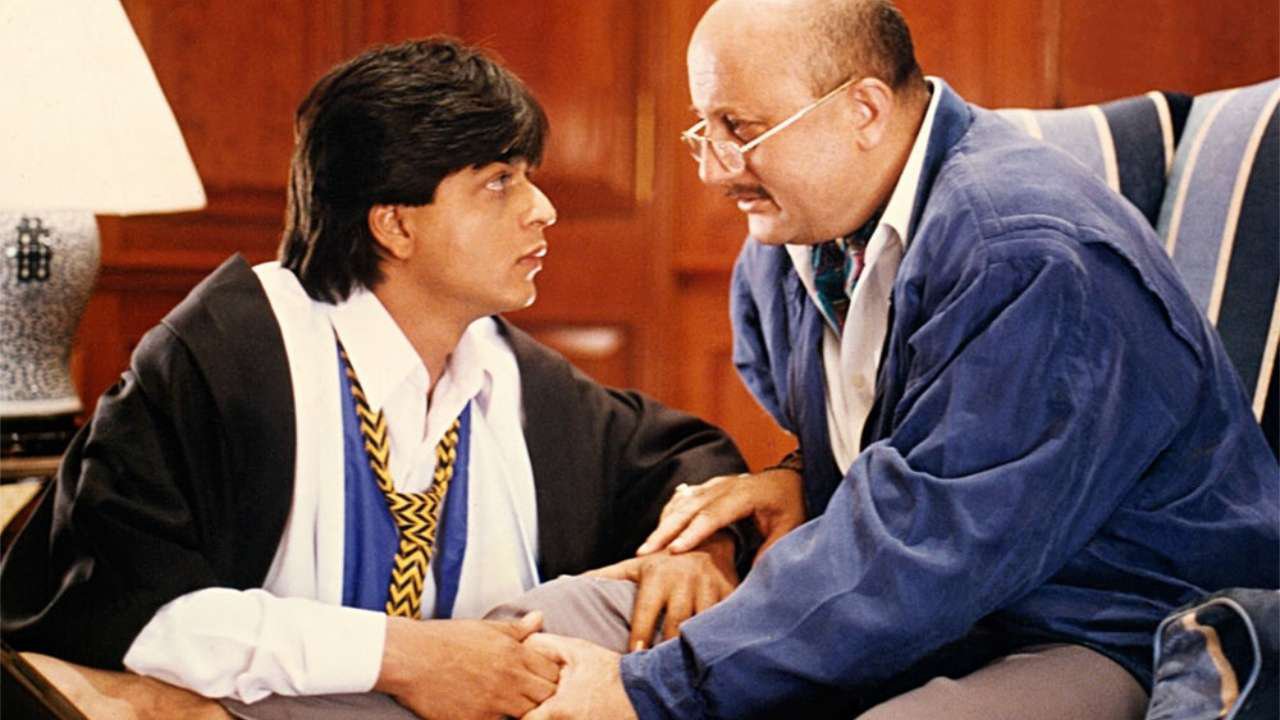 From switching off the air conditioner after ten minutes because room thand hogaya to carefully unwrapping the wrapping paper and keeping it under the gadda, there's simply nobody like a desi dad. They are a perfect concoction of sass, savage and sweetness.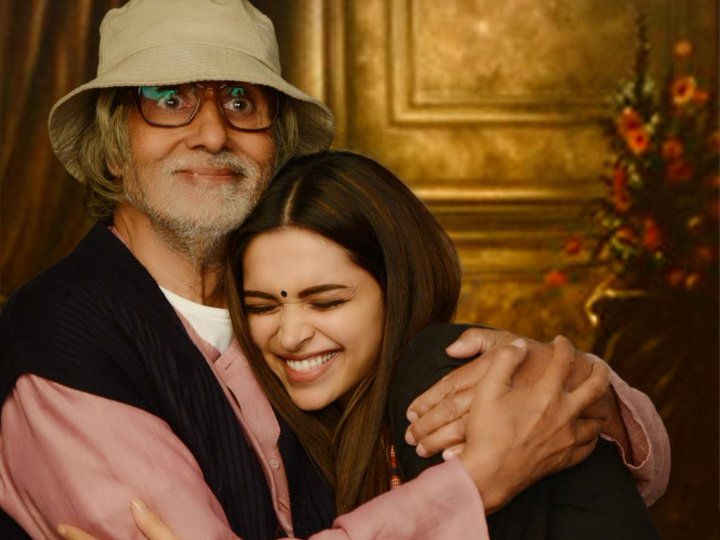 And today, we have compiled some tweets that prove nobody can ever be as sassy as a desi dad. So, sit back and check out the tweets that truly define savage desi dads!  
Desi dads are abso-fucking-lutely hard to please!
Well, desi dads have their own reasons!
Modern 'digital age' desi dads!
Equal parts of love and savage, desi dads are amazing and these tweets are proof!