Nobody-
ScoopWhoop – Here's a list of instances where PM Modi's lookalikes were spotted.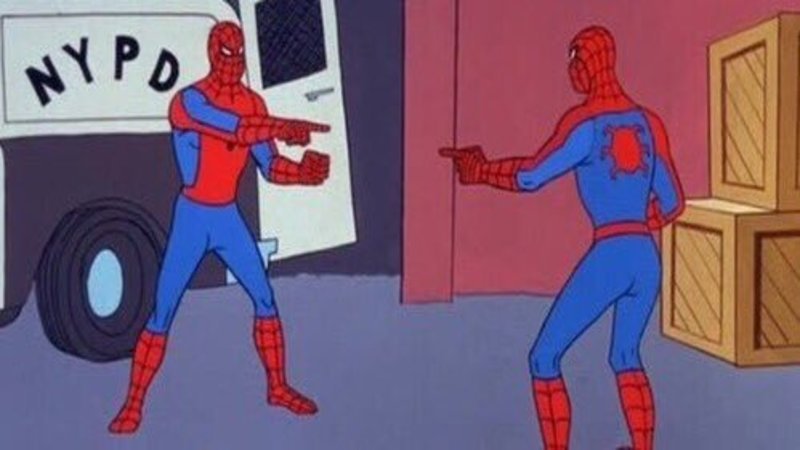 1. Did we spot PM Modi in the music video of Maaeri of the popular Indie music band, Euphoria?
A person resembling PM Modi was spotted at 2:23 minutes of the song's official music video. 
2. Jagdish Rai Bhatia, a man from Malviya Nagar, is frequently stopped by the passersby because of his resemblance to the two-time PM.
3. MP Ramachandran, who was clicked waiting for a train at Payyannur railway station in Kerala and went viral for, well, obvious reasons.
It was later reported in 2018 that the same man is cast by Kannada filmmaker, Appi Prasad, in a film on monetisation, Statement 8/11.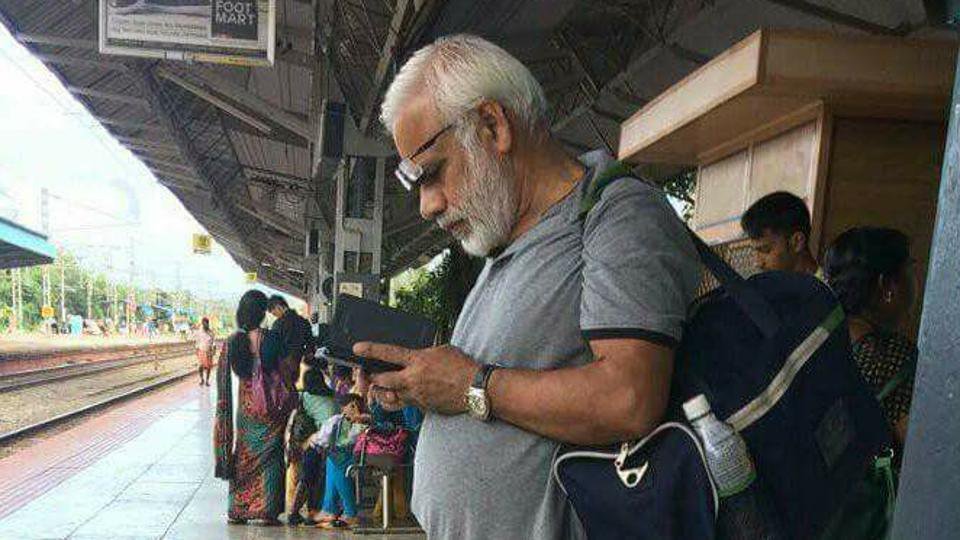 4. A sneak-peek into PM Modi's earlier days. A tea-staller, a rickshaw-driver, the man did it all.
 Ayub, a rickshaw-driver from Telangana who was even mistaken as the PM's younger brother shared an uncanny resemblance with him.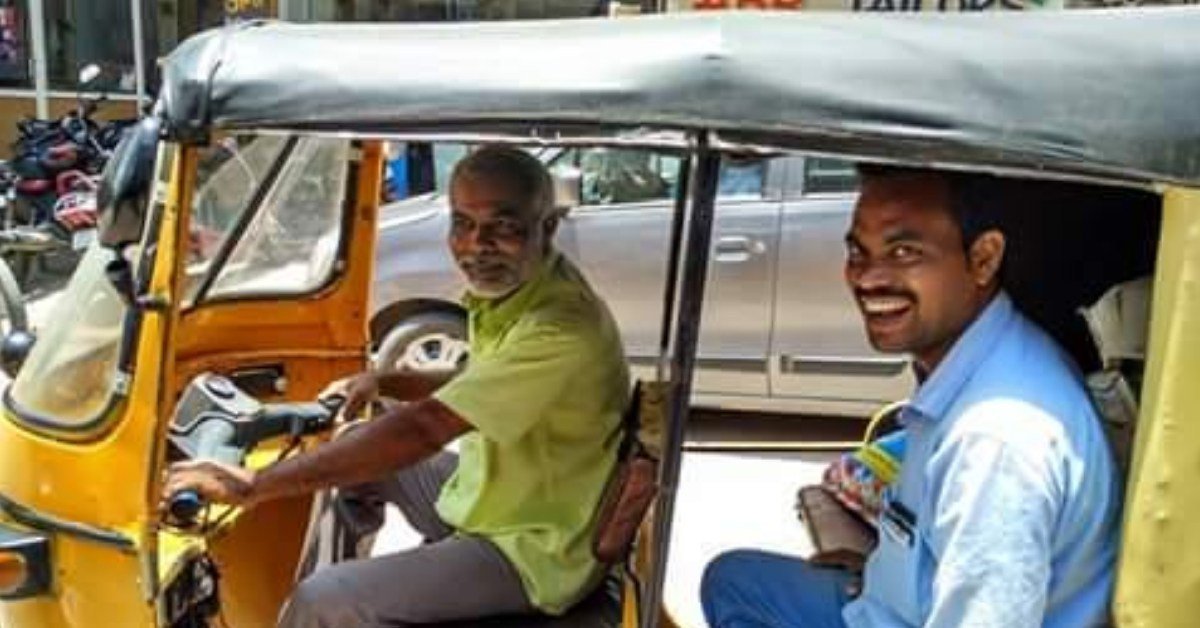 5. Vikas Mahante from Mumbai also became an instant hit for his resemblance with the PM.
And then there are random instances of PM Modi's doppelgangers-
6. A Modi doppelganger was spotted sitting in a rally.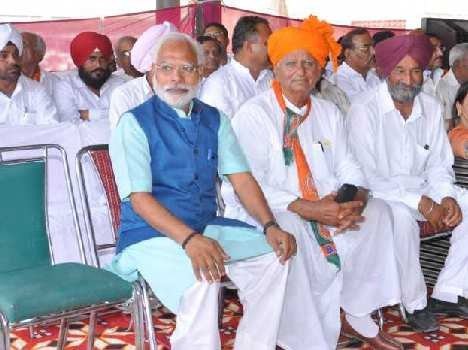 7. Doppelganger of Modiji chilling with a child.
8. This doppelganger who is probably clearing up that it was not him who went on all those foreign trips.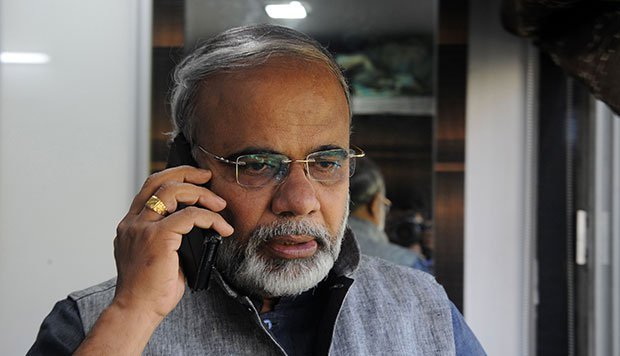 Or maybe it IS PM Modi and not his doppelgangers. Perhaps, that's how he was able to use digital camera and email in 1988. He time travels. Who knows? Not us.