All things come to an end, good or bad. Microsoft will officially retire Internet Explorer after June 15, 2022, and with that will come the end of an era. I remember going to cyber cafes in school and Internet Explorer being a dear friend helping me with my project.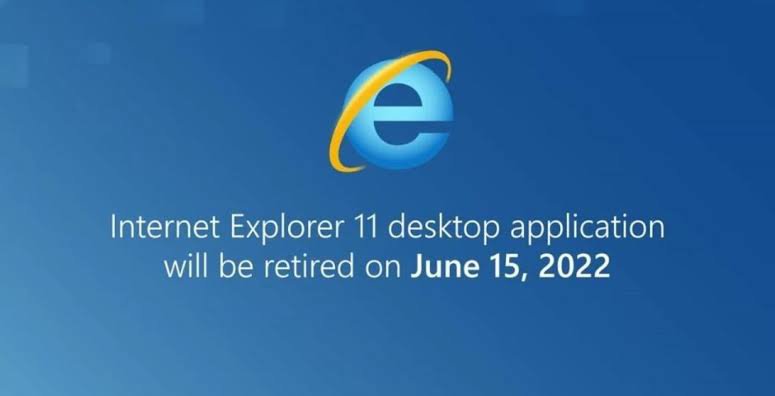 Then when we got a pc at home, we used Internet Explorer to download Chrome and Firefox. That's just how the journey of 27 years of IE has been for most of us. Just like me, Twitteratis are also getting nostalgic, giving their tributes and waving off Internet Explorer for a happy retirement.
Gather along, let's give our tributes to Internet Explorer and wish it a happy retirement.