It's been a while since we kicked the Brits out, but it's still something most definitely worth celebrating. Freedom comes in a variety of ways however, and there's a bunch of things that are still holding India down. If we want to be truly free, these are the things we need independence from!  
1. Mayonnaise dip for momos.
I don't know when exactly the trend of mayo with momos started, but it needs to go. Momos chilli sauce ke saath khaate hai, goo ke saath nahin.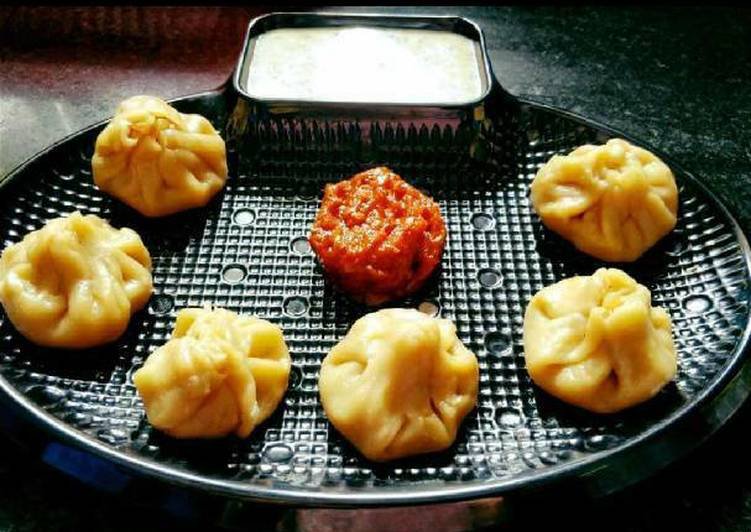 2. Republic TV debates. 
This isn't even an ideological thing, it's a physical thing. Our eardrums are bleeding, guys.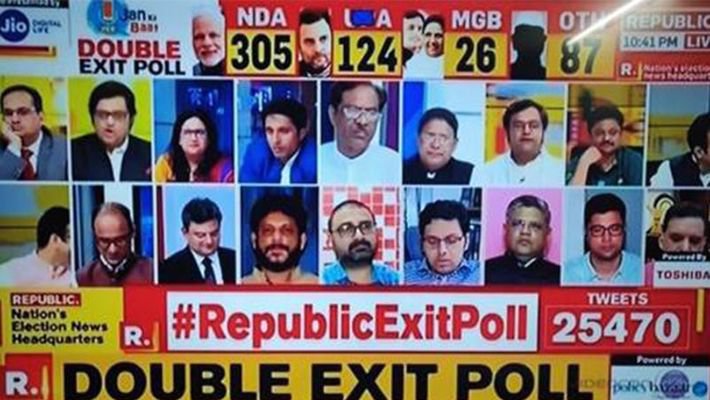 3. Neighbourhood aunties. 
Damn aunties always watching me buy Gold Flakes from their rooftops. Get a life!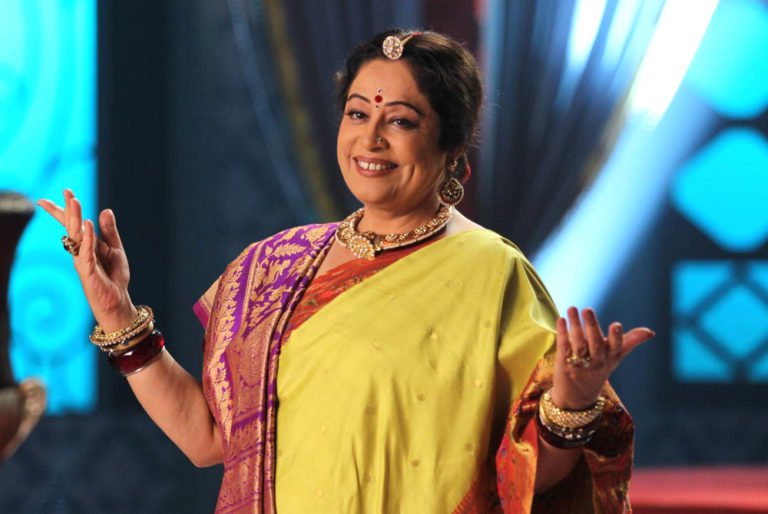 4. Akshay Kumar's deshbhakti.
Akshay sir pls.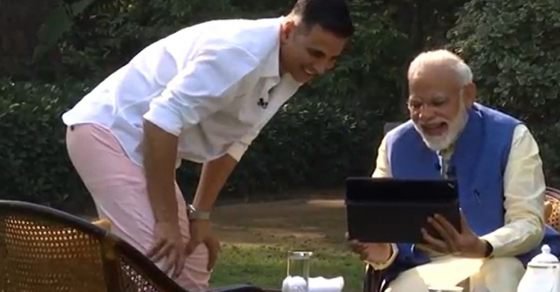 5. Bad puns. 
If I didn't say it, some'pun' would!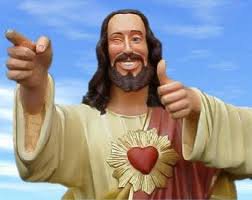 6. Tinder bios that say 'Sapiosexual' and 'Wanderlust'. 
Please add, 'I am a nightmare, dressed like a daydream' to that list. Thank you for coming to my TED Talk.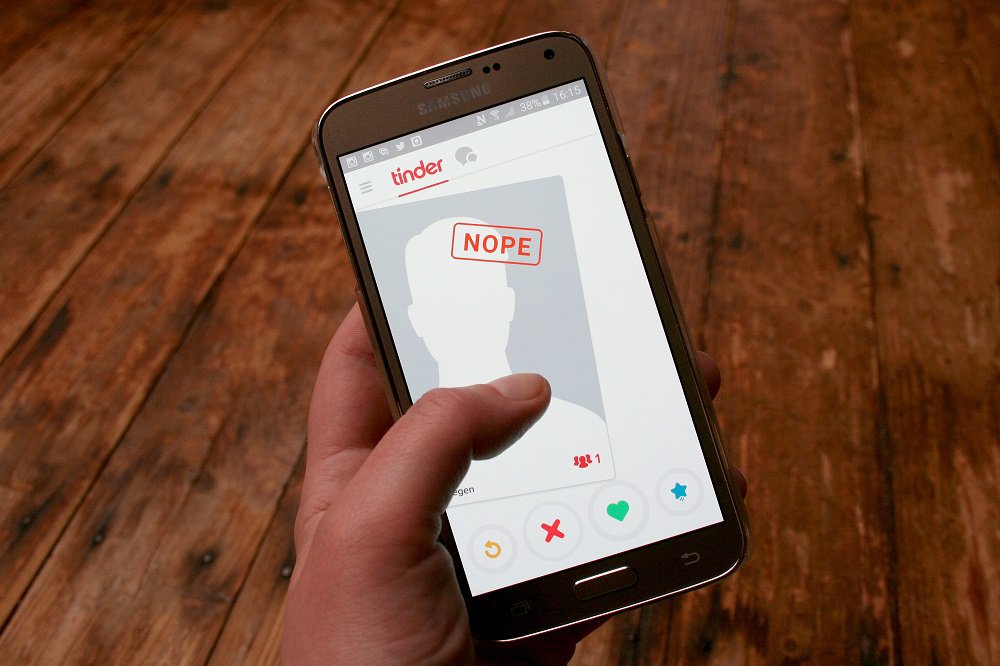 7. Slow WiFi. 
Raising our collective blood pressure since the 90s, slow internet is a silent killer. It's time for an uprising.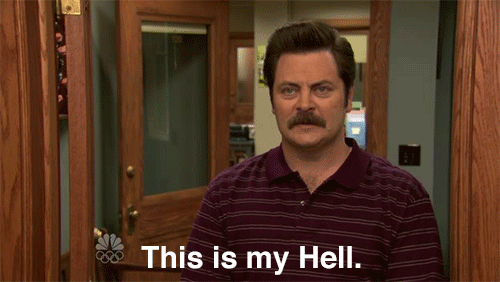 8. Politicians making misogynistic statements. 
Case in point – BJP MLA Vikram Saini asking party workers to marry Kashmiri girls after abrogation of Article 370.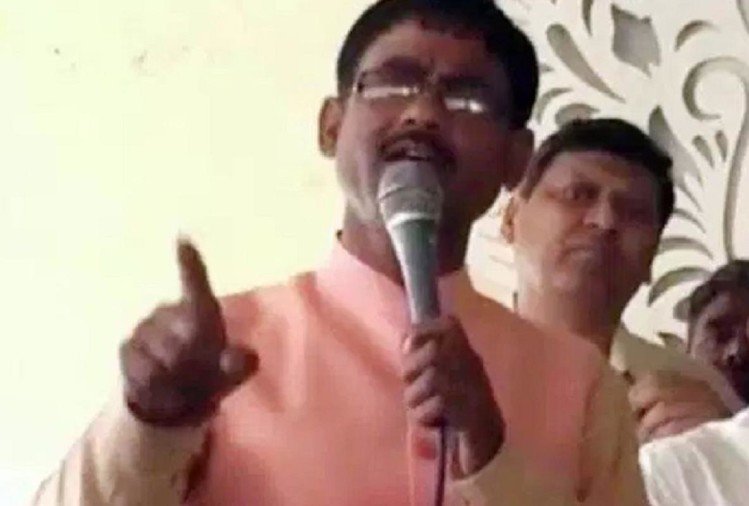 9. Mondays
'Nuff said.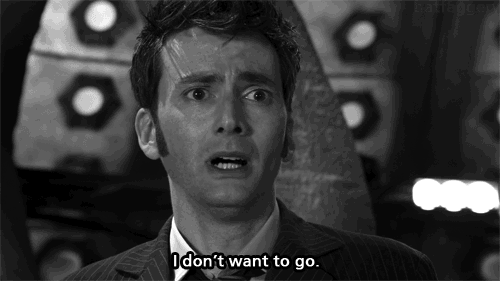 10. Religious fundamentalism.
There seems to be a massive rise in extremist views that are fuelling hatred among our people. Peace and love is the way guys… Damn! Did shit just get serious up in here?!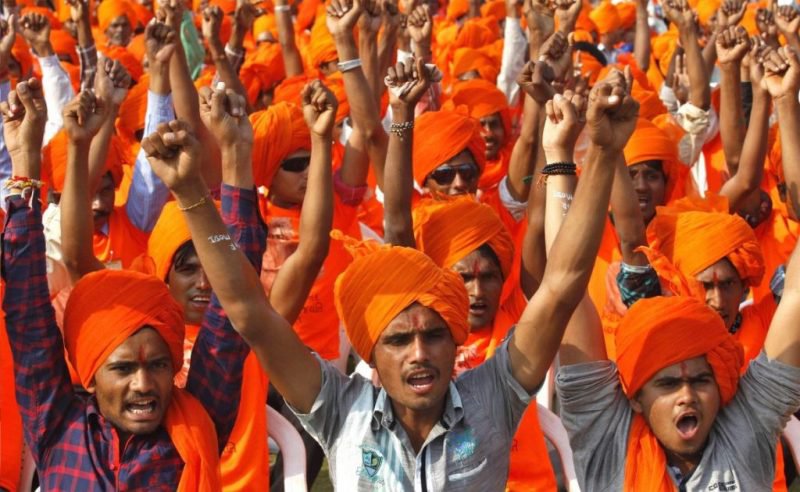 11. RGV's movies and tweets.
Please go form a club with Vivek Agnihotri or something. He's now coming out with a film on Arnab Goswami called The News Prostitute. Wow.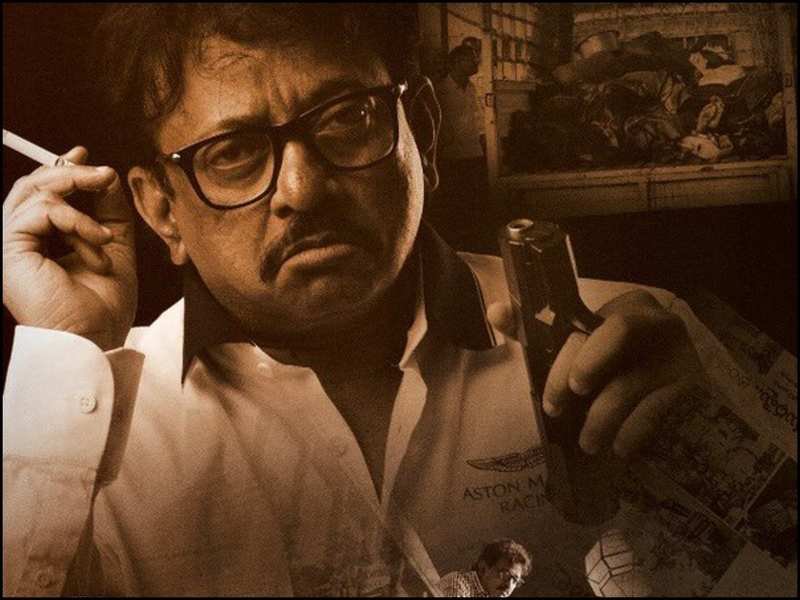 12. High beams on cars.
High Beam 2 – This Time it's Personal.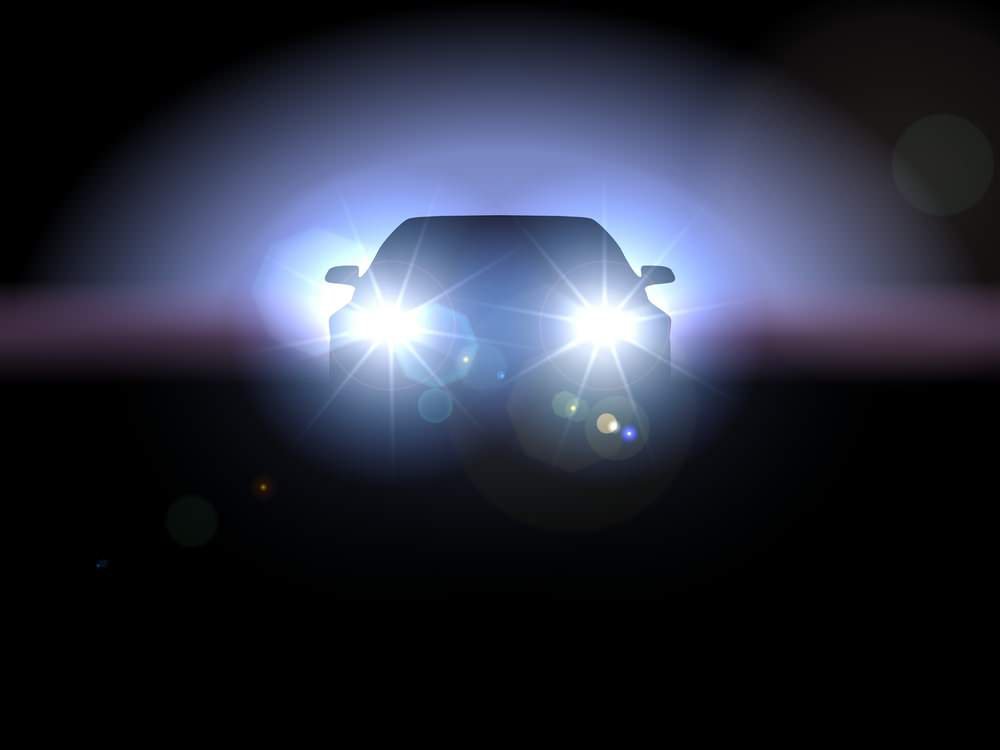 13. KJO launching new starlets.
How much longer must we bear zero acting skills?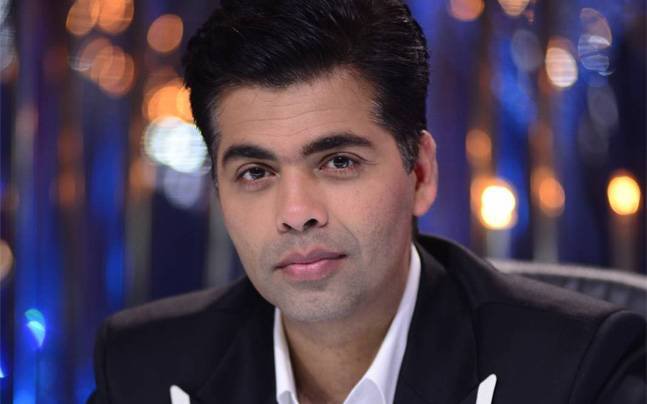 14. Self proclaimed 'influencers'.
We get it, you want free stuff!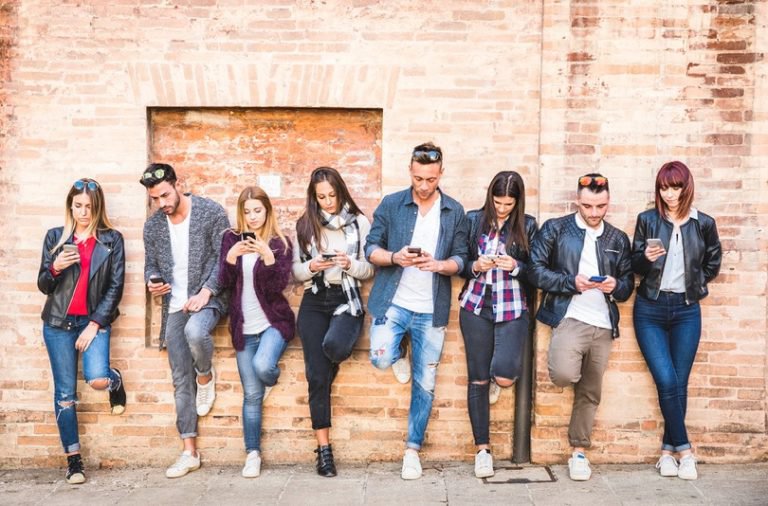 15. Bank lunch breaks that start at 1 and end at… ???
"It's been 84 years."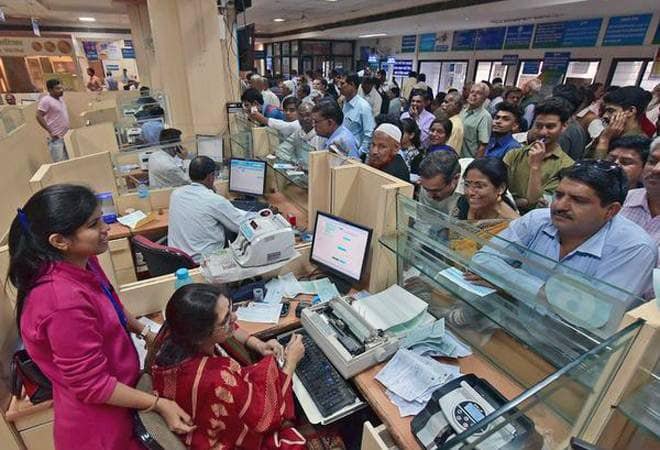 16. Telephone customer care.
Please stop calling me!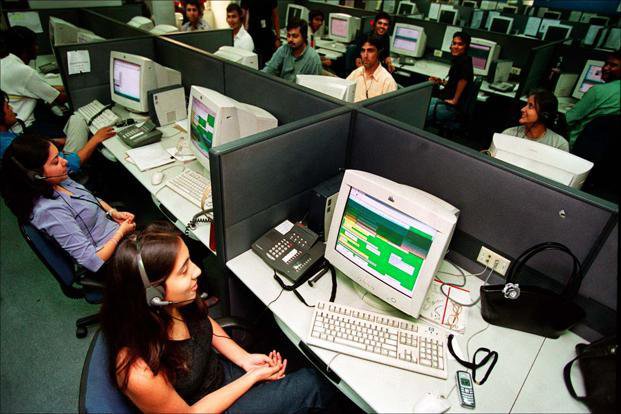 17. Tiger Shroff in the air. All the time.
Chidiya udd! Tiger udd!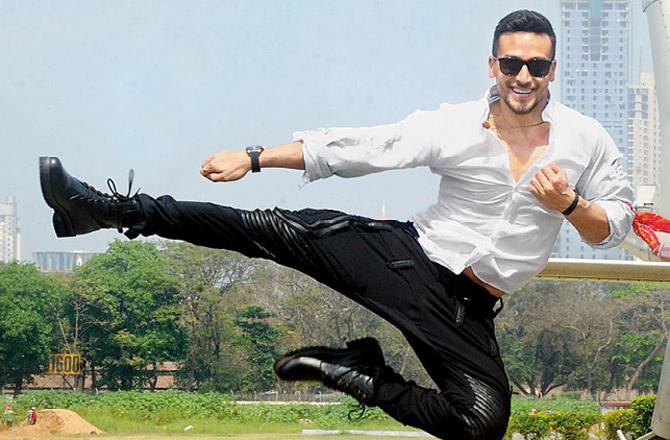 18. That one friend who always says 'paise kal de dunga'.
Luckily for me, I'm always broke!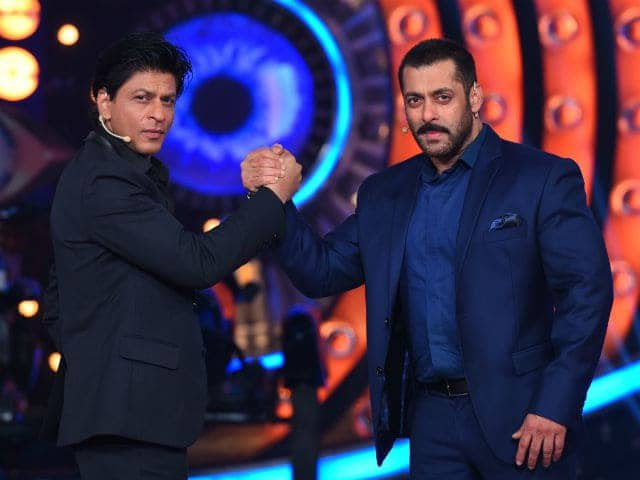 19. Mails from HR.
'Ethnic Day – Please wear Ethnic. Dress code – Ethnic.'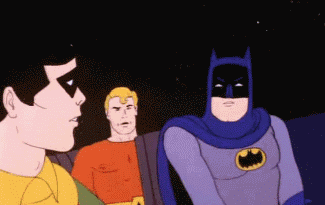 20. Couples who say shit like, 'pleej babu'.
Pleej stop.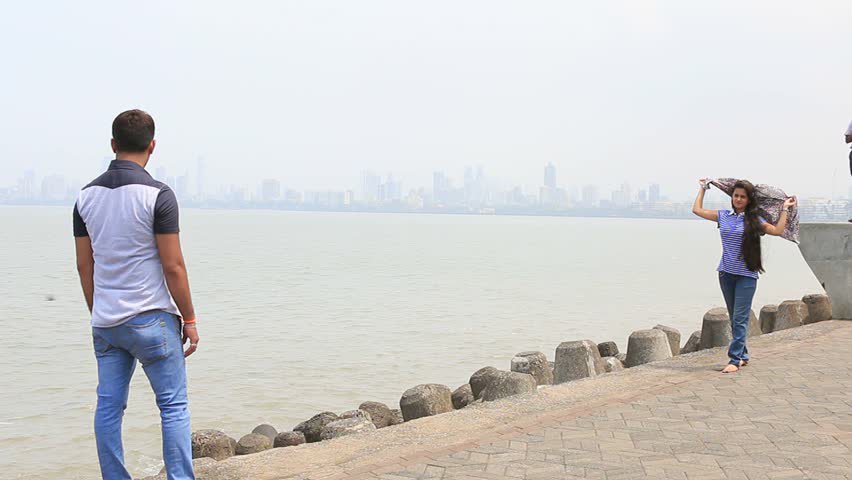 21. Chocolate momos.
Just because something can be done doesn't mean it should be. Take your culinary experiments somewhere else, heathens!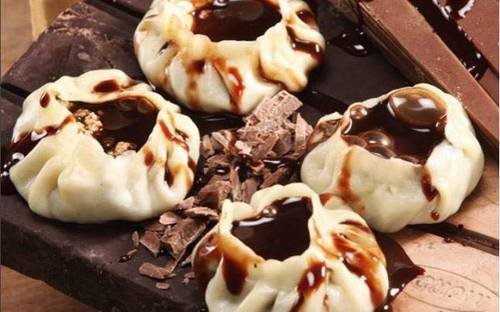 22. High AF cutoffs.
Kids these days have it hard, man. The cutoffs to get into most colleges are so high its downright ridiculous. They're higher than Snoop Dogg on vacation. They're higher Tenzing Norgay in 1953. You get the gist.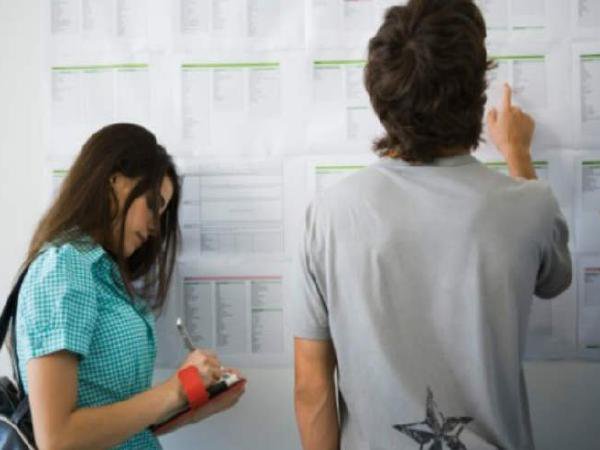 23. Unpaid internships.
Two words – slave labour. Okay, it's obviously not as bad as that, but still. It's wrong and you shouldn't do it.
24. The pressures of social media.
Instagram and the rest of the gang have really put a lot of pressure on the current generation to live up to their online profiles. Give these kids a break!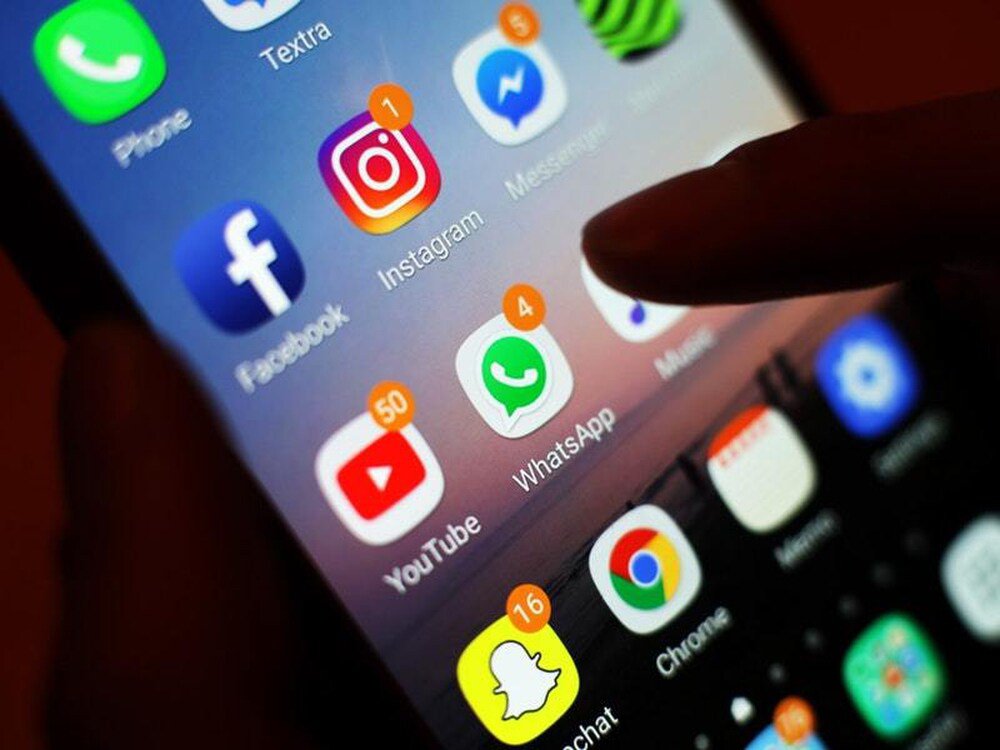 Freedom – what a complex concept!