Parag Agrawal, the current Chief Technology Officer of Twitter will take over as the new CEO after Jack Dorsey. An alumunus of IIT Bombay, Parag joined Twitter as a software engineer in 2011.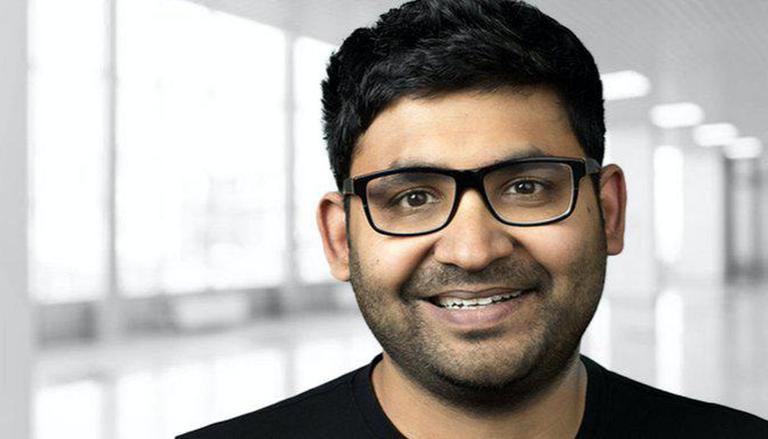 As he joins the league of other India-born CEOs and famous people like Sundar Pichai, Arvind Krishna and Satya Nadella, Agrawals everywhere banded together to make some memes.

Is it a coincidence? The IIT JEE topper this year was also Mridul Agarwal. There was this NEET topper Arjun Agarwal and don't even get me started on UPSC toppers.