Ravindra Jadeja, who is playing his first game of the World Cup took a wicket in his very first over. You are probably wondering if that is newsworthy.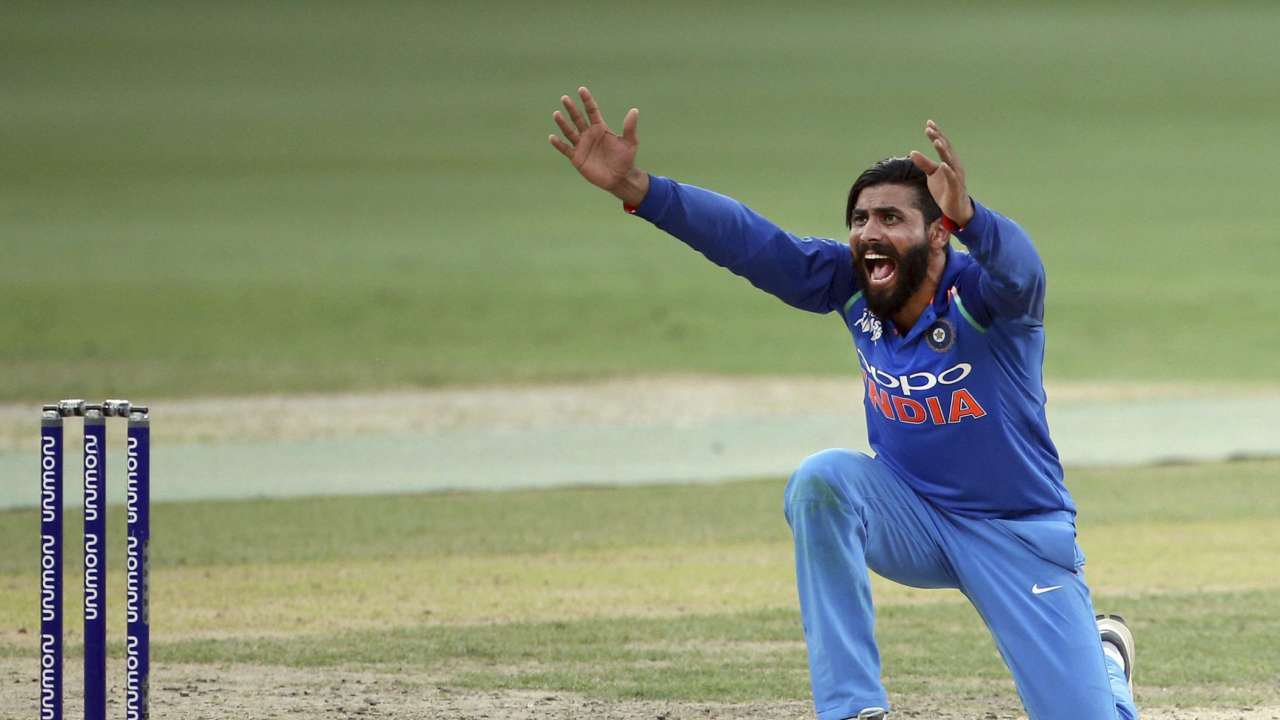 Well, he took the wicket while Sanjay Manjrekar was commentating. This comes just days after Manjrekar had said that he wasn't a fan of 'bits and pieces' players like Jadeja. Following which the Indian all arounder had slammed him on Twitter.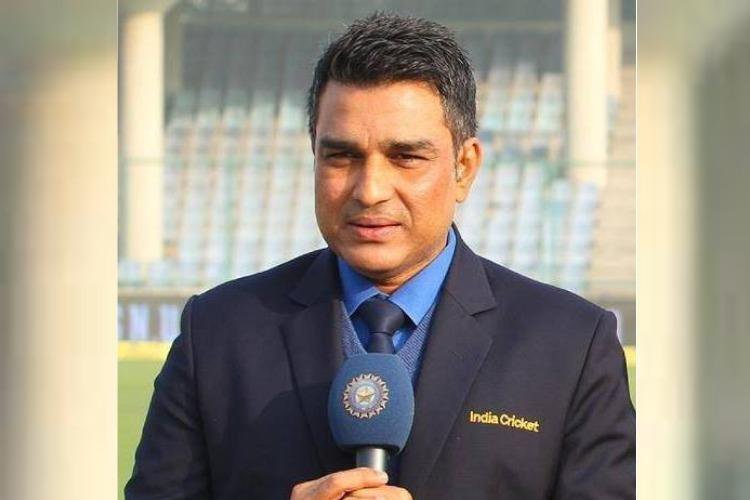 And as fate would have it, Jadeja getting that wicket at that time opened the flood gates for Twitter. 
Oh damn! Twitter can be so ruthless sometimes.