Indian all rounder Ravindra Jadeja has lashed out at commentator Sanjay Manjrekar after the latter had said that he was not a fan of bits and pieces player like him.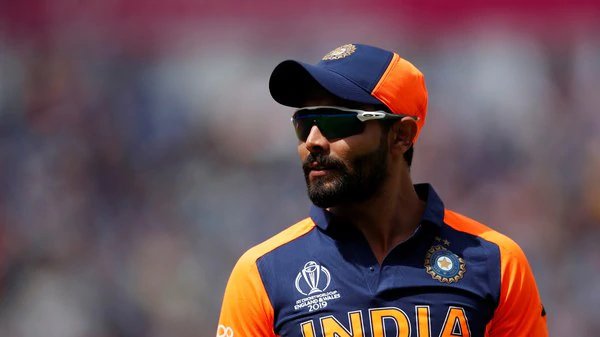 Jadeja took to Twitter and slammed the commentator for his 'disrespectful' remarks. 
Still i have played twice the number of matches you have played and i m still playing. Learn to respect ppl who have achieved.i have heard enough of your verbal diarrhoea.@sanjaymanjrekar

— Ravindrasinh jadeja (@imjadeja) July 3, 2019
Following India's loss to England, experts had suggested that Jadeja be brought into the team. But Manjrekar hadn't found the idea too appealing.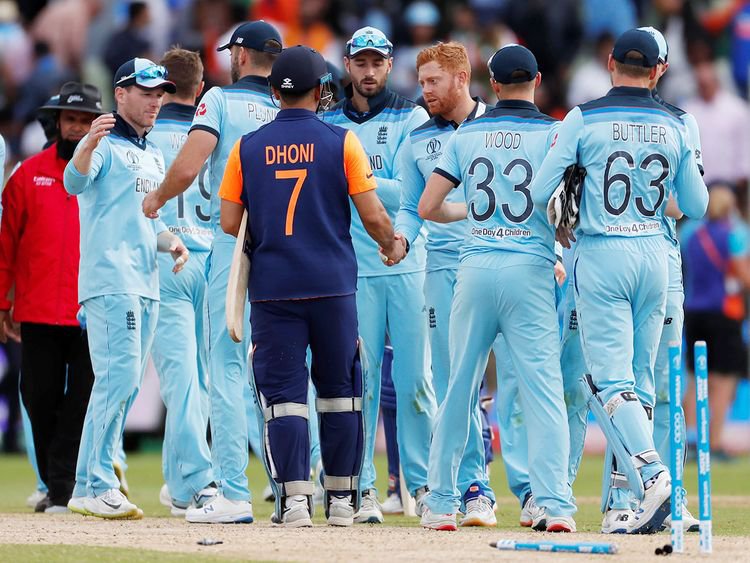 I am not a big fan of bits and pieces players which Jadeja is at this point of his career in 50-over cricket. In Test matches, he is a pure bowler. But in 50-over cricket, I would rather have a batsman and a spinner.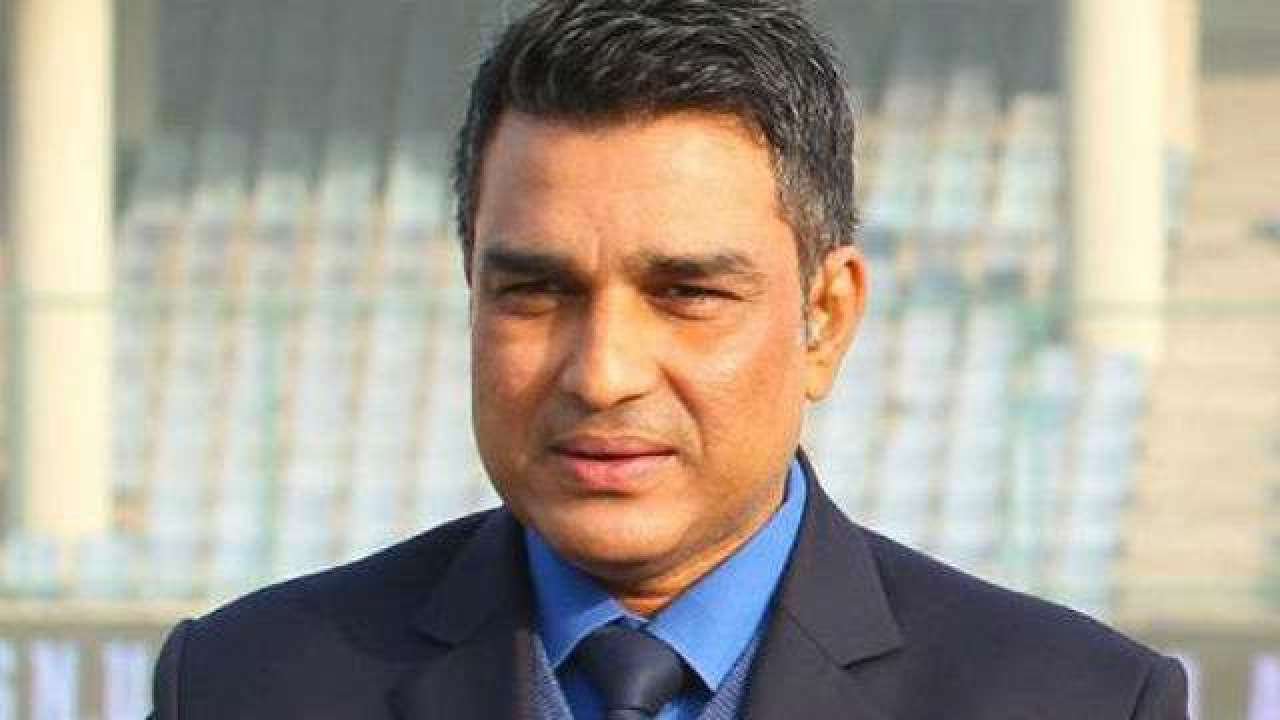 Jadeja is yet to play in a single game at the World Cup. That being said, he has featured as a substitute fielder in a few games. He even took a brilliant catch of Jason Roy against England.