Remember Ranu Mondal the overnight internet sensation? She broke the internet with her version of Lata Mangeshkar's 'Ek Pyaar Ka Nagma' on the platforms of a station in West Bengal and stole our hearts with her melodious voice.
Yes, the same person whose talents were recognised by Netizens and recently been signed by Himesh Reshammiya and has made various appearances at reality shows.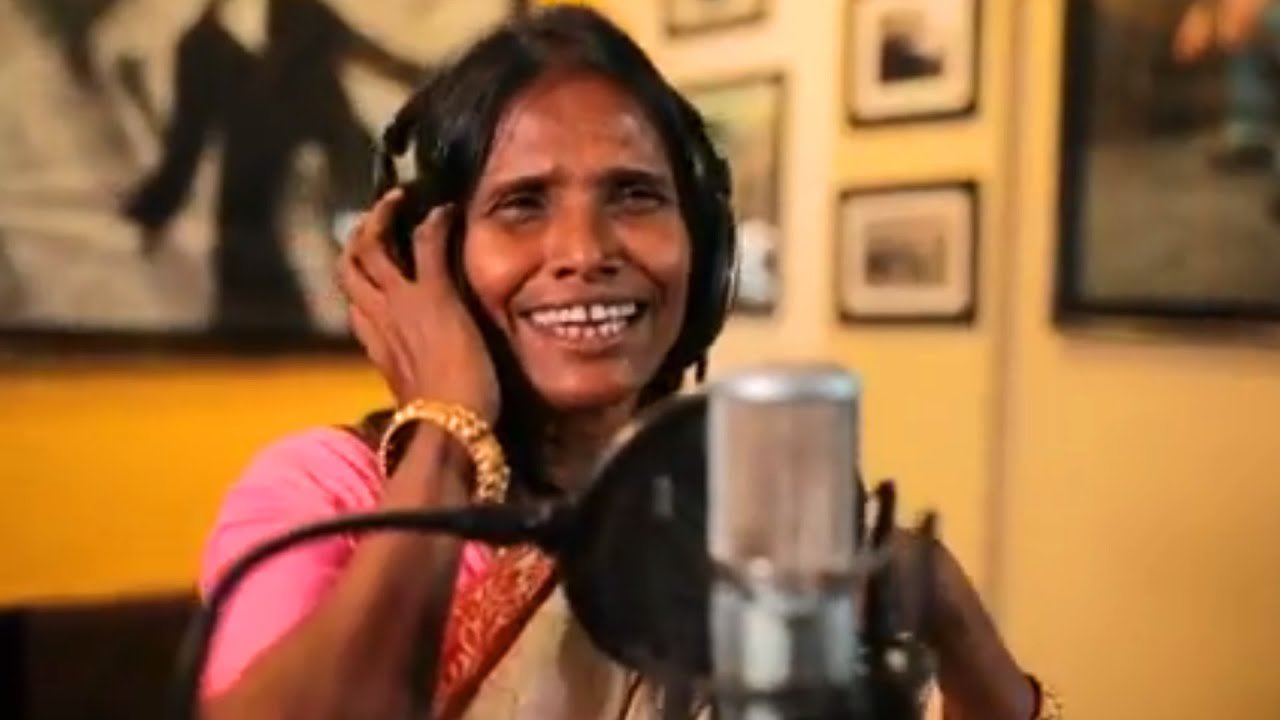 All this while, her angelic voice was the talk of the town. But recently, Twitter users have shifted their focus to her newfound 'stardom' and her behaviour and looks post her fame.
She was spotted at an event sporting makeup and Twitter didn't waste a minute in critising her looks.
We fail to understand why are we prioritising the way a certain person looks over their talents? I mean Ranu went viral for talents and not for her face value, right? 
So we started wondering why someone who was the internet's favorite is all of a sudden the victim of some savage trolling.
Earlier too, Ranu was in a grocery store when she was approached by a fan who physically tapped her on the shoulder from behind because she wanted to take a selfie.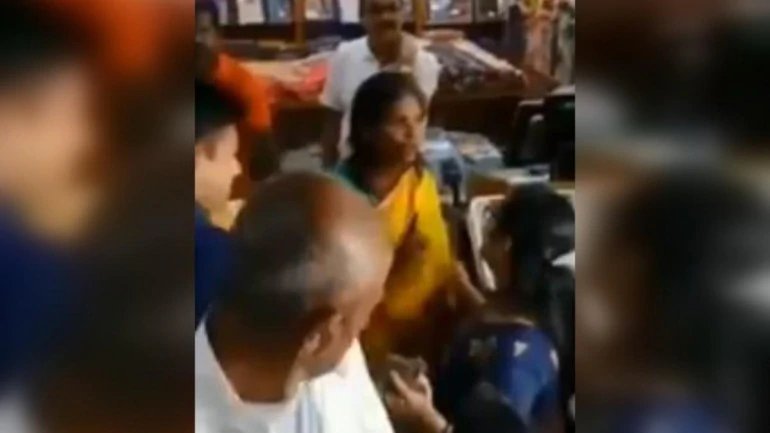 Obviously Ranu got creeped out by a random stranger touching her in a crowded grocery store and very humbly requested the female and said, "Dekhiye, aap please, don't touch." 
And TBH, whether you're a high flying celebrity or a regular folk, it is pretty obvious that you wouldn't want to be touched by a random stranger at a crowded place.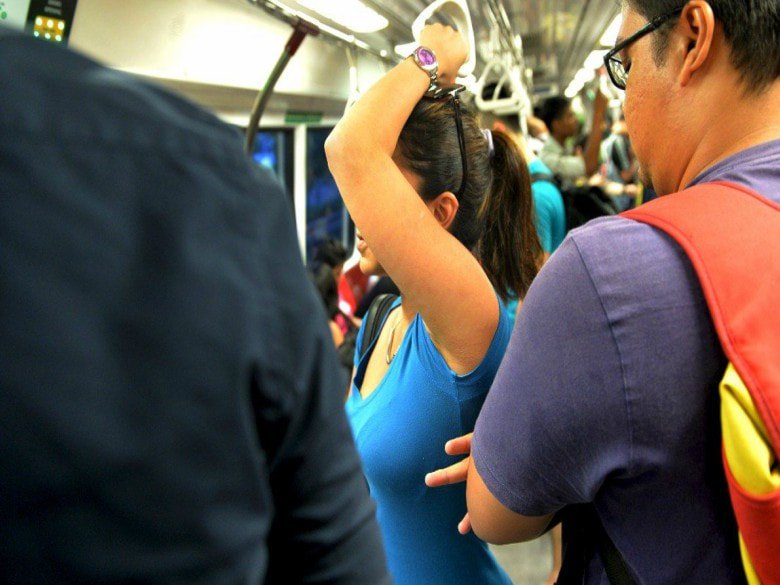 But Twitter quickly started blaming Ranu's 'fame' for having boundaries and reacting the way that she did.
Women, whether in normal lives or in the public eye are under so much scrutiny, that any action that diverts slightly from 'what society wants' is immediately attacked. No second thought is given to 'policing one's own behaviour' or respecting someone's choice to not engage.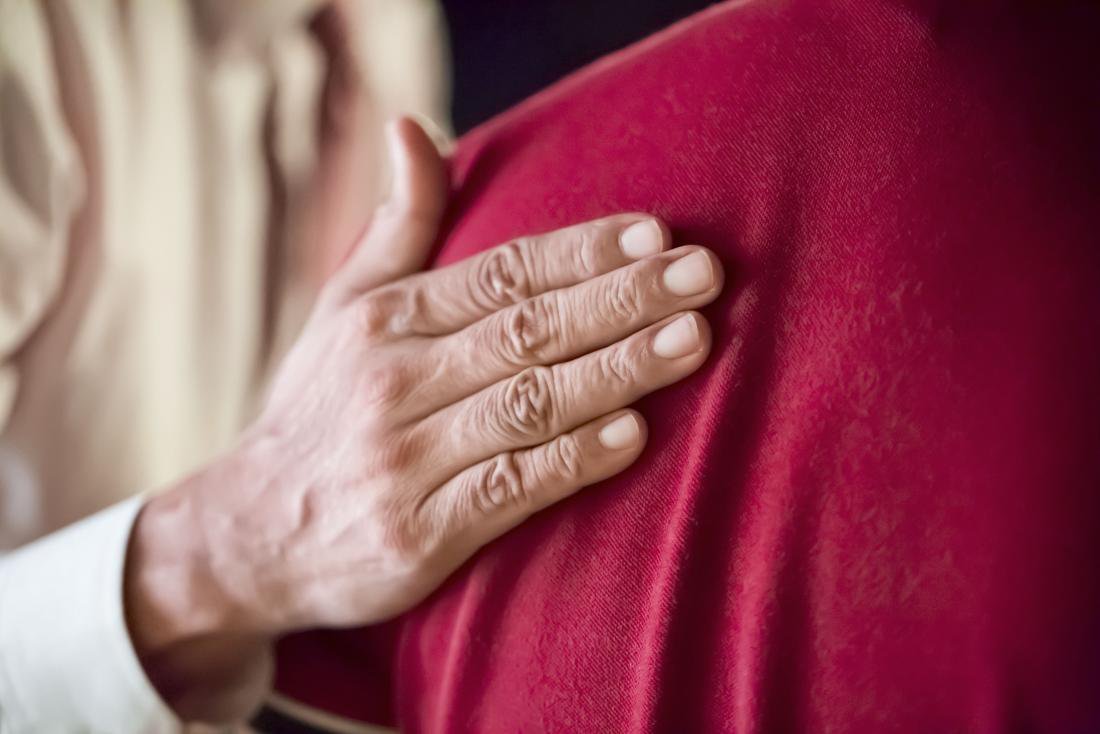 I am all for the power of social media and I do believe that Netizens had a huge role in recognising and discovering Ranu's talents. 
But social media or the people typing furiously on it 'do not own' anybody. And that's an important thing we all forget from time to time.