Remember Ranu Mondal? The melodiously talented internet sensation who won our hearts and broke the internet a couple of months back?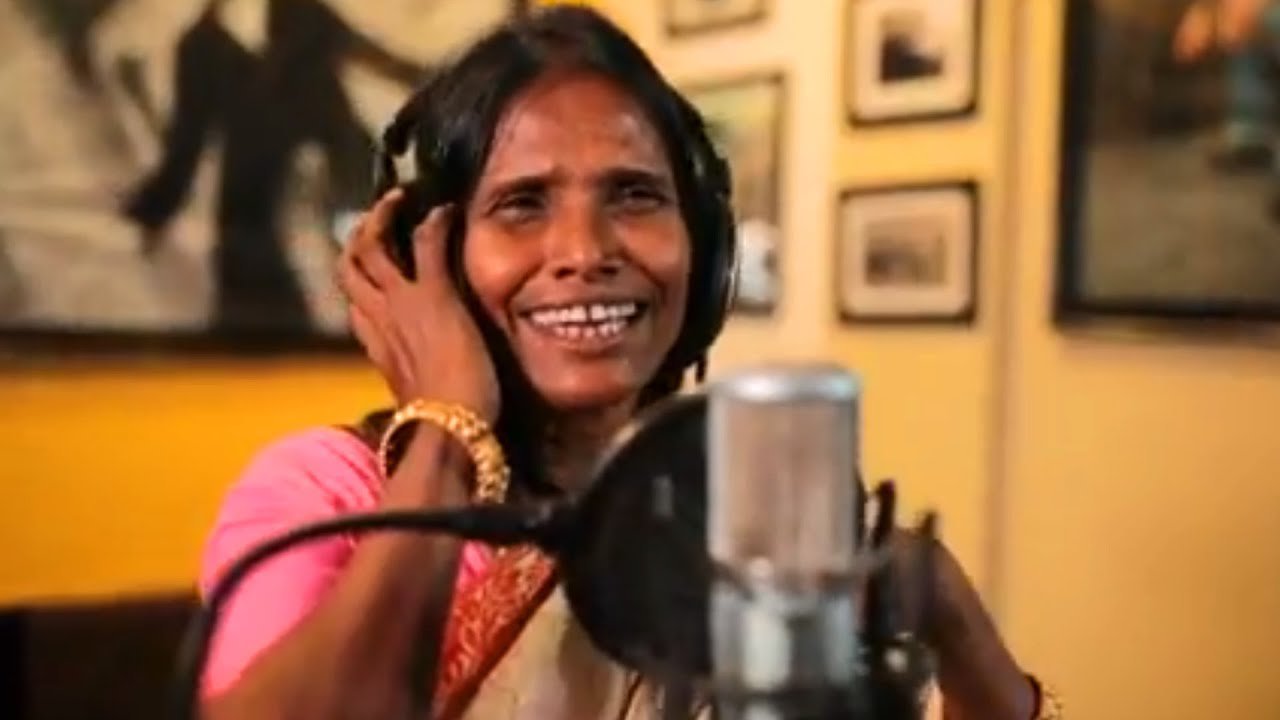 Yes, the same person whose video went viral for singing Lata Mangeshkar's 'Ek Pyaar Ka Nagma' on the platforms of West Bengal's railway stations.
Well, she recently appeared in a reality show where she performed her version of "Tujhe Dekha Toh Ye Jaana" from DDLJ. While the judges were stunned, the audience was awestruck. 
With over 20,000 likes, her video immediately went viral. Netizens were yet again mesmerised by her performance. 
Not only that, Renu has recently collaborated with Himesh Reshammiya and recorded her first song.  
It is in moments like these, that you realise the power of social media in recognising and providing a platform for hidden talents like Ranu Mondal.