One truth about THE Ambani family is that they don't hide behind false pretences when it comes to showing off their wealth. It's like, they get dreams, and the next day they make them come true. Their ultra-luxurious events also prove the far-reaching effects of their wealth globally.
Here's proof that billionaires Ambanis can do anything. And I mean, literally anything.
1. Get their Labrador to become a ring-bearer at their weddings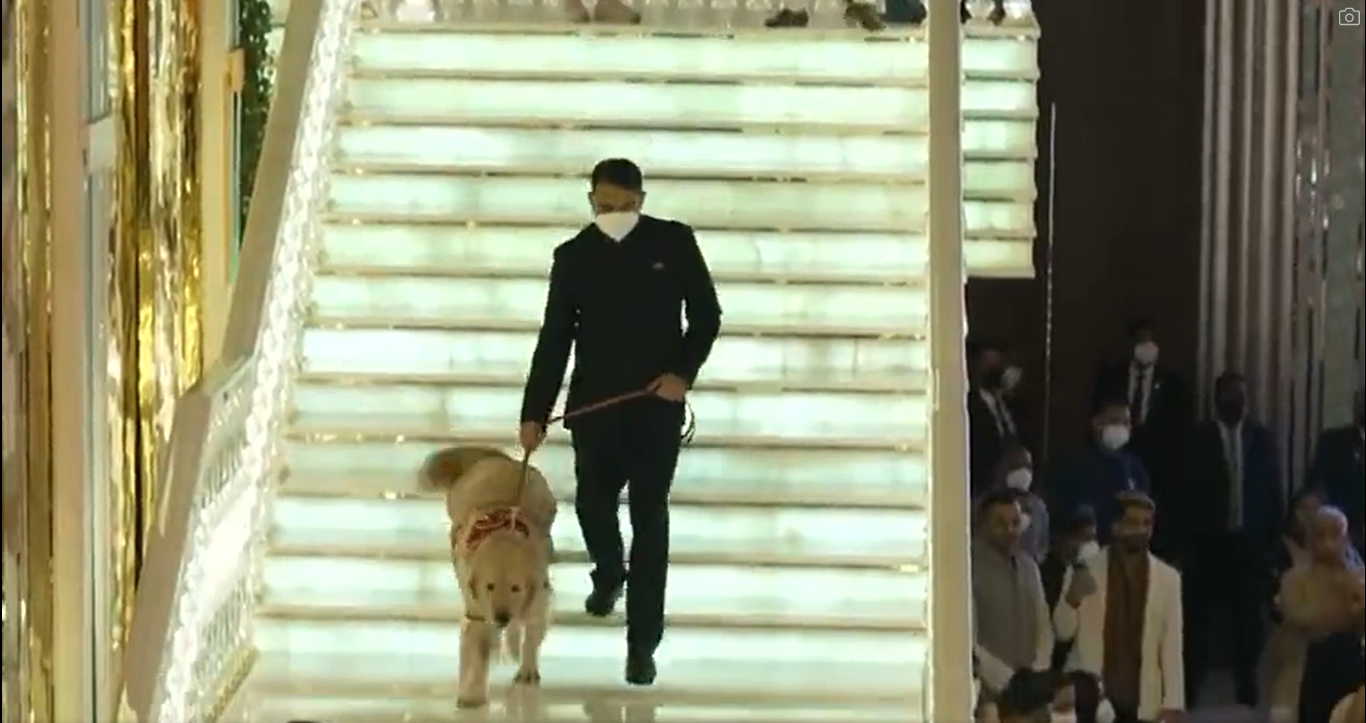 2. Organise their own rendition of Met Gala on a 'Pink' Carpet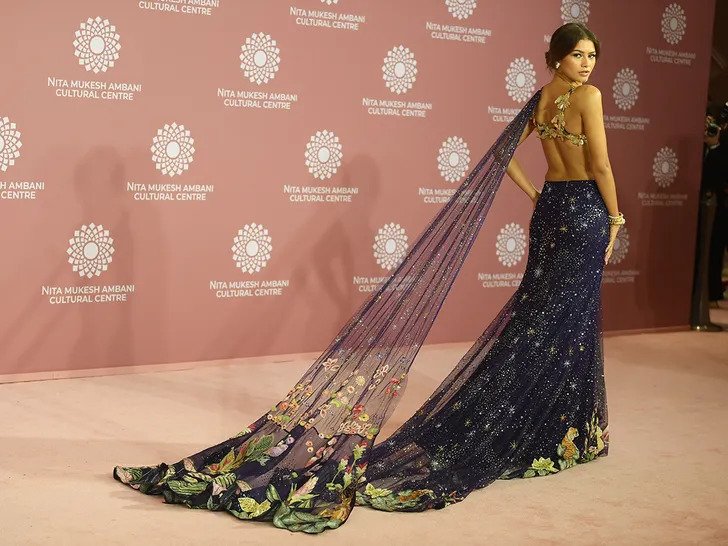 3. Get Beyoncé to perform at their pre-wedding celebrations
In 2018, a Bloomberg report cited anonymous sources familiar with wedding planning who estimated the week-long festivities expense to be about $100 million; which is 820 crores in Indian currency right now.
However, another person close to the family claimed the amount was $15 million i.e., over ₹122 crores. And we're like, sure, this definitely sounds affordable.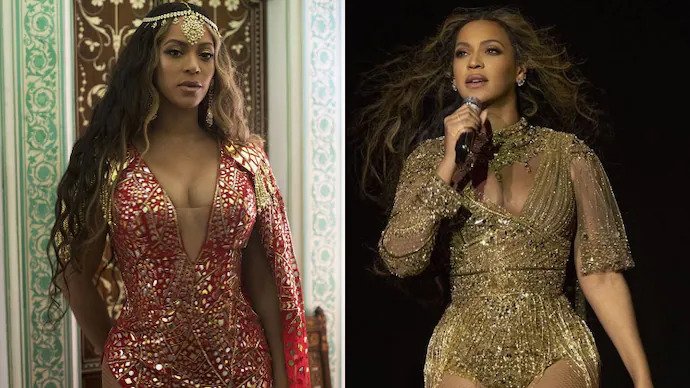 4. Make Internet free
Who else, if not India's richest man, could do that?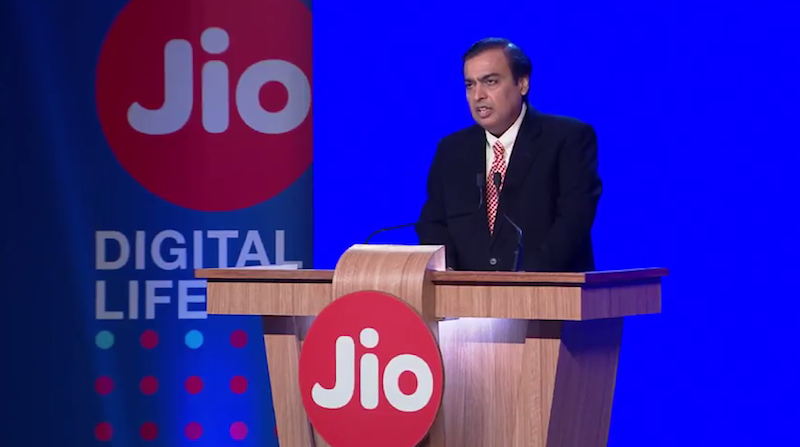 5. Own the 'World's Most Expensive Private Residence'…
If not for Buckingham Palace (which is a Crown property), Antilia might've been 'The Most Expensive House In The World'.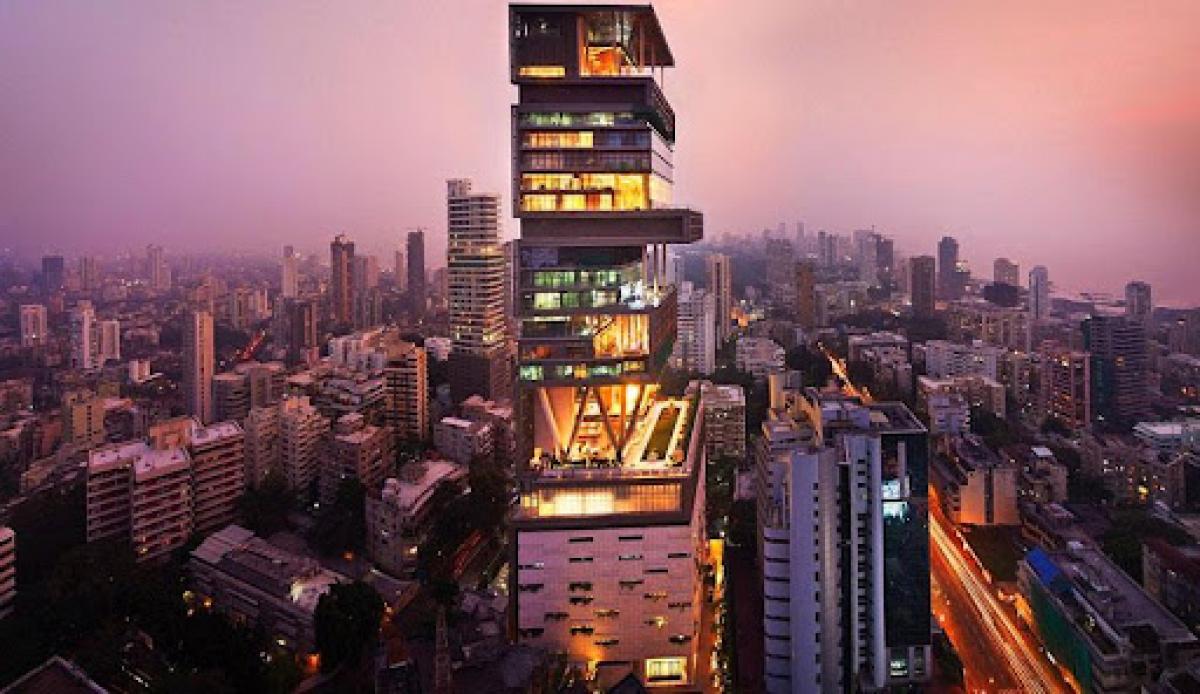 6. … Originally constructed for a family of 5 with 600 staff members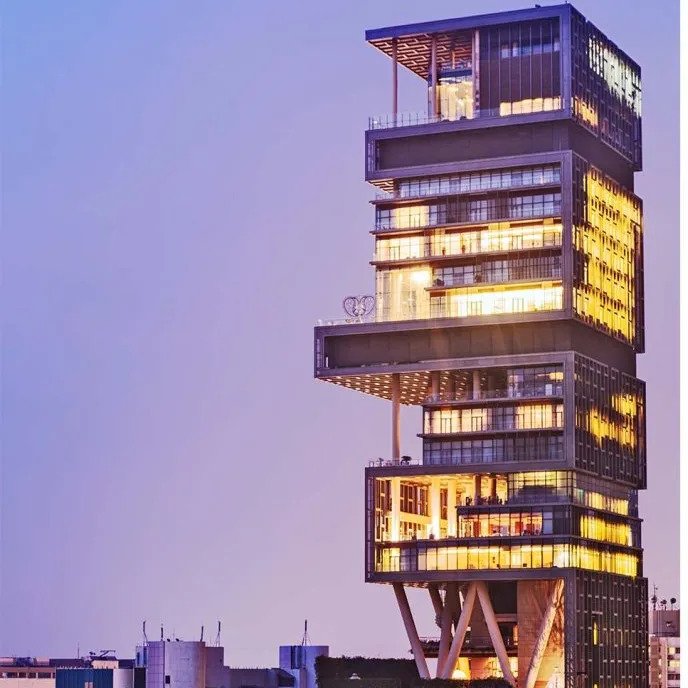 7. Get SRK, the Bachchans to serve food at their weddings
During the wedding celebrations of Isha Ambani and Anand Piramal, videos of SRK, Aamir Khan, and the Bachchan family serving food to wedding guests went viral. Abhishek Bachchan took to Twitter, explaining it was a Hindu wedding tradition called 'sajjan goth' where the bride's family serves food to the groom's family and ensures they eat well.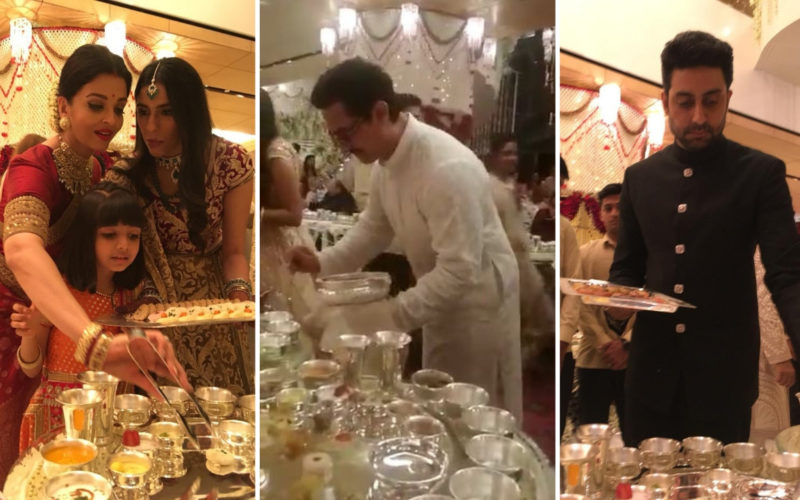 8. Coordinate a really WILD Bollywood-Hollywood crossover we could have not imagined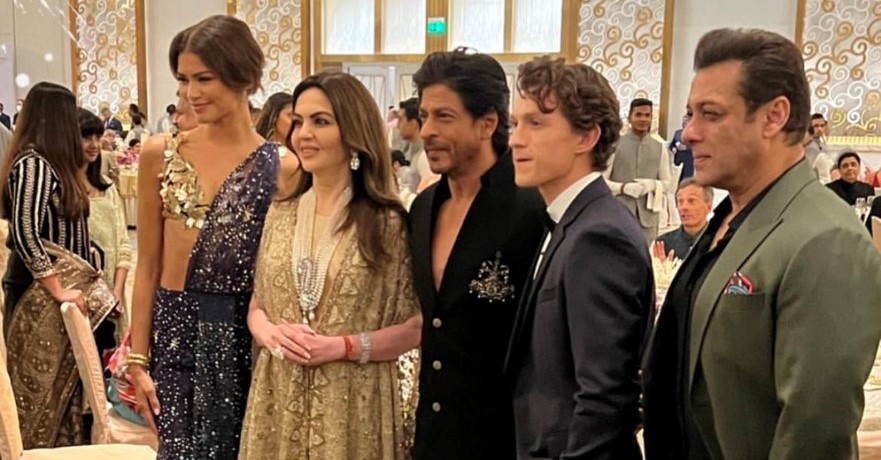 9. Allegedly, possess the habit of not repeating shoes
Don't ask me how I know this, but the Internet is flooded with reports claiming that Nita Ambani doesn't like repeating shoes. While we don't know that for sure, it wouldn't be a surprise if it's actually true.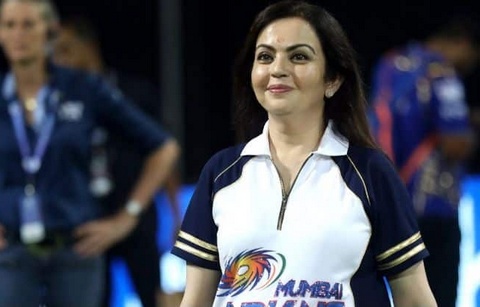 10. Get Salman Khan to dance in the background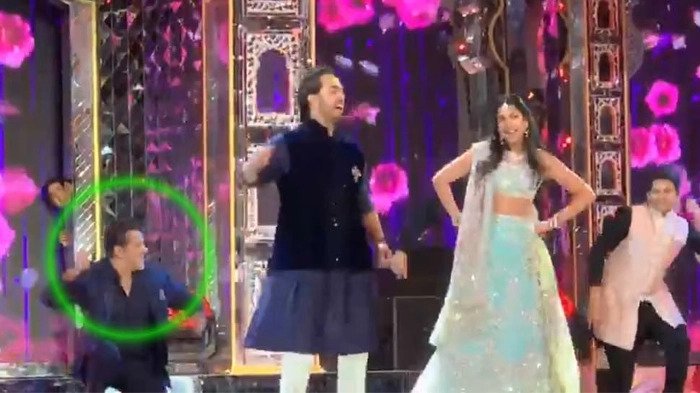 So, if they're taking requests…
For a 'NOT SO PRIVATE' concert please.
We'll be grateful, thank you. Regards.
Also Read: 8 Instances That Prove My Family And The Ambanis Are The Same