Disclaimer: The article is replete with sarcasm. Reader discretion mandatory. Also, we do not take any responsibility if Arindam actually picks up an idea or two from the article.
In the afternoon, we reported that India's premier Management Studies institute, IIPM is going to shut down soon and that no seats will be available for admissions from now on, irrespective of how wealthy or unintelligent you might be.
While the news broke a million MBA aspirants' hearts who're deprived of the golden opportunity, we thought of presenting 15 alternate careers which Arindam Chaudhuri can pursue now that IIPM is off his chest:
1. Copywriting in Ad agencies.
A man who can lie with a straight face definitely belongs in advertising.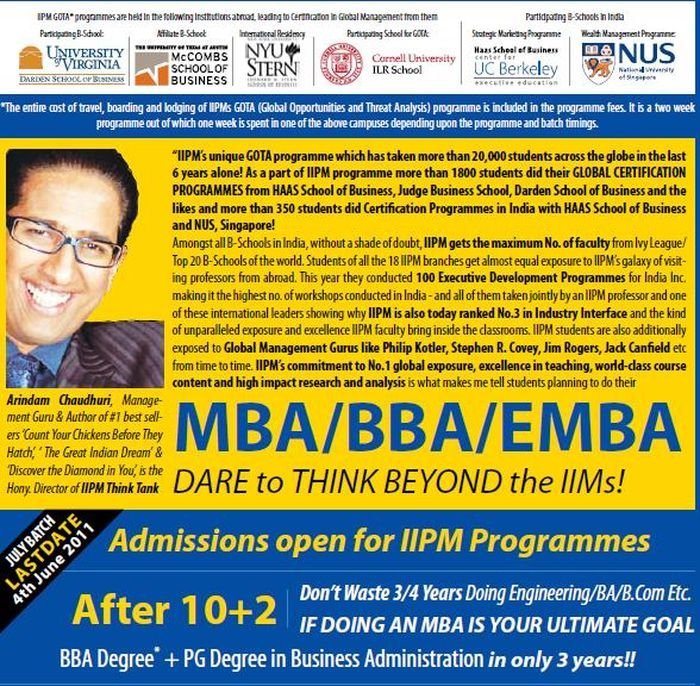 2. Become a travel agent.
Arindam has been providing global exposure to his students by the money they had already paid as the tuition fee. At least, he'd have sources in the Visa department!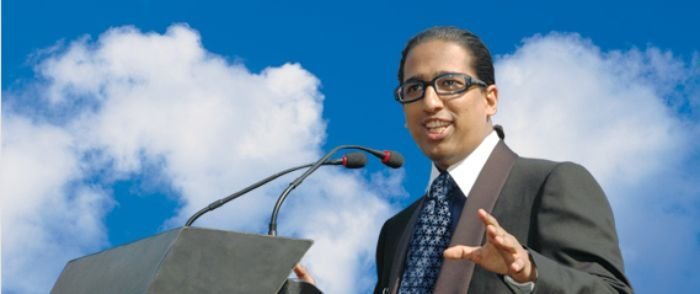 3. Complete his own MBA.
Now that he has time, might as well go for higher studies!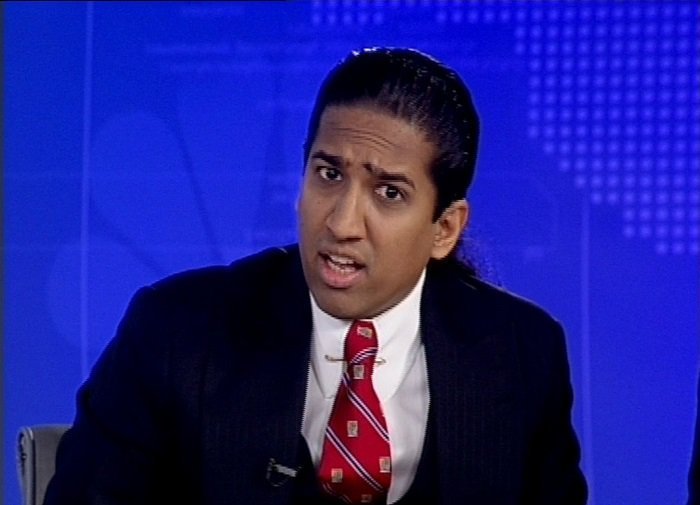 4. Endorse shampoos.
When you've got it, why not flaunt it?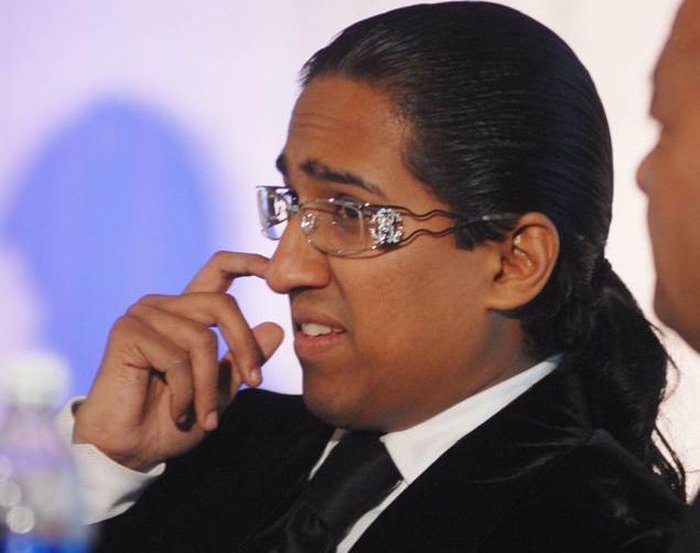 5. And spectacles!
You want to look like a management guru? Here, learn it from Arindam.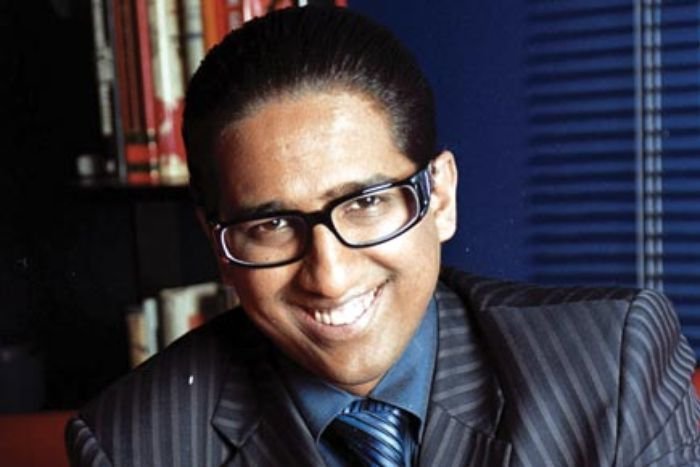 6. Become a motivational speaker.
Motivation is what Arindam has been running his institute on. Motivation to make money.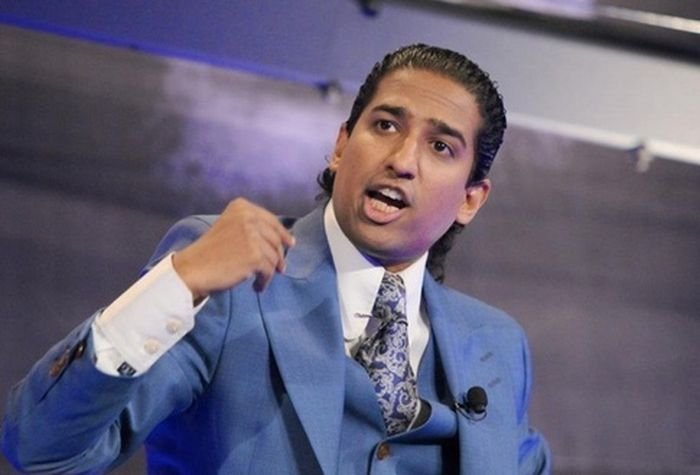 7. Give slow death to his tailor.
You know his tailor deserves it.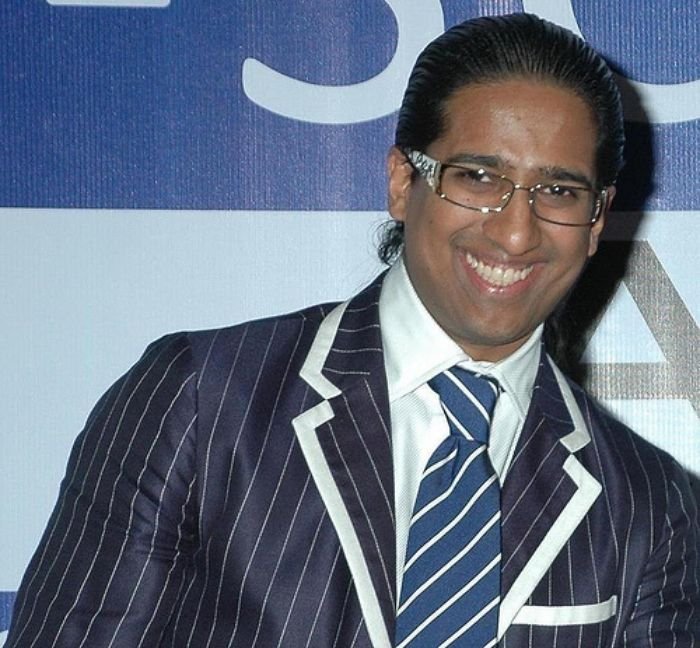 8. Contest for the position of FTII's chairman.
Not many know that he has actually collected 3 National Film Awards as a film producer, which is any day better than Gajendra Chauhan's credentials!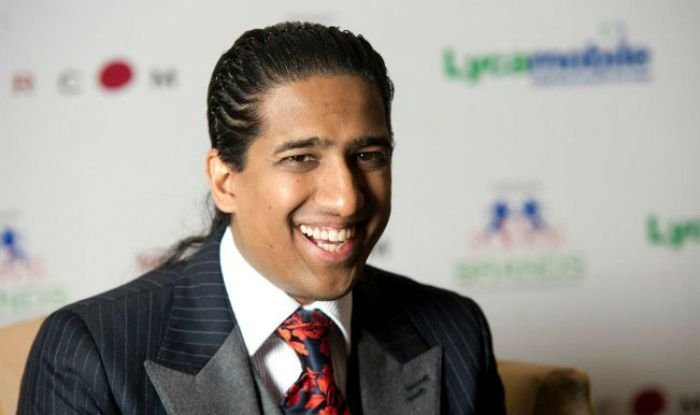 9. Become a diamond merchant in Surat.
If there's one man who realises the worth of diamonds more than Indian women or diamond merchants of Surat, it is Mr Arindam Chaudhury.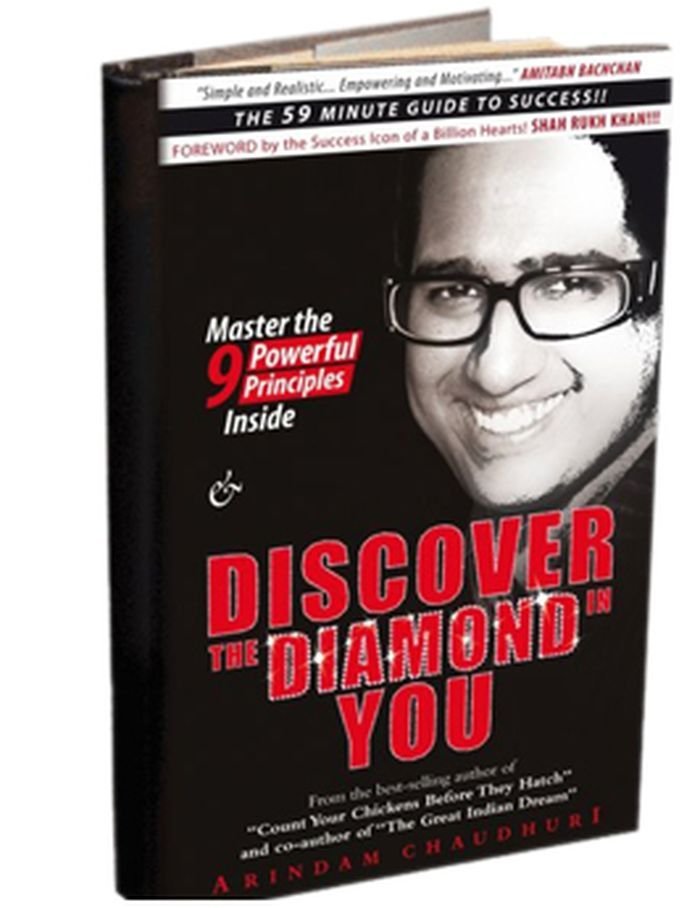 10. Sell topis!
Because you got to put your experience to use, at some point in life!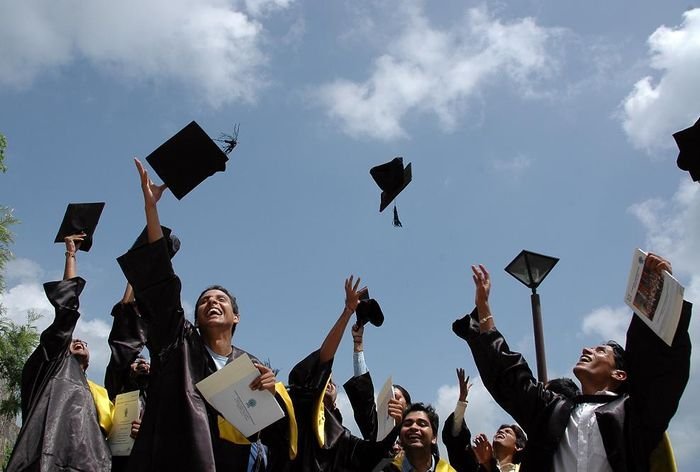 11. Participate in Kaun Banega Crorepati.
Because hard-earned money has its own charm.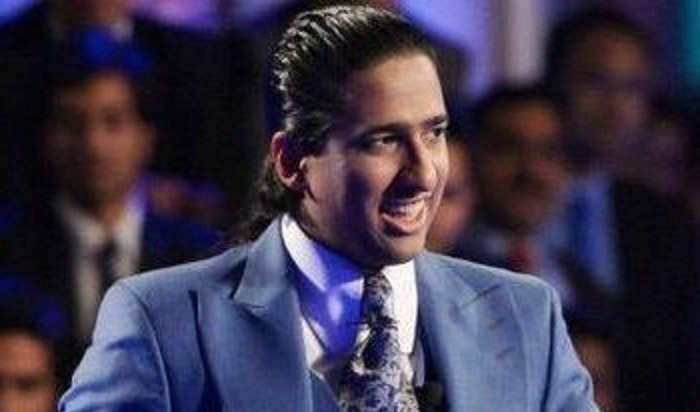 12. Become the Public Relations Officer at Sharda and Lovely Professional Universities.
Because IIPM is a freaking case study.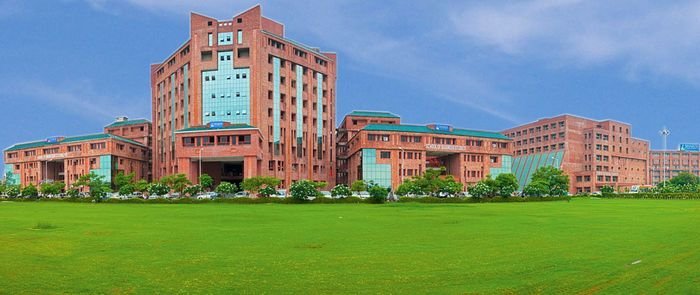 13. Write a listicle on 'poses to look like a visionary'.
Because what if you can't be one, at least you can pose like one!
14. Ask Dell for a job.
It's time to return the favour, Dell.

15. Help Arvind Kejriwal install WiFi in Delhi.
All Delhiites need to do is, deposit 4 lakhs/annum into Arindam's bank account!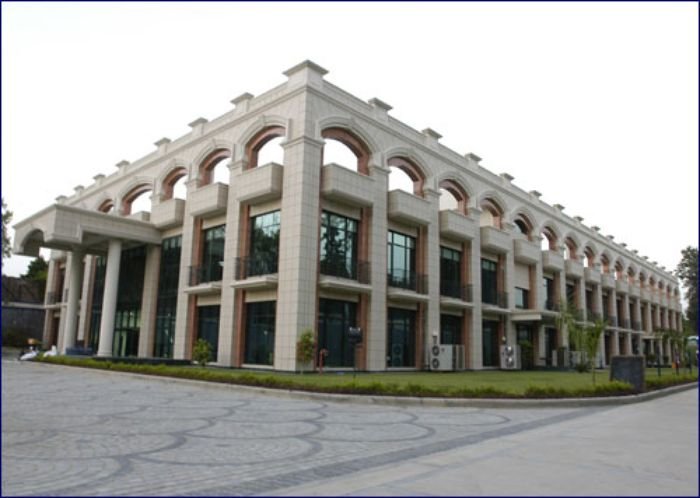 Seize the day, Arindam! You have the world in front of you!