The new Motor Vehicles Amendment Act 2019 that came into effect on 1st September, imposes hefty penalties for violating traffic norms. Under the new rules, fines for offences such as drunk driving, not possessing driving licences and violating traffic laws have increased significantly.
And recently, a man riding a scooter in Gurugram was fined ₹23,000 for violating traffic rules.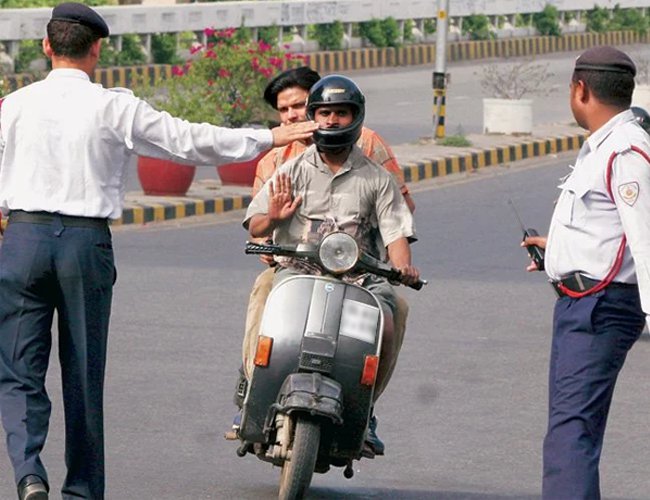 The amendments had been tabled for a long time and now that they have been passed, we hope people follow the rules and save themselves and their money.