They say we are oblivious to the future, so the possibilities are infinite. What you believe is a distant dream today might turn into a reality tomorrow. Sometimes our brain has a million-odd thoughts and a swarm of what-ifs. C'mon, we have all been down this road.
Elon Musk has hit the headlines for a myriad of reasons, both good and bad, but what if he wakes up someday and decides to buy the news channels? Indian news channels, to be precise.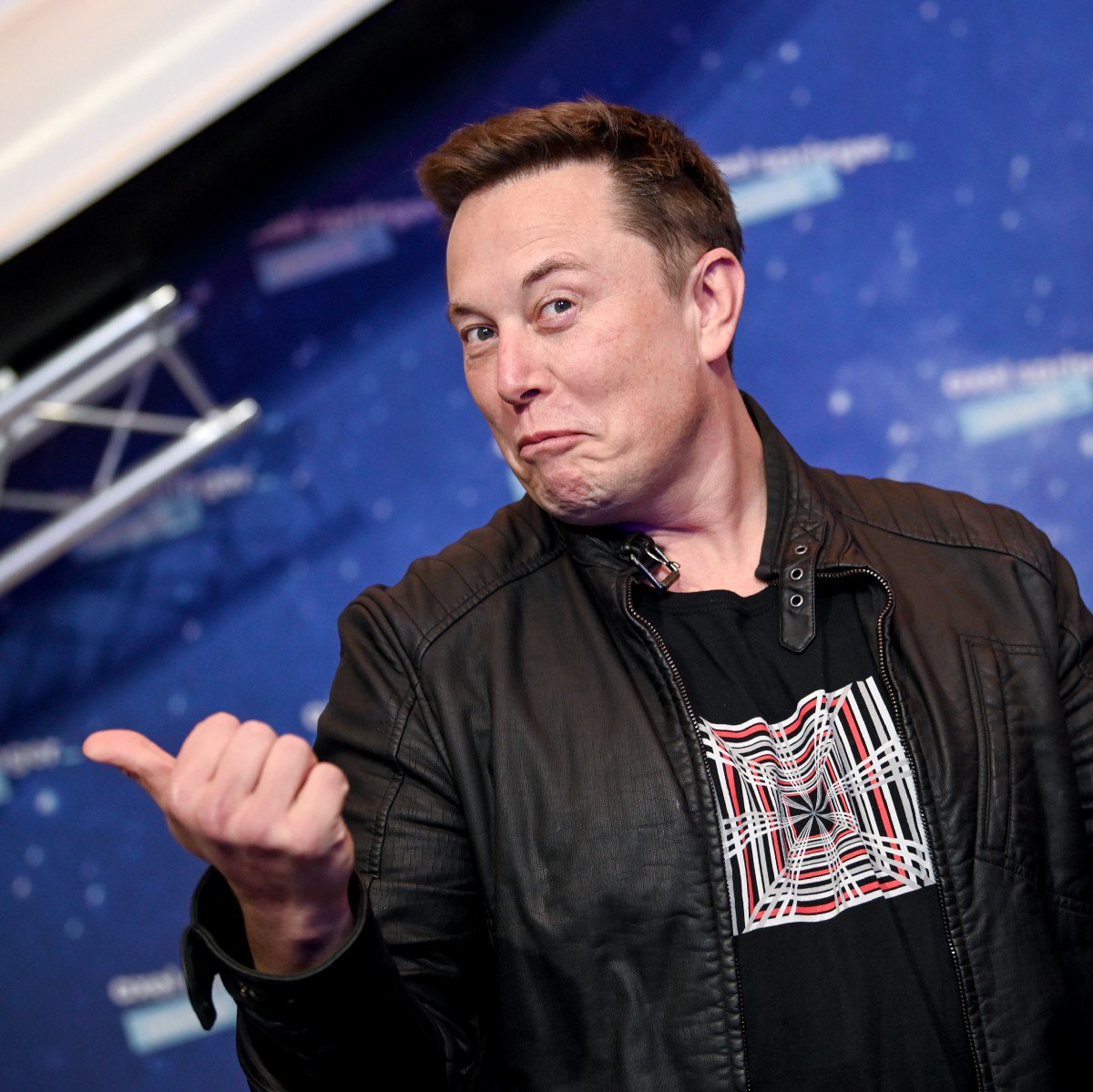 The designated forum for randomness, Twitter, also has a truckload of hilarious responses.
Lmao.