Mumbai, the city of dreams and dazzling stars, has its own charm. From their obsession with vada pav and dabelis to traveling like a daredevil in local trains, a mumbaikar has its own quirks and mannerisms.
In a tweet, a woman shared two pictures in which two different individuals, at an airport and on a plane, showcased the common behavior of a desi mumbaikar.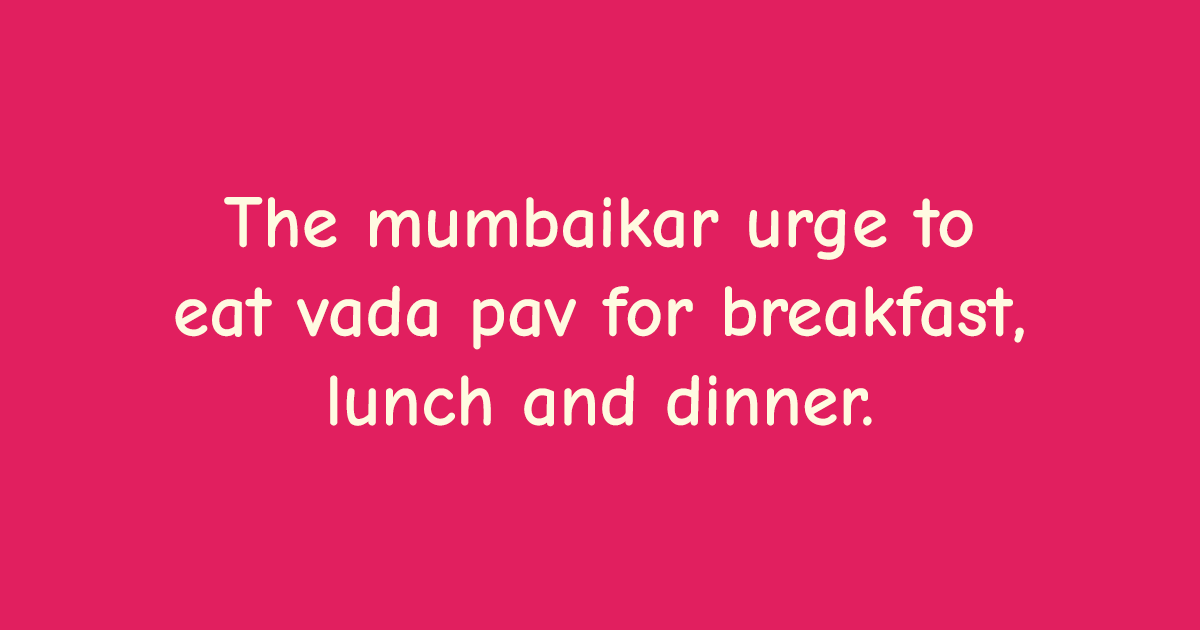 In the first picture, a man, seated on an airplane, holds onto the overhead cabin as one does in a jam-packed local train to maintain balance.
In the second picture, a man is seen donning his backpack in the front, which is again a common sight in Mumbai's local train.
The post, which has garnered 195.1K views so far, quickly garnered attention amongst the desi users.
Take a look here:
Zara hatt ke, zara bach ke, yeh hain bambai meri jaan!