Hotel rooms are fun, more than fun, actually, with their room service, fluffy mattresses and toiletries that we can just take. So, of course the stay is an experience. On the other hand, there are also things that are just too irritating. And Varun Thakur addressed this in his recent stand-up, that is too funny.
He shared part of the video from his India Tour, Space Cadet and it's just very relatable, like always. The comic talked about a very prominent non-issue – the hotel room lights. He talks about how bothering it gets finding the correct switches for the lights in the room. So honest, it hurts – "You get ready for bed that is nice and soft. And then you play a game, it's trying to figure out the lighting system."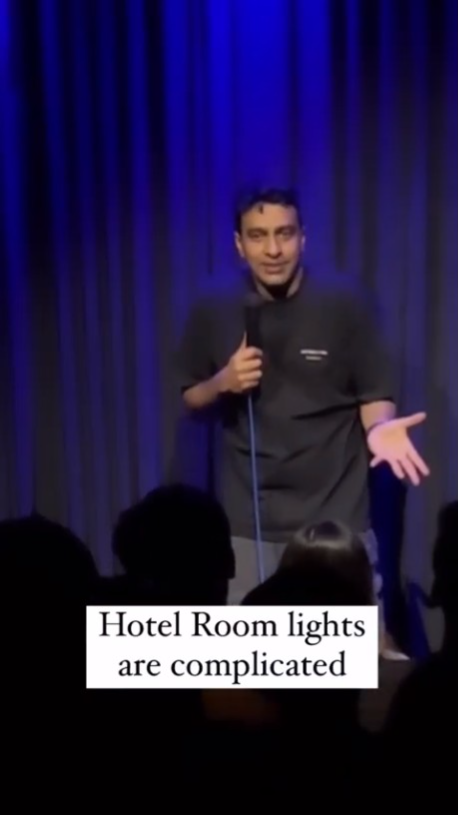 Then we finally give in and end up calling at the reception to figure it out. He added that there's still always than one light whose switch we cannot find. It's placed at a useless spot and yet it keeps us wide awake, thinking about it. Or what he said, "It's not an important light. It's a fuck all light, behind the wardrobe, under the table."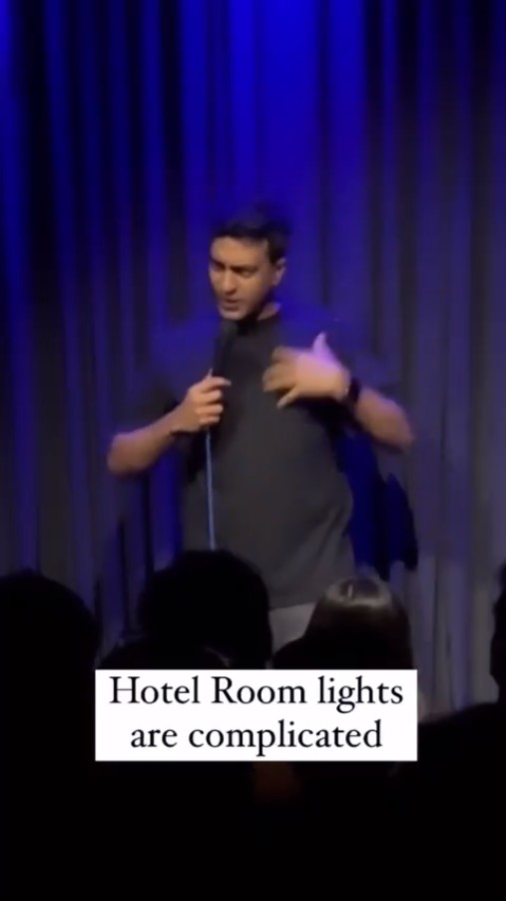 The internet has been there, felt that.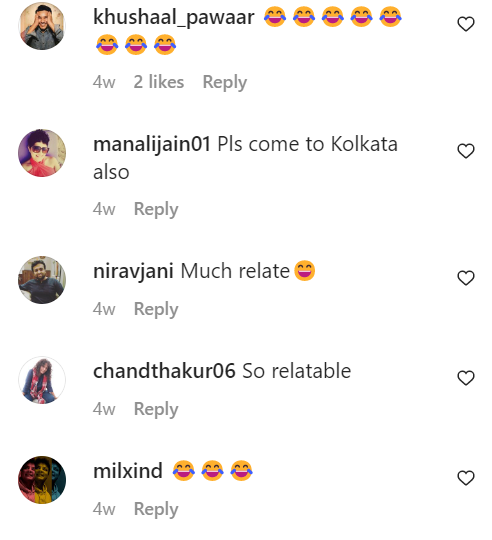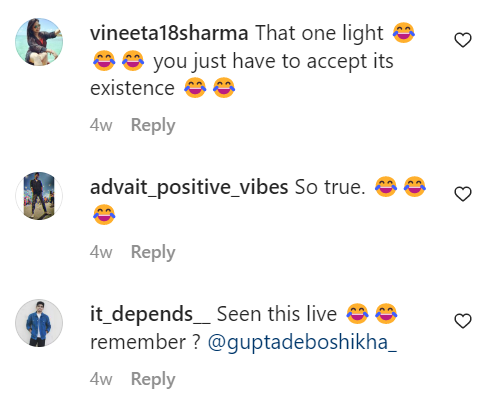 Watch the complete video here:
Someone had to talk about it.