Just one look around you and you will find that women have a lot to be angry about. The world isn't fair or kind to us and anything we do or say is put under a microscope. However, the same treatment is never given to a man when he does or says something; even when what he says is problematic.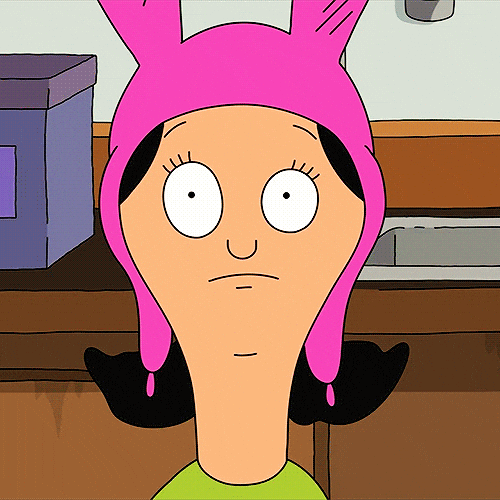 Naturally, when the power scales are this unbalanced, women get angry. However, when you think of it, the depiction of female rage in cinema and pop culture is quite limited and that is why there is never an open discussion about it anywhere. The same cannot be said about male rage which is glorified and put on a pedestal. As women, we want to see angry women on screen. Recently, we found the perfect representation of a woman's rage from an unlikely source and we have fallen in love with it.
Enter the chudails from the chudail universe.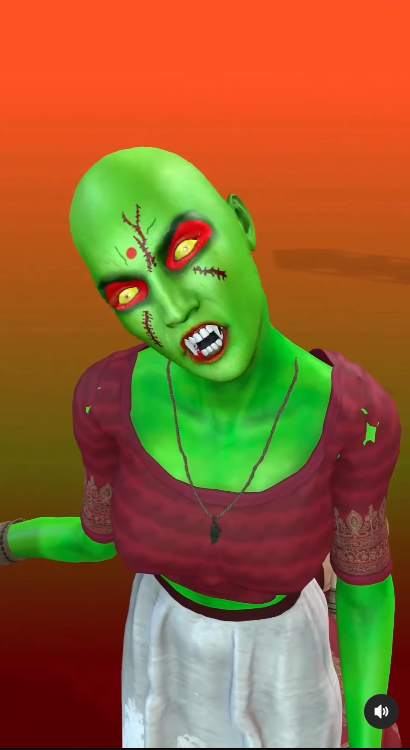 You must have stumbled upon these viral videos of random chudails wreaking havoc on people. All of us have laughed at those videos, shared them with friends, and earnestly followed them to see more such videos. Despite their 'cringe' factor, we are glued to them because the plot is simple and engaging. Vishal Nayyar, a tax consultant said, "It is cringe but so good. The videos are kind of like a breath of fresh air. It is so bad that it is so good". The characters are sketched out in such a way that you just cannot ignore them.
Coming back to the point, you cannot deny that the chudails from the chudail universe are the perfect modern-day representation of female rage. Let's talk about Ganji Chudail. She came into existence when an envious neighbour's husband crept in and shaved off her hair when she was asleep. What she went through was nothing short of traumatic. This incident would have sent anyone off their rails. Naturally, the woman got angry at what happened to her and she set out to avenge her wrongdoer.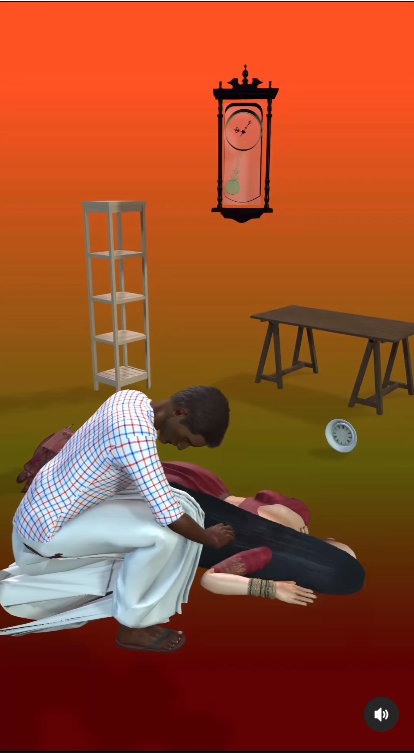 Not just Ganji Chudail, but the other chudails in the videos have turned into this supposedly 'evil' form because something wrong happened to them. They are on their paths to set things right for themselves. They have taken the matter into their own hands rather than being a damsel-in-distress and waiting for a man to fight for them. They are adamantly expressing how angry and pissed they are and rightly so.
Women have always been asked to not express their rage. Anger has a negative connotation attached to it although it is just another emotion humans feel. Seeing these chudails unleash their fury feels cathartic. As a woman, you can understand why Ganji Chudail is the way she is. She has been forced down that path because of how pathetic things are for a woman. "Ab samaj aata hai Ganji Chudail aisi kyun hai. Ab wo relatable si lagti hai lowkey," said Nikita Yadav, a B-School student. Her fight is personal – just like any angry woman.
The Ganji Chudail videos show chudails who are flawed. These chudails have steered from the mainstream trope where a woman is depicted as pure and pious and incapable of doing anything wrong. But we all know that the reality is far from it. Every human is flawed in some sense or the other. NGL, that is what appeals to many people. Harshita Singh, a writer, said, "Ganji Chudail is so unhinged and unserious that is why we like her. In times like these, you need something like that".
Ganji Chudail is full of rage and powerful. She is not afraid to show that to the world and is neither worried about how the world perceives her. Seeing her rage is cathartic and that is why we love her.