Have you been receiving calls and messages on WhatsApp which start from different country codes? If yes, then beware, it is a scam. A lot of WhatsApp users have been sharing their experiences of getting random calls/messages from international numbers. Last month, the Meta-owned platform issued an advisory for users to report and block the suspicious numbers to 'combat scams'. Many users chose to ignore these messages, like I did today, but some people mess with the scammers and have fun with them.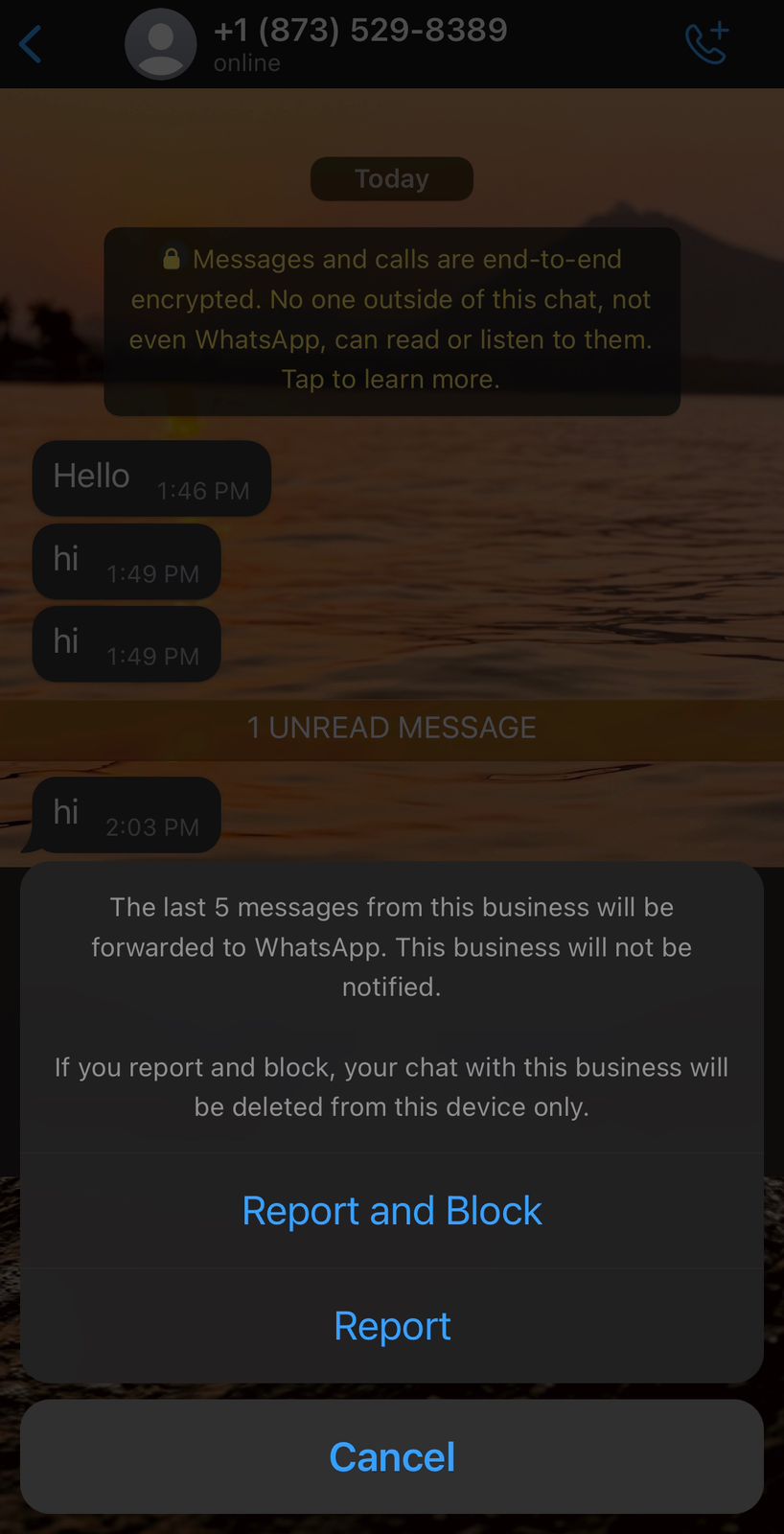 We have curated 10 such conversations where WhatsApp users had a fielding day with scammers. And the results are hilarious.
1. The one with the (fake) job offer and loyal friends
And fortunately, the WhatsApp user got a valuable life lesson about it from the scammer. "Making friends is good, making money is much better."
2. The one with 'Are you from Bihar?'
"Kahan se bol raha hai? Bihar se?"
3. The one with 'aur batao kya haal chaal'
"I am a busy bee, how are you?"
4. The one with 'dilon ❤️ ka shooter'
Dhinchak Pooja supremacy.
5. The one with giving no 'bhau'
'Nikal l**de! Pehli fursat mein nikal.'
6. The one with the 'chocolate syrup' lover
"Not honey, call me chocolate syrup." Bwwaaahahaha!
7. The one with 'tumse na ho paayega'
Don't mess with the HR. Period.
8. The one with the earnings and bonus talk
Bas yahi dekhna baaki reh gaya tha. 🙈
9. The one with 'rishtey mein toh hum tumhare baap lagte hain'
Naam hai Shahenshah!
10. The one with no-nonsense attitude
Just two letters are enough.
So, how do you deal with these WhatsApp scam messages from international numbers?
P.S. While these WhatsApp users had fun, avoid indulging in any communication with scammers to save yourself from financial loss.