Meta-owned instant messaging platform, WhatsApp, has over 500 million users in India. While most people use the application for personal interactions, many users are also running businesses on the platform. Naturally, it has become one of the most important apps over the years. Now, if you are getting random calls from unknown numbers staring from +84, +62, +60, +251 and more on your WhatsApp these days, then this is for you.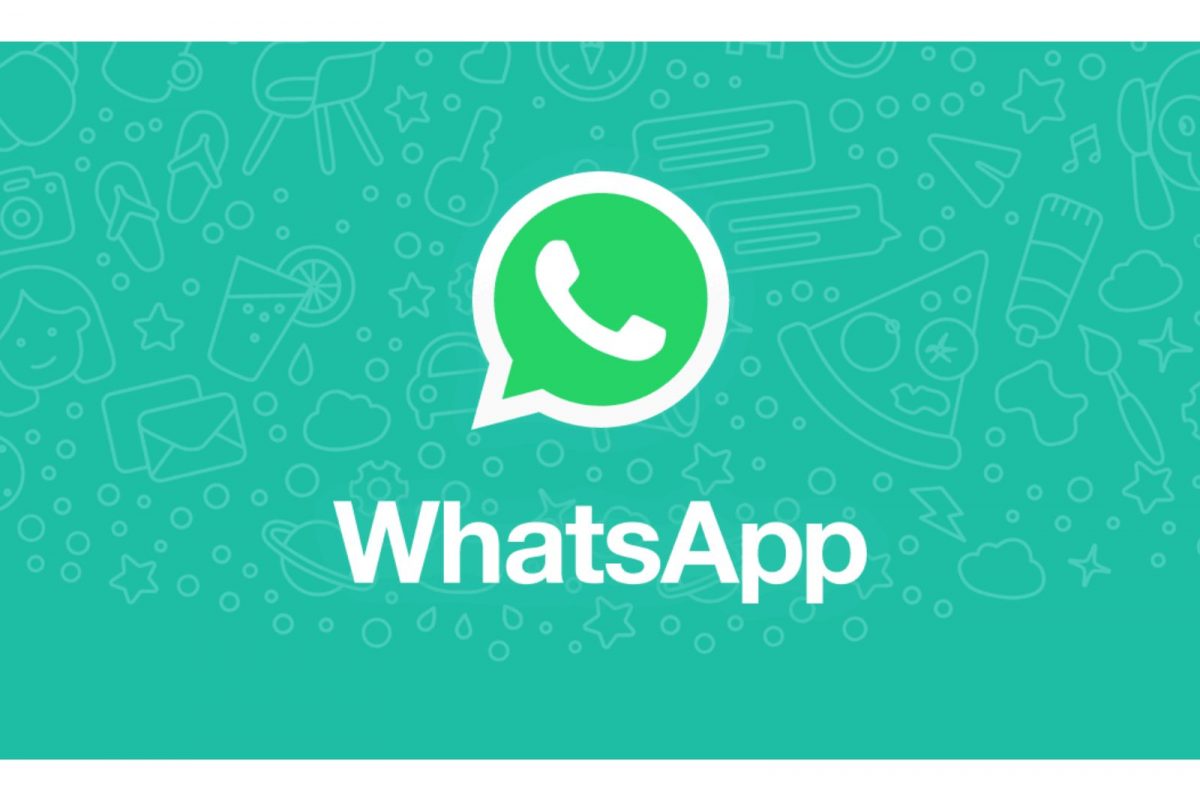 Reportedly, millions of WhatsApp users in India have been receiving suspicious calls on the platform from random numbers, allegedly leaving many of them at the risk of financial loss.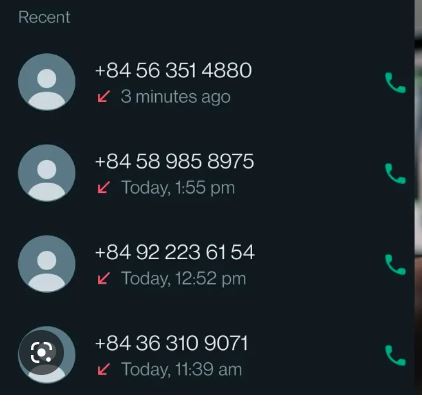 Many WhatsApp users have taken the issue to Twitter while claiming that they are receiving random calls from international numbers. Here are some of the tweets:
Turns out, it is a SCAM.
According to ANI, experts in data analysis and forensics claim that these spam calls are dialled from international numbers whose sources are mainly in countries like Singapore, Vietnam, and Malaysia. Most of these "unscrupulous elements could steal financial data".
"This is a new cybercrime trend. People across India irrespective of their profession have been receiving calls and missed calls on WhatsApp from +254, +84, +63, +1(218) or other international numbers, and some of them have become victims of cybercrime. It has become more frequent," an expert in cyber intelligence and digital forensics told the agency.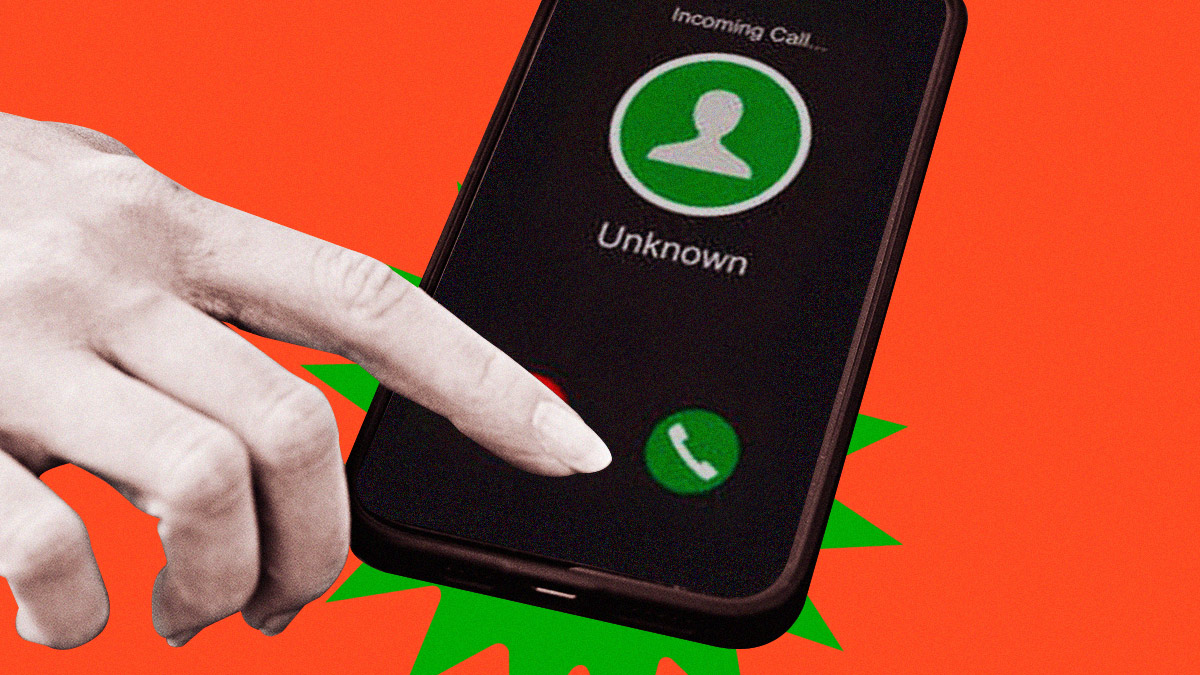 Another expert in the same department advised people to "report and block numbers like +254, +84, +63 or other international numbers if there is missed call alert or calls on WhatsApp".
"From early morning between 6 am to 7 am or late in the night, such calls are being received by people from all groups whether he or she is a private employee, businessman, retired government officer or even school and college boy or girl. We need to be just aware of such calls," the agency reported them saying.
According to an India Today report, WhatsApp has responded to the ongoing scam. The company has also advised its users to block and report such numbers.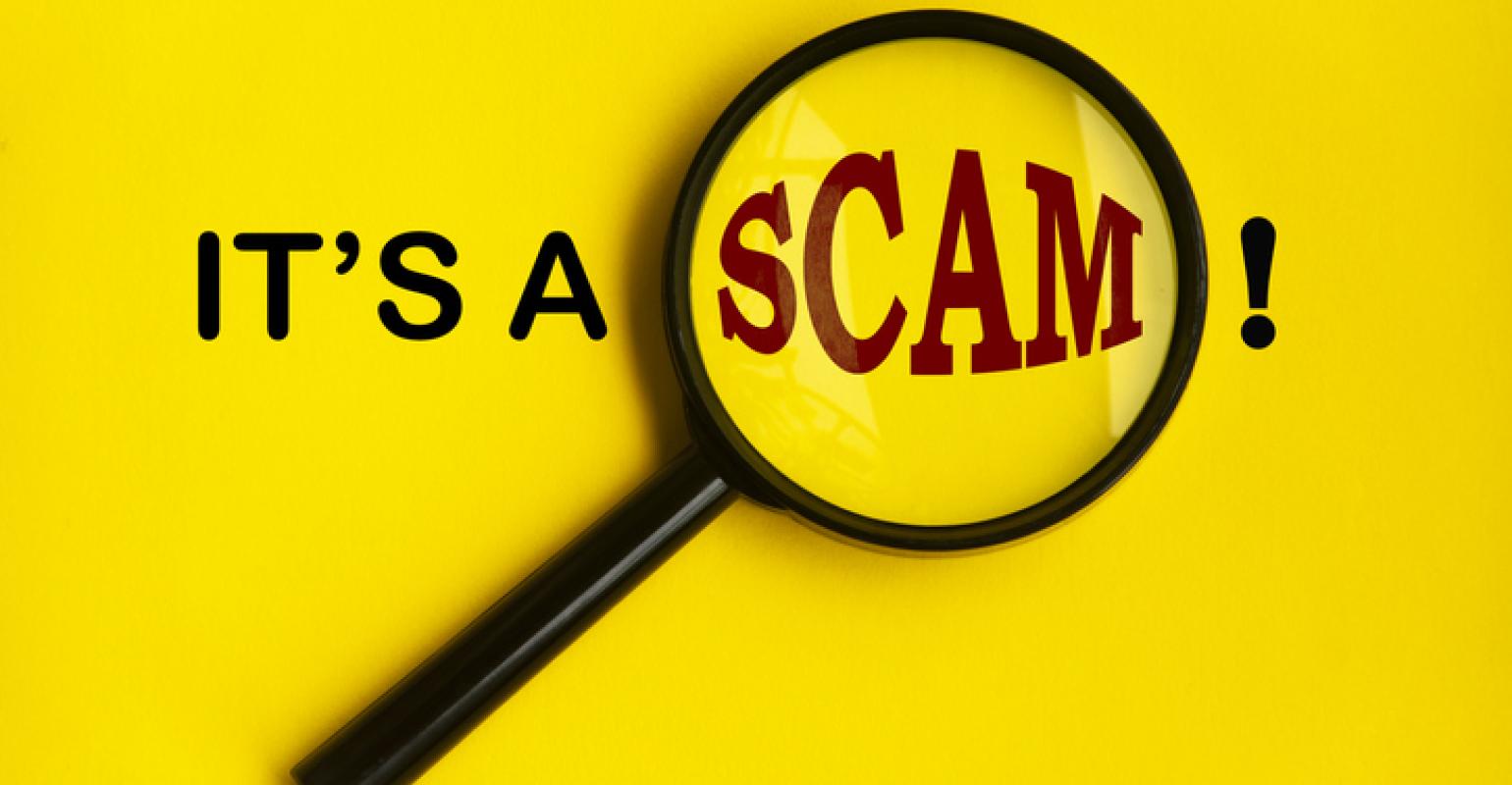 "Blocking and reporting suspicious messages/ calls is an important step to effectively combat scams and when users receive calls from unknown international or domestic phone numbers," WhatsApp told India Today Tech.
Beware, peeps!