It's Holi, guys! The festival of colours, gujiya and bhang! Whether you love it or hate it, you just can't ignore it.
Here are some memes on Holi that all kinds of people will relate to.
What'chu lookin' at?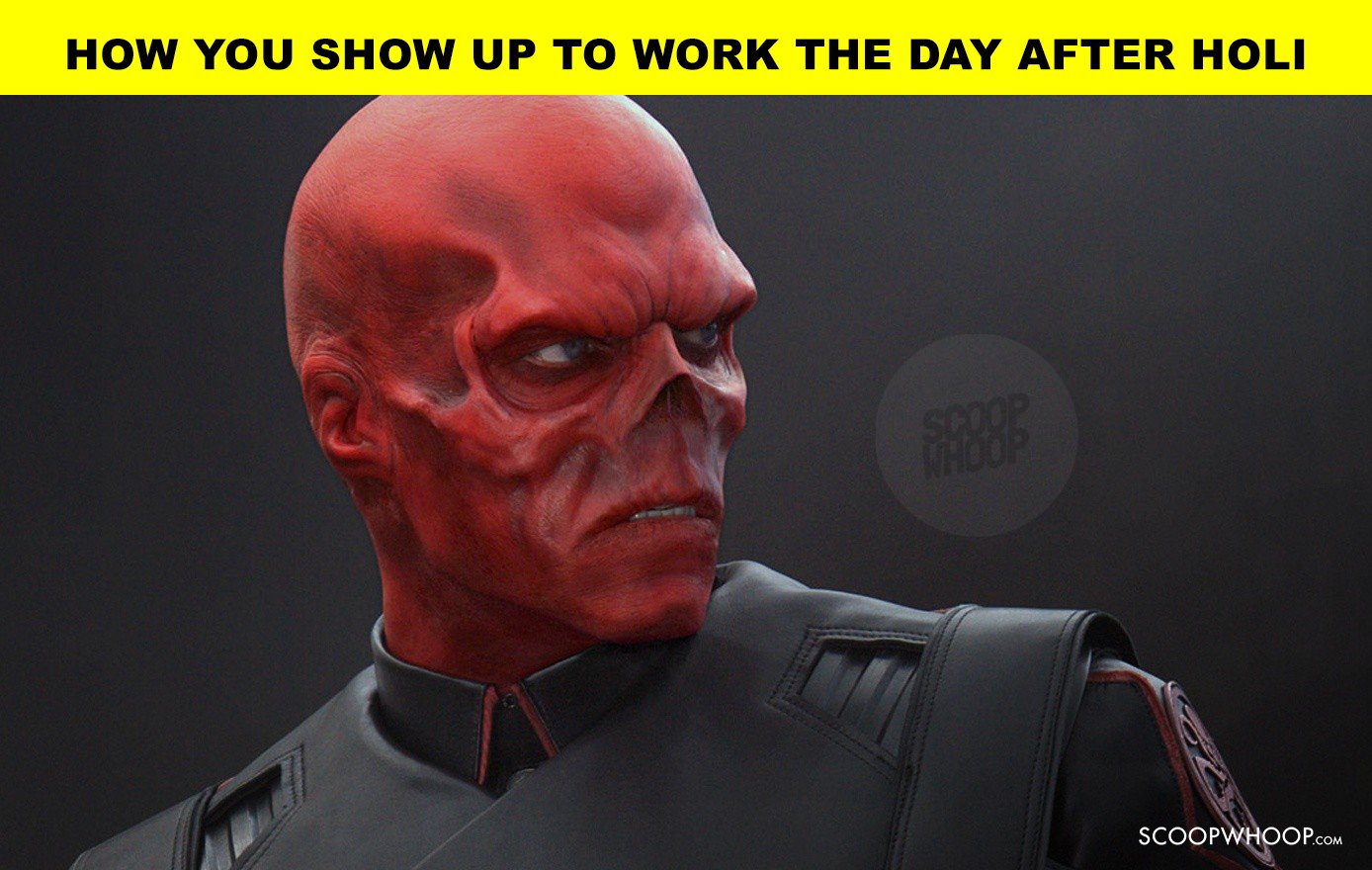 Holi isn't complete without someone rubbing pakka rang on your face.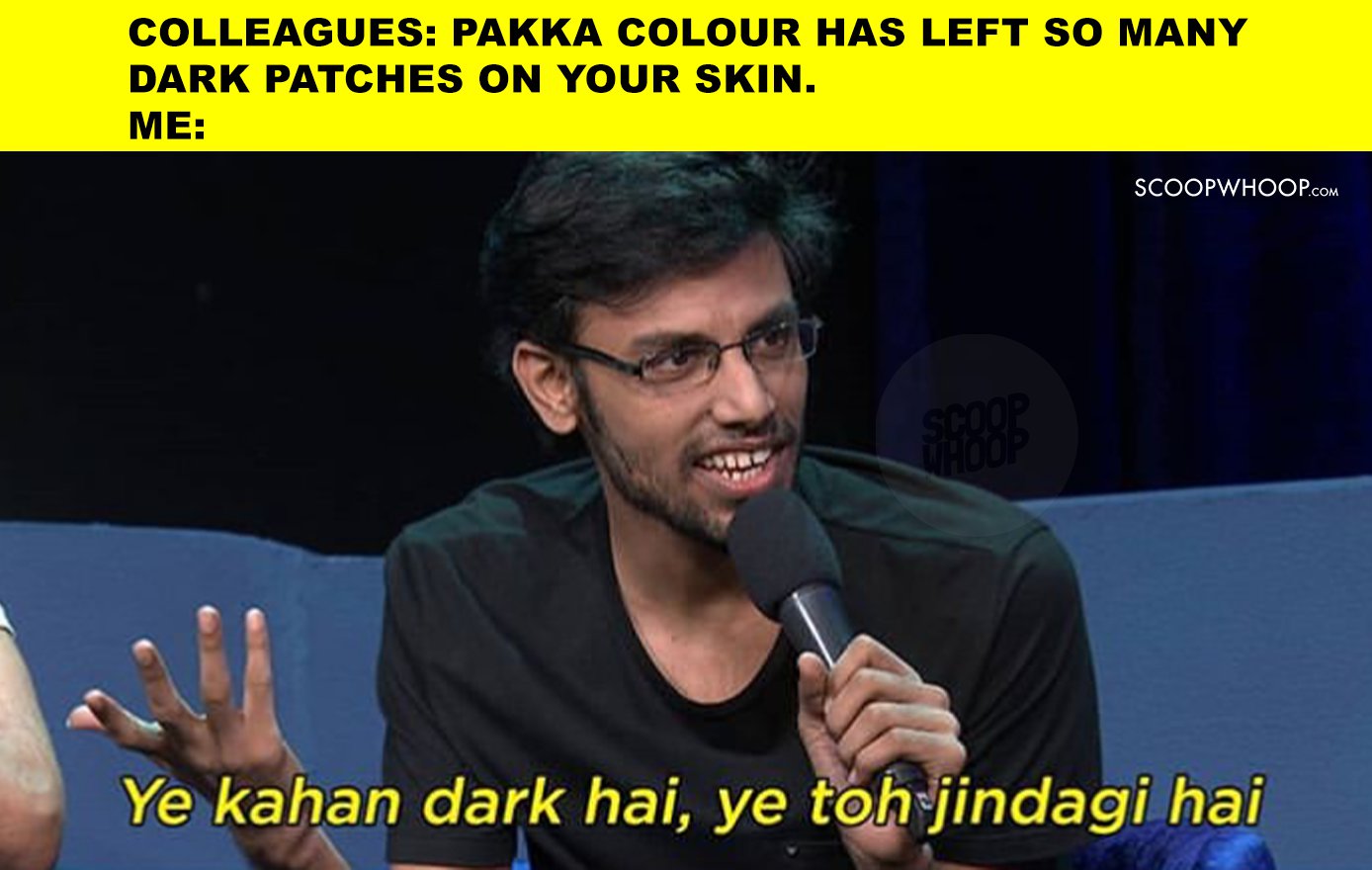 Just one glass. LOL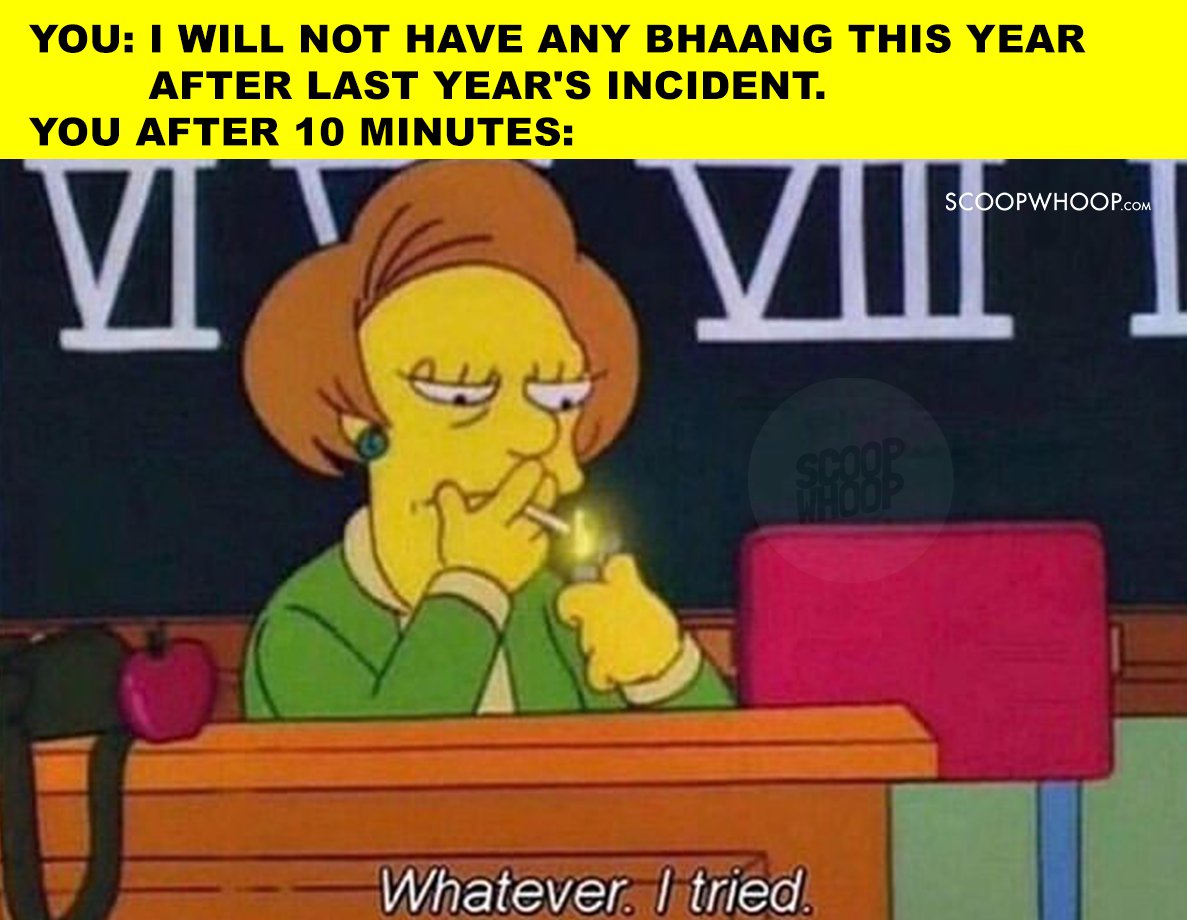 IDGAF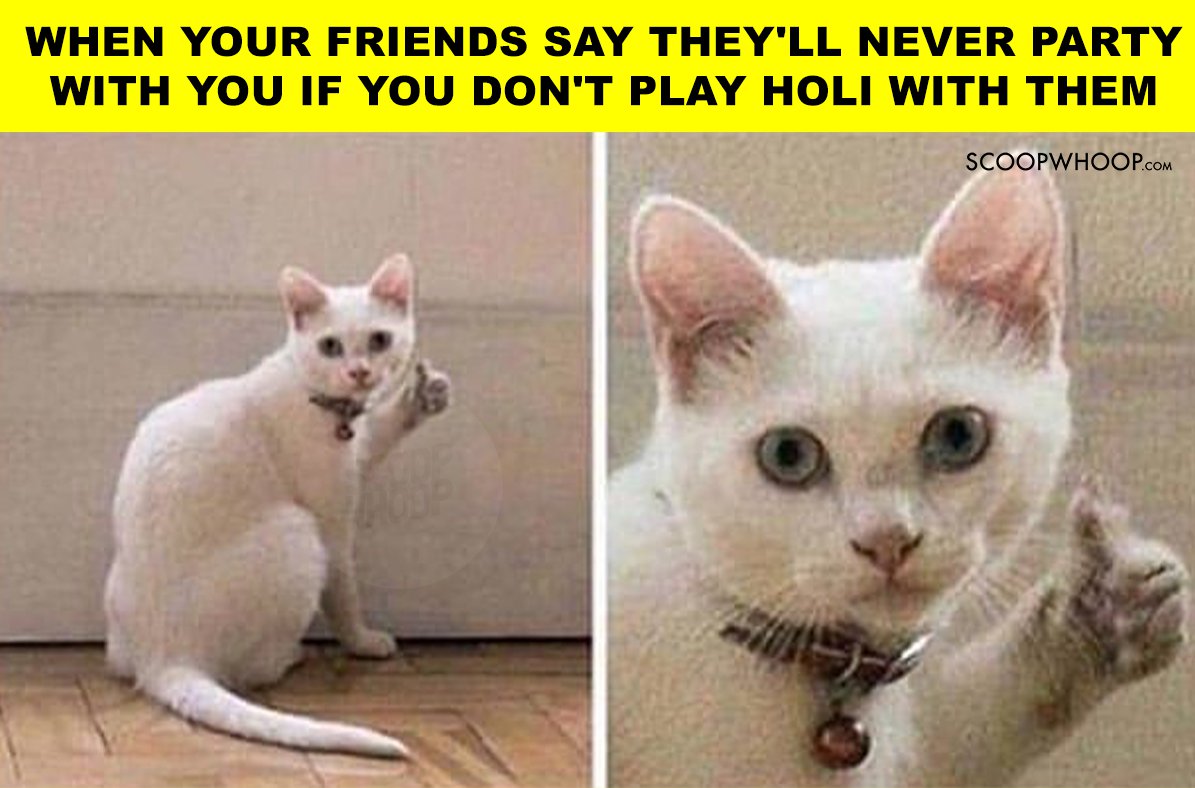 My friends are snakes.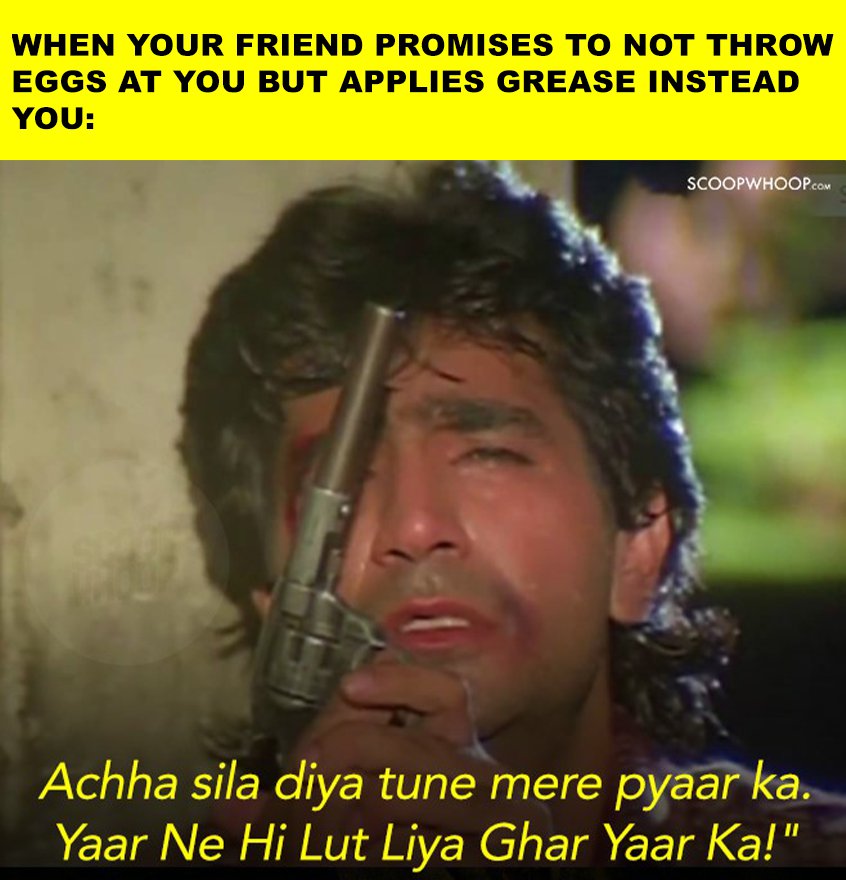 Water conservation? What even is that?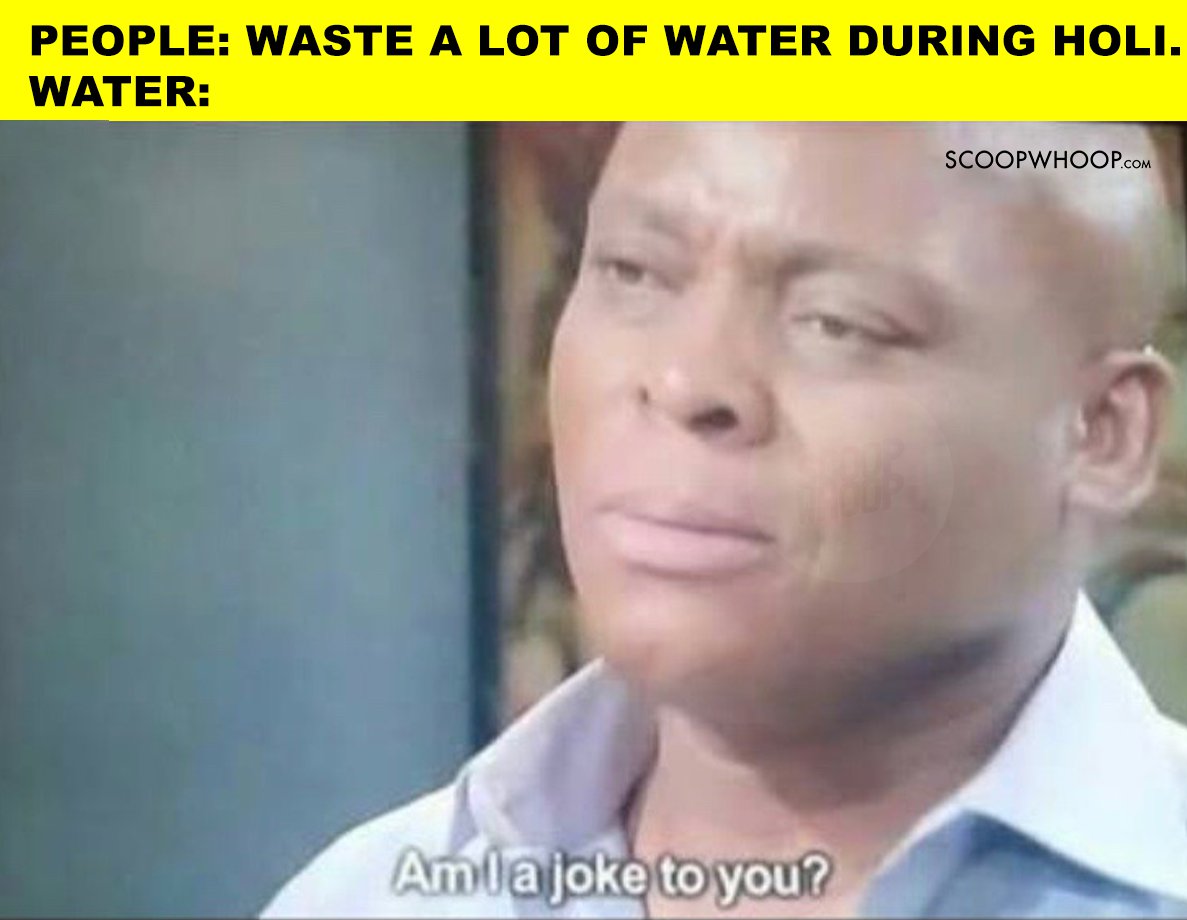 Bach kar kahaan jaoge?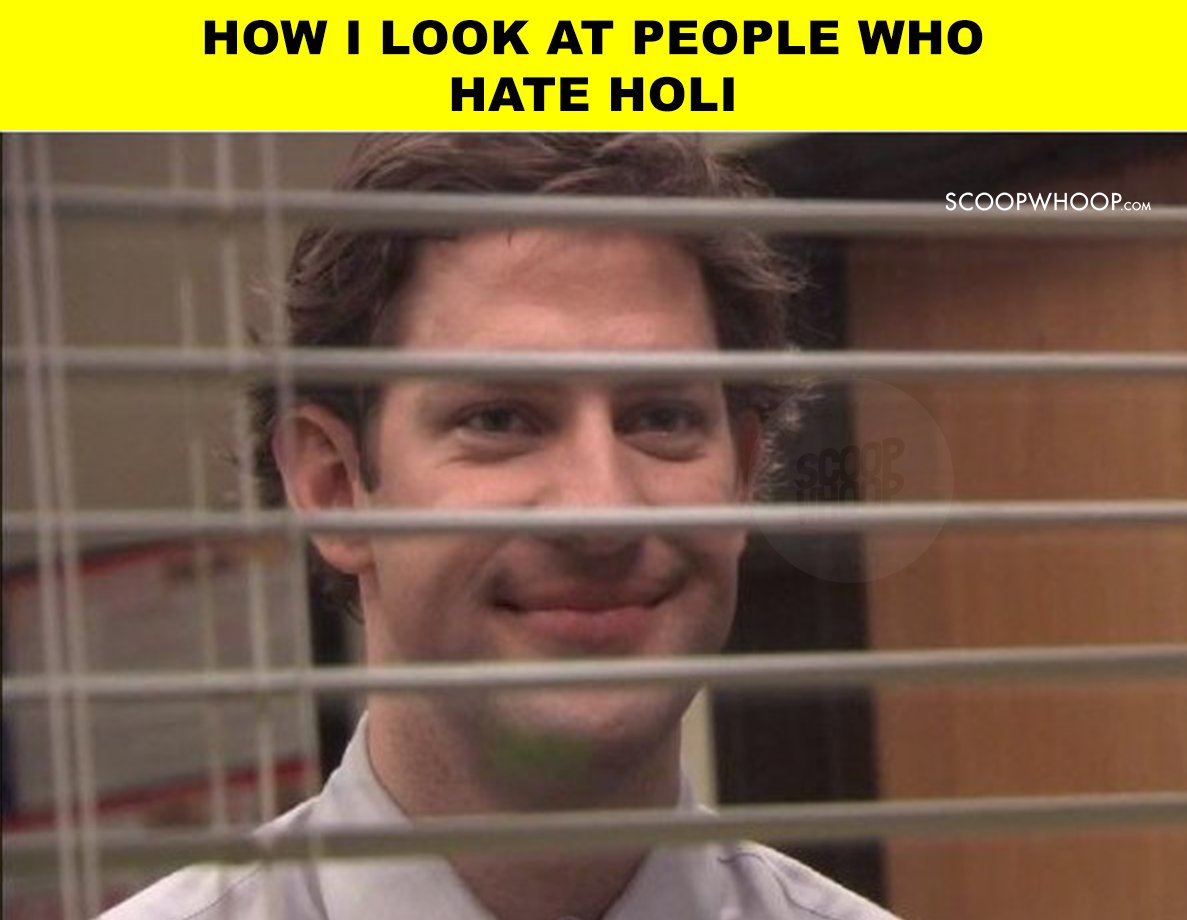 Itna simple nahi hai.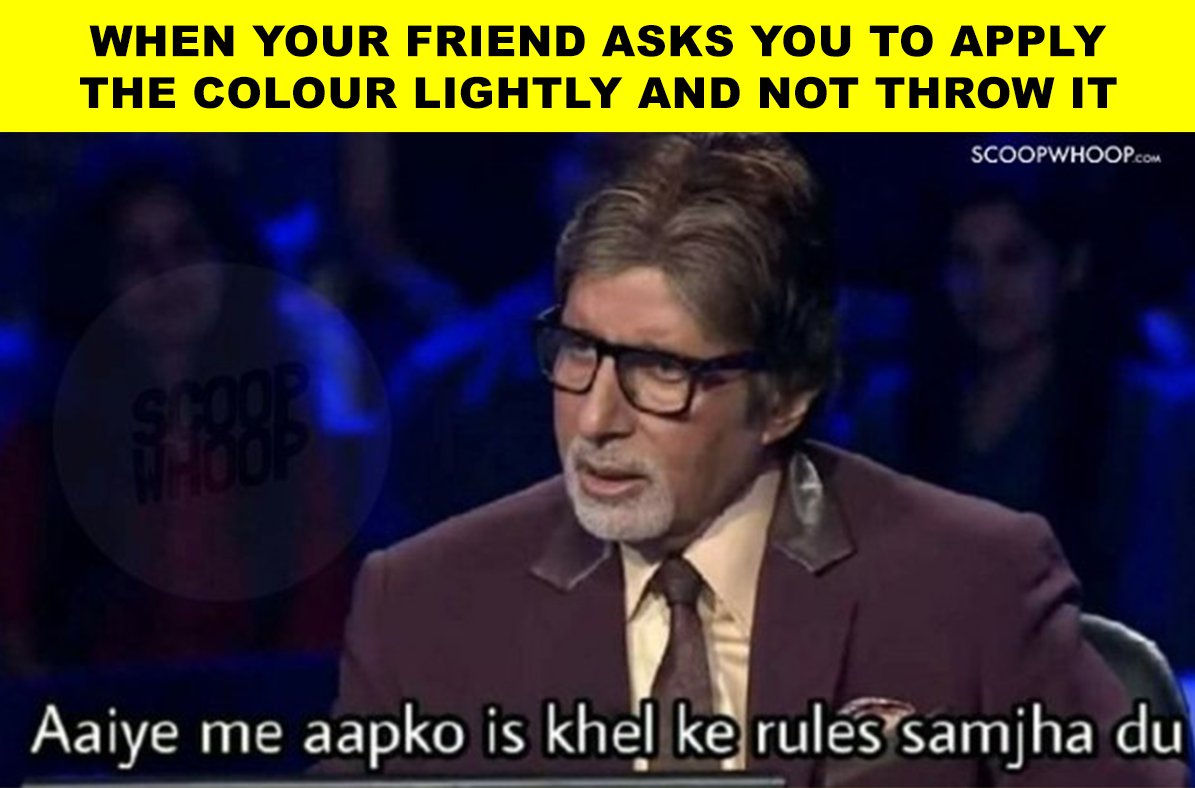 Apne dost ke ghar se hi nahaa kar aa.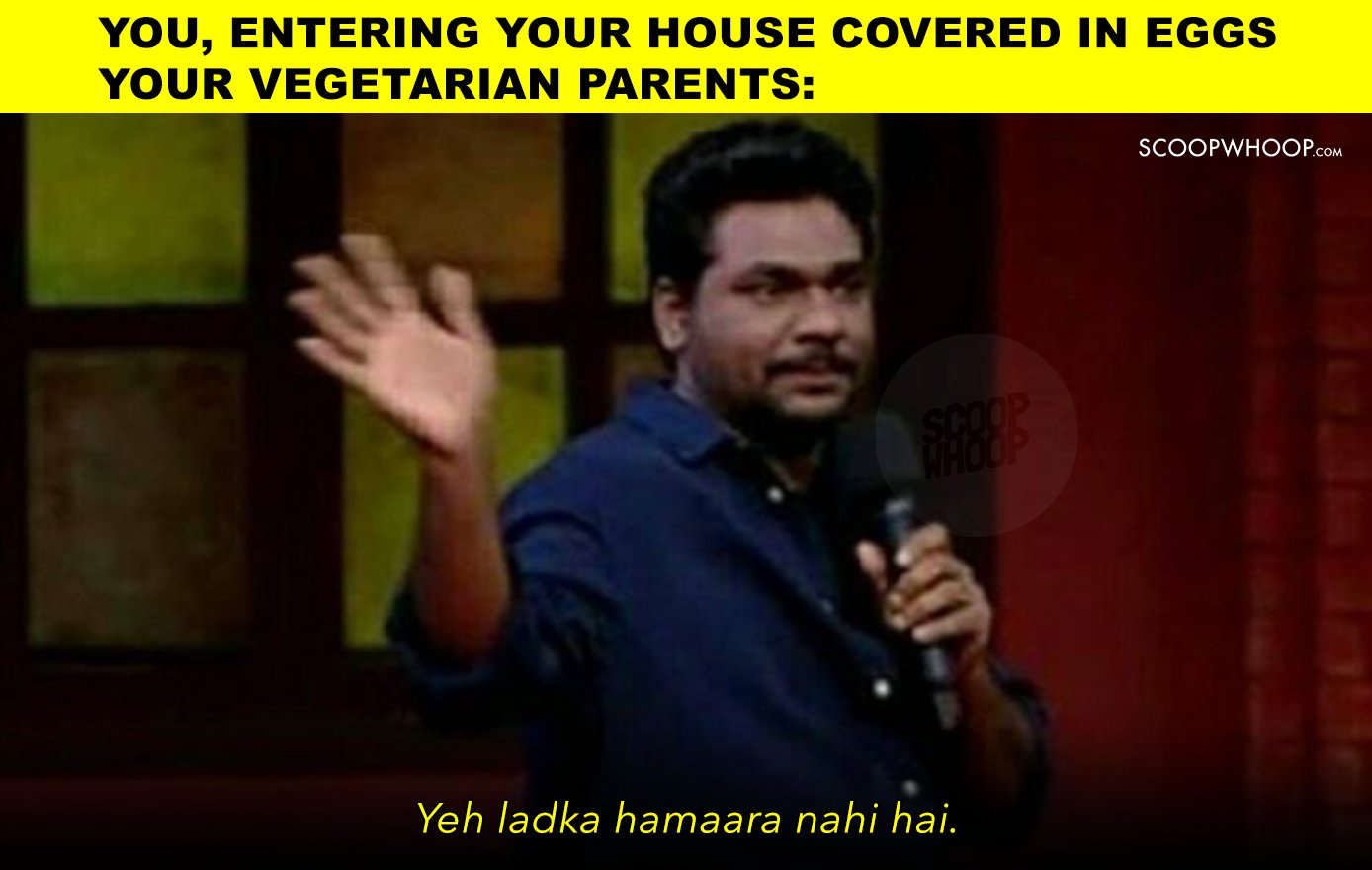 My parents hate me.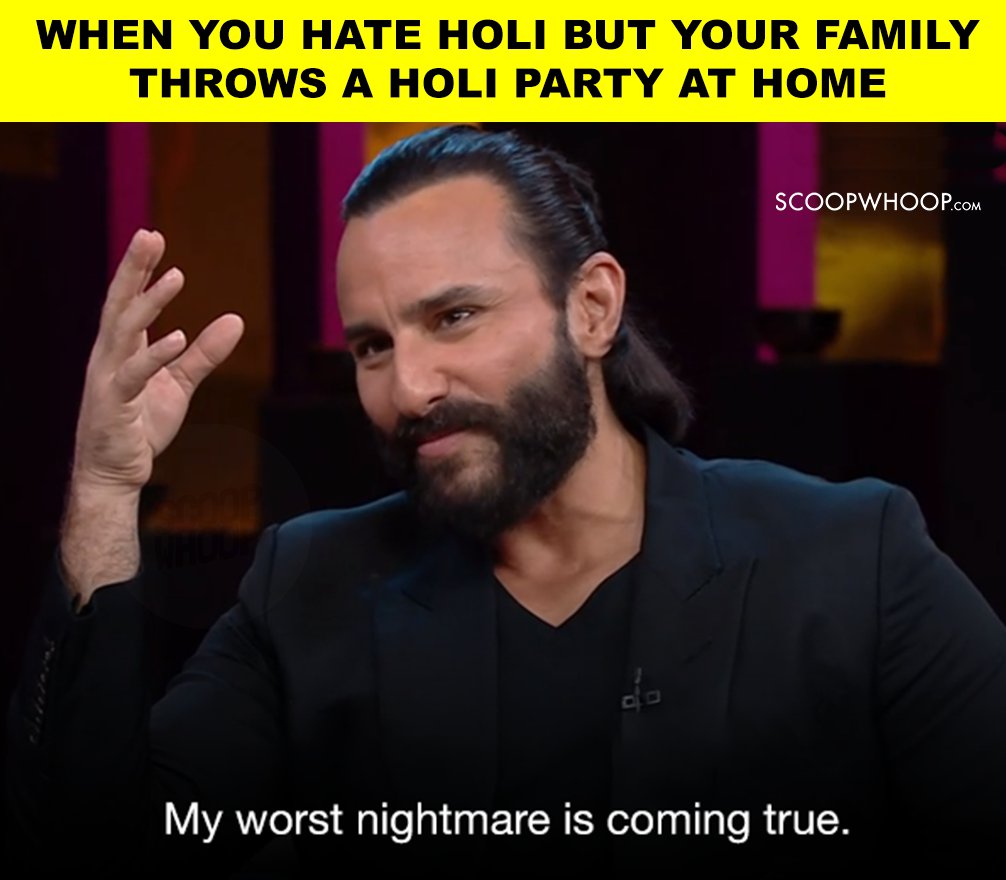 These kids are the worst.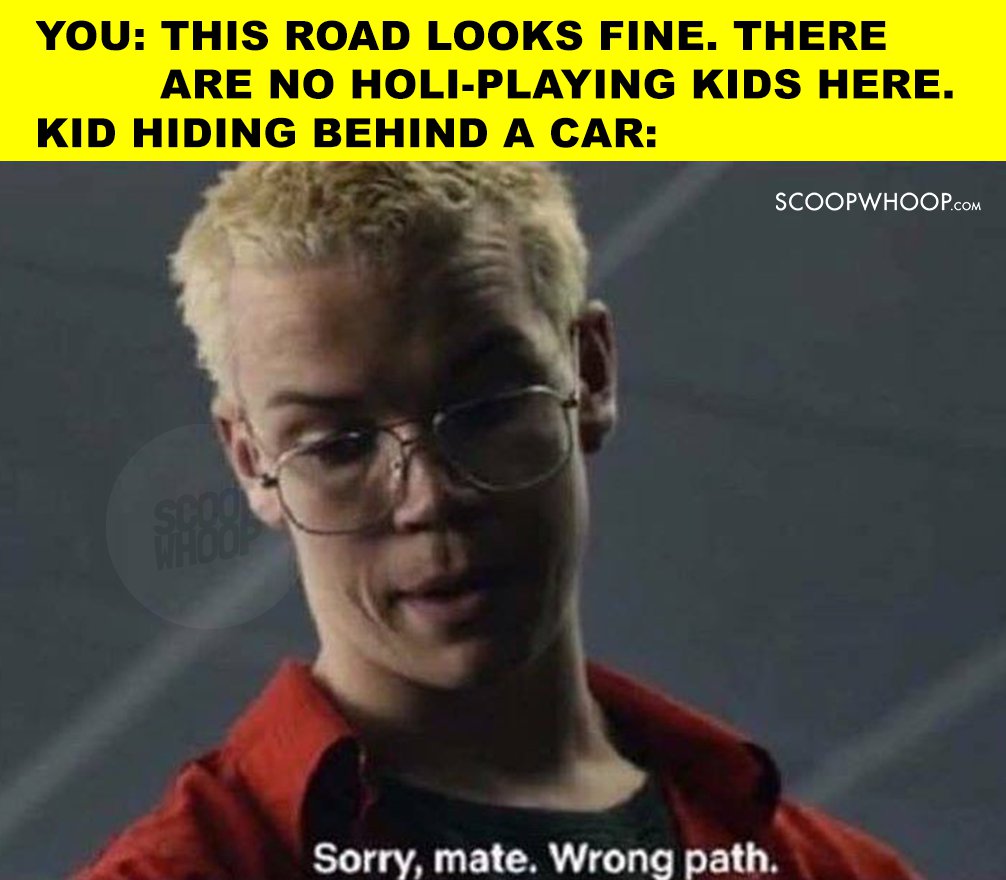 Sorry, traffic police.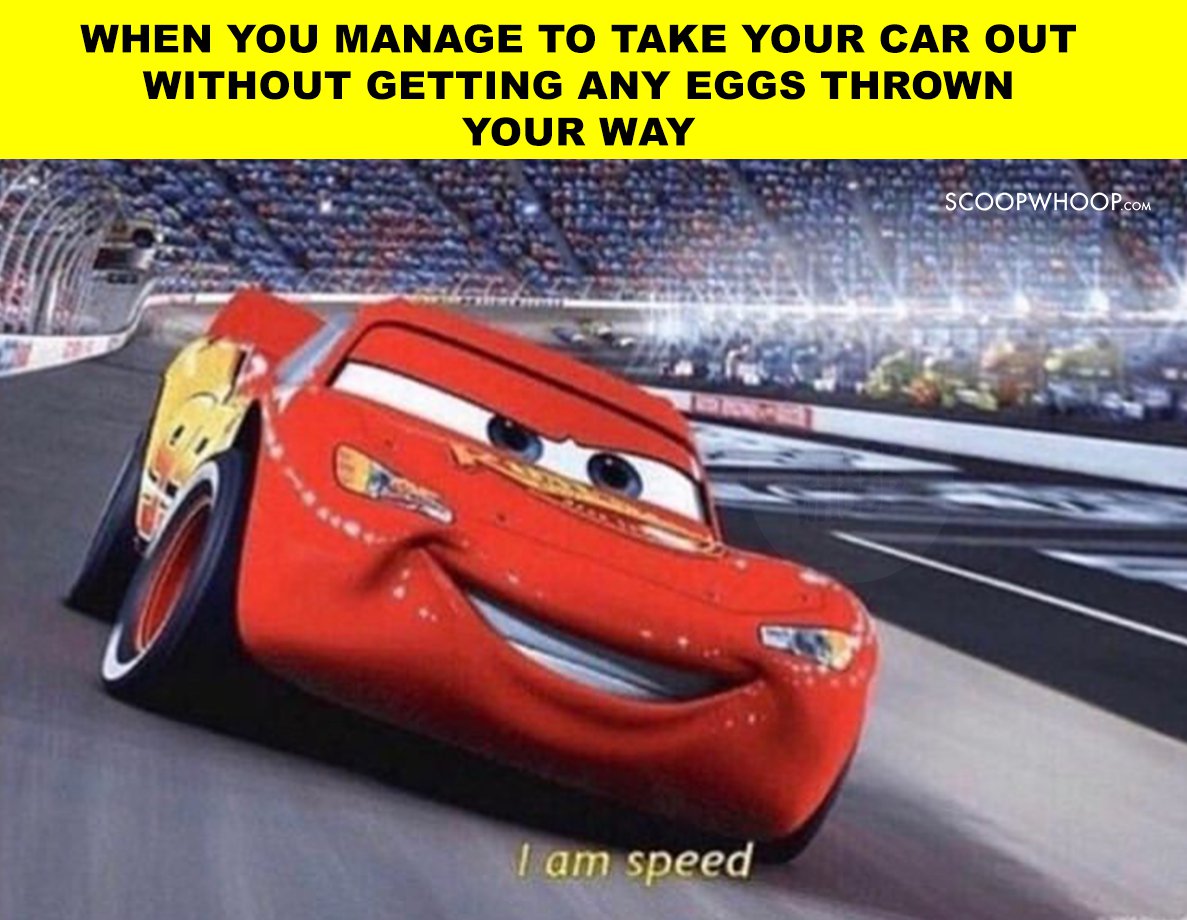 I think I'm gonna fall sick.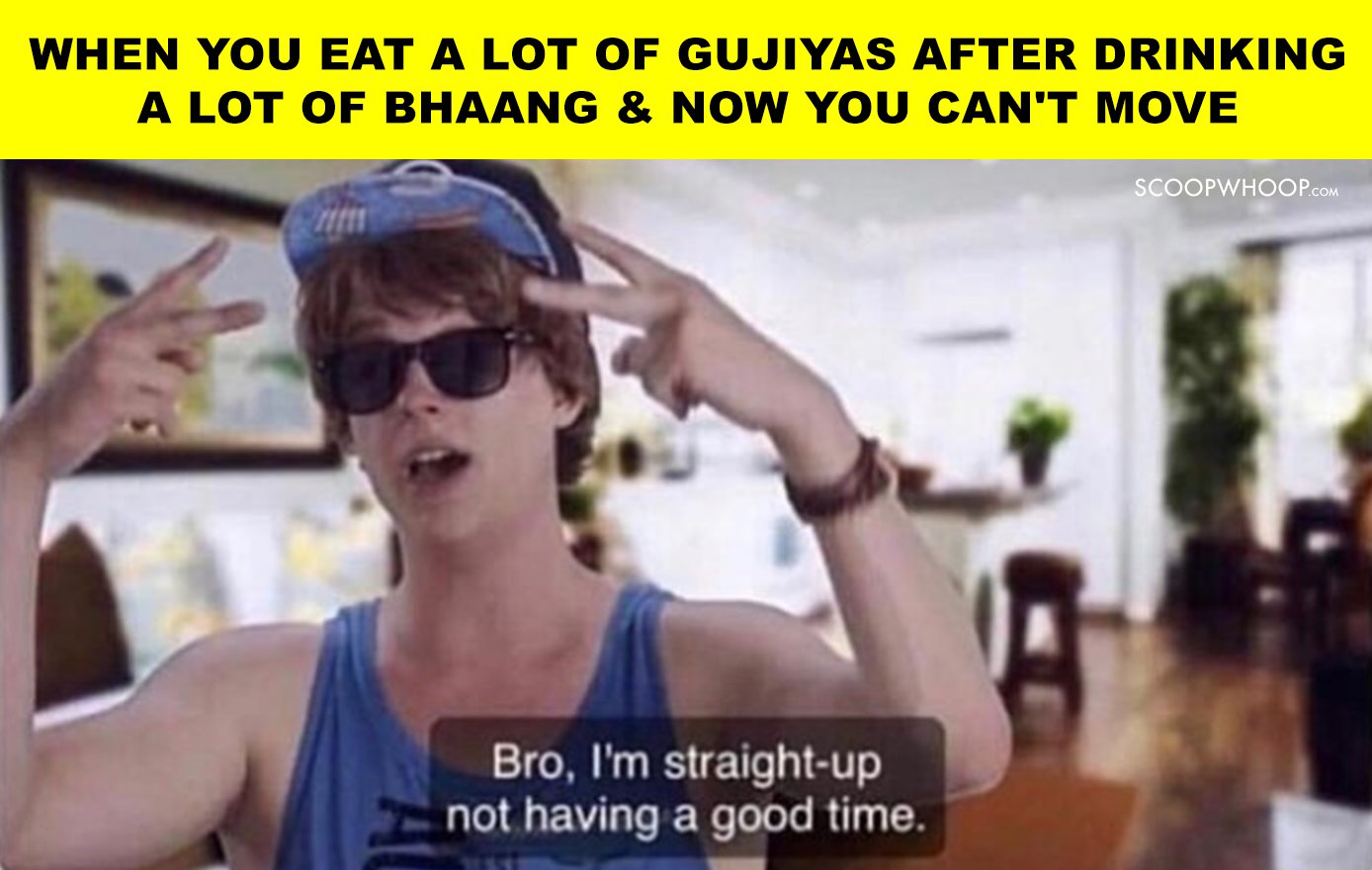 I just want to go back to my room.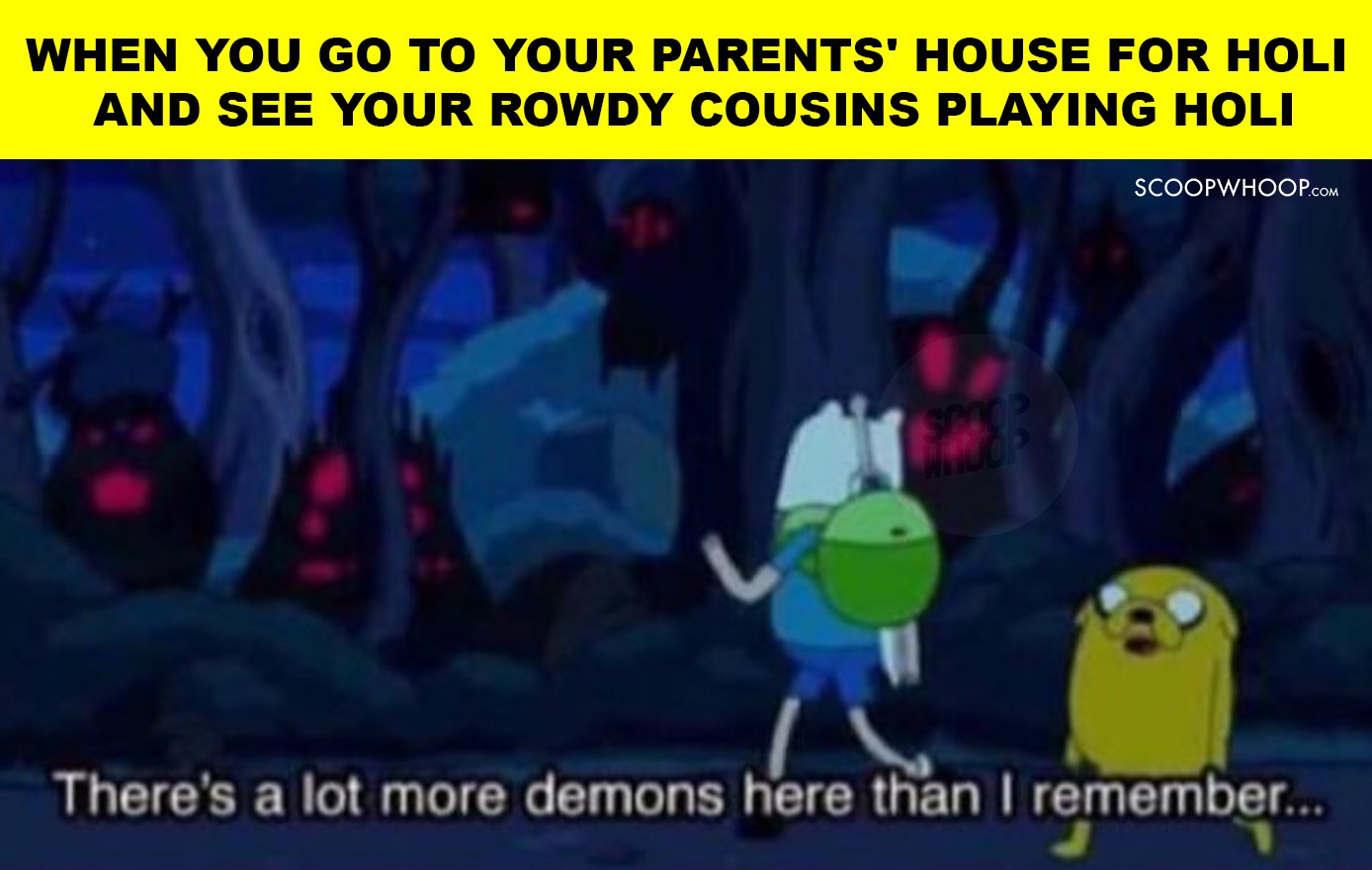 Everyone lies during Holi.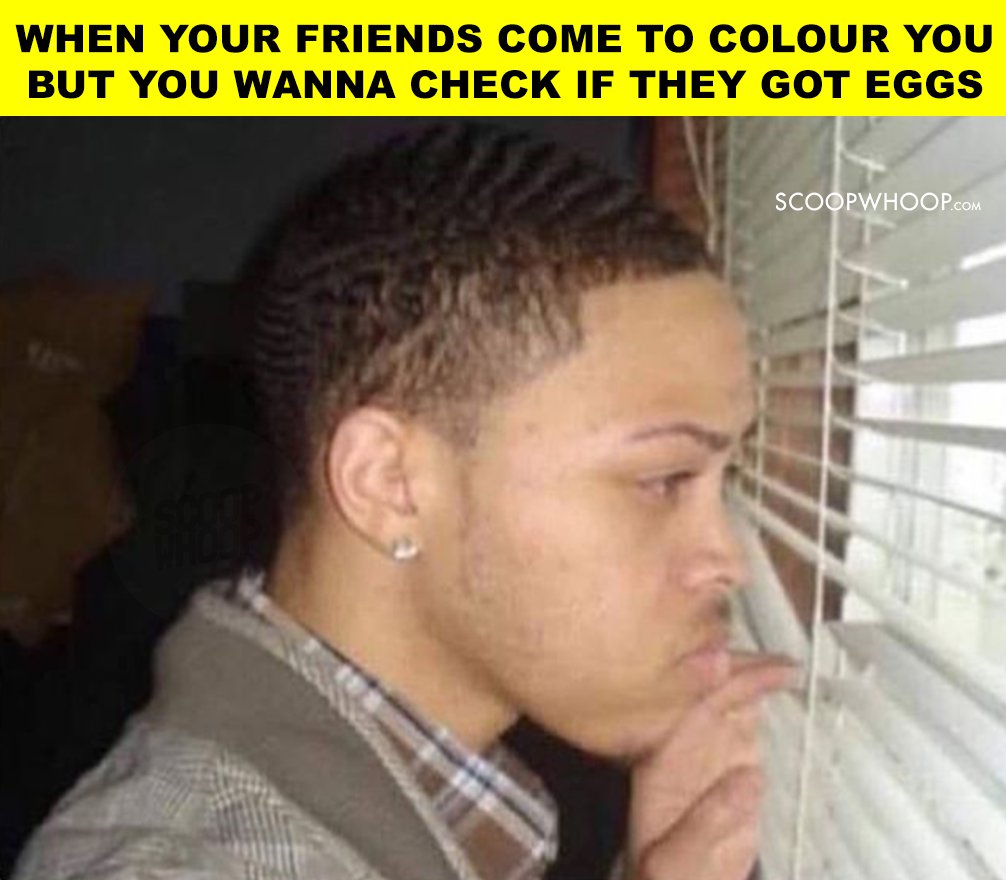 Kahaan se aate hain aise log?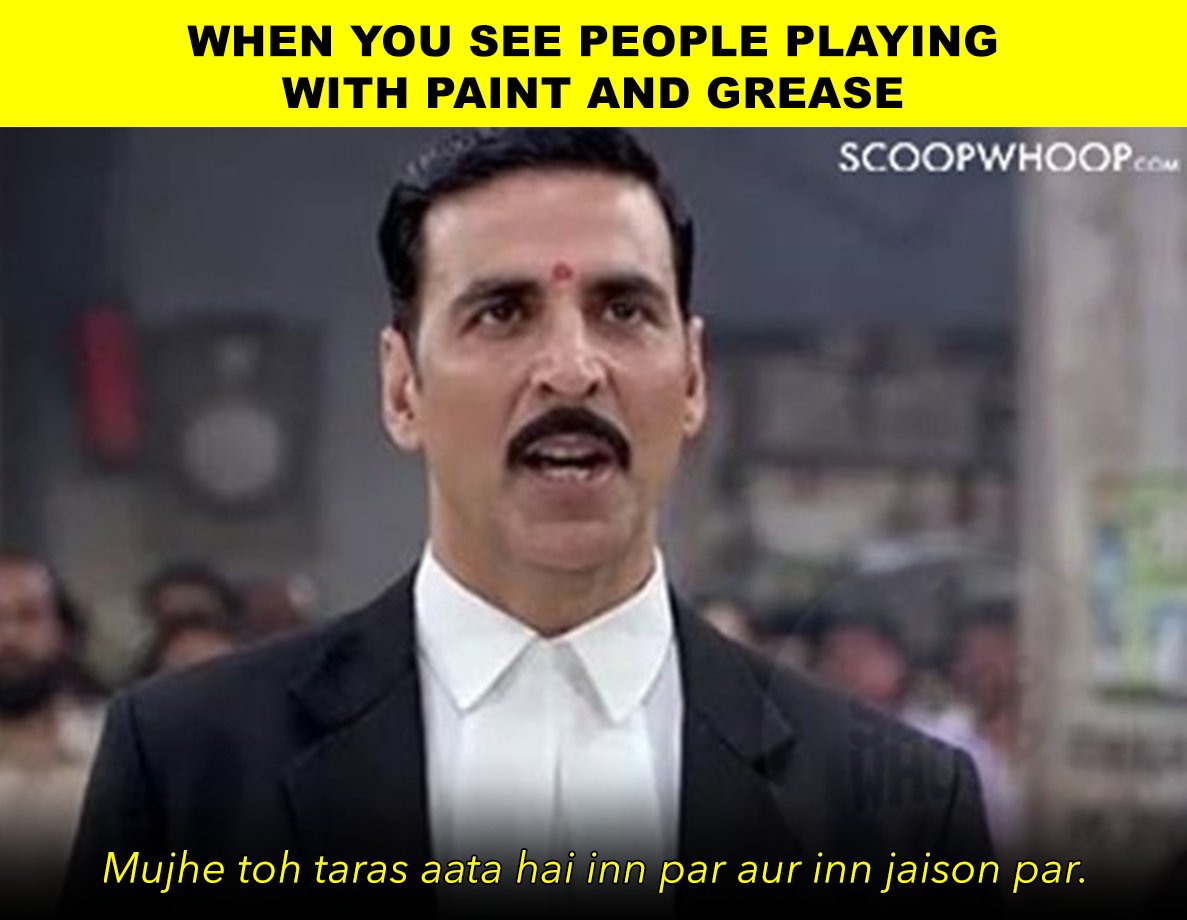 Happy Holi!