What's common between Barsaat , Bichhoo , Chamku and Naquaab , apart from the fact that they were all flops?
Yeah fellas! It's the king of SWAG... Bobby Deol!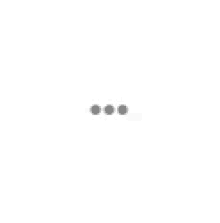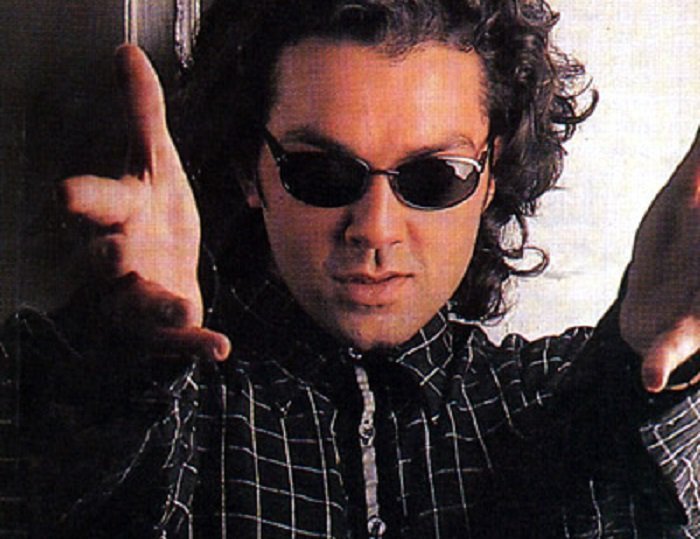 And guess what? The otherwise very shy Deol has finally come out of the closet and embraced all the fault in his stars on Twitter! And take our word for it, these tweets are more entertaining than all Deol family movies put together!
As much as we'd like this is not the original Bobby tweeting but this parody account going viral on Twitter! Well, it's funny so we're not complaining!
Bobby Deol is a self made man and he loves to flaunt it.
However, even self made men have complaints from life.
But, it's always been about loving your parents in the Deol family.
Deols are their own critics.
And that's how they handle pressure and keep themselves sane.
But hey, Bobby actually has a point here, you haters.
Bobby's funda of being human.
Okay, now this is scary.
Our heart goes out to the poor soul.
But at the end of the day, Deols will always be the kind hearted people they always have been.
Oh, just in case your blood pressure fluctuated reading this article:
Bobby oh Bobby, you are not so bad after all.
This story was originally published by Miss Malini