Movies are all about emotions. And emotions are all about humans. So where did the Hollywood and Bollywood divide come from? We are all humans no matter which part of the world we live in and we can enjoy a movie, a dramatic sequence, a romantic song, irrespective of our native language or colour of skin!
To prove just that, we have juxtaposed some famous Bollywood dialogues on popular Hollywood scenes, and such is the power of cinema that not only did they fit seamlessly but they look way better than the original!
Seeing is believing, we say: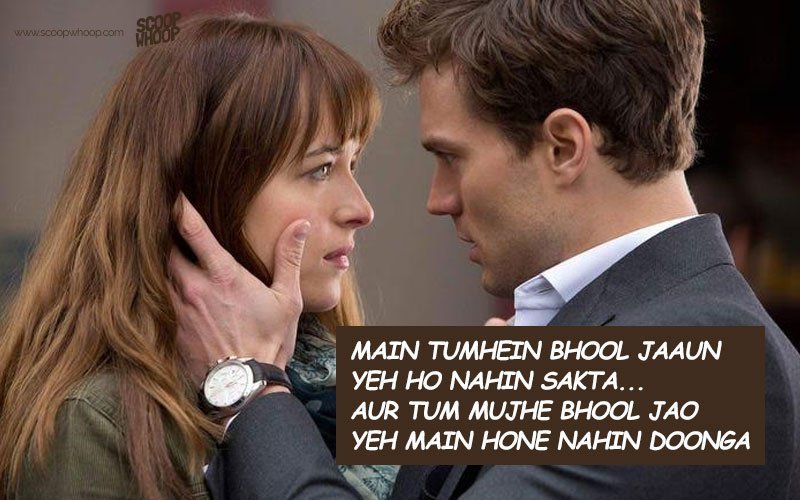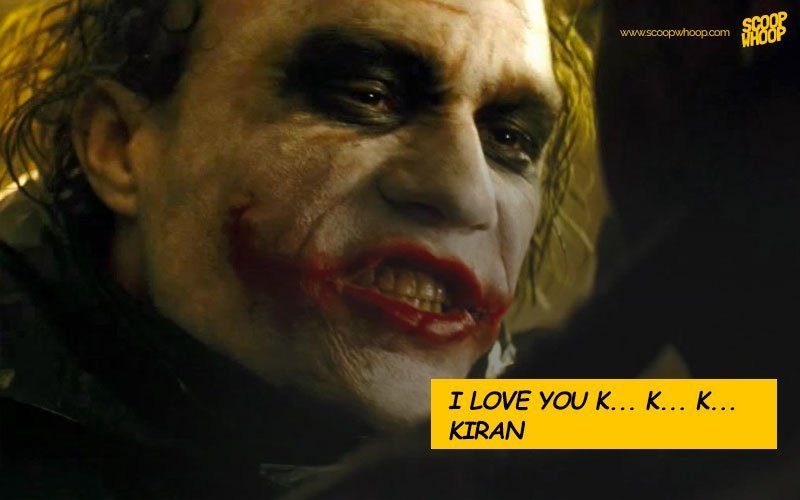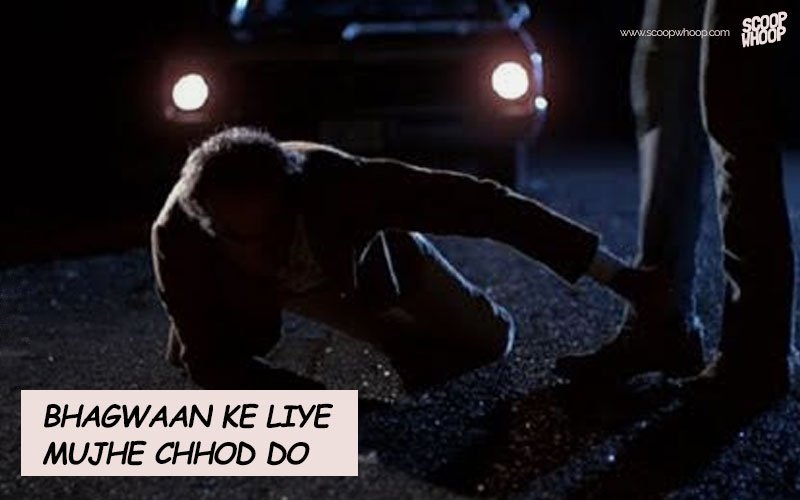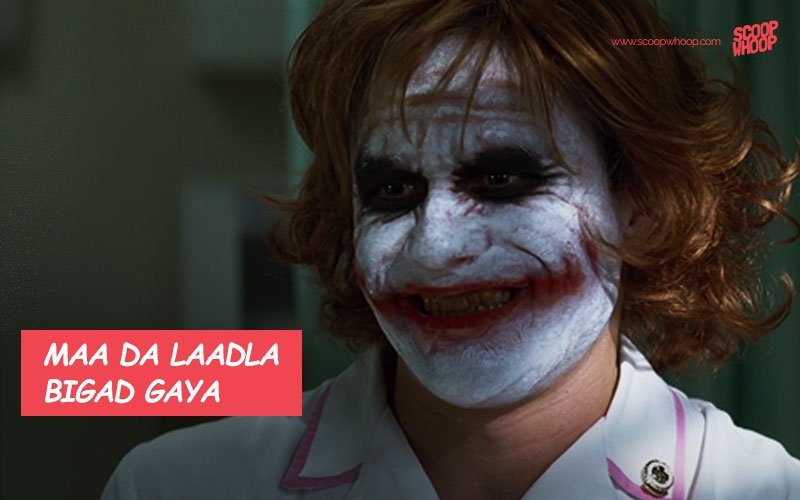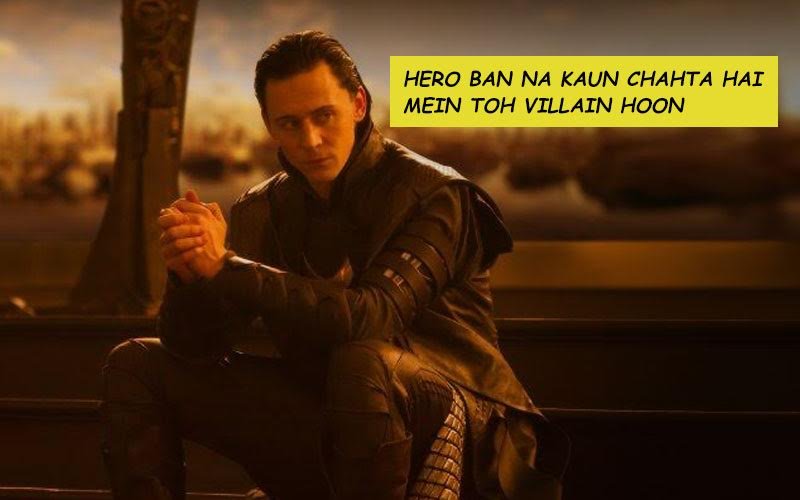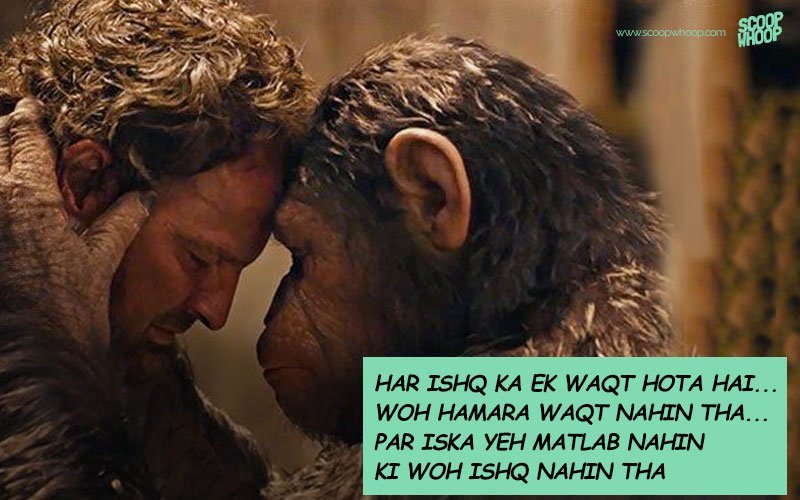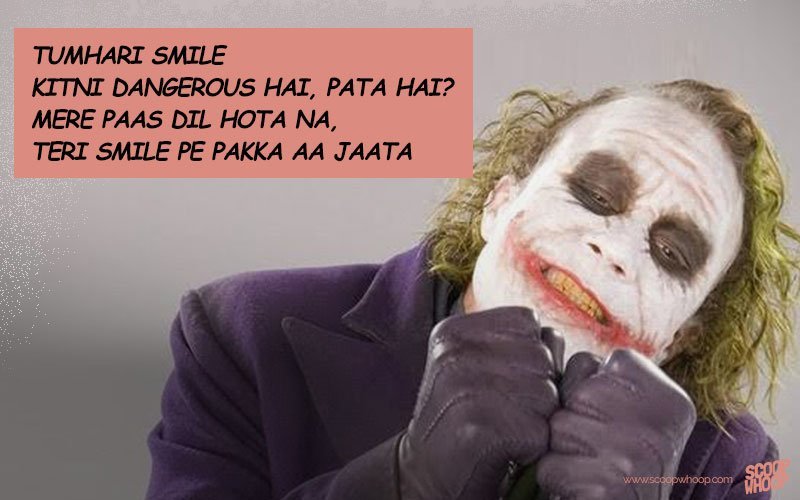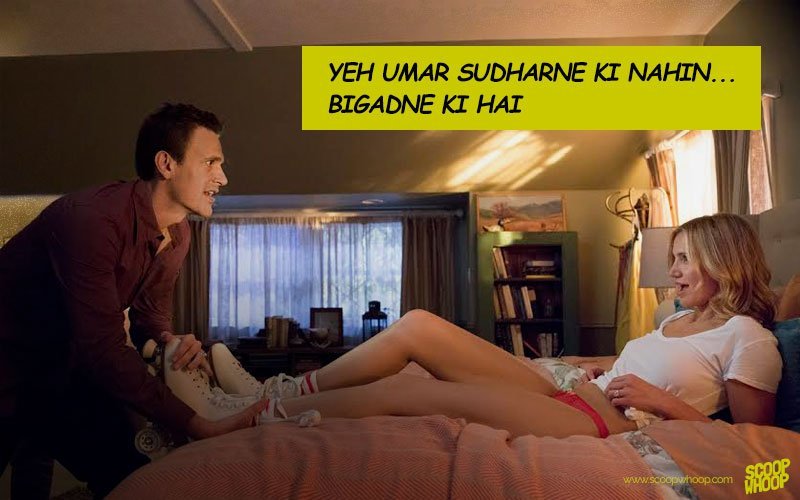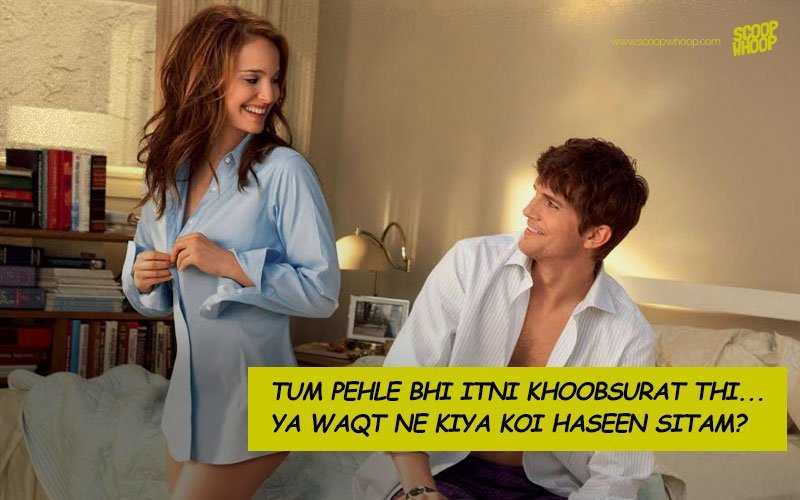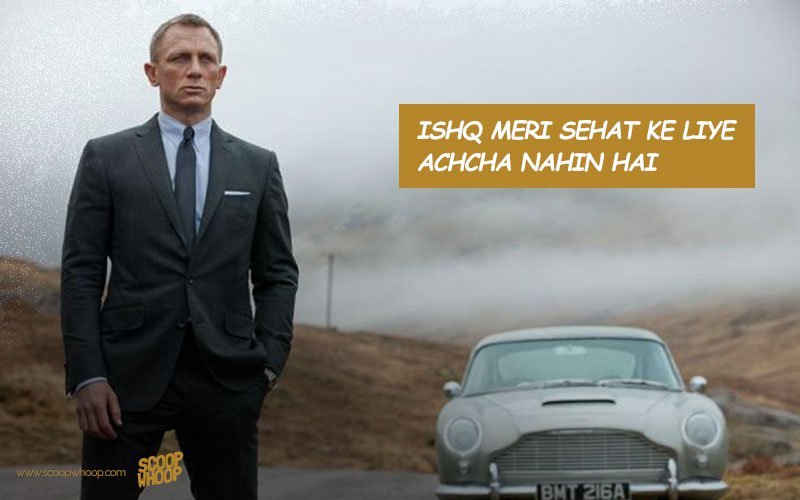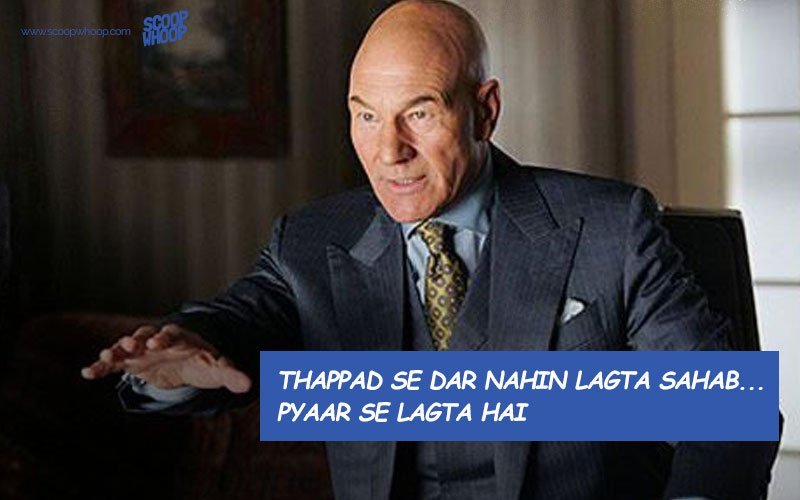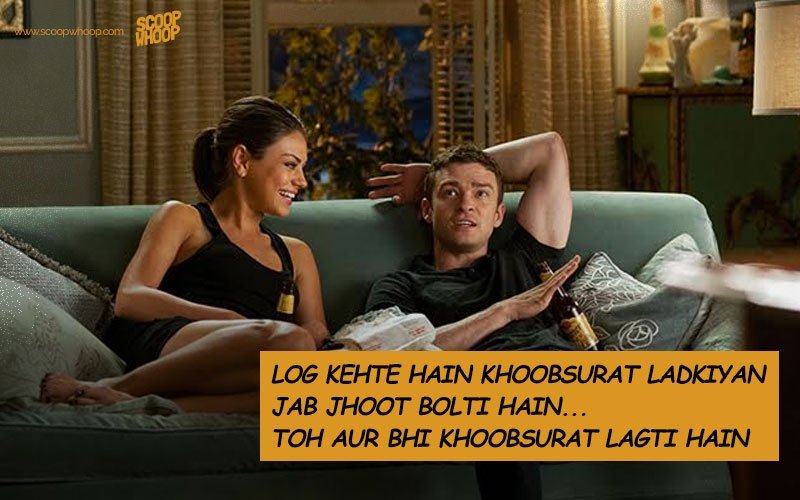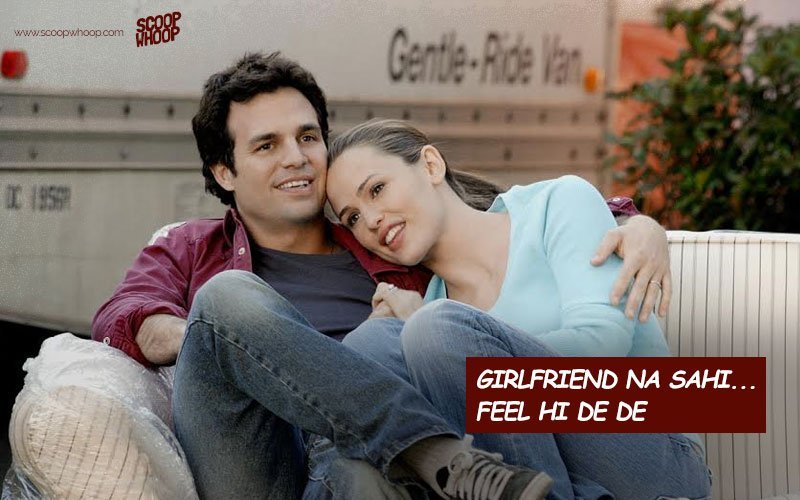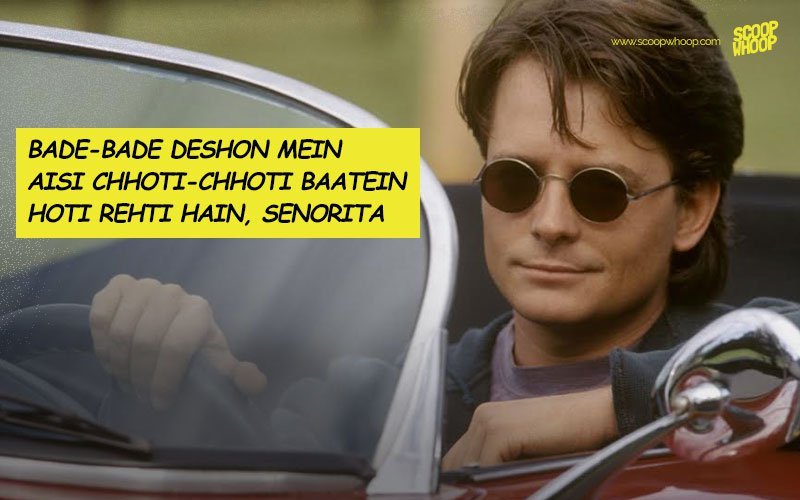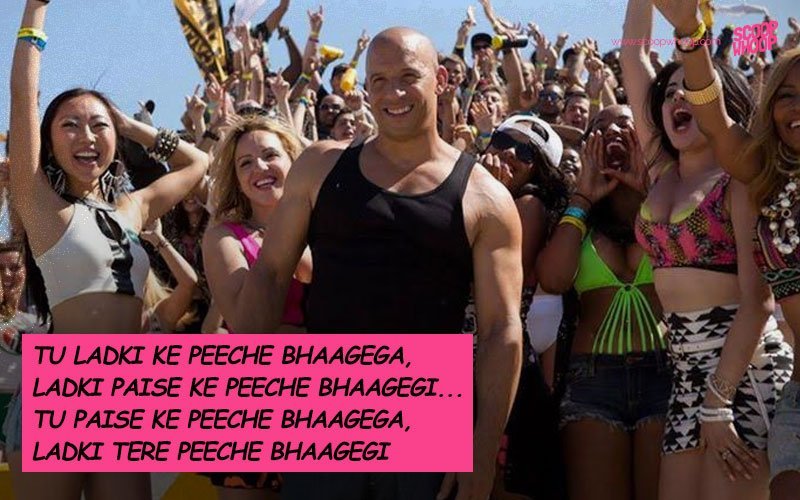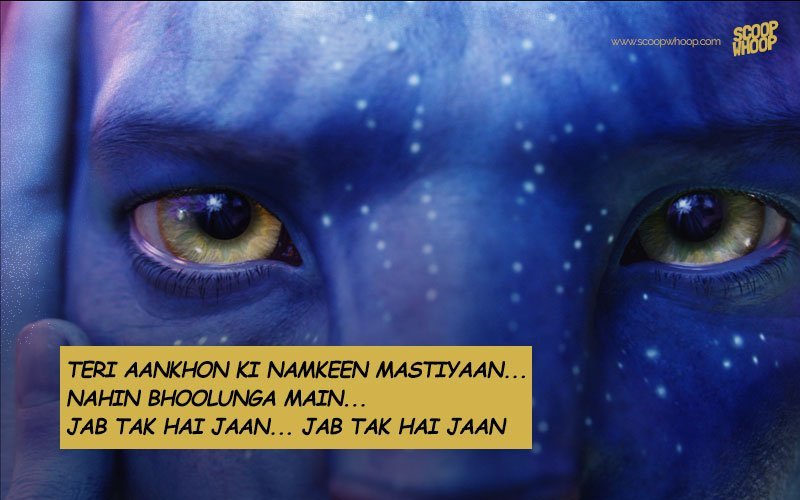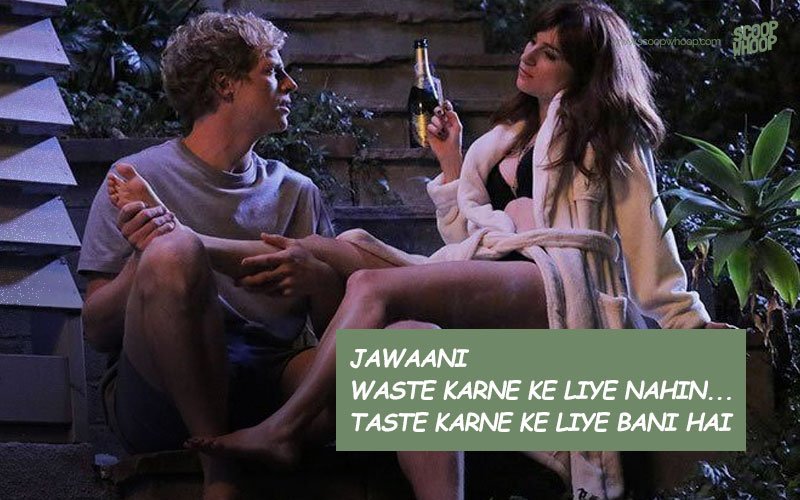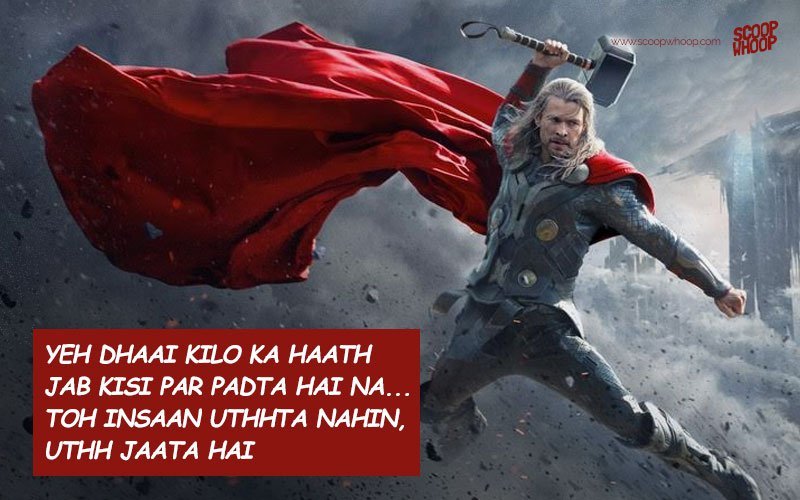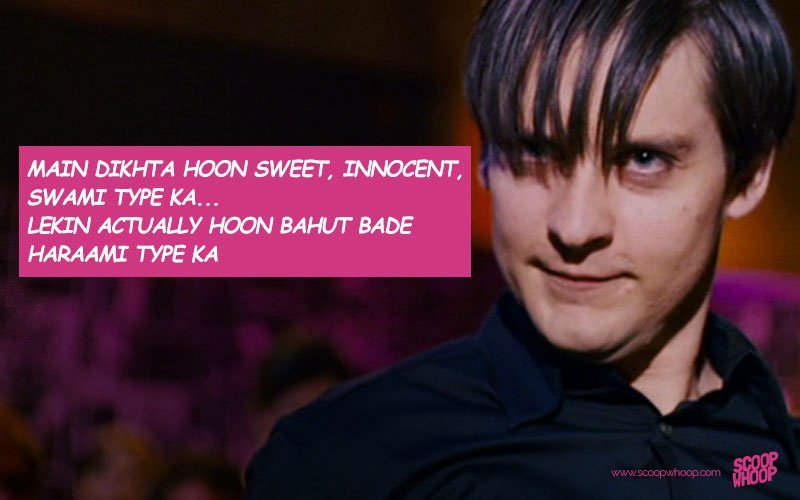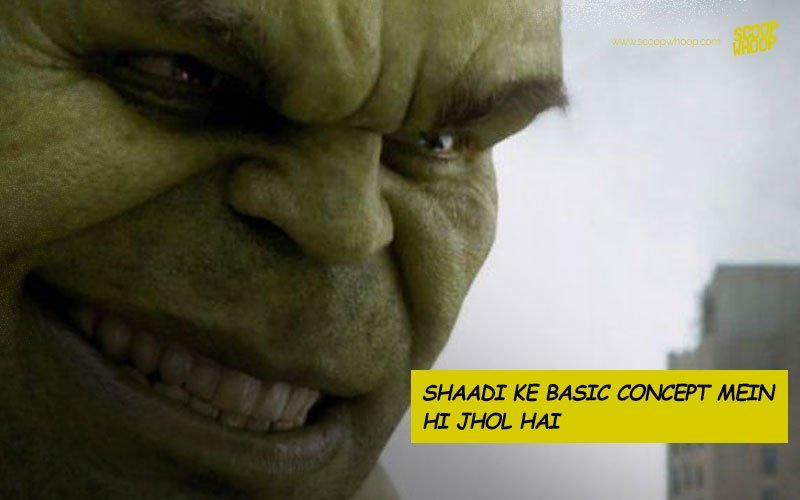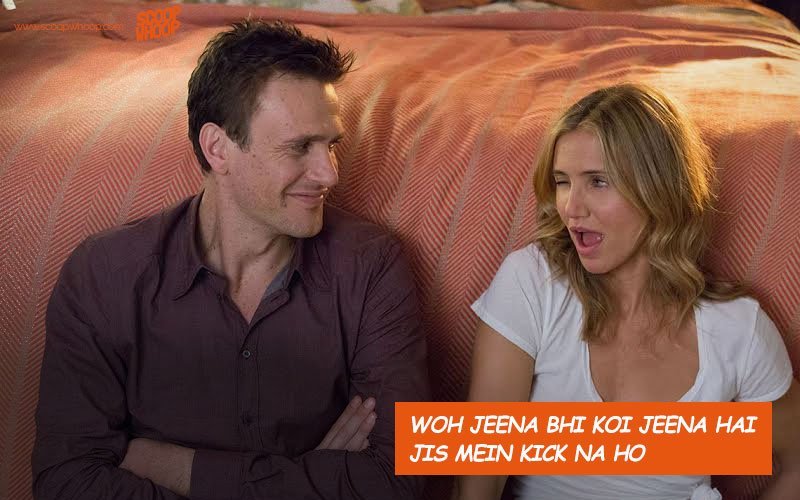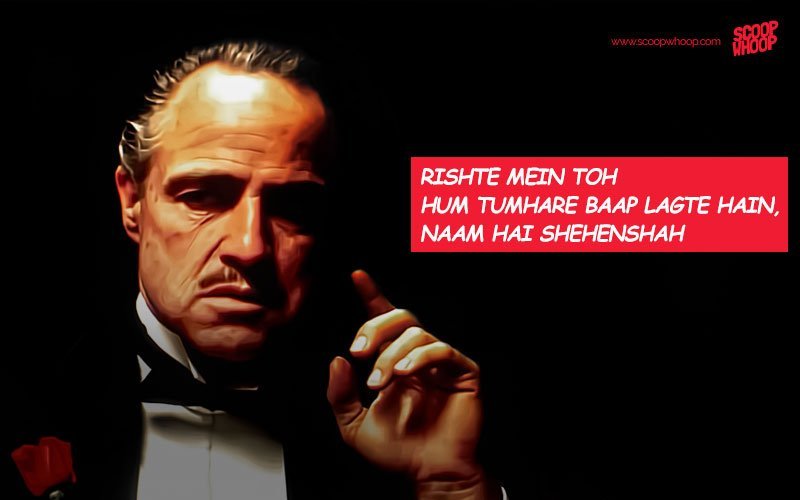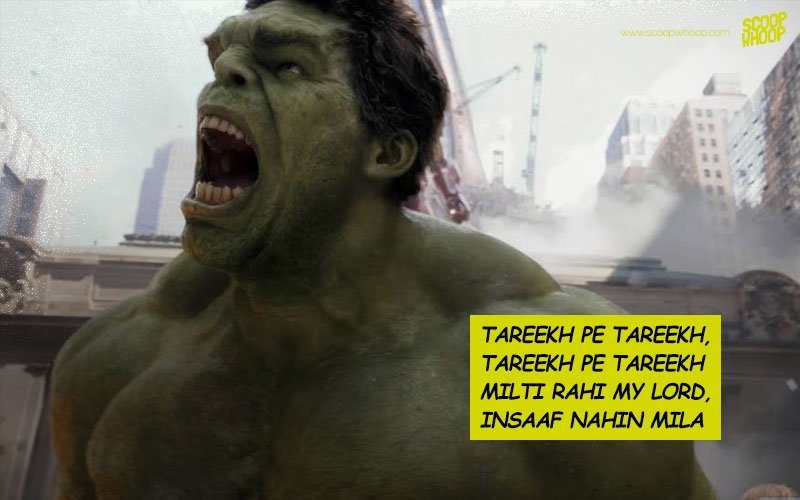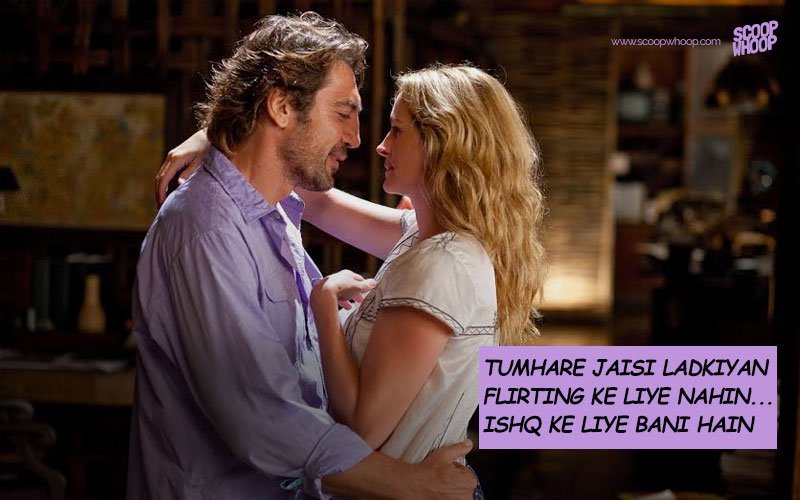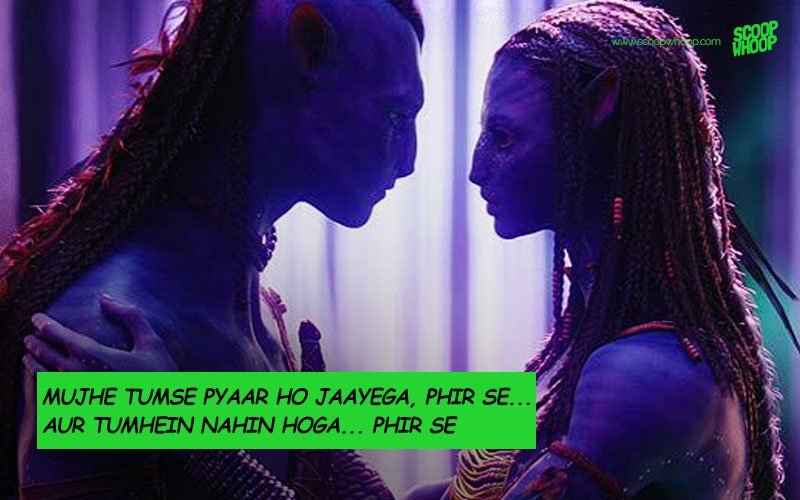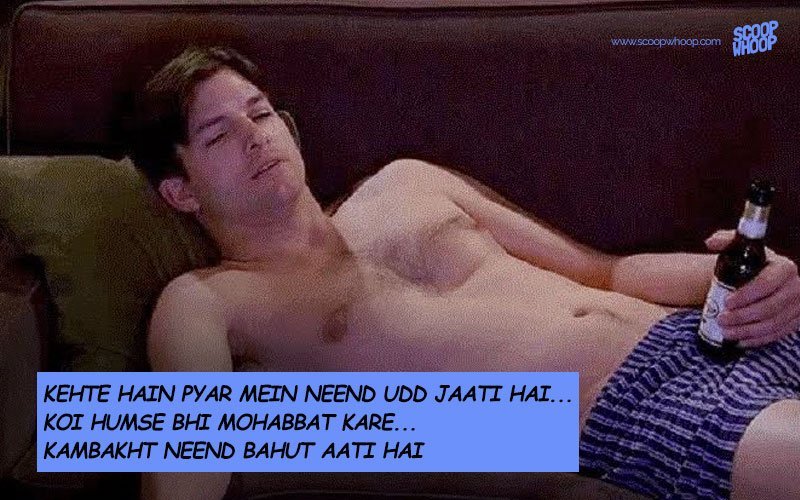 See, didn't we say we are all the same!