Okay, okay so you'll say it's all part of the movie. It was the requirements of the character he was playing. But come on! Even the worst movies these days are blessed with a budget that would shame a Saudi prince and yet, despite being backed by a whole team of professionals, these obvious misfits slip through the cracks. Here are a few that just shouldn't have seen the light, much less camera or action:
1. That poise. That grace. That… scarf?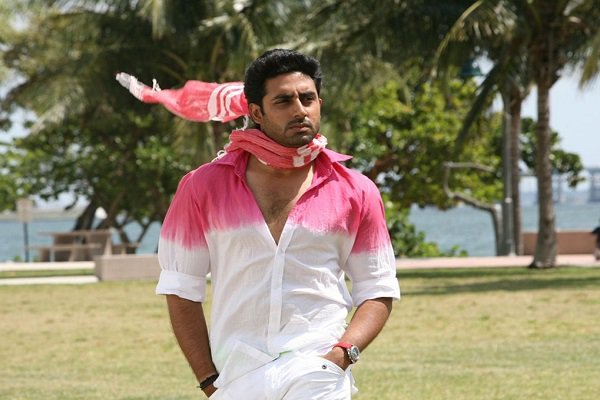 2. Vivek Oberoi's fashion choices in this movie were much like his career. A disaster.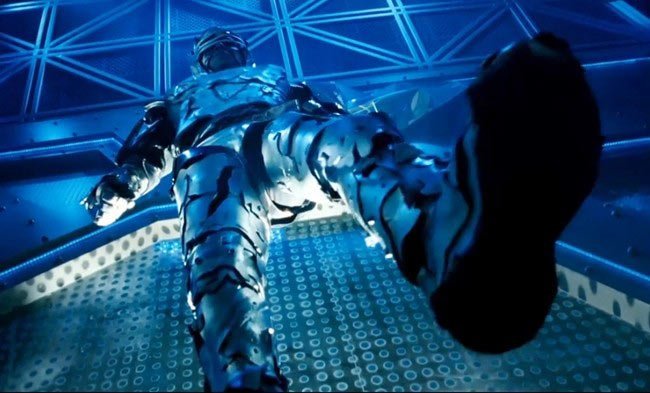 3. Here's Abhishek Bachchan trying to seduce us all. No! Stahp it Abhishek! STAHP!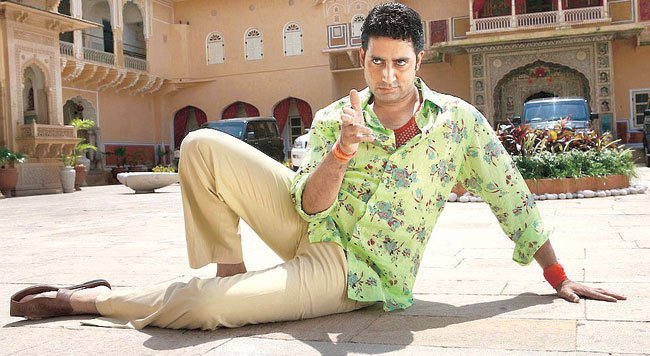 4. Saif, the 80s are not coming back. Just let it go.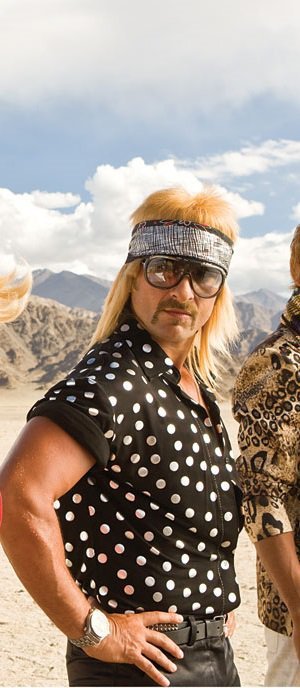 5. Govinda is
No.1 at a lot of things. Including dressing like a sci-fi clown.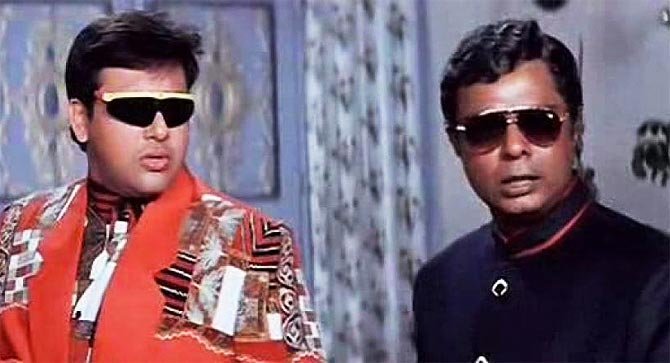 6. See what I mean?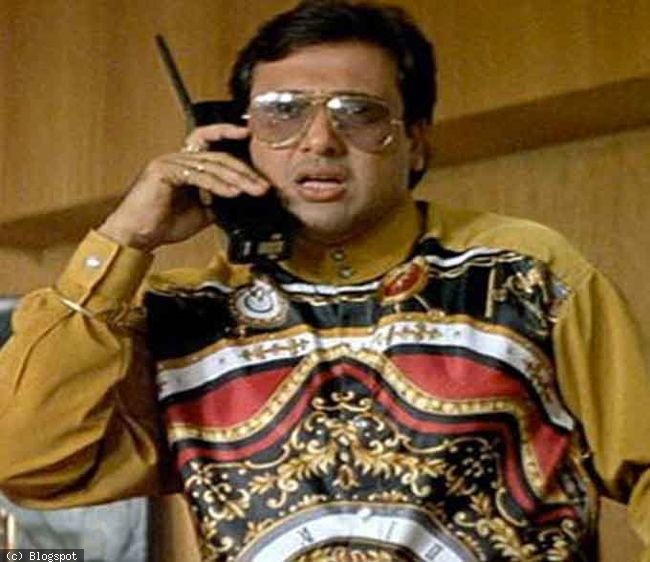 7. Amitabh Bachchan trying to be a weird cross between Mick Jagger and Jack Sparrow. Classy.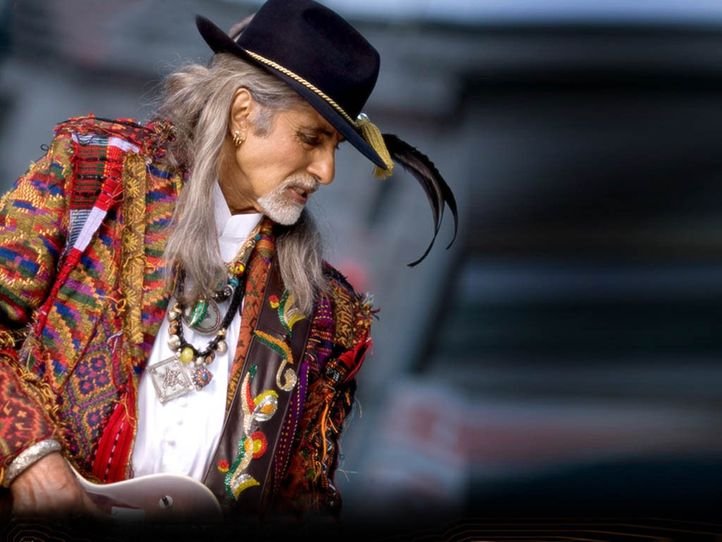 8. Frilly sleeves… Yeah. Super classy.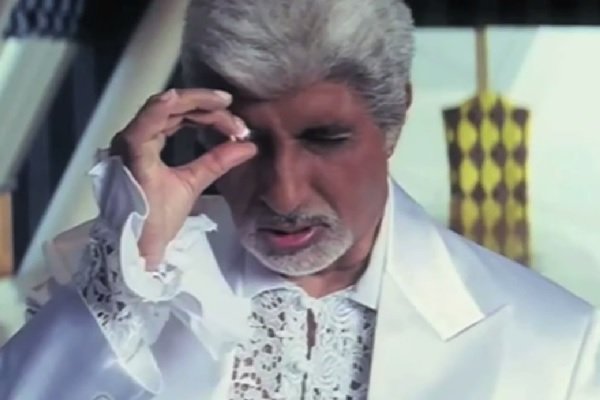 9. It was almost like Hrithik had a 'No Sleeves' clause on his contract for this movie.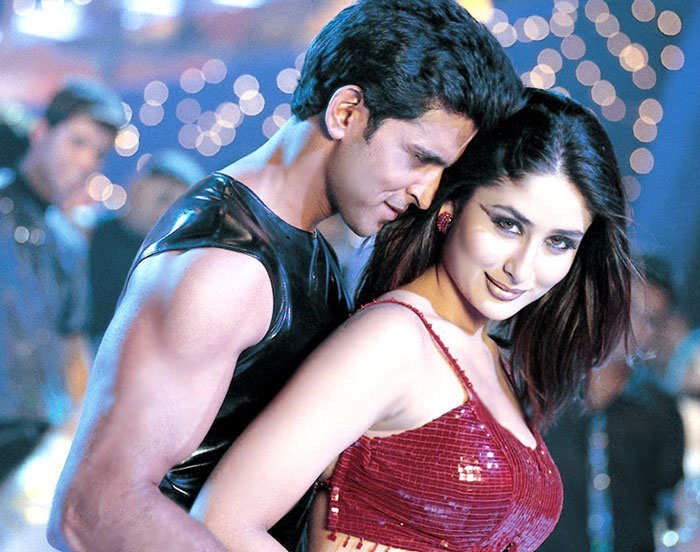 10. Or maybe they cut down on his wardrobe to make up for all his overacting.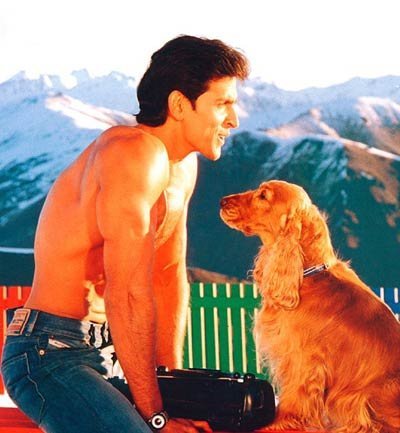 11. I could go on.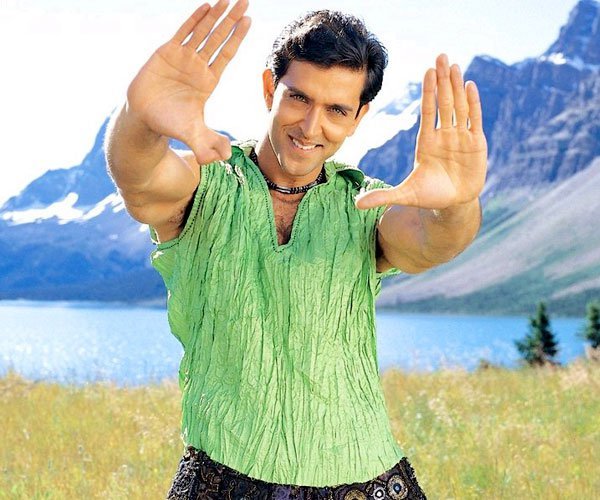 12. And on.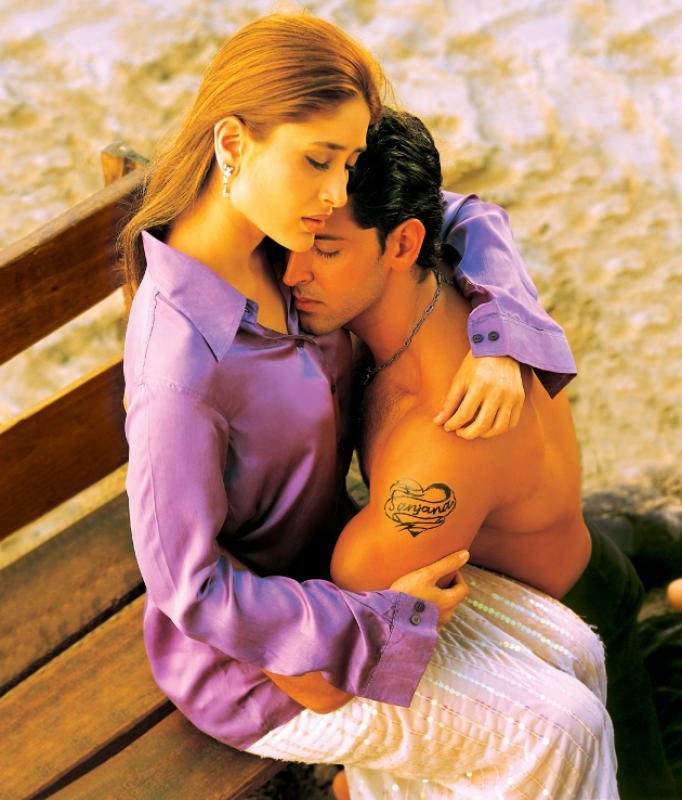 13. Seriously, did they just run out of cloth?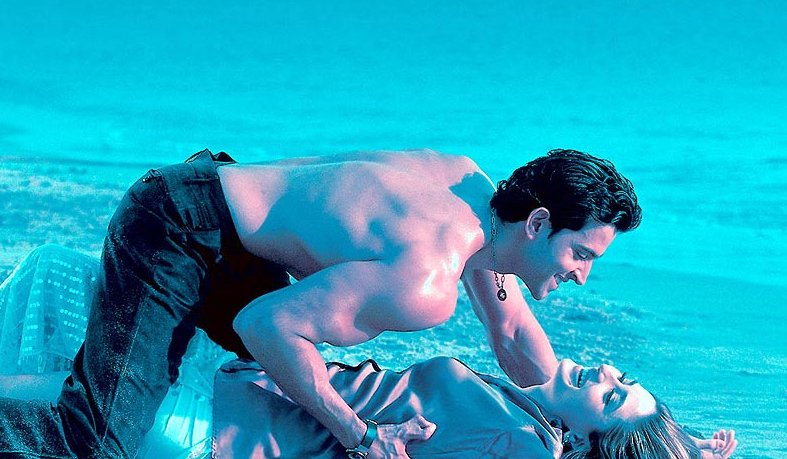 14. Here's a picture Salman Khan didn't want you to see. This is him trying to cosplay as Conan the Barbarian/He-Man.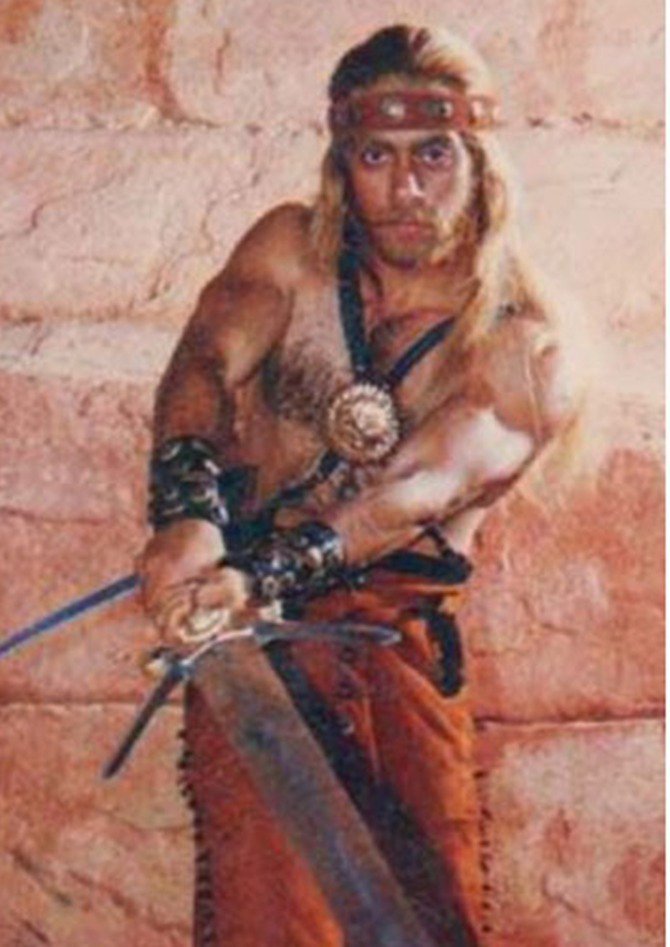 15. Sunil Shetty showing us that it doesn't matter what you wear, so long as you've got chest hair!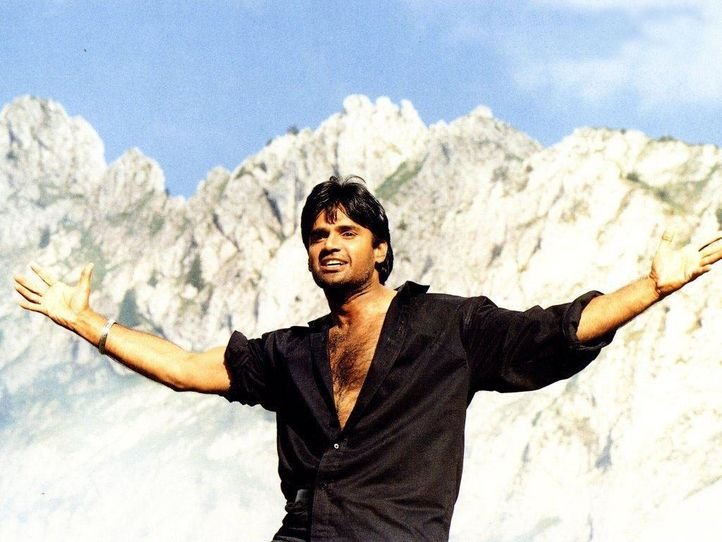 16. Sanjay Dutt dressing up as what he thinks is a magician. Much swag. Very magic. Wow!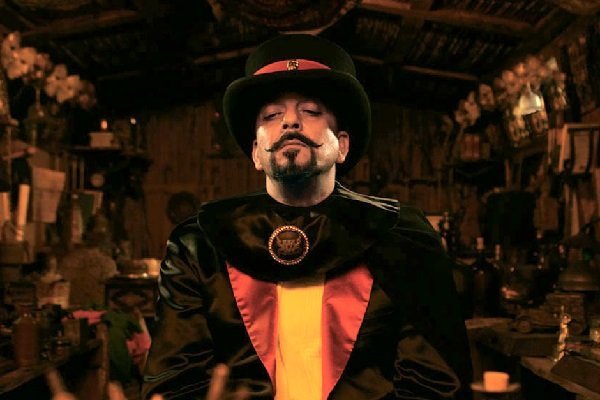 17. That time when Anil Kapoor misunderstood the meaning of the word "Tashan."
18. Twice.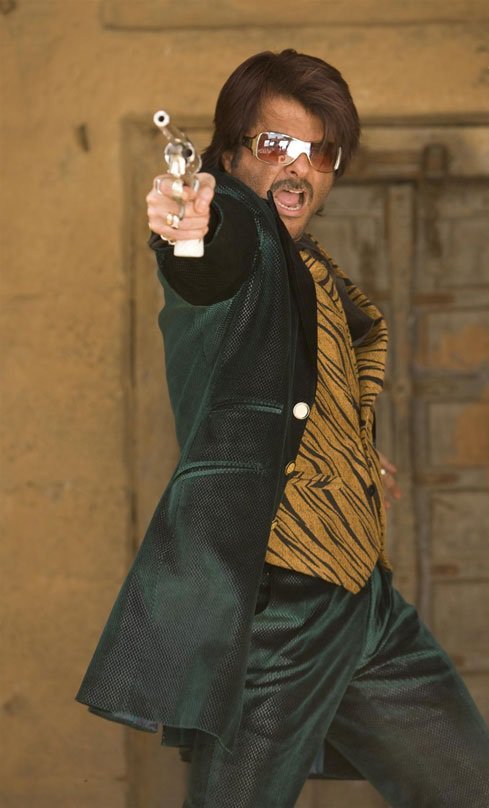 19. KK looks like he wants a hug. No thanks. And why the hell does your hair look like a rooster's butt?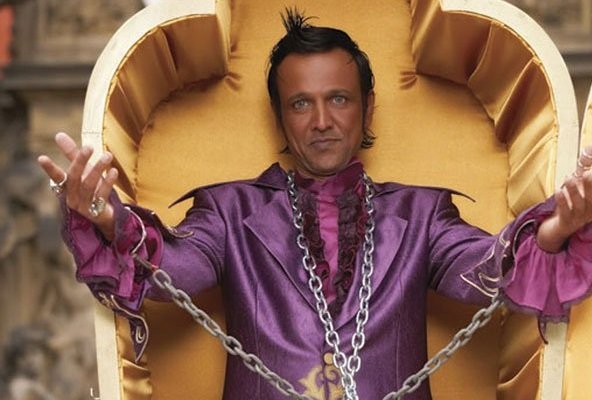 It's fair to say that Bollywood has got it wrong way too many times, in the pursuit of style. But there's no need for any of us to look like one these disasters. When it comes to the perfect fit, it doesn't get much better than Van Heusen . Stop by and you can find out how you can create the perfect fit without sacrificing style with Van Heusen's My Fit .
Sponsored by Van Heusen.