If you were born in the 70s, 80s or the early 90s (like me), Diwali was undoubtedly a festival you looked forward to. Don't get me wrong. I'm not saying that we don't get excited about the festival anymore, it's just that excitement is nowhere close to the madness we had as kids. Come on, we can blame our busy lives as much as we want, but the thing is that Diwali for us will never be the same again. Until of course, you have a time-machine in your backyard that can take you back to those golden years.
Here's why Diwali as kids was way more awesome than it is right now:
1. Instead of a customary one or two days…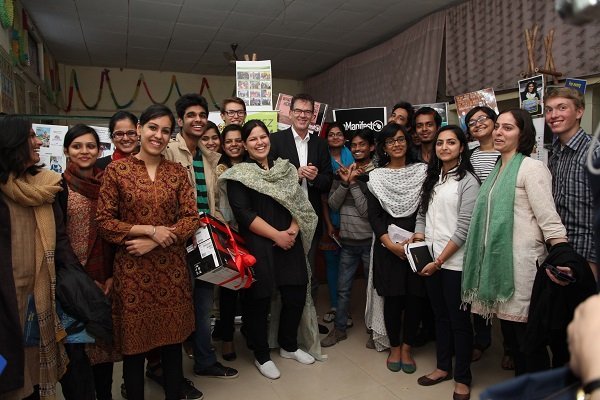 …we got an entire week off!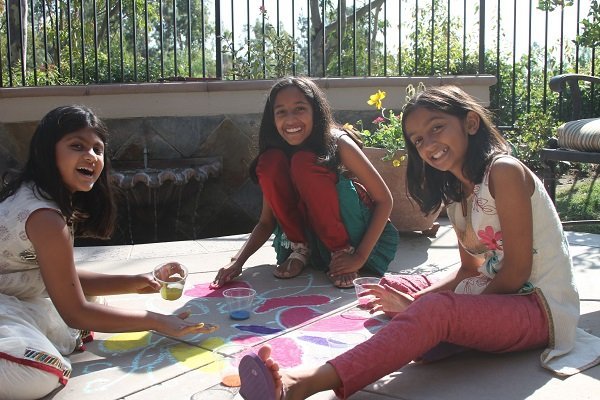 2. Instead of socializing during card parties…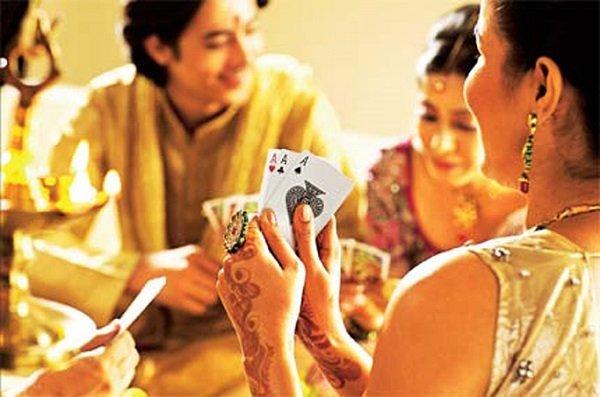 …we bursted crackers like a BOSS!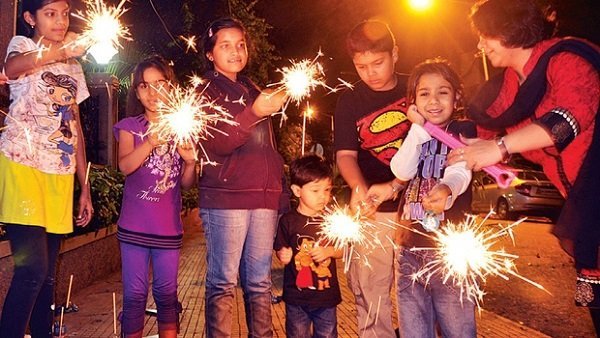 3. Instead of thinking about diet plans…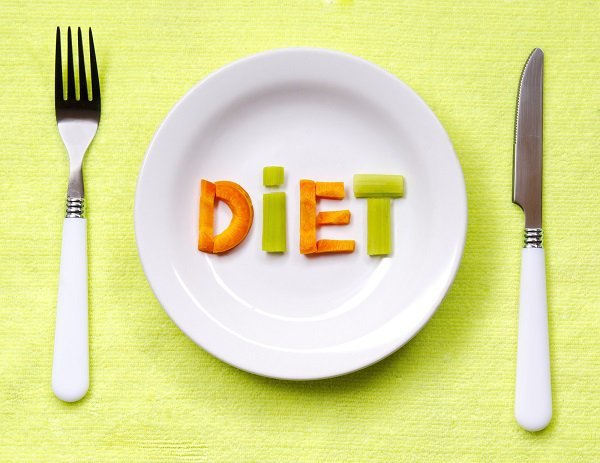 … all we thought about was how to leave enough space in our bellies for an extra gulab jamun .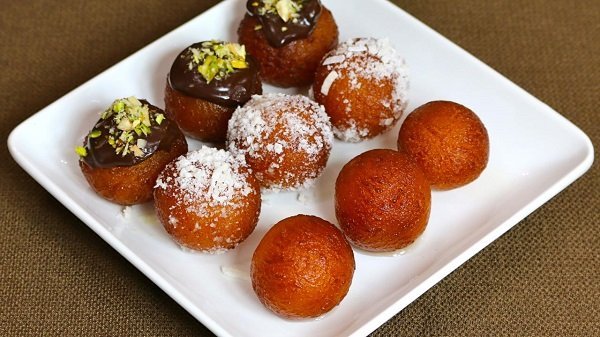 4. We never had to think about gifts or anything…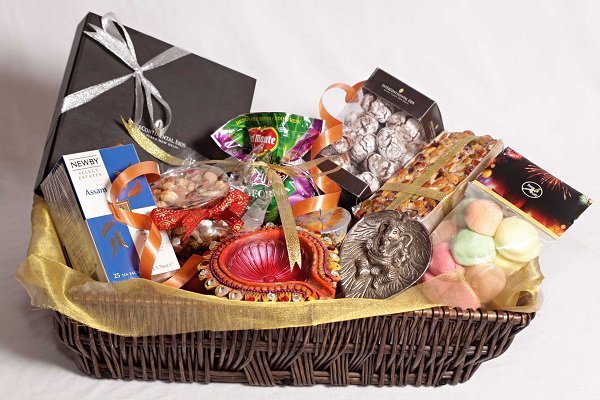 …because we knew that we'll eventually get what we want with the shagun envelopes.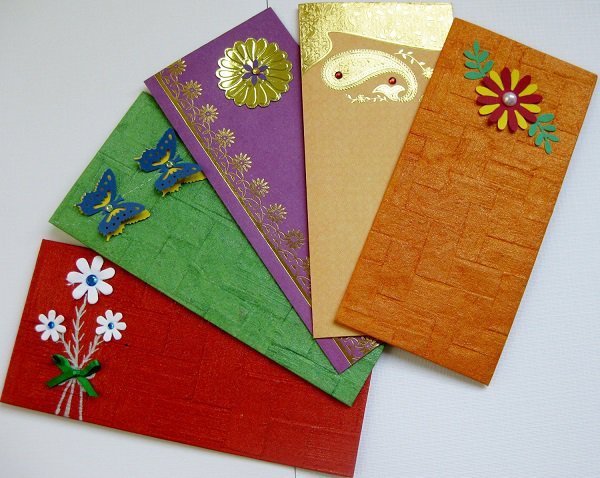 5. And last but not the least, r ather than sending cheesy Whatsapp messages…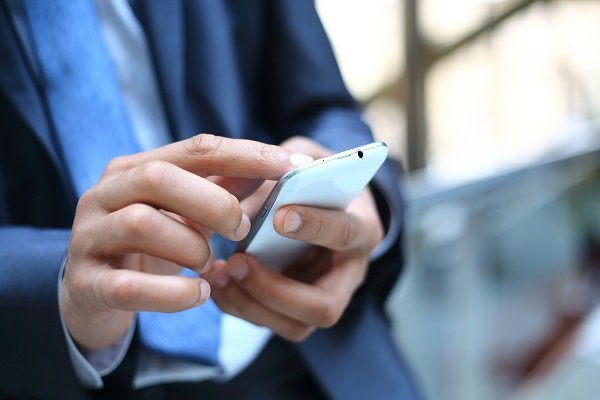 …we actually met our extended family!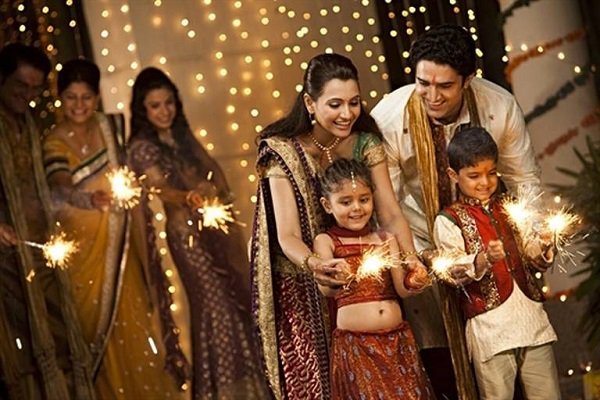 Diwali is always special for kids just like it is in this cute little video by CitiBank .
Feature Image Source: BabyCouture.com
Sponsored by CitiBank