Kem Chho, Gujju people! Make some noise! Or actually don't. Because when a son of Gujarat's soil (NaMo) is already making so much noise in the country, it's better if the others lie low. However, there's another Modi who just wouldn't keep out of news and that's Lalit Modi!
Currently embroiled in a major row over seeking help from India's Foreign Minister, Ms Sushma Swaraj, in obtaining British travel documents, the scam-tainted former IPL chief Lalit Modi is back in the news and has become the toast of news channels across India.
However, not giving a f... aafda to Arnab Goswami and his hour-long debates, Lalit Modi is living life king size thousands of miles away in his luxurious 'cocoon'! Here are a few photographs which show how affected Modi actually is by the controversies that surround him!
Captions obviously added by us for a dramatic drift!
Hey poor people! Welcome to my hideout in London!
#Home #London #Freedom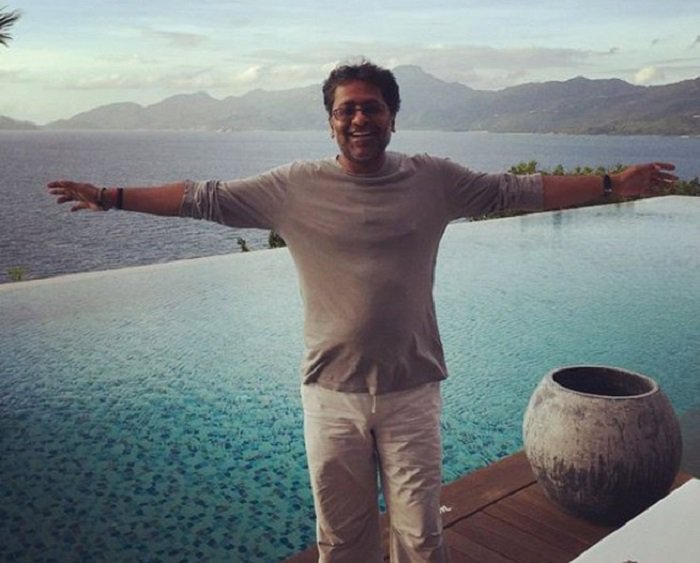 Source: indianexpress
Here I am, Facebooking from my brand new... island! #Rich #Luxury #DontGiveADamn #InYourFaceMedia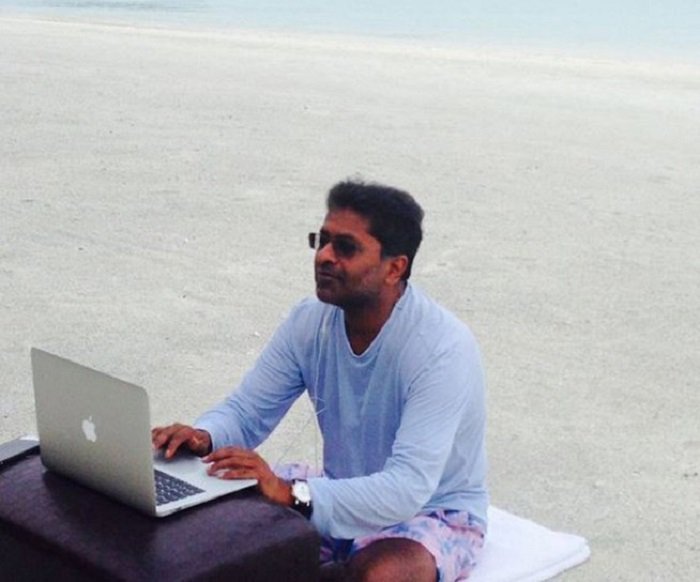 Source: indianexpress
Can you feel any poorer? #LKMCigarettes #SWAG #International #Luxury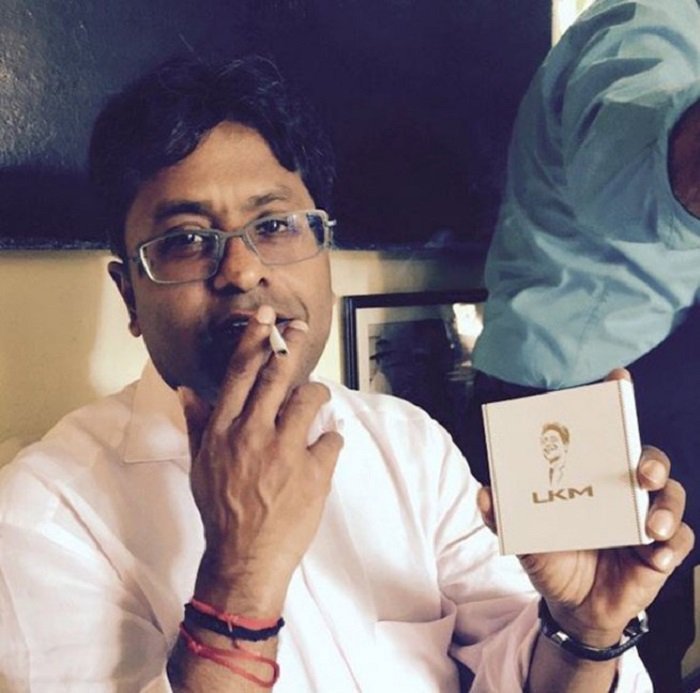 Source: indianexpress
I feel on top of the world! #ParisHilton #LalitModi #BFFs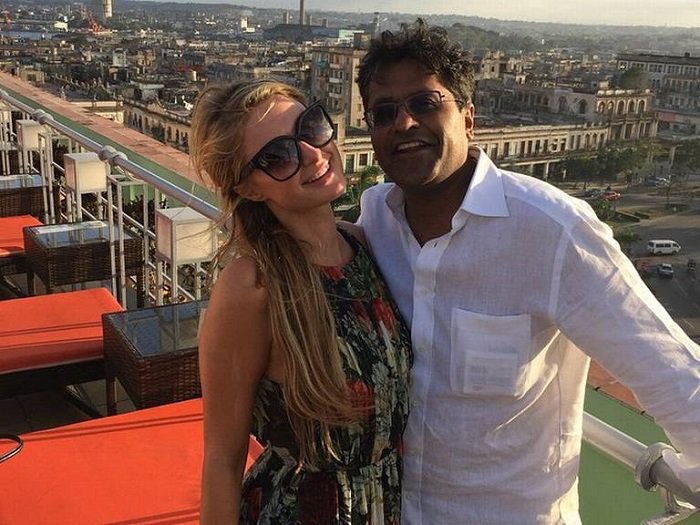 Source: indianexpress
My prized possession! Take a guess! #NaomiCampbell #Supermodel #SuperStud #Statue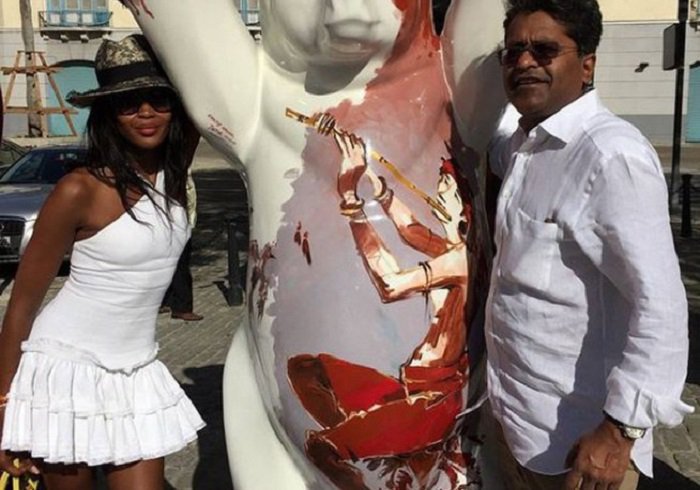 Source: indianexpress
Stopover in Italy for lunch with my folks #Positano #Italy #RareWine #OneLife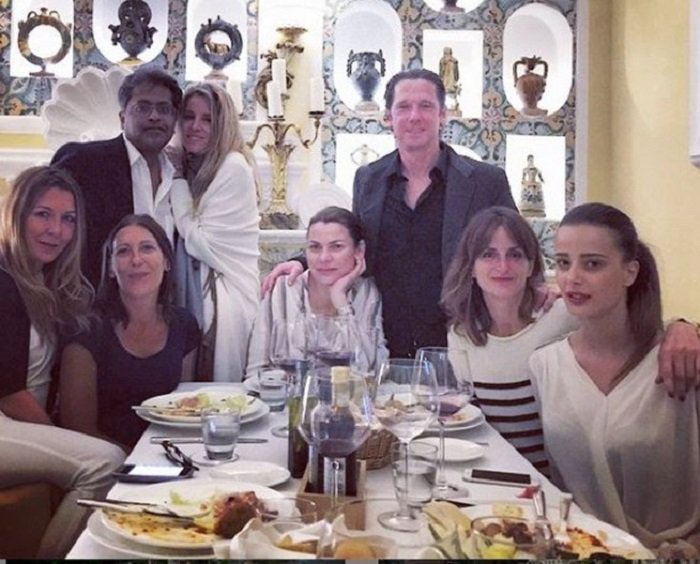 Source: indianexpress
It happens! Hehehe #DenverDeo #Addiction #ChickMagnet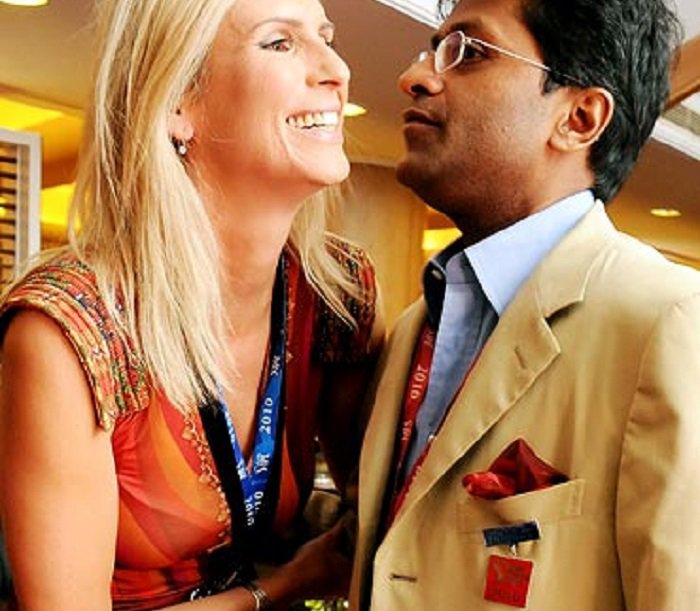 Source: cricket.rediff
You wouldn't want to know what I said in her ear! #Secret #HushHush #GuestsFromTheWest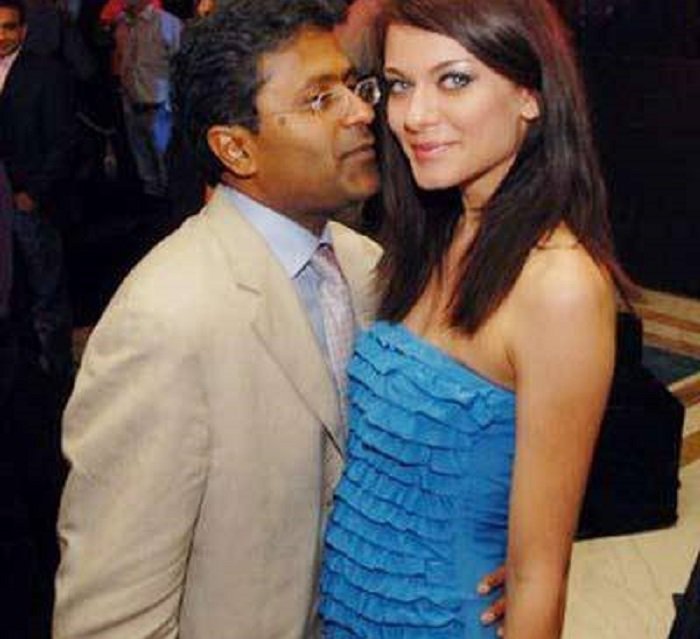 Source: wikinewforum
Woah! That escalated pretty fast! #FirstMeet #MyFirstFiftyDates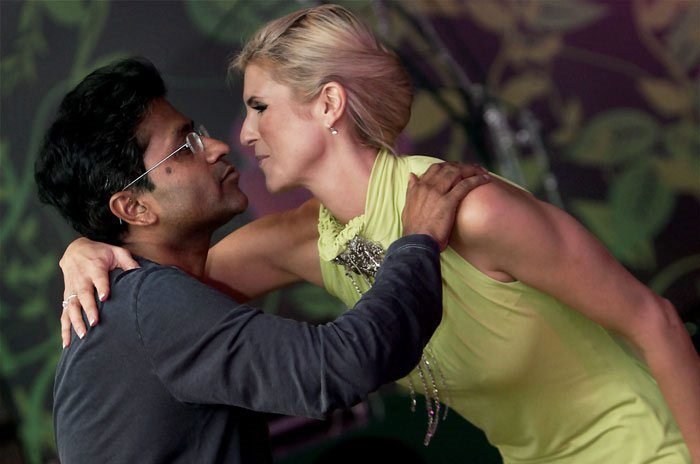 Source: vishvagujarat
Burn haters! #NoTimeForHatred #AwesomeThreesome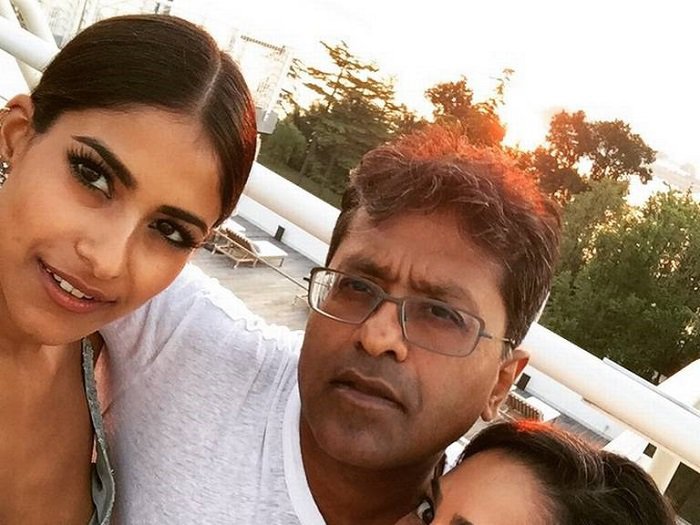 Source: abplive
I just love 'Bomb'ay! #RedCarpet #FashionShow #DesiBeauties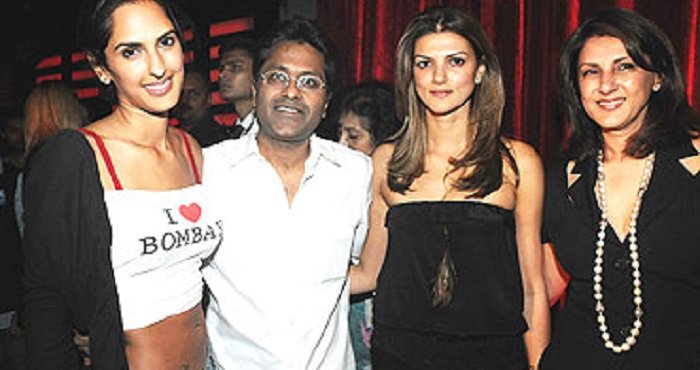 Source: cricket.rediff
That's a preity preity view! Phew! #BlastFromThePast #Memories #MyBrainChild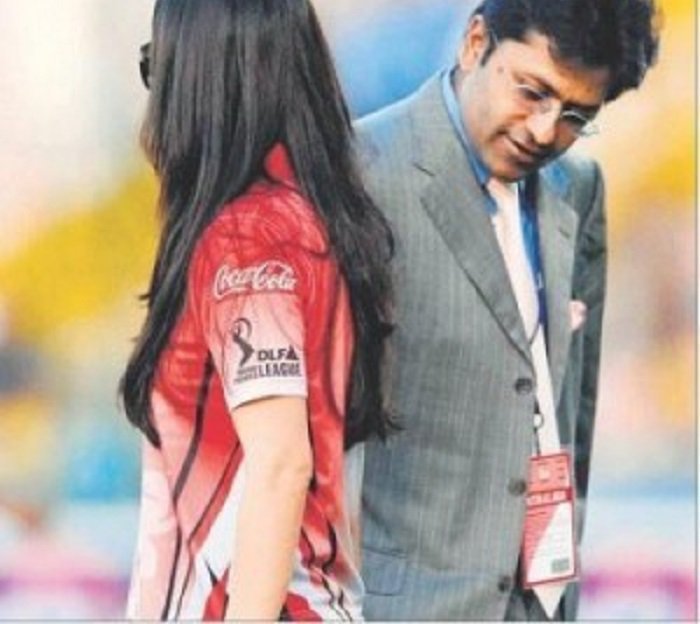 Source: thestorypedia
C'mon, you could have done better than Ranbir! #OnMyKnees #BlastFromThePast #ClosedChapter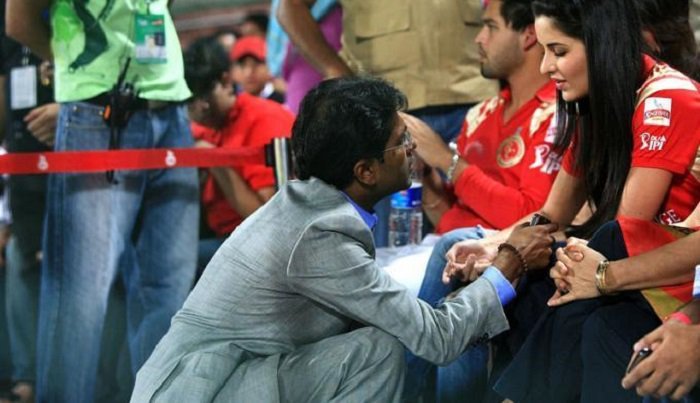 Source: itimes
Moving on from cricket to greener pastures in life! #Football #Madrid #ElClasico #AmazingAtmosphere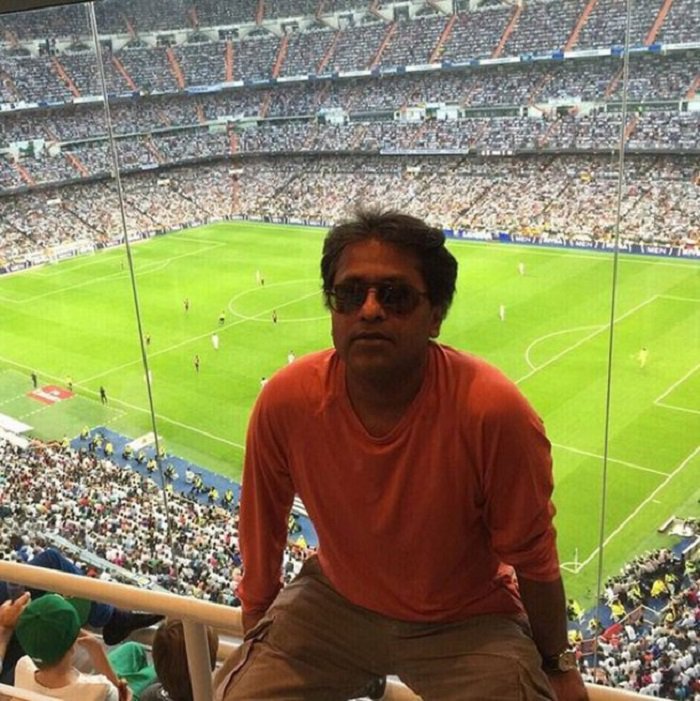 Source: indianexpress
You got a problem with my pink shorts? Deal with it. #HatersGonnaHate #NotAFuckToGive #LazyAfternoon #BeachBed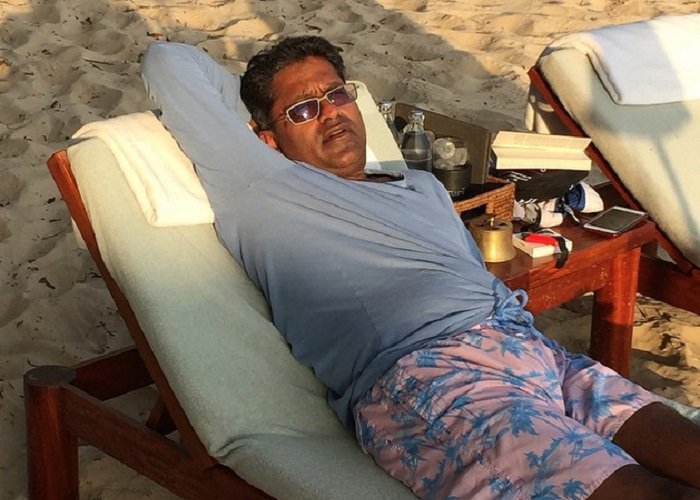 Source: instagram
Who's the boss? #Gopiyaan #Kanhaiyya #YourLifeSucks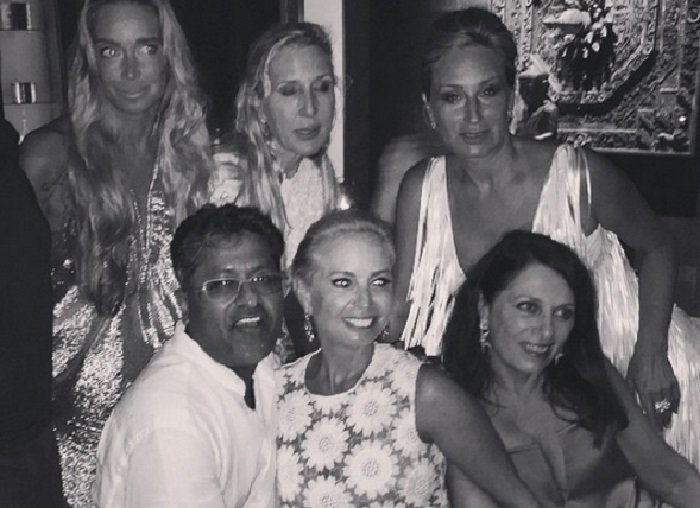 Source: ink
He's right. Your life sucks anyway!