"No man goes before his time – unless the boss leaves early." – Groucho Marx
I don't know what it's about being a boss that makes everyone want to hate them. The moment you are tagged as the "boss", you can be rest assured that you will be the most hated person in the office (Unless, you are one of those rare specimens who actually care about their employees). So, we compiled a list of downright atrocious things every boss says that will make you want to facepalm yourself:
1. On a Friday evening, at 7:30:
"I need this presentation in two hours. It needs to go out A.S.A.P. "

2. On a Monday morning, at 9:01:
"You are late!"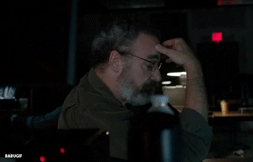 3. When you are at home, with a 102-degree fever and you ask your boss for a leave:
"Can you work from home?"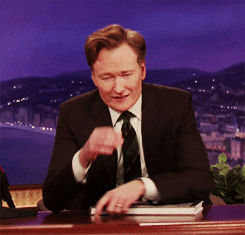 4. When asking for a day off, after working continuously for two months:
"Why do you need it? You just took an off."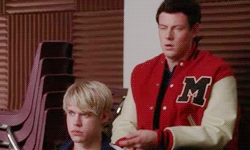 5. After working late for 4 months continuously, during a quarterly review:
"You aren't working hard enough."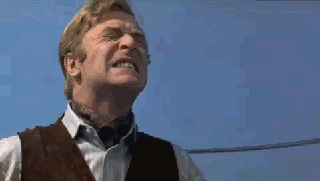 6. When asking for a medical leave to get a troubled wisdom tooth extracted:
"Can you get it done next week?"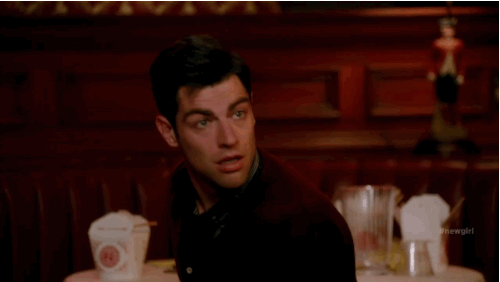 7. On Diwali:
"Everyone has to work on Diwali. We haven't met our targets as yet."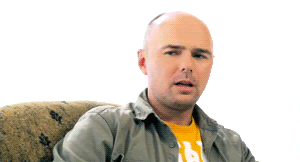 8. When leaving office at 5:01 p.m.:
"Leaving early?"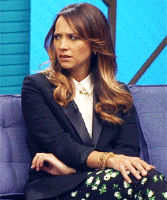 9. At 2 a.m. in the morning:
"I didn't get your email. Can you resend it right now?"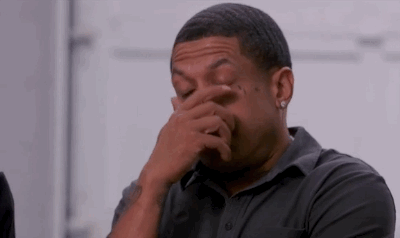 10. On a Friday, at 4:59 p.m.:
"Ok guys, it's date night. Gotta leave. Why don't you wrap up the work and email it to me later?"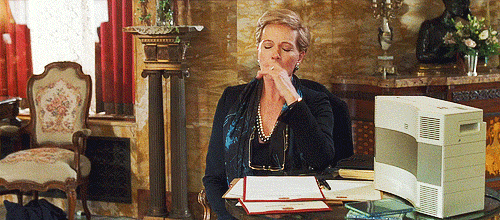 11. Just when it's lunch time:
"Ok guys, urgent meeting, right now!"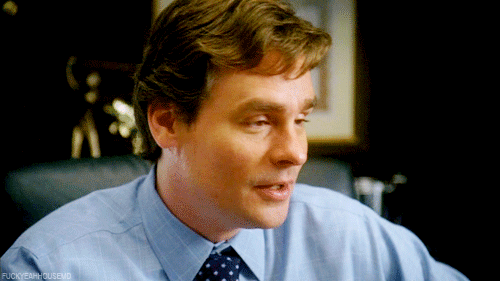 12. After working on a spreadsheet for two whole days:
"We don't need this anymore."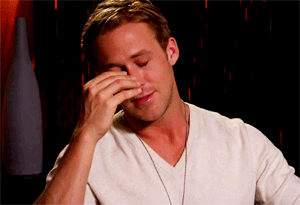 13. After banning Facebook and YouTube on every laptop, except his:
"I need Facebook. It's a good way to keep track of the competition and it's great for networking."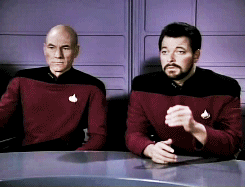 14. On payday:
"If you have got lesser money than expected, it's because have started cutting money from the salary of all those who have come late in the past one month."
15. A day before the out-of-town offsite:
"Sorry guys, we need to cancel this. We are downsizing this division's budget."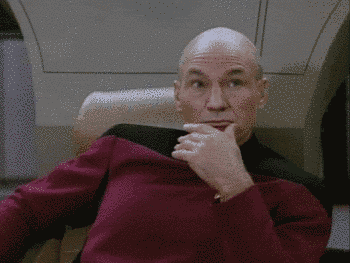 If you have heard these things way to many times then maybe it's time to abandon your grouchy ol' boss and perhaps be your own. However, If you still need some convincing, tune into BYOB (Be Your Own Boss) , a new show on Fox Life every Friday @ 10 pm. That should be all the motivation you need.
Sponsored by BYOB on Fox Life