13 August 1963: A star was born.
Sridevi will always be remembered as one of the finest actors Bollywood has ever produced. 
Her charm, exuberance lit up the silver screen for decades. Today, we take a look at some of her brilliant works as an actor.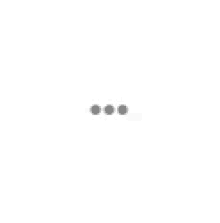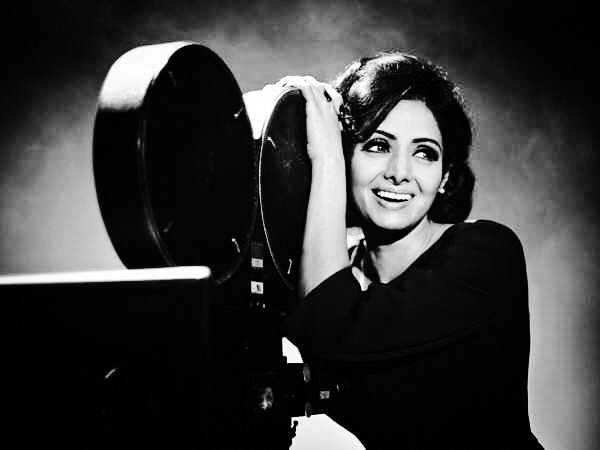 From a child star, to India's first female superstar... Sridevi's remarkable journey speaks volumes about her unprecedented talent.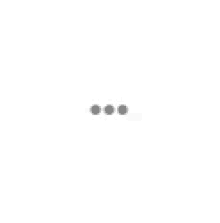 Julie, her first appearance in Hindi cinema was also a hit. She was only 13 when she starred in the movie, but shone as an actor, nevertheless.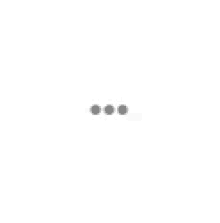 Growing up in the 90s meant there was no escaping the charm of Sridevi. Mr.India may have been all about Mr. India aka Anil Kapoor but it was Sridevi and her fluid persona that made the movie even more memorable.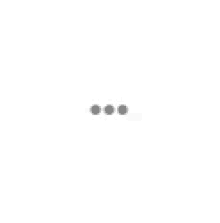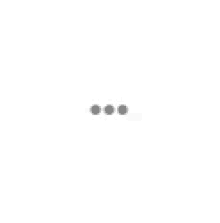 Playing the dual roles of both mother and daughter in Lamhe, Sridevi was pitch-perfect. As Pallavi, she was dreamy and effervescent. And as Pooja, she went from vulnerable and innocent to mature and sensitive with complete ease. It's easily one of her best-ever performances!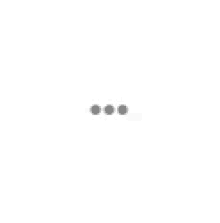 Her performance in Himmatwala will always be one of our favourites. For those of us born during that decade, naino mein sapna, will forever be our jam.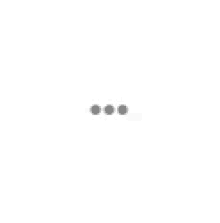 She wowed the entire world by her double role performance in Chaalbaaz.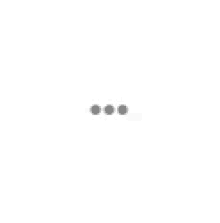 Sridevi's flawless performance of a woman with amnesia was both endearing and heartwarming. Her child-like innocence and bright, shiny eyes in Sadma remain etched in our hearts.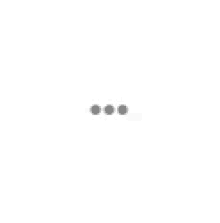 With this role she challenged herself to new levels. A performance so accomplished and complete.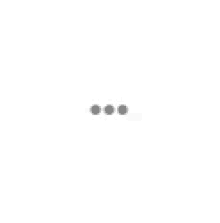 She broke the trend with the snake fantasy 'Nagina'.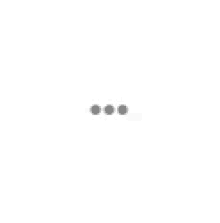 Fierce and feral, her role in Khuda Gawah proved that there's no actress who can don a double role as well as Sridevi.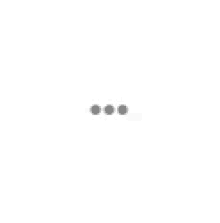 A turning point in Sridevi's everlasting romance with the camera came with her song 'Kate nahin katt te din ye raat' . She oozed sensuality in that iconic blue chiffon saree which became a fashion trend for Indian women.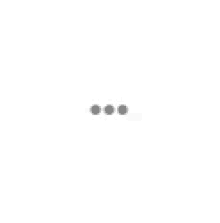 And in the very next moment, Sridevi was Charlie Chaplin. Her comic timing was more than perfect, in a way, a trailblzer for many women and a good reminder for everyone who think women can't be funny.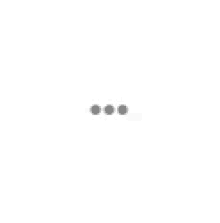 As a child of barely 5, I remember dancing to 'mere hathon mein nau nau choodiya hai", in every relative's wedding (much to the annoyance of my mother).
A dancer extraordinaire, her song from Chandni remains every fan's favourite. She literally danced her way into our hearts.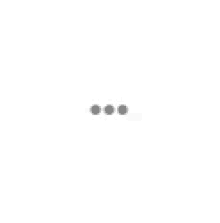 That chiffon saree, snow and Chandni. You wanted to be her. Beautiful and bright, that is how many millennials remember her.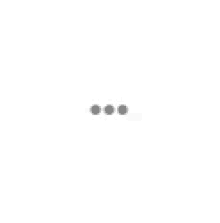 Who can forget her as the fiesty homemaker willing to share her husband for money in Judaai. Only an actor of Sridevi's calibre could have lent such sincerity into the character that had many shades of grey.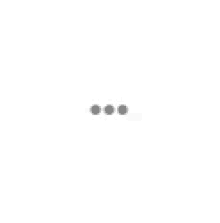 When she made a comeback to Bollywood after a long break, she chose a different kind of character, simple and sensitive. Yet her role appealed to almost all the homemakers. As Shashi she awakened every Indian woman's self respect.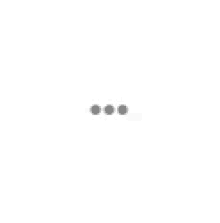 Her last appearance was the strongest. MOM was her 300th film. A doting mother, she taught the world to 'never mess with a MOM'.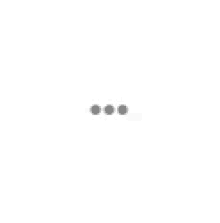 There will never be another Sridevi again!