A lot is clearly happening in India, and it's sad that we're only talking about the wrestlers protesting in Delhi. Journalists are keen on sharing honest stories, and taking a stand for these wrestlers. As if justice is the only thing that matters. Every other news channel is sharing constant updates and THEIR side of the story, which is dismissive to other important matters in the country – like who wore what, and rich people getting richer.
Media is the fourth pillar of the democracy, but no one wants to hear wrestlers talking about their issues. We only like to care about them if and when they bring medals. Besides, this constant coverage of the protest leaves no space for "real news". And that is ignorant.
Here's what media missed out on, in-between the protests:
1.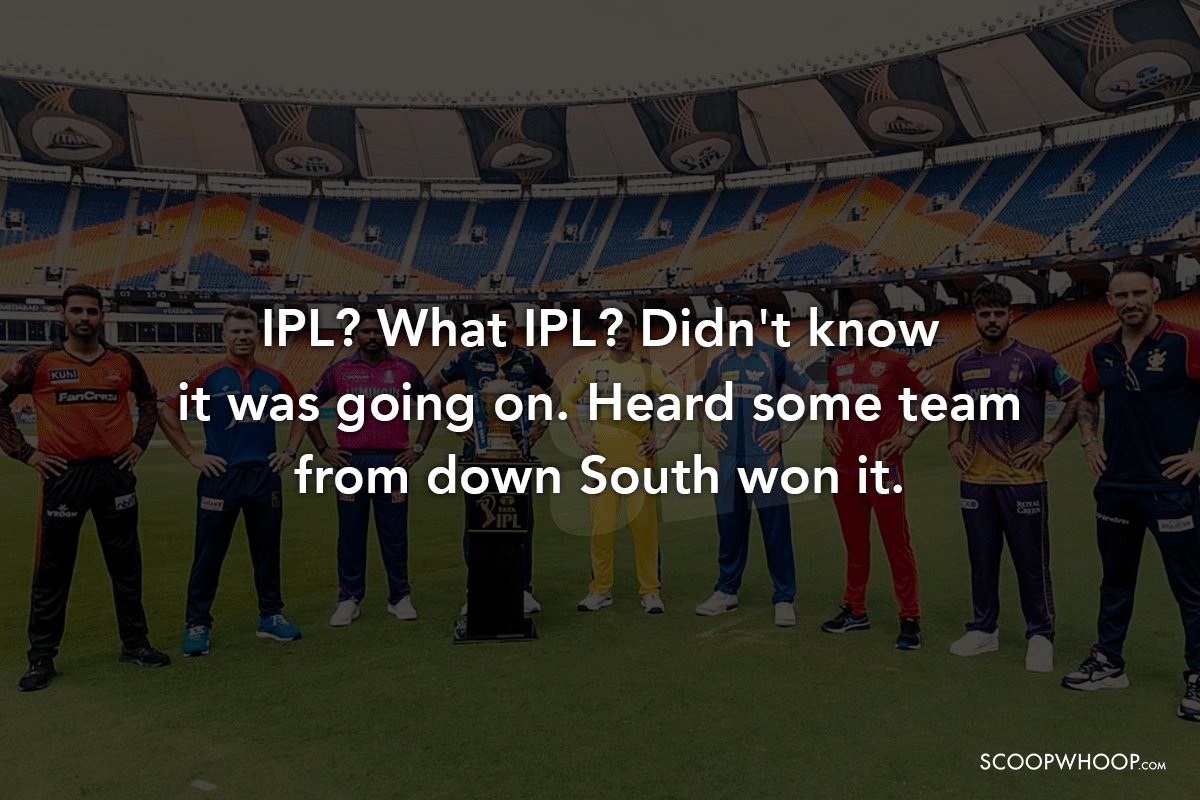 2.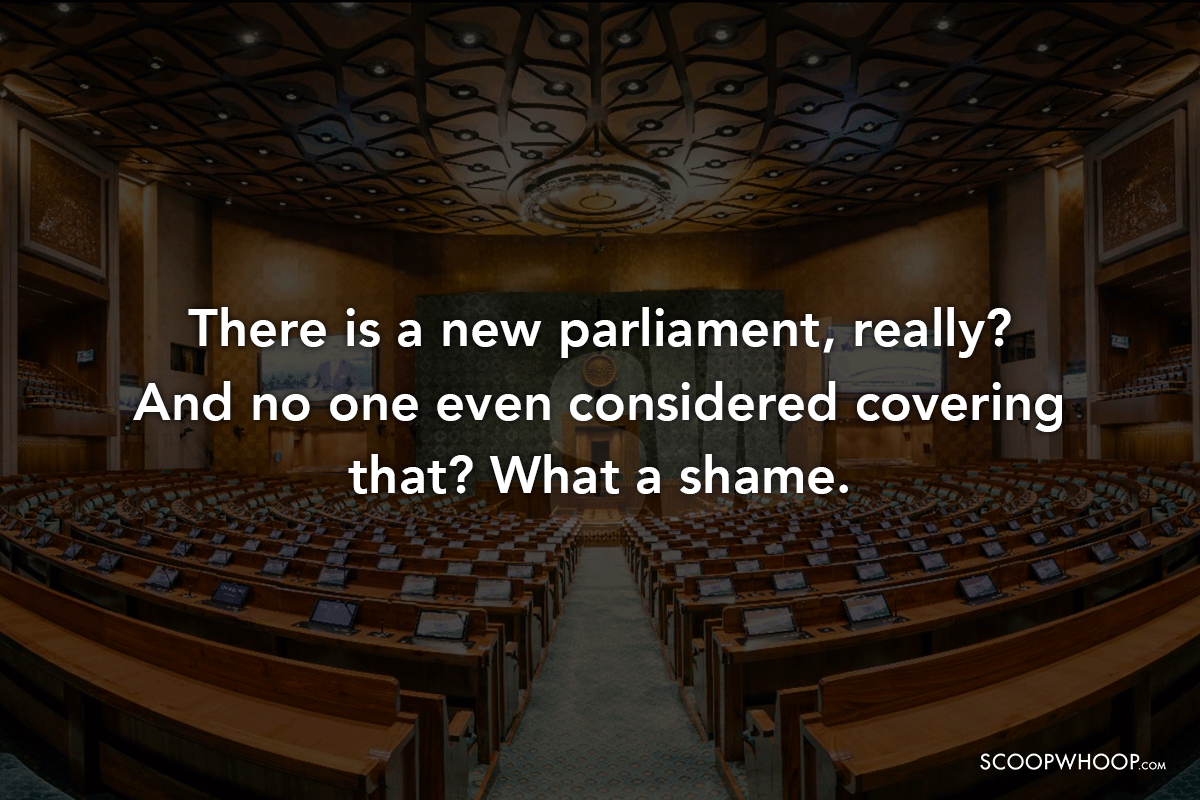 3.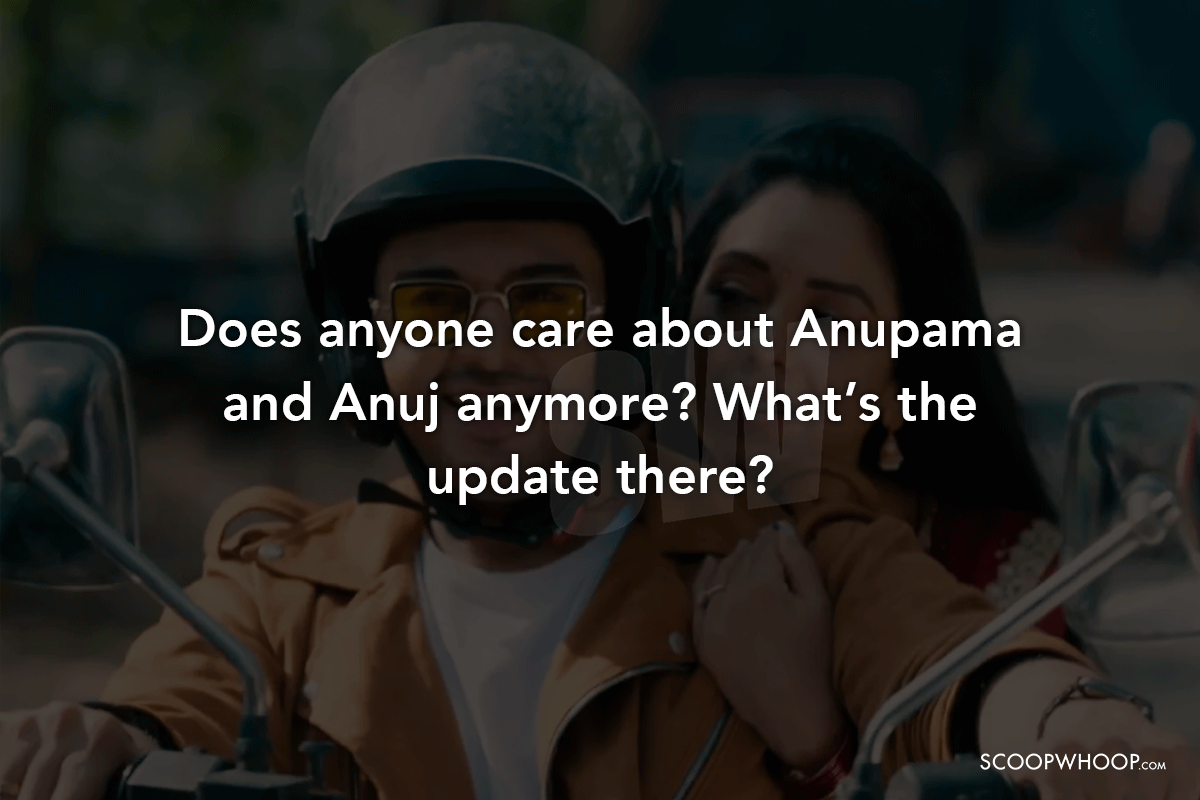 4.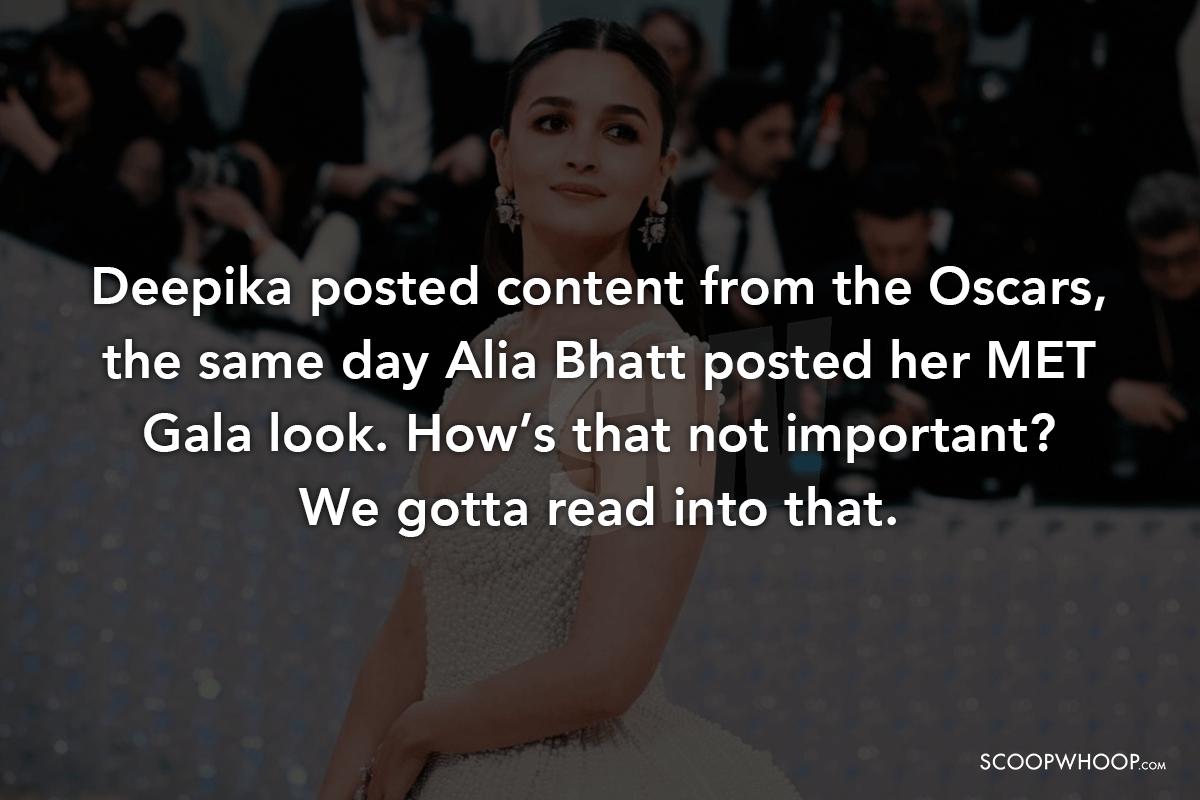 5.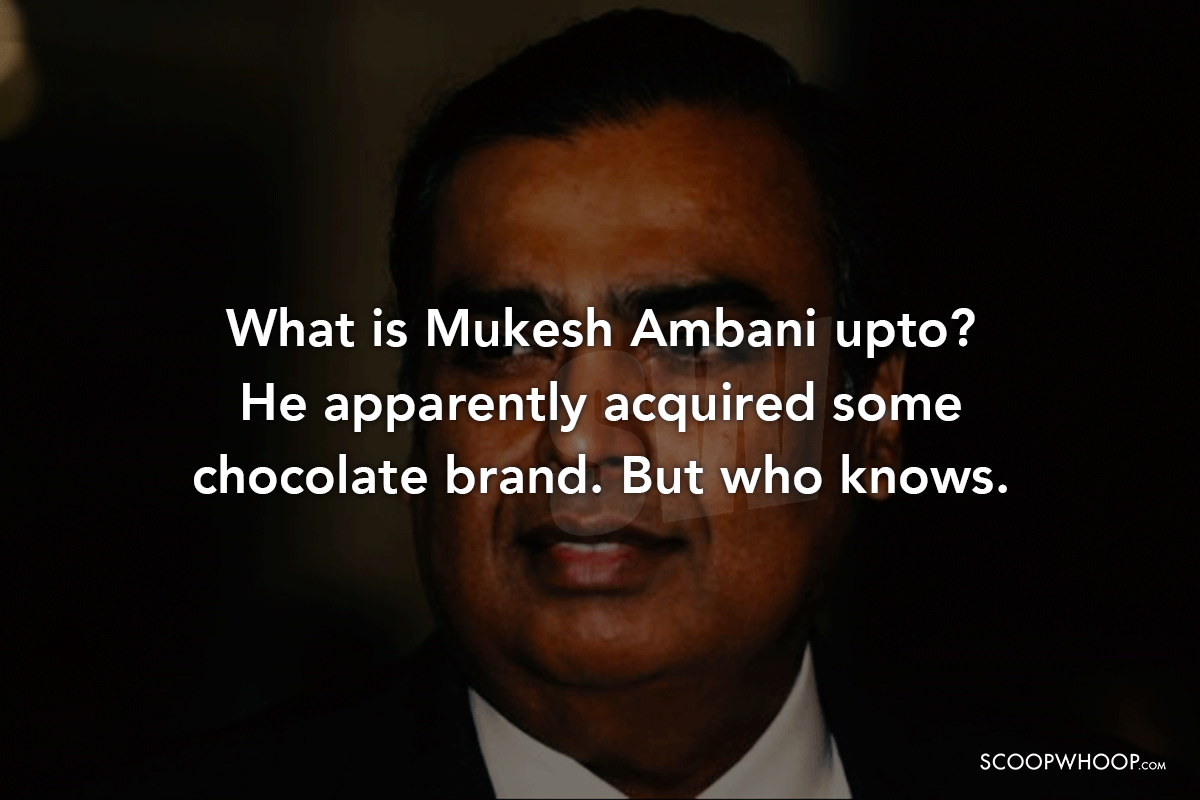 6.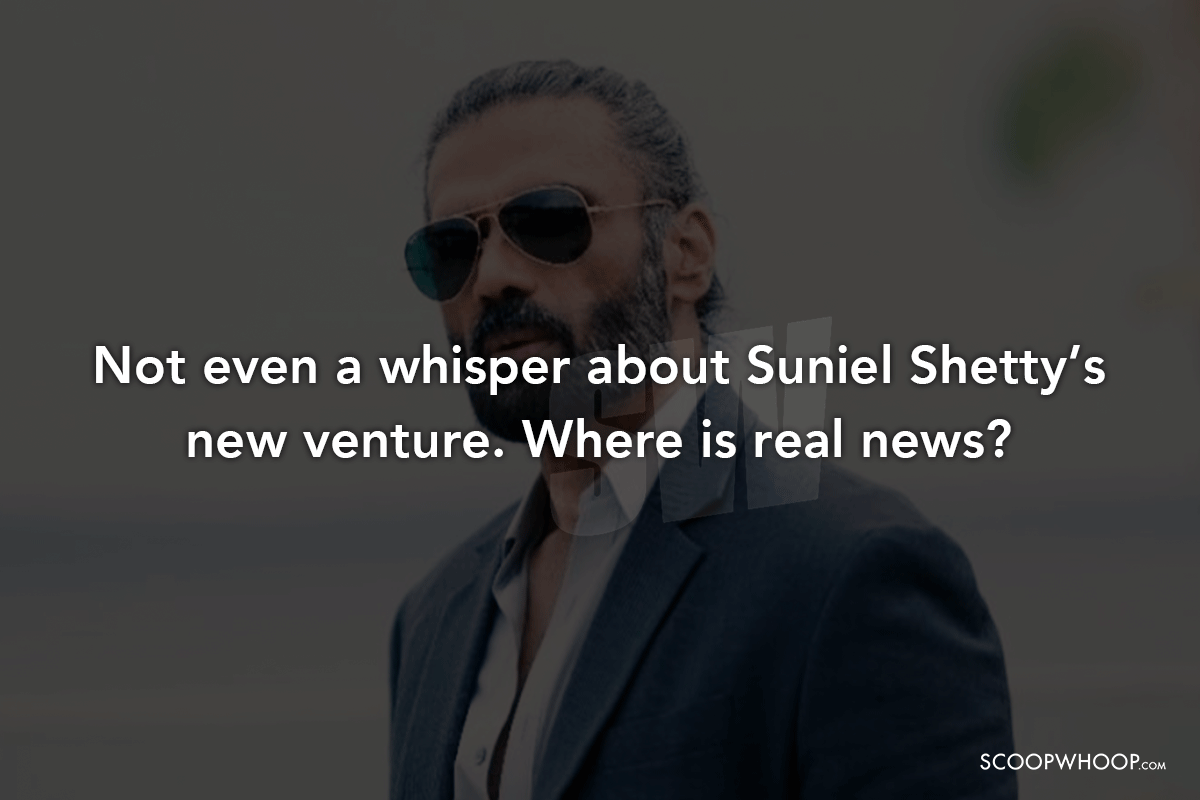 7.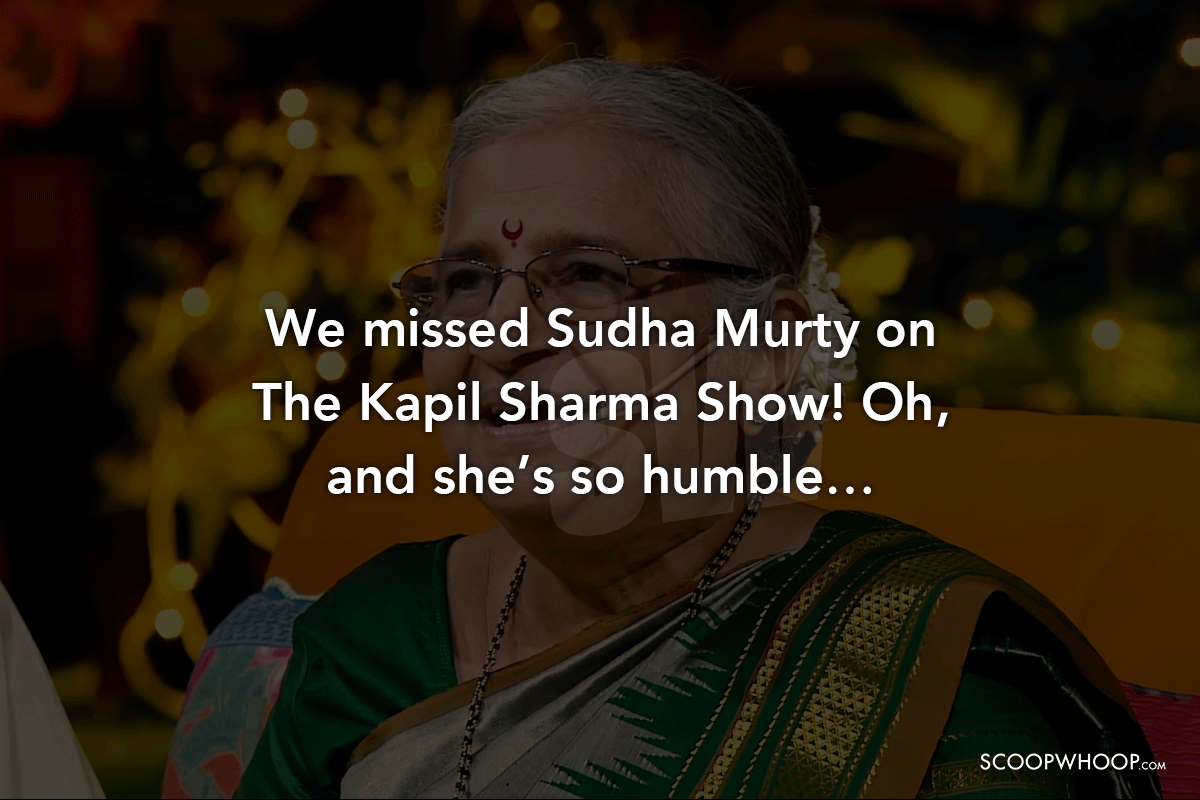 8.
9.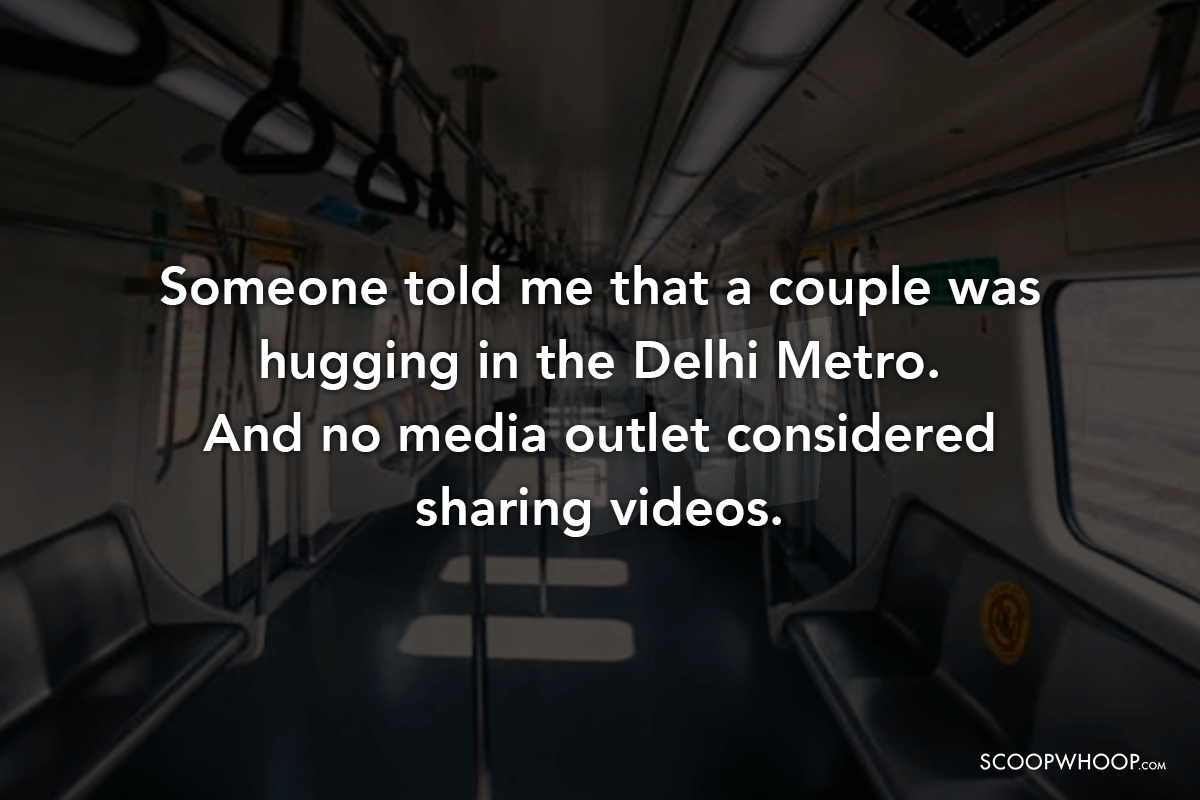 10.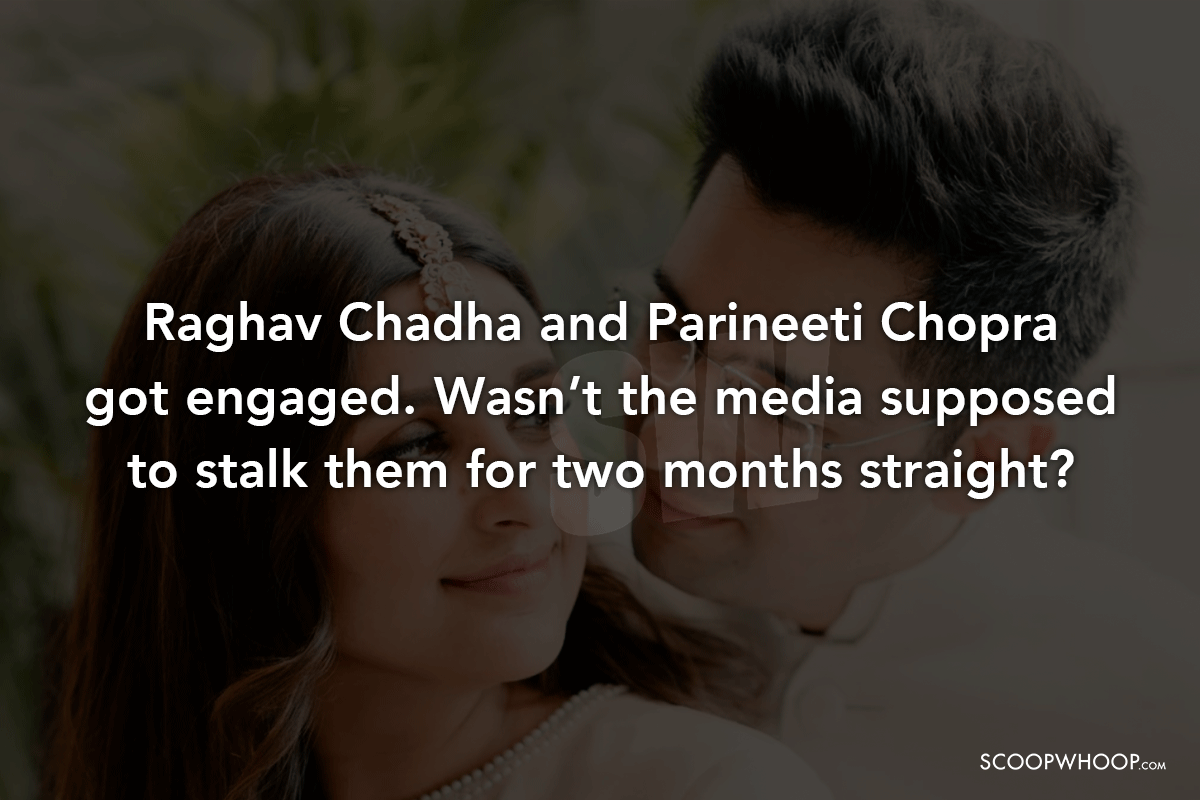 11.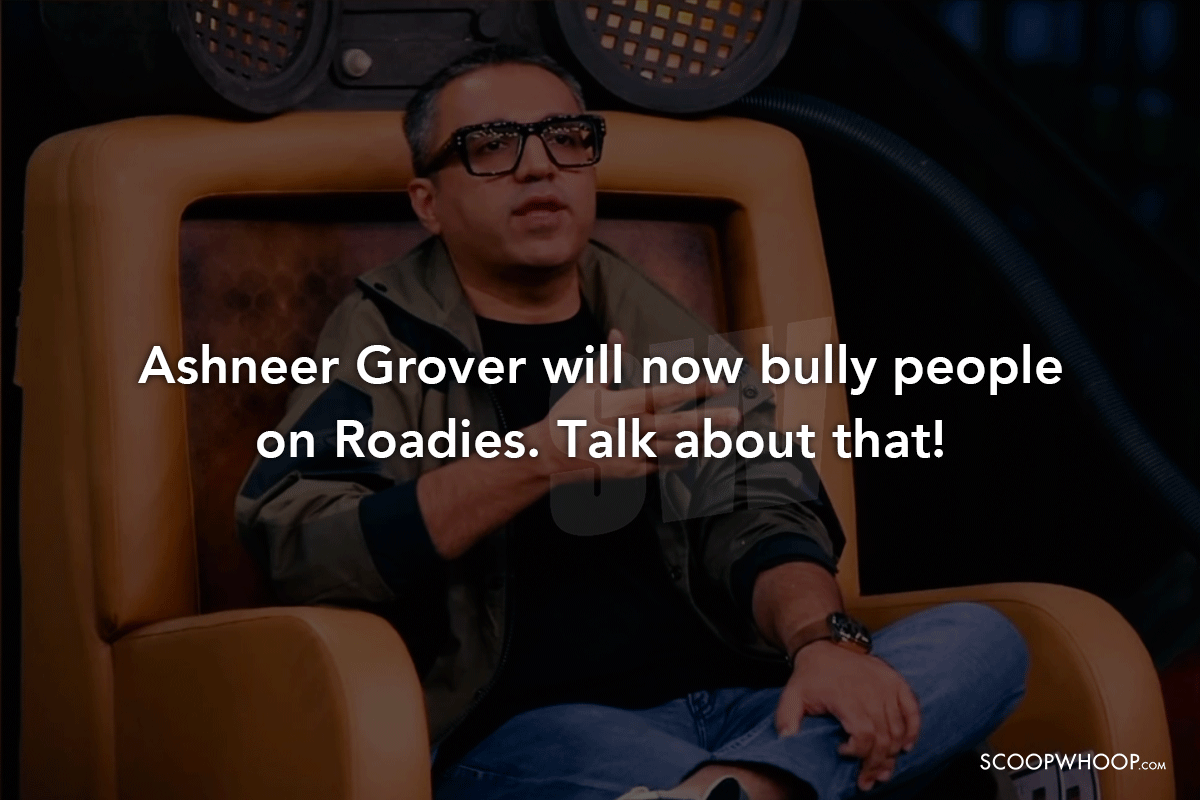 12.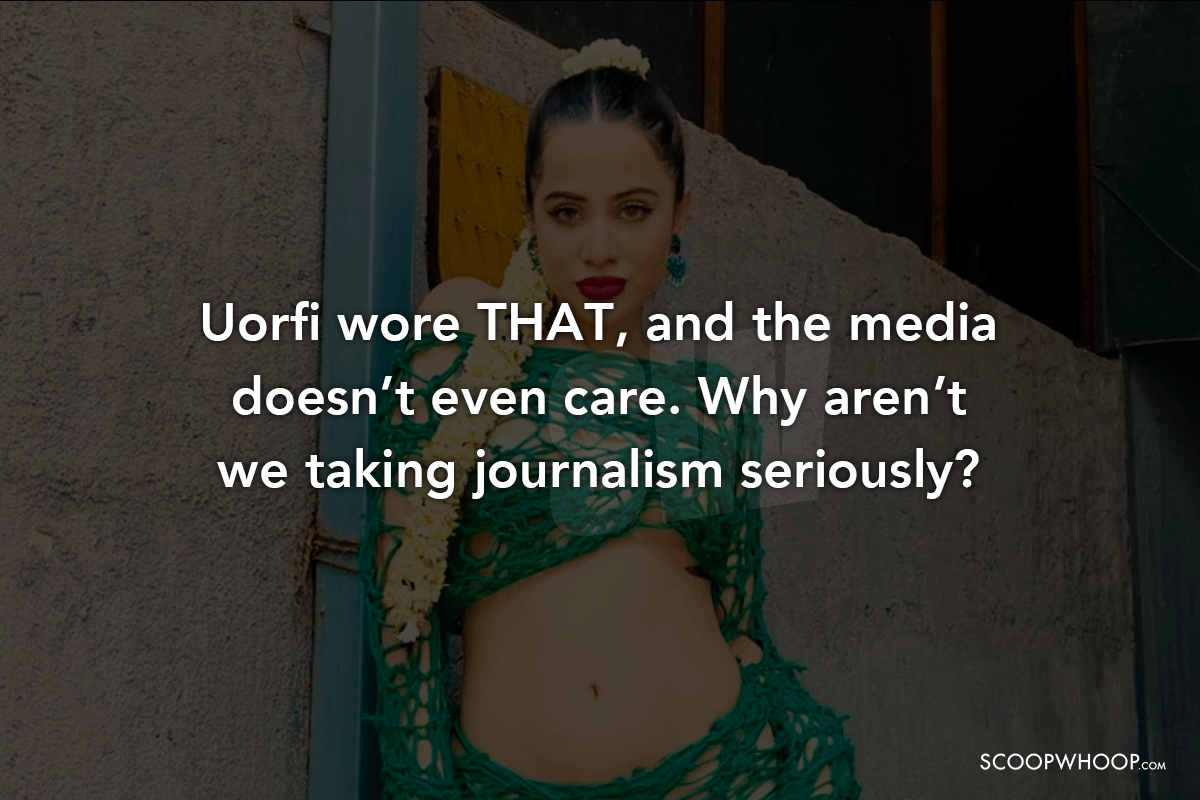 13.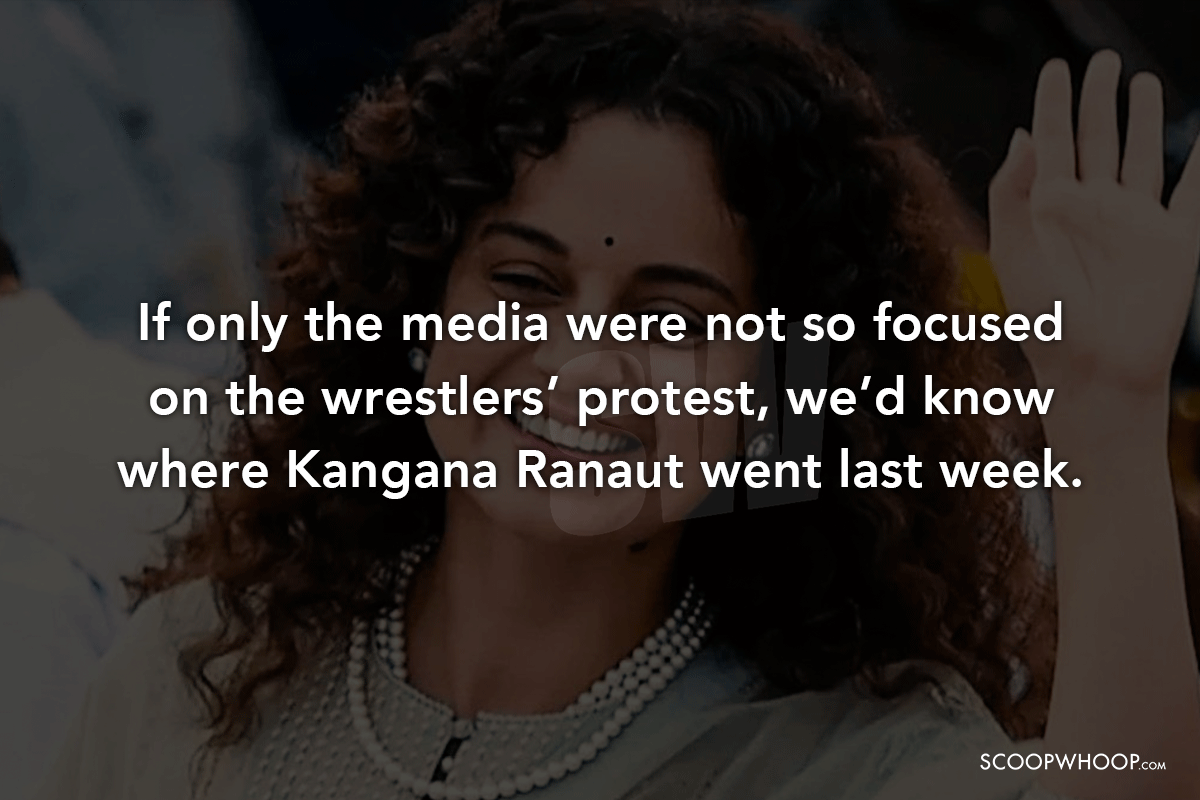 Oh wait…