Three years ago, over 100 countries in the world went into lockdown mode to curb the spread of the COVID-19 pandemic. Who can forget those times? Right? In India, all of us were initially locked up at our homes for 21 days, naturally, our lives underwent major changes after that period. While many people lost their loved ones, some of them got closer to their families. Some people got promoted in their jobs, others ended up getting laid off. Some learned household chores, some got married – the 3 years of lockdown brought a lot of changes.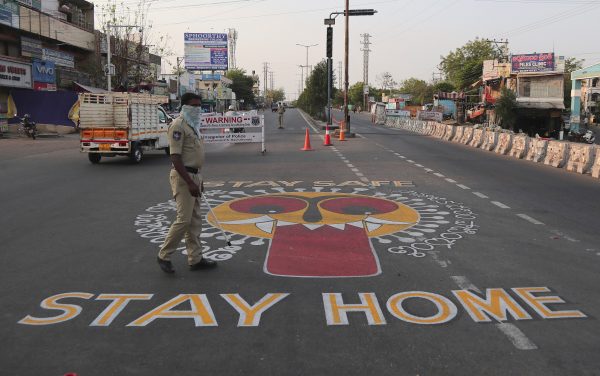 As we mark the 3 years of lockdown soon (March 24 in India), let's take a look back at the changes that took place in our lives since 2020.
A Twitter user, @evolutionofjay, asked netizens to recall the three things that happened to them since the lockdown. Here's the tweet:
Twitterati shared the changes in their lives after the lockdown:
While many netizens experienced positive transformations and managed to achieve their goals, a few of them faced and overcame major struggles in their lives.
It was not all too serious though, some people managed to find the humour in it all.
I learned to bake a cake, grew closer to my parents, and came out of toxicity since the lockdown. What are the changes in your life since 2020?