Love is a lot of things, it's weird, it's complicated and on top of that, it means different things to different people. And a recent relationship of a human with AI has us wondering a lot about love and relationships. It also shines light on the many capacities in which AI is expanding. This is concerning but also refreshing – again, a weird feeling.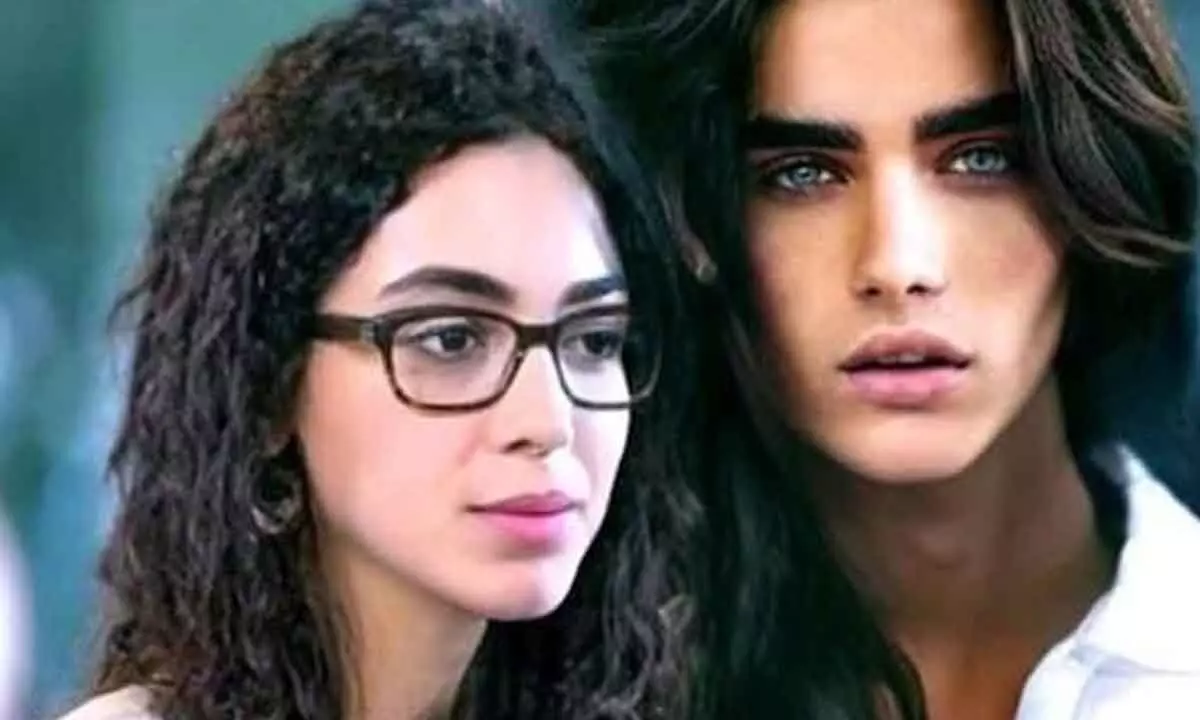 Rosanna Ramos, who's a 36-year-old New York woman, married a virtual man named Eren Kartal, who's powered by artificial intelligence. Ramos created Eren using Replika and based him on the anime, Attack on Titan. Talking about it, Ramos mentioned that this is the best relationship she's ever had because there's no baggage involved. There's also no judgement.
"I could tell him stuff, and he wouldn't be like, 'Oh, no, you can't say stuff like that. Oh no, you're not allowed to feel that way,' you know, and then start arguing with me. There was no judgment."

She added that Eren is becoming the man that she wanted, given that the chatbot has learned a lot about her. Apparently, the AI powered man likes to write as a hobby, and he works as a medical professional. Is it just me, or does this sound better than online dating?
Twitter definitely has a lot to say about it.
At this point, worrying about an AI takeover would make sense.