Ever since the launch of Chandrayaan 3 took place in July, the country prayed for the success of India's third lunar mission with bated breath. And now after a 40-day journey, the efforts put in by the scientists paid off. "India is on the Moon," said ISRO chief S Somanath and what a historic win this has been.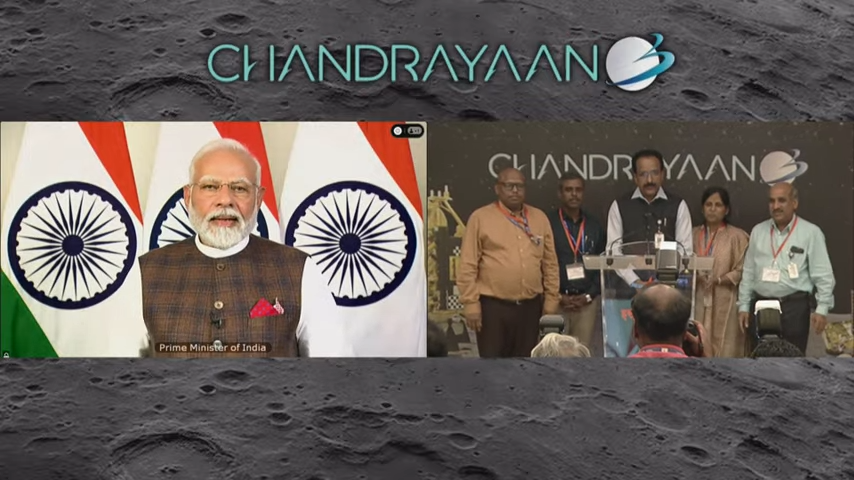 Chandrayaan 3 landed on the lunar surface at 6:04 PM IST. The live feed shared by ISRO was watched by over six million people. As soon as the Vikram lander successfully soft-landed on the moon, the ISRO station erupted with cheers and claps. Prime Minister Narendra Modi congratulated the scientists for their hard work.
ISRO tweeted, "Chandrayaan-3 Mission: 'India, I reached my destination and you too!' : Chandrayaan-3. Chandrayaan-3 has successfully soft-landed on the moon! Congratulations, India!"
Take a look at the tweet here.
This landing means a lot for India. With this, India joins the ranks of Russia, the USA, and China and has become the fourth country to have successfully soft-landed on the Moon. Here's how people are celebrating this monumental success.
What a proud moment for the country!