Indian National Congress, the political party that garnered headlines for its enormous victory two weeks ago, is now grabbing eyeballs once again. But, this time for a very strange reason.
On May 22, 2023, the leaders of the winning party 'cleansed' and 'purified' the premises of the Vidhana Soudha, the state legislature, with gau mutra.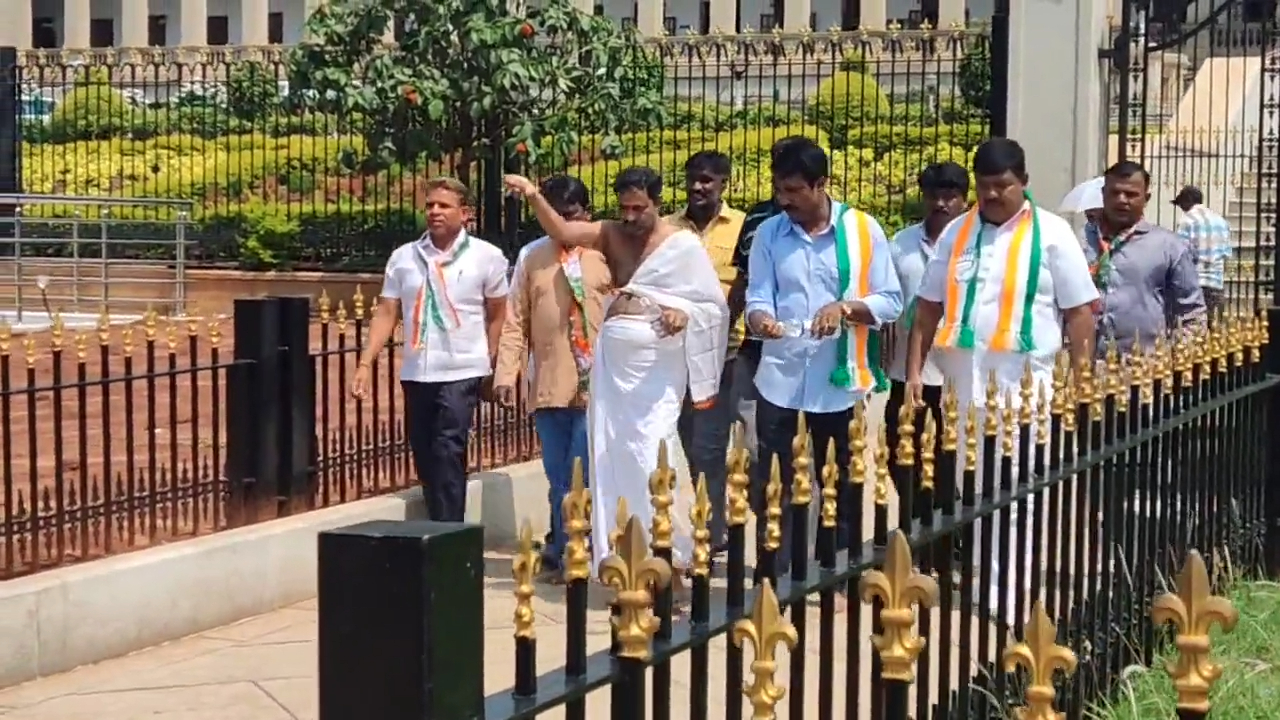 Shantanu, a social media user with the username @shaandelhite, took to his social media account and shared a 30-second video where several party workers were seen, with a priest, performing cleansing rituals.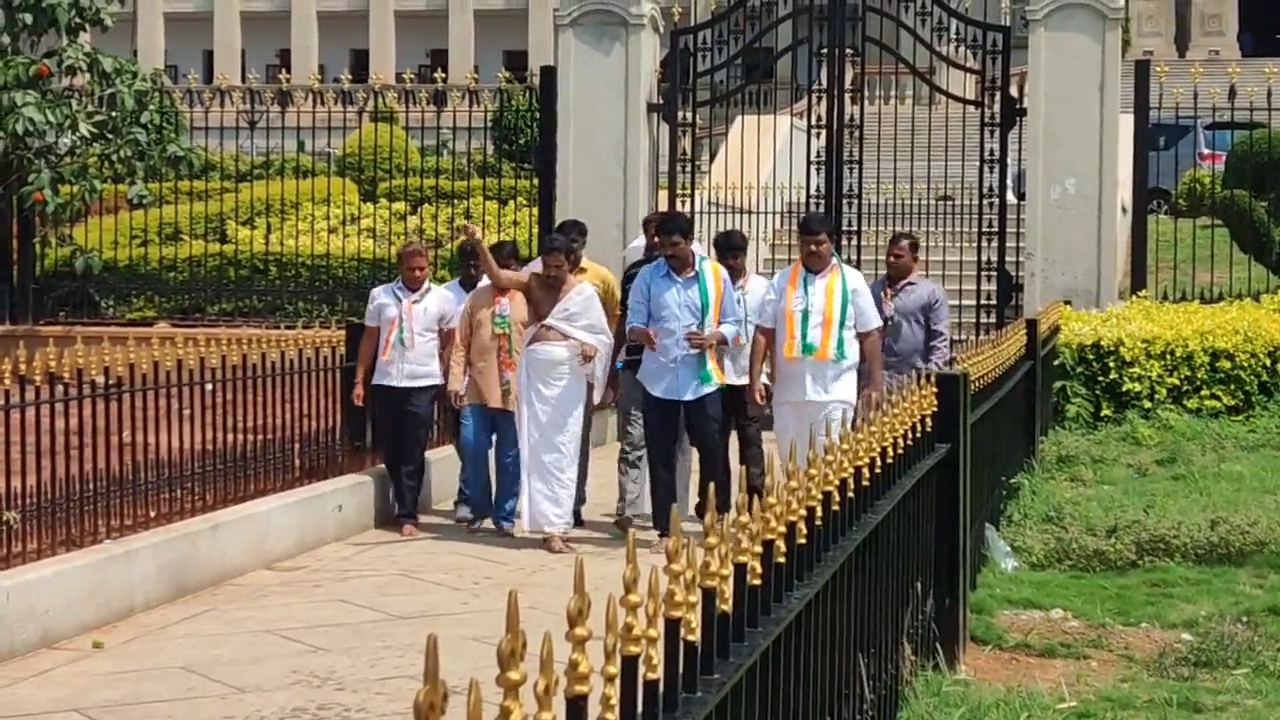 Reportedly, S Manohar, General Secretary, KPCC, revealed that their intention is to mark the starting of an auspicious occasion of the new and clean government.
"The sprinkling of Gau Mutra was to send a message to the BJP in its own language, as they do politics in the name of Gau Mutra. The BJP has been doing politics in the name of God without any commitment to piety."
Netizens, on the other hand, were quite disappointed with this act. Check here:
The video has already garnered 420.3K views since it has been uploaded.