Prime Minister Narendra Modi, who is on a three-day state visit in the US from June 21 to June 24, is meeting two dozen 'thought leaders'. The visit is to deepen the ties between India and the US and diversify the partnership between the two countries. During the visit, PM Modi also had a meeting with Tesla and Space X CEO Elon Musk in New York, wherein both of them discussed electrical vehicles, internet connectivity, investments, and more.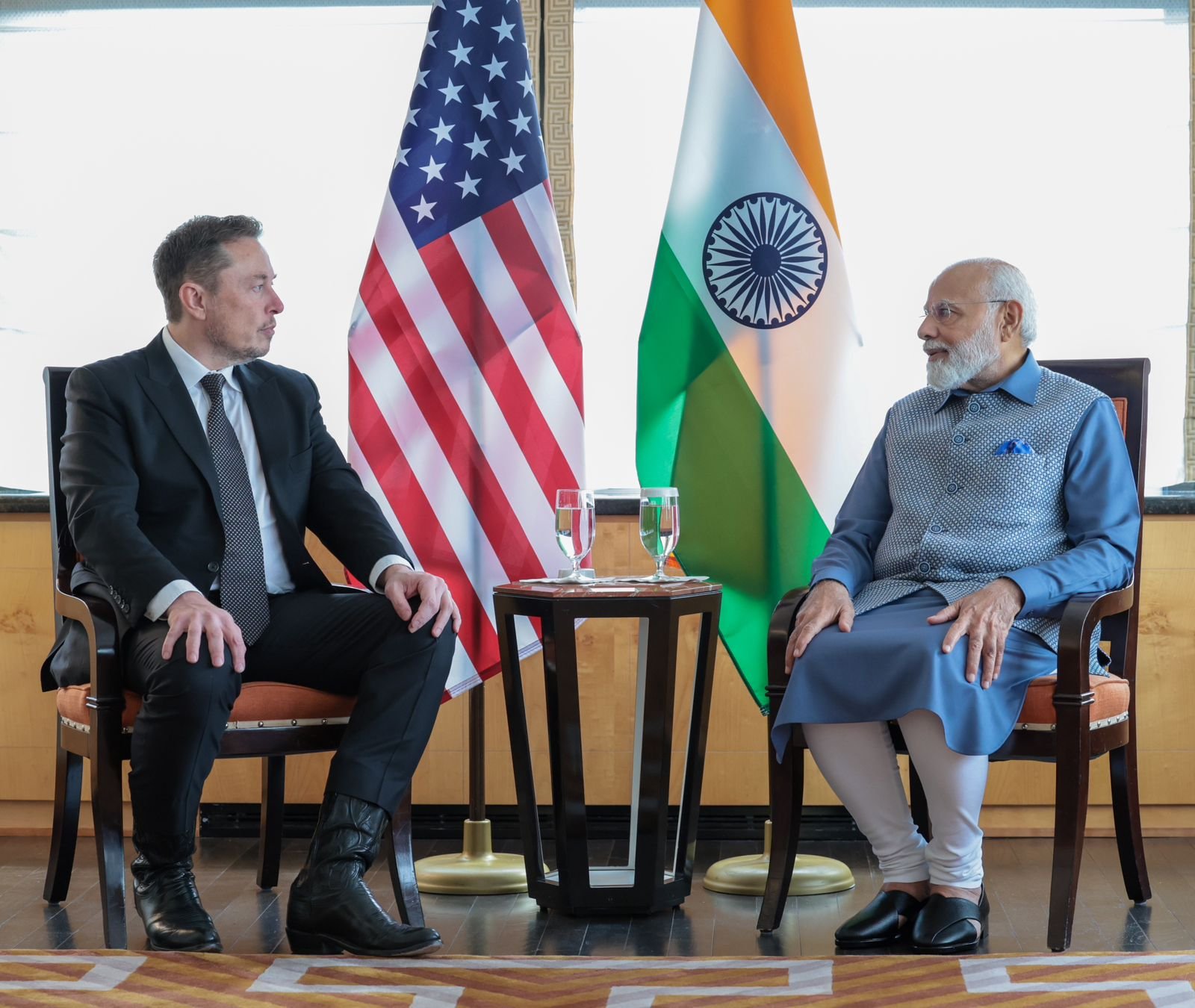 After the discussion, Elon Musk revealed his plans for India. Here are 7 things Elon Musk said after their meeting:
1. Elon Musk eyeing 'significant investments' in India
During a press interaction after the meeting, Elon Musk shared that PM Modi has asked him to invest in India. Musk added that he is planning to make investments in our nation.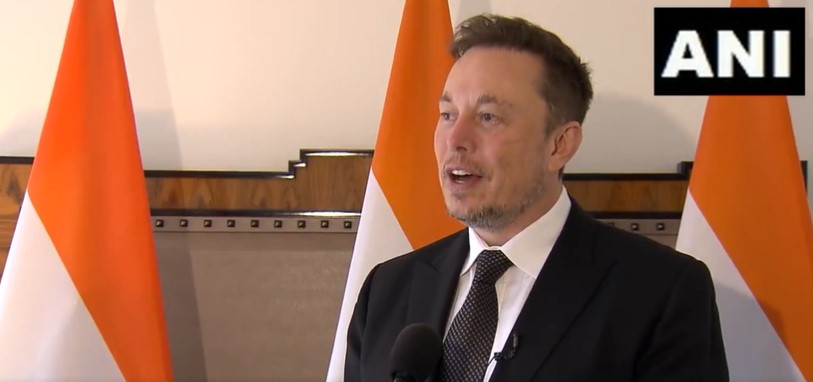 "He (PM Modi) really cares about India as he's pushing us to make significant investments in India. It's something that we intend to do," Tesla and SpaceX CEO said.
2. Elon Musk to provide free speech under the law
Elon Musk, who is a self-proclaimed 'free-speech absolutist', spoke about providing free speech environment on Twitter while obeying local government laws. "Twitter does not have a choice but to obey local governments. If we don't obey local government laws, we will get shut down…," Musk told reporters after the meeting.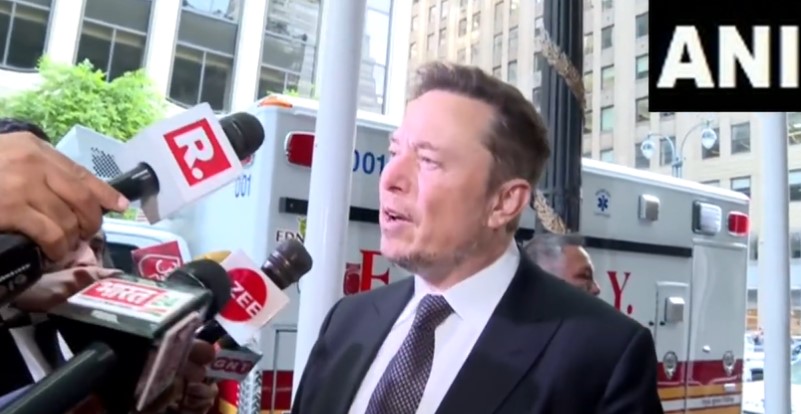 "…We will do our best to provide free speech that is possible under the law," he added.
3. Elon Musk to visit India in 2024
After the meeting, Elon Musk was also asked whether PM Modi invited him to India. To which, Musk nodded and revealed his plans to visit India in 2024. "I am planning to visit India next year…." the billionaire said.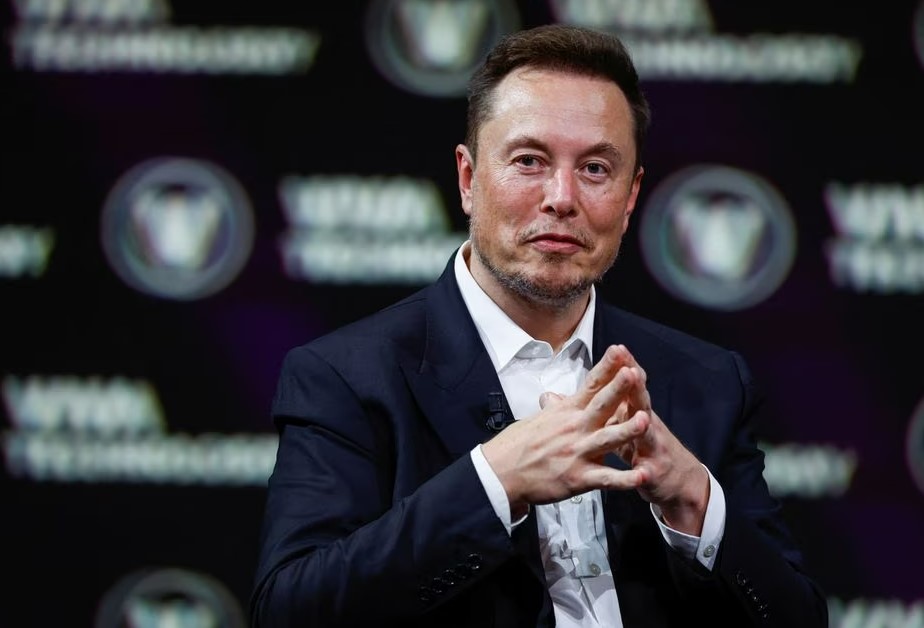 4. Elon Musk 'looking forward' to bring Tesla in India soon
When asked about when he is bringing Tesla to India, Elon Musk confirmed that it will surely happen in the future. "…I am confident that Tesla will be in India and we will do so as soon as humanly possible," Musk said.
5. Elon Musk to introduce Starlink Internet in India
Not just Tesla, Elon Musk also shared that he is looking forward to bring Starlink in our nation. This internet connectivity is especially for people living in remote or rural villages.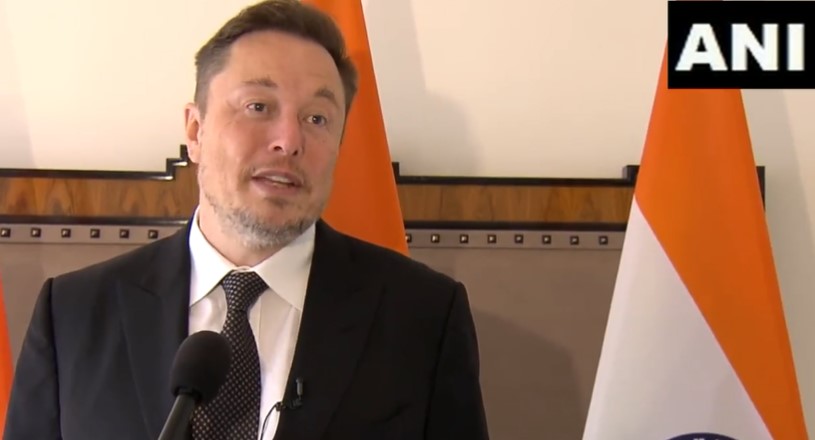 "We're hopefully looking forward to bringing Starlink to India as well. The Starlink Internet, which I think can be incredibly helpful for remote or rural villages where they perhaps either may have no access to the Internet or the Internet is very expensive and slow," he said.
6. Elon Musk fanboying PM Modi
Lauding PM Modi, Elon Musk said, "He really wants to do the right thing for India. He wants to be open, he wants to be supportive of new companies and make sure it accrues to India's advantage. Which is, obviously, that's the job." SpaceX CEO was also fanboying India's PM as he vividly shared, "I am a fan of Modi…I like him a lot."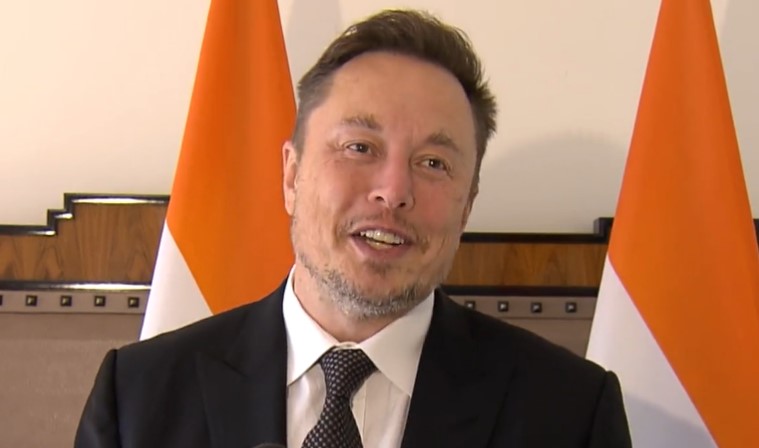 7. Elon Musk calls India 'great' for solar energy investment
Speaking of investments in India, Elon Musk said that there is a lot of potential in three pillars of sustainable energy in the future. "The three pillars are sustainable energy generation through solar and wind, primarily. And obviously, India is great for solar," Musk said.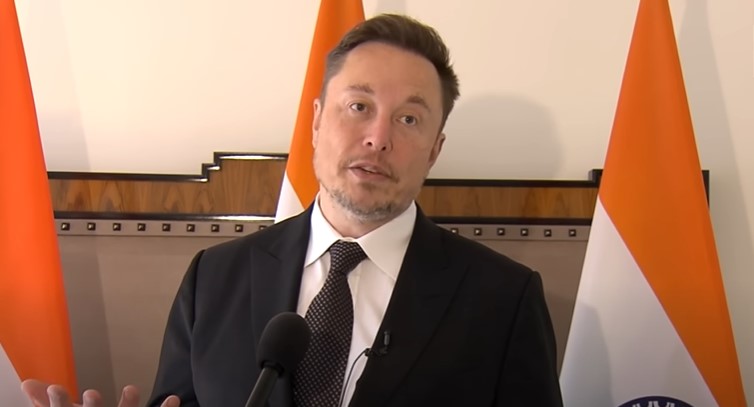 "The amount of land area you actually need to generate enough electricity to power India is very small. I believe it'd be probably one or 2 per cent of the land area of India. So it's very doable," he added.
Elon Musk and PM Modi are planning big for India. Let's hope for the best.