We tend to put our parents on pedestals, so when we see them as people, specifically people we can relate to, it feels honest. And when that does happen, the relationship also becomes a lot more special. A recent viral video of a father-son duo is proof.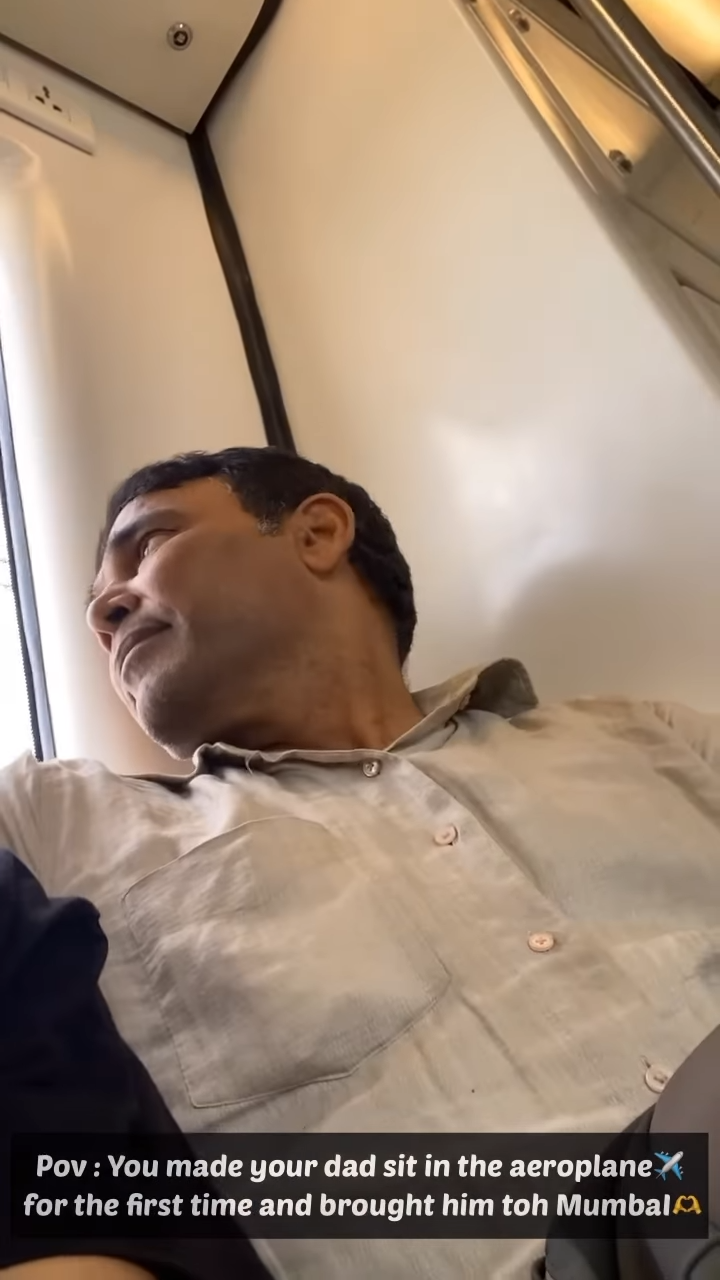 An Instagram user, Jatin Lamba, shared a video with his father. The two were seen travelling to Mumbai, where he resides. Jatin recorded the entire journey, from sitting in the metro to reach the airport to taking selfies when they finally take off for Mumbai. He also shared clips of his father enjoying the view from his (Jatin's) home in Mumbai.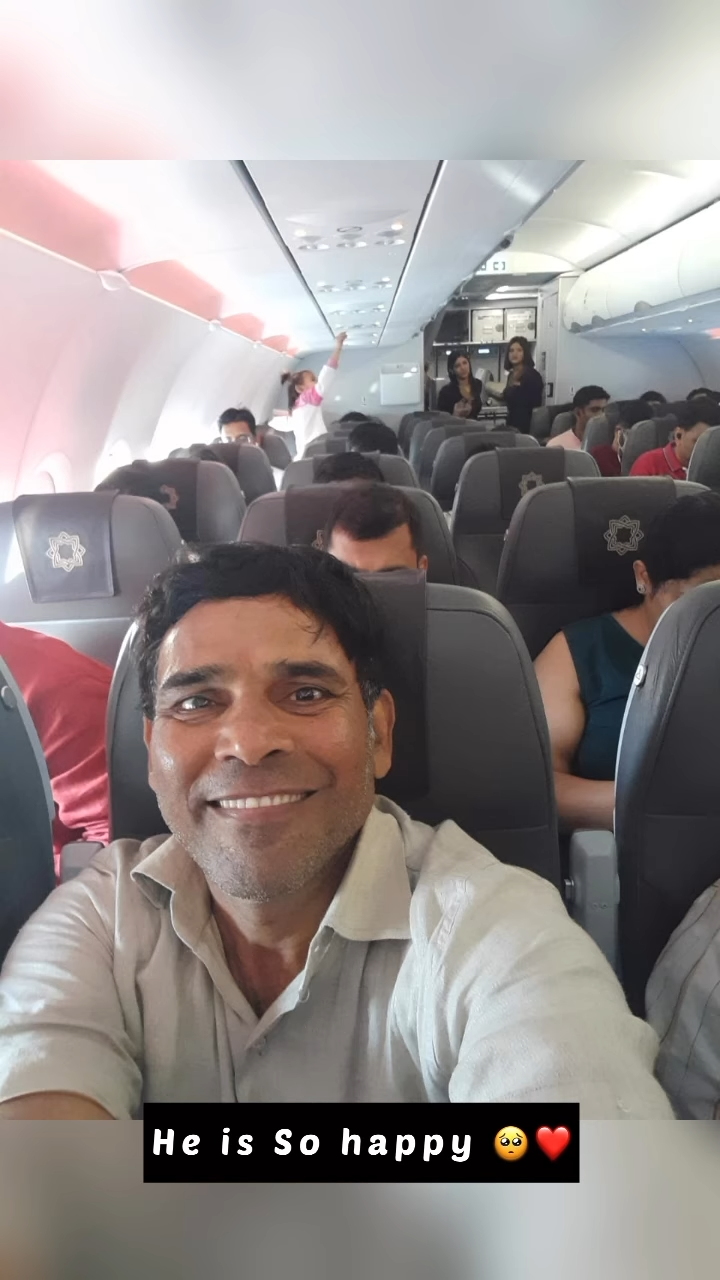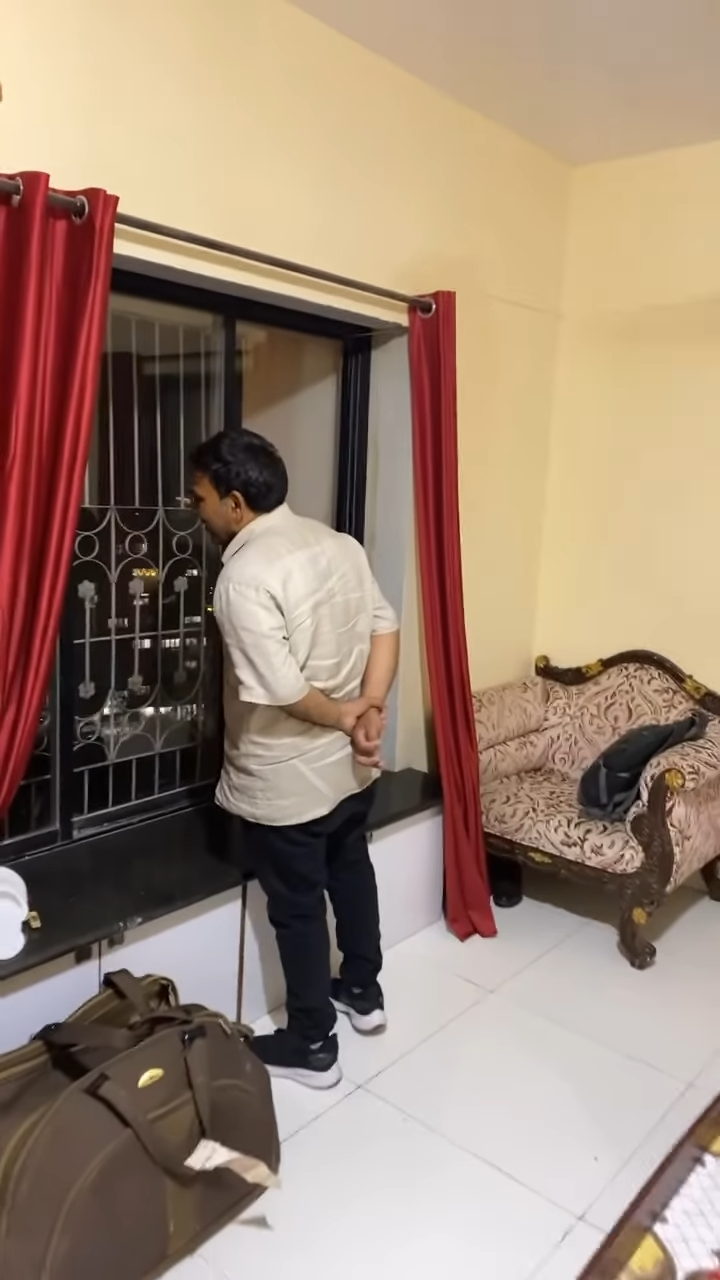 This video was definitely wholesome, but it was so much more than that. Fathers hardly express, but they have their ways of saying things or even emoting, for that matter. We could see him (Jatin's father) excited and happy about boarding a flight for the first time which was both honest, and sweet to look at.
And the internet is moved by the video.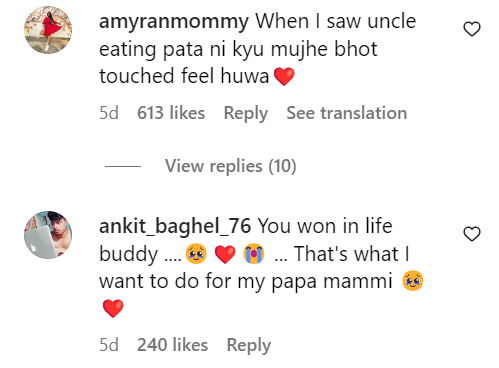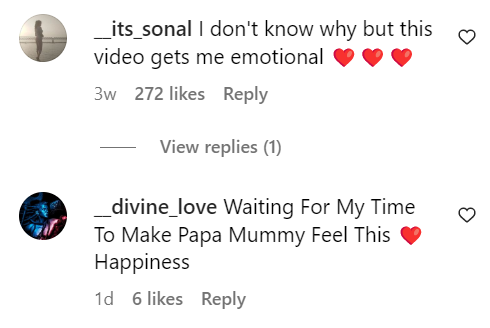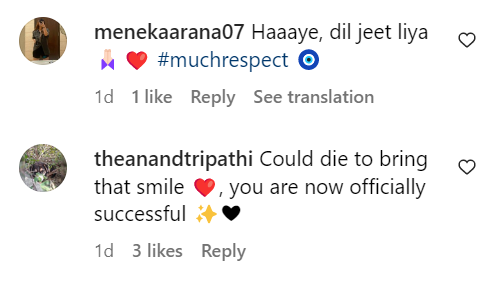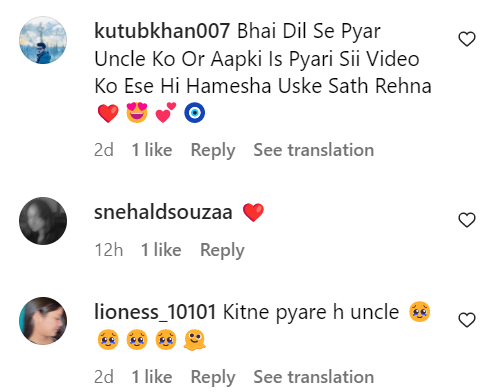 Watch the video here:
This is the sweetest thing you'll come across, all day, I promise.