For a first-time traveler, it's a little hard to get a grasp of do's and don'ts. I mean, I still get confused if electronic items go in checked luggage or in cabin luggage. However, there are some unsaid and basic rules that are generic and obvious.
And now, a man was arrested upon arrival for smoking a beedi mid-air in the lavatory!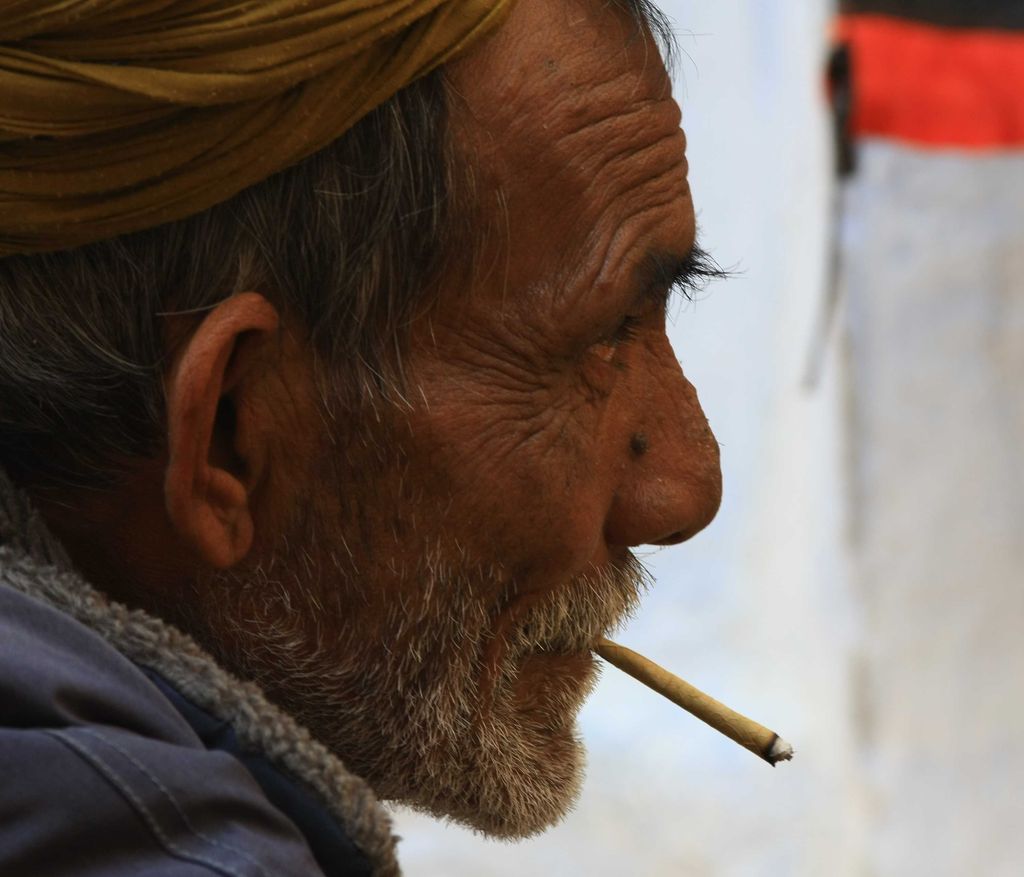 M Praveen Kumar, a 56-year-old first-time flyer, was travelling from Ahmedabad to Bengaluru by Akasa Air airline on May 16, 2023. 
The incident came to notice when the crew members found the man, from Rajasthan's Marwar area, smoking inside the toilet, risking the lives of other passengers onboard.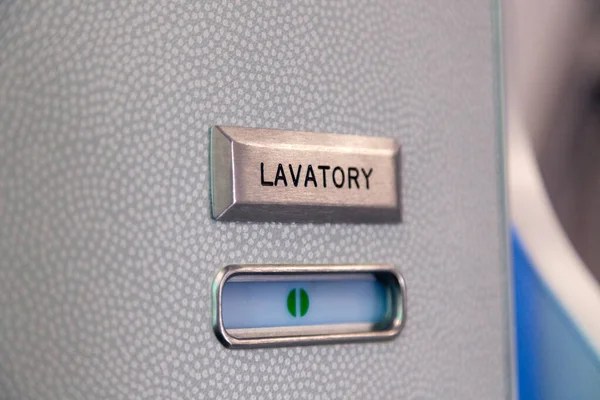 Later, the airline's duty manager, Vijay Thulluru, filed a complaint against him to the police at the airport. And, the man was arrested at the Kempegowda International Airport. The police quoted:
"The only explanation for such an incident is a failure in frisking. Kumar, who was flying for the first time, claimed he was not aware of the no-smoking rule. He was accompanying an aged person, who was travelling to Bengaluru to participate in the post-death ceremony of a relative."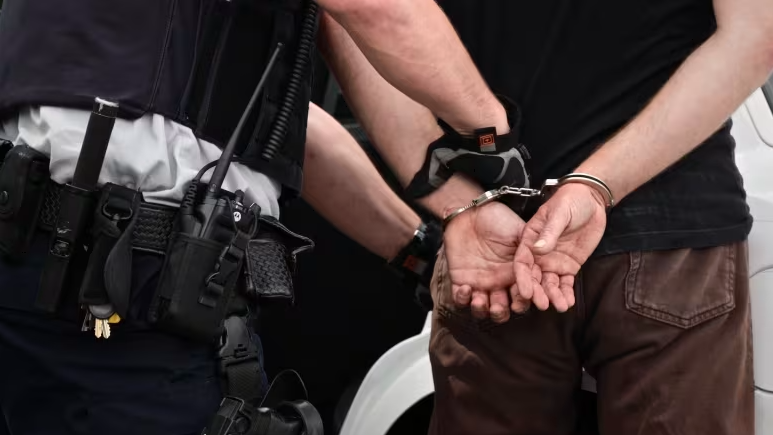 The man, who is likely to spend one week in judicial custody, said:
"I regularly travel by train and smoke inside the toilet. Thinking I could do the same here, I decided to smoke a beedi."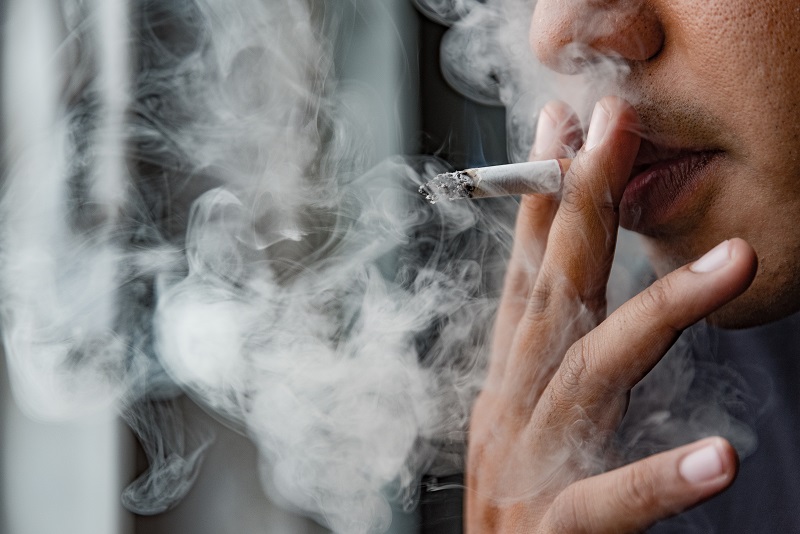 The bans on inflight smoking have been imposed around the world beginning in the 1980s.