A village guy with big dreams, who made sure they came true. This is the story of Dilkhush Kumar, who used to be a rikshaw puller back in the day but now runs a startup worth crores, hiring IIT & IIM graduates.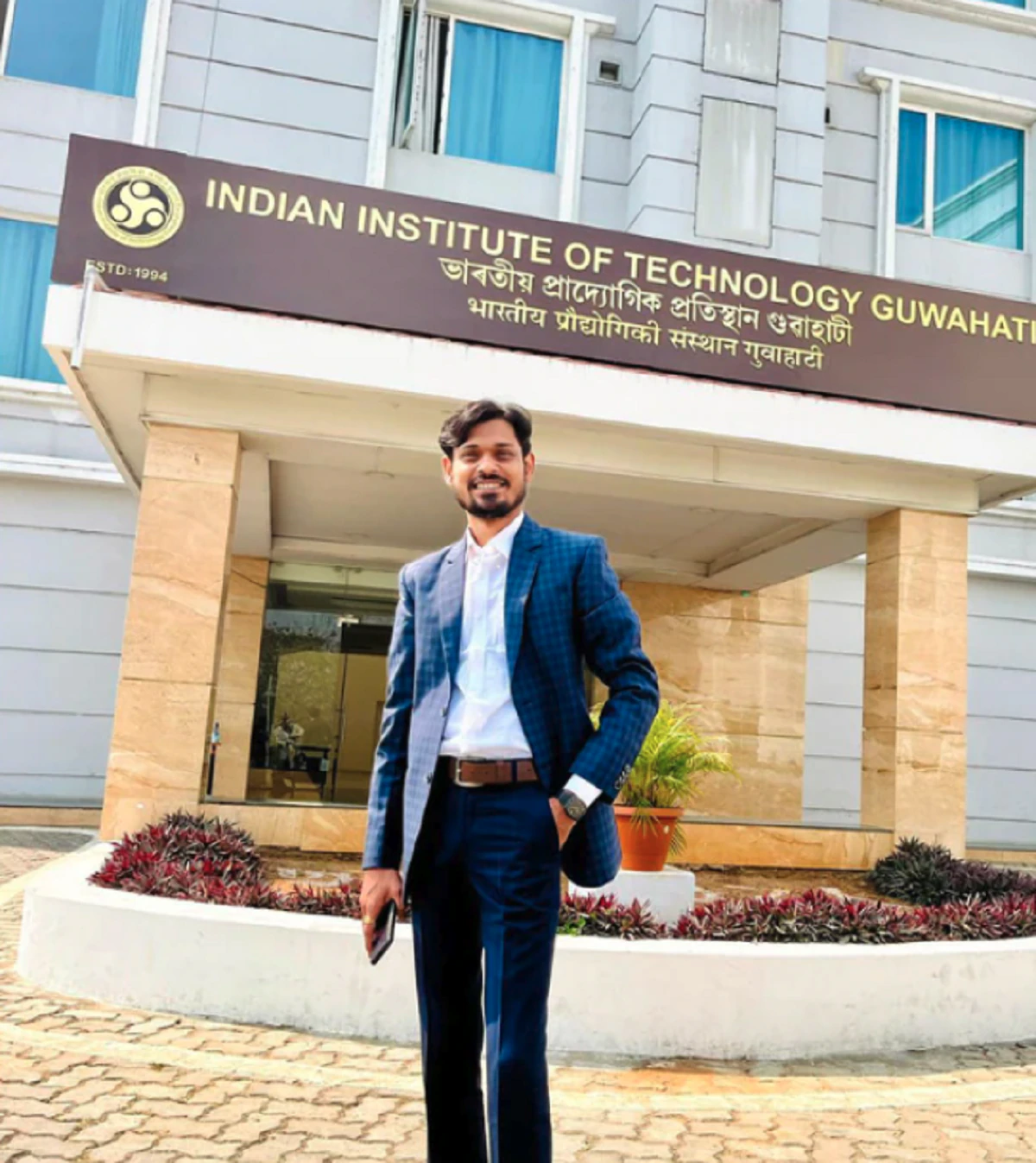 Dilkhush comes from a small village called Bangaon in the Saharsa district of Bihar. He used to be a rickshaw puller and vegetable vendor but today he is the founder and CEO of RodBez – one of Bihar's most extensive taxi services.
Unlike the leading taxi service providers, RodBez (a desi touch to the word 'roadways') has its own rural touch to it. It calls itself a "one-way taxi, taxi pool, and carpool platform," and that's what it does.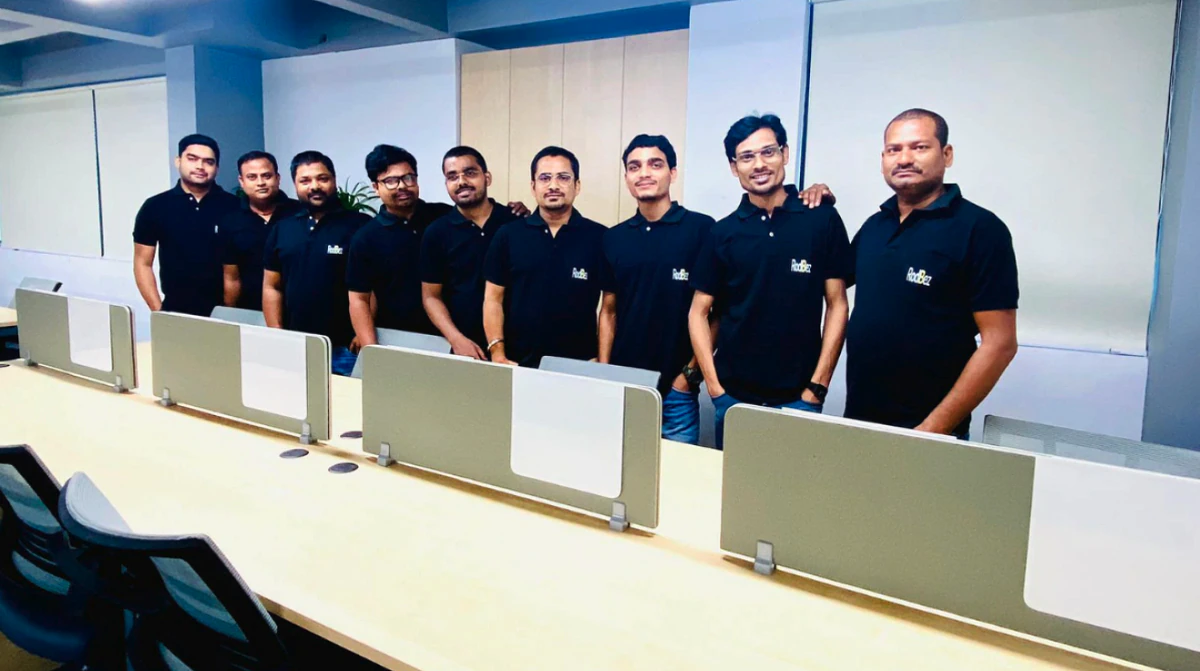 Oftentimes, we have to pay a two-way fare even when we are only taking a one-way service. This is where RodBez is different. It charges only one-way fares and in that sense, RodBez's service has become very customer-friendly.
Dilkhush told GNT Digital that graduates from prestigious institutions like IIT Guwahati were hired to work in RodBez and they also supported his vision. He also claimed that some students from IIM have also joined his startup on a part-time basis.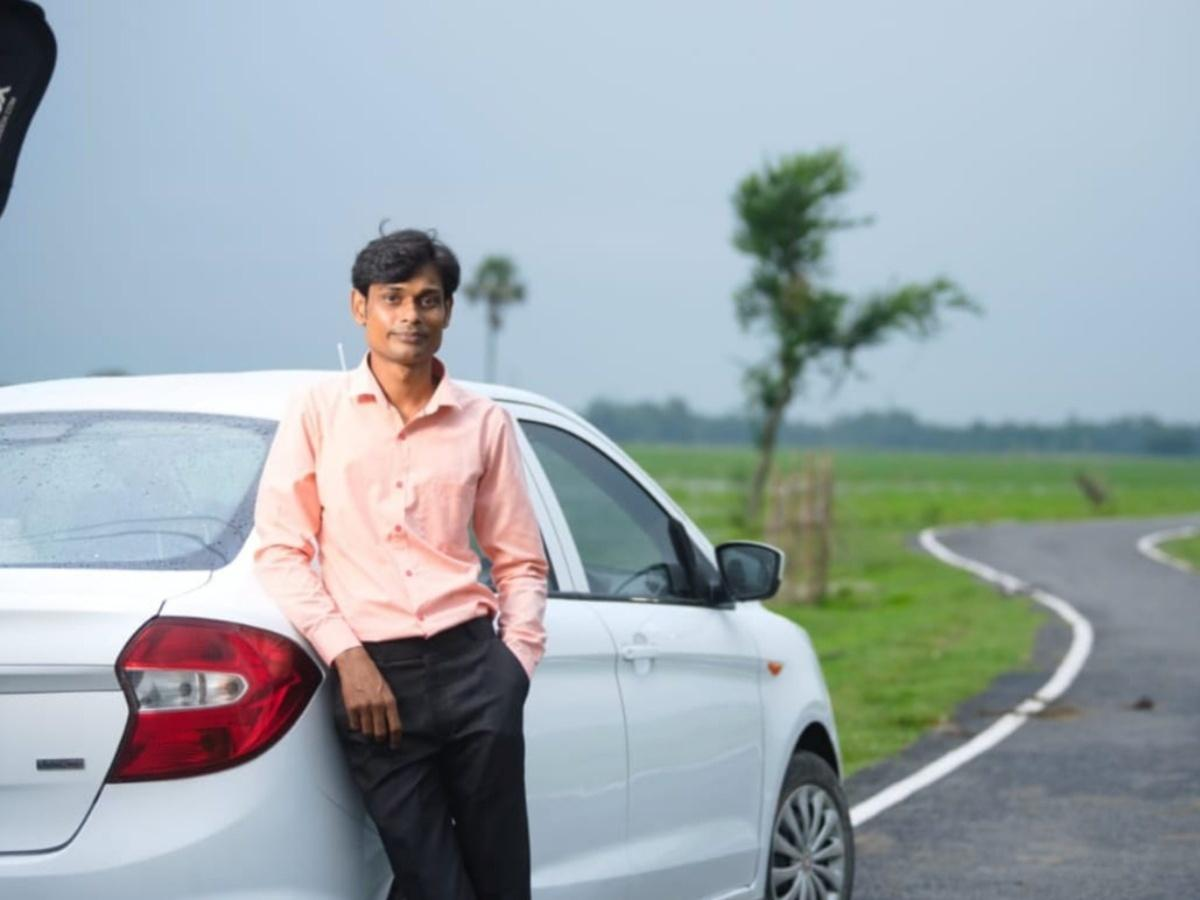 Dilkush could only study till class 12th and had to start earning a livelihood soon after because of the lack of money. He learnt to drive from his father – a bus driver – and started driving to make a living.
In fact, RodBez was started with a second-hand Tata Nano and in less than a year, Dilkush and his team were able to raise ₹4 crores. They are currently connecting Patna's villages but plan to expand and connect every village of Bihar. And then later, they plan on providing their service all over the country.
Indeed, no dream is ever too big to achieve.
Check Out | 8 Inspiring Stories Of Differently-Abled People That Prove Impossible Is Nothing