The news of the 'catastrophic implosion' of the submarine carrying five people to the Titanic shipwreck site, 13,000 feet beneath the North Atlantic Ocean, shook the world earlier this month. OceanGate Expeditions' Titan, the submersible that left no survivors, was headed by the company's CEO, Stockton Rush. The US authorities confirmed they detected sounds "consistent with an implosion" soon after they lost communication with the team on the surface vessel above water.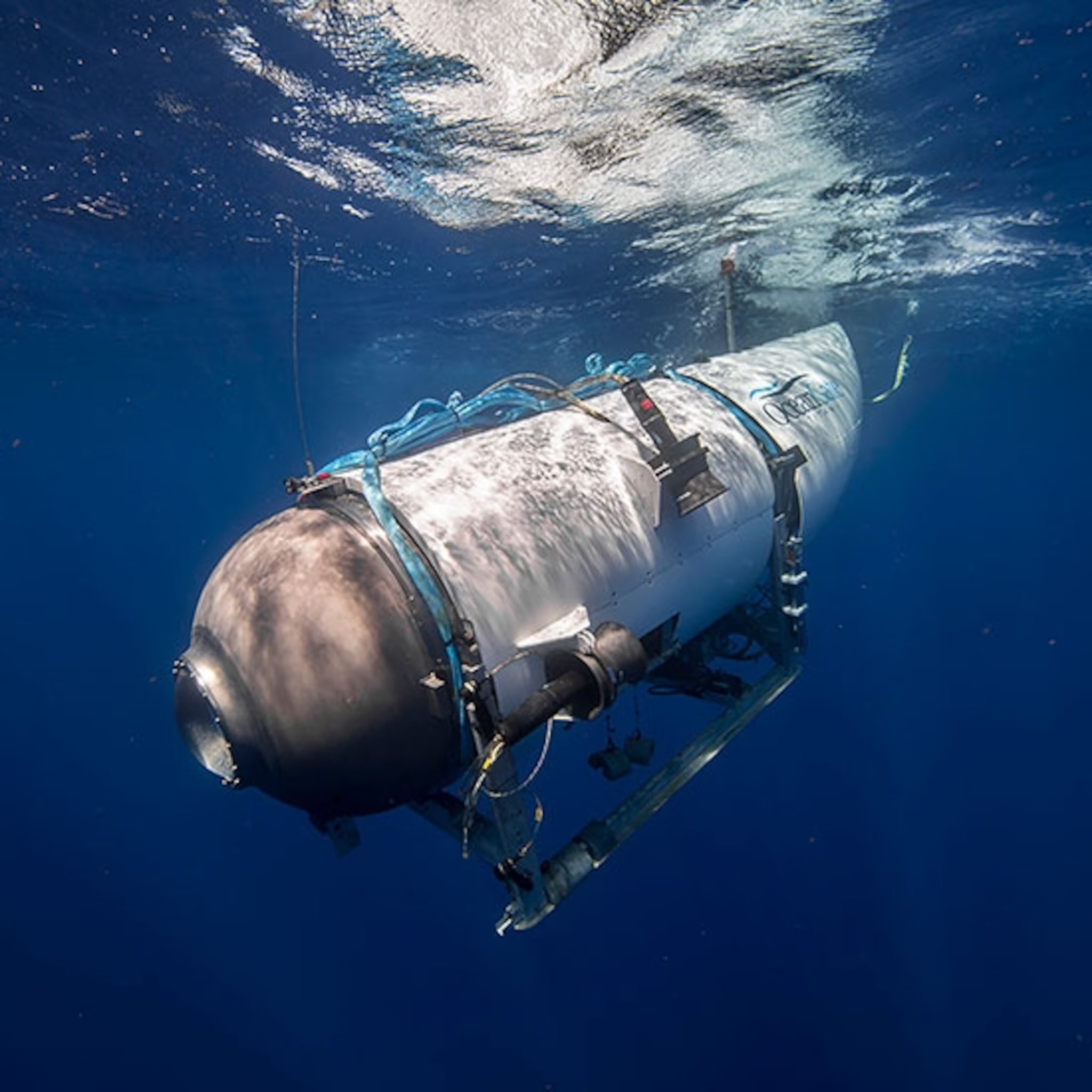 Apparently, last week, a "debris field" was discovered by a robotic deep-sea vessel, a remotely operated vehicle (ROV), deployed from a Canadian ship on the ocean floor near the Titanic wreck site.
The Titan submersible debris has now been unloaded at the Canadian Coast Guard pier in Newfoundland and Labrador, Canada. It is reported that it "presumably contains human remains."
Here are the pictures of the recovered Titan sub debris: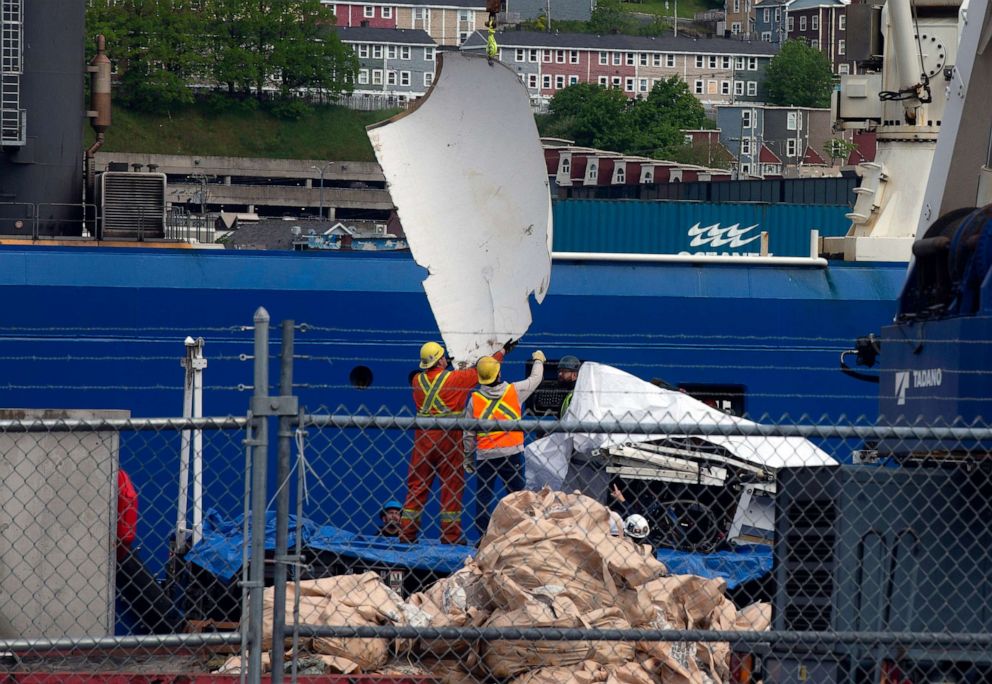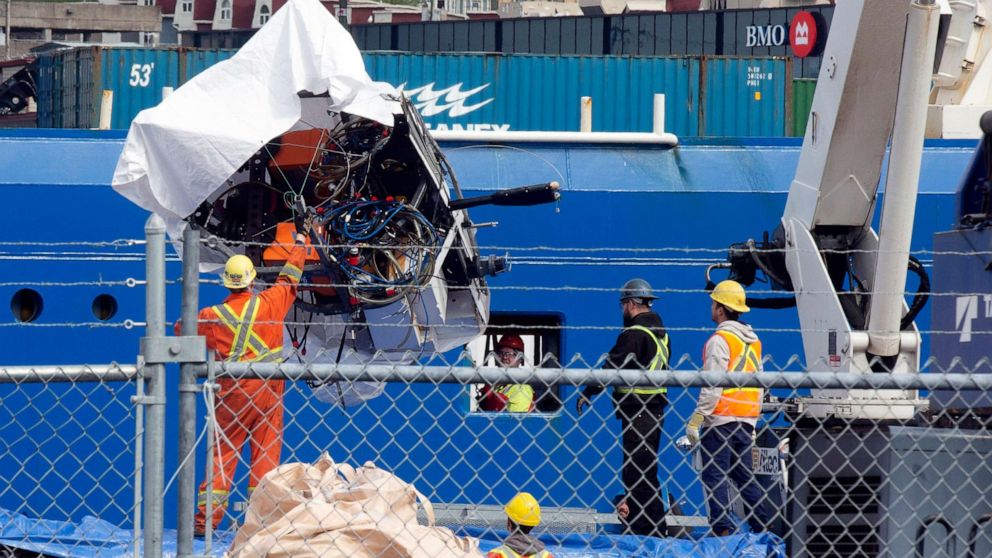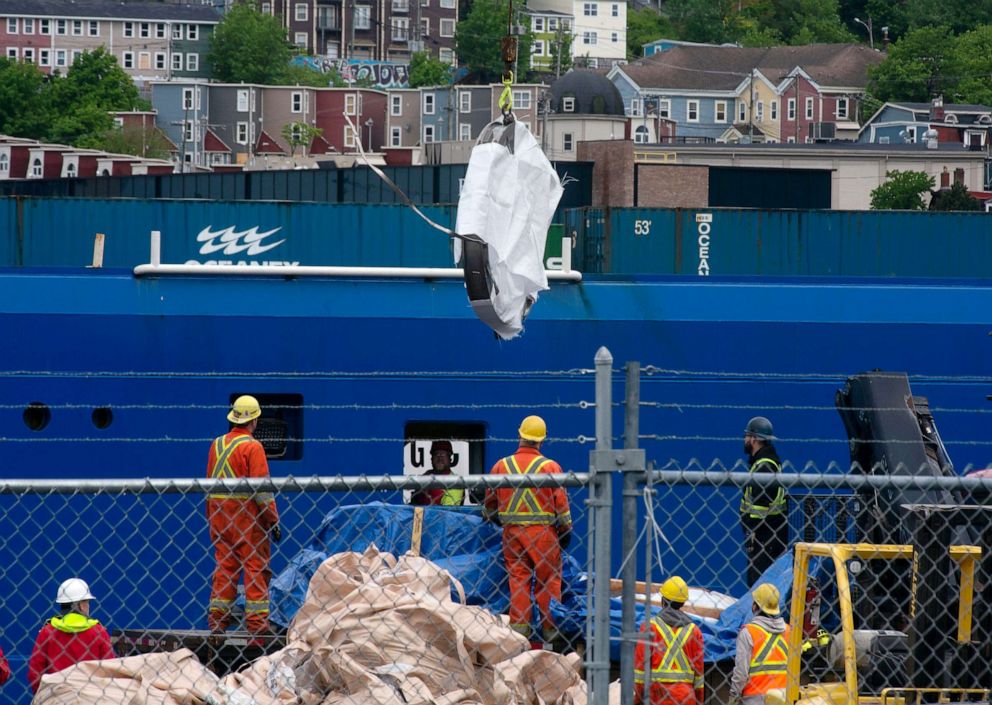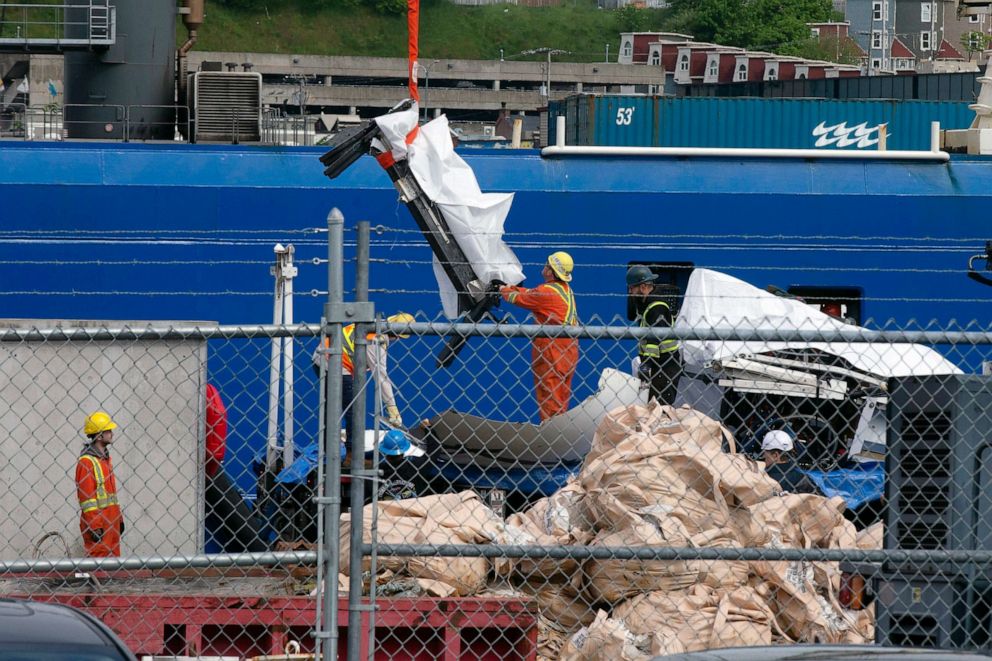 Footage of the scene have also appreared across social media:
Shook to the core, people also have a lot of questions:
A US medical team will reportedly analyse the remains.