We've all talked about Indian Matchmaking, and that's irrespective of whether we like the show or not. It focuses (and orchestrates) the arranged marriage setup, and that's another discussion. But, there's a lot more that we saw and didn't like, rightly so. For instance, there were too many problematic opinions and ways that needed to be pointed out. How a contestant, Pradhyuman Maloo talked about his "potential matches" is one example.
The contestant was seeking a partner in season one, where he rejected 150 profiles. In season two, he married Ashima Chauhaan, whom he didn't meet through Sima Taparia. Reportedly, Ashima Chauhaan has now filed an FIR against Pradhyuman Maloo for domestic violence. According to Ashima, Maloo subjected her to physical and emotional abuse.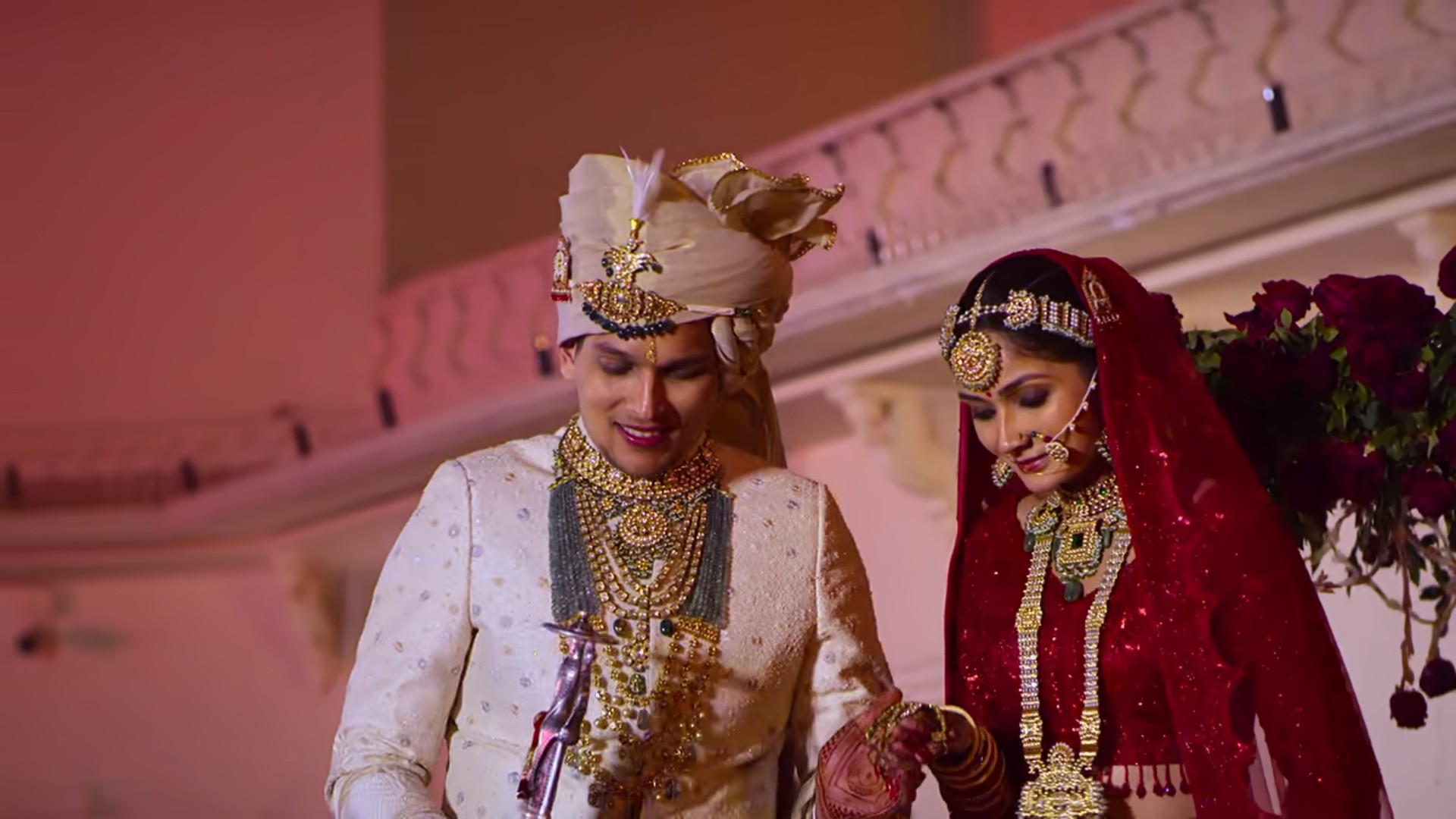 She also added in the FIR, that her family was allegedly subjected to blackmail and harassment. Pradhyuman Maloo commented that he was unaware about the FIR, but they were resolving their "marital issues" with the help of a lawyer. He did not directly address the claims. It is, however, concerning if domestic violence is being minimized to marital issues, because well, there's a fine line between "issues" and crime.
"I don't know about it. To the best of my knowledge we are in settlement talks with lawyers to resolve our martial issues amicably."

Pradhyuman Maloo to Hindustan Times
There are no updates around the case yet.