The thing with Indian news channels is that they've left ethic and sensitivity behind. So everything that we're shown these days is less news and more sensationalism. This state is more than just concerning, it's disrespectful. The recent coverage of cyclone Biparjoy was one example, and now that the country is dealing with a harsh weather, these channels have found new ways to make reporting "interesting".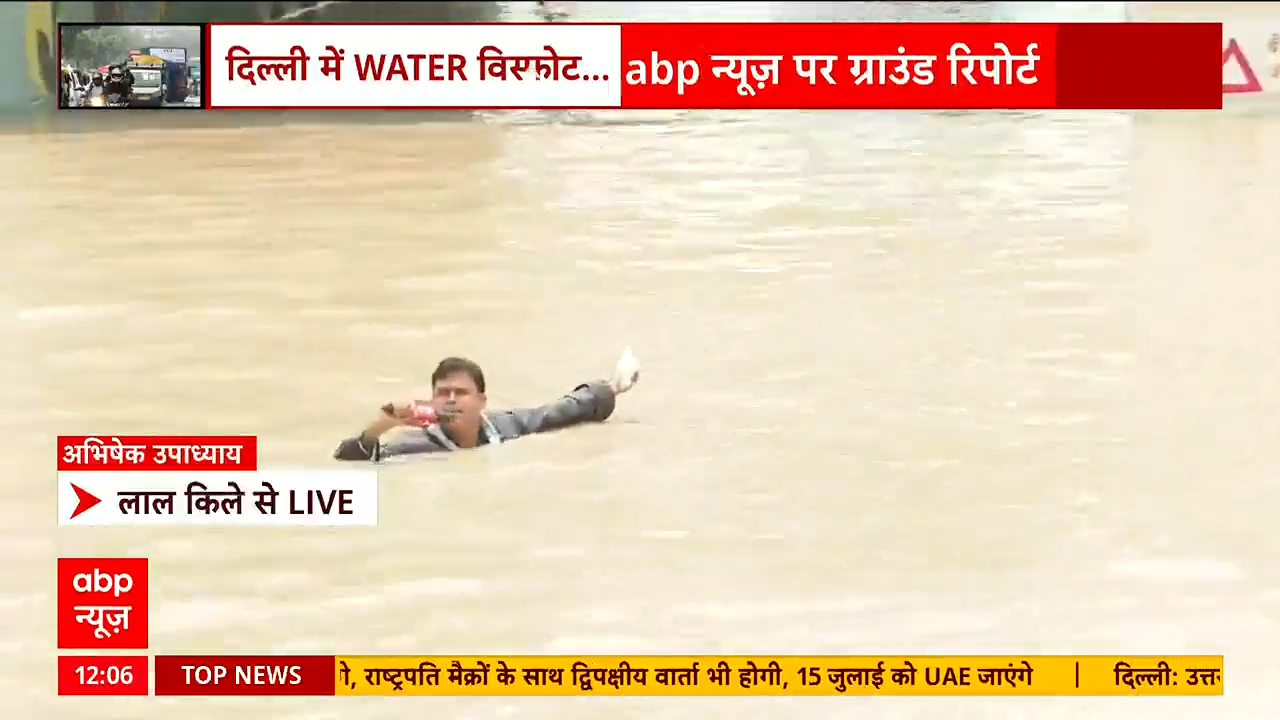 Recently, an ABP reporter was seen covering the Delhi flood, whilst standing in the water. He stood in almost neck-deep water in an area in the city and talked about the situation. The issue with such reporting is that it ends up becoming a mockery, in a society like ours. It is also unsafe for the reporters and the viewers who could get influenced by such actions.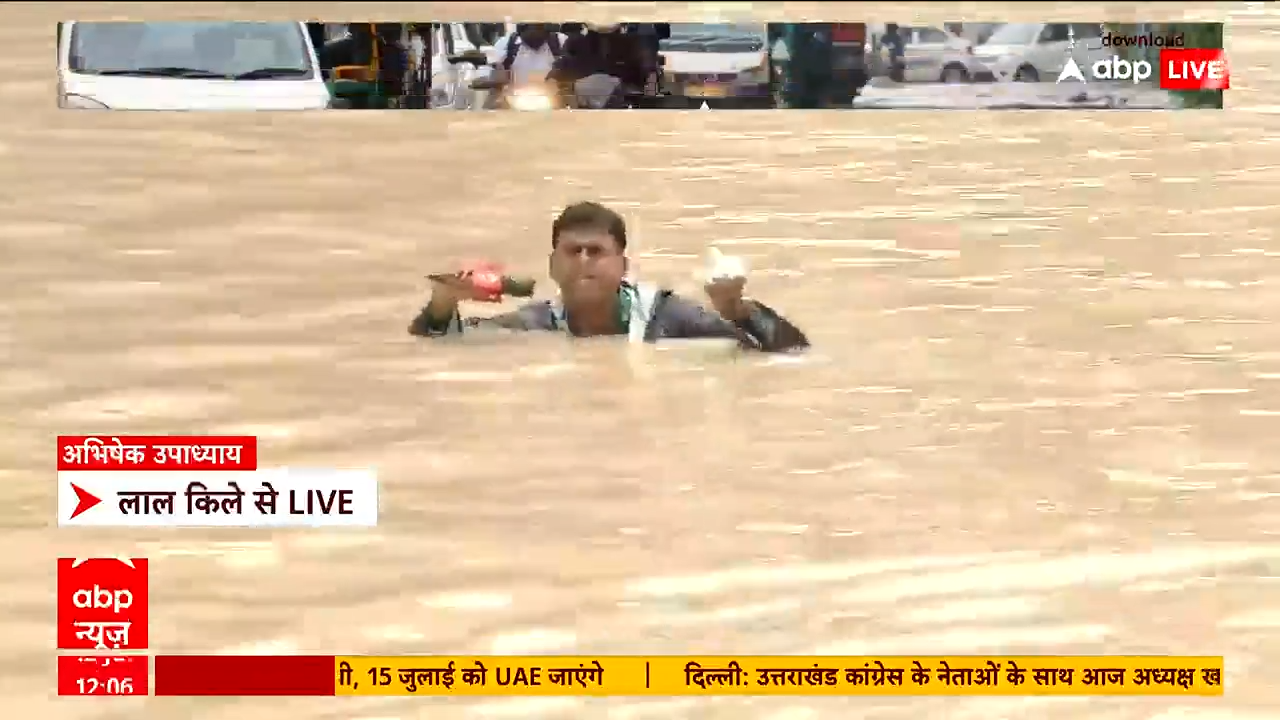 This style of reporting is also too dramatic, and hardly focuses on the information that needs to be imparted. And it's insensitive that news networks do not consider such factors, and are more driven by TRP.
The internet has a lot to say.
There's little to no hope left.