With dreamy backdrops and just the right arrangements, a surprise proposal is really common now. From celebrities to our friends, we keep hearing about unique surprise proposals that often make us go aww. 
However, a man, Adam Rizk, took his proposal too far as he staged a 'fake kidnapping' of his own girlfriend, Vanessa, as a part of the surprise proposal.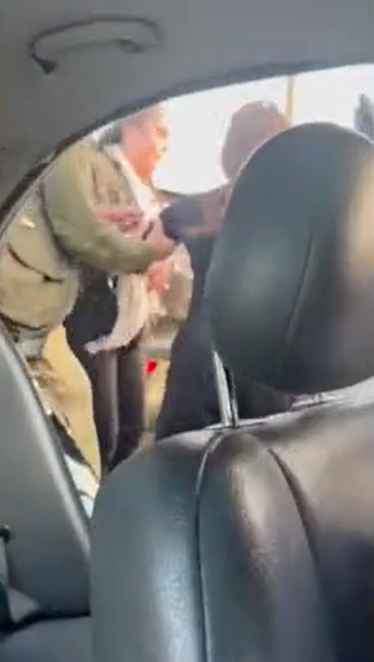 In a now-viral video, the action begins when the woman, along with her sister, is pulled out of her car by a group of armed men carrying guns.
As she screams her lungs out in panic, she is blindfolded and shoved into a different car.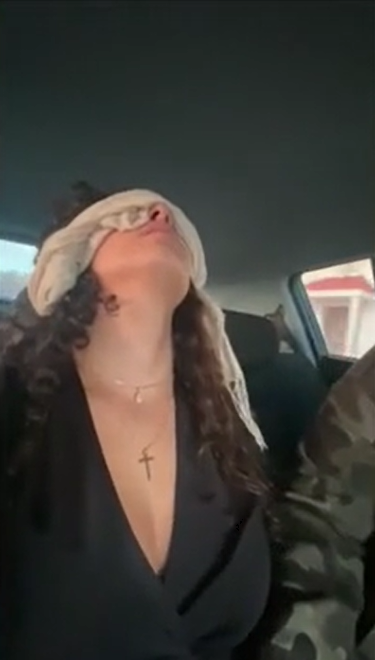 When she steps out of the car, still blindfolded, the music starts to play and when her blindfold is removed, she's shocked to see her boyfriend with a bouquet of flowers.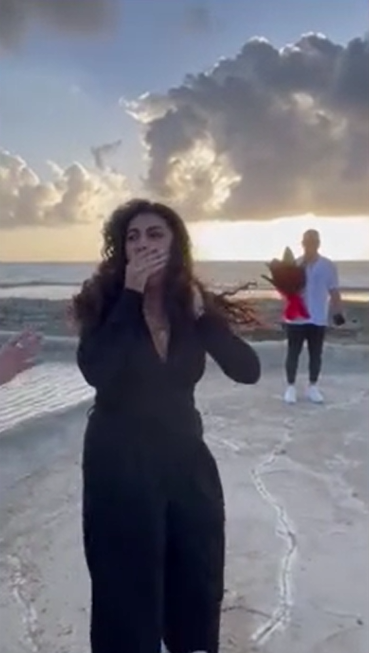 Surprisingly, the woman's sister knew all about this plan.
"Adam always joked that he wanted to propose in a way to scare her and my family joined in and made it possible when she was visiting family in Lebanon. They always play pranks on each other so it's just their relationship. The overall planning took three months."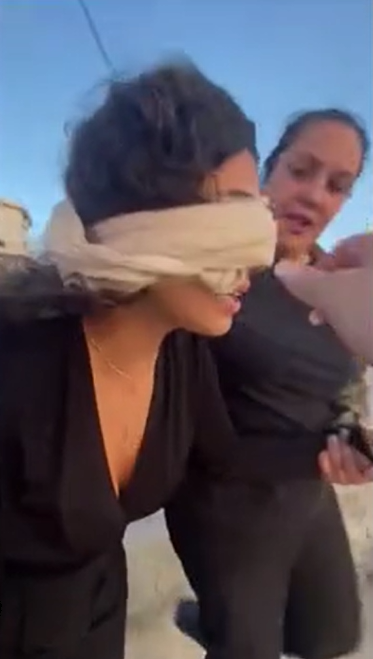 In case you were wondering, the woman said yes.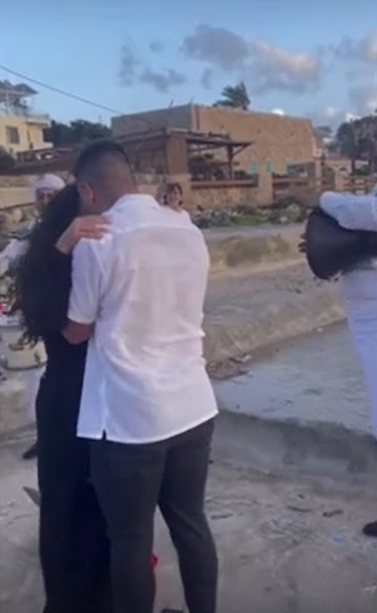 While the entire incident has garnered millions of views, it has left the internet in shock and is being touted as the most controversial proposal ever.
You can watch the clip here: 
I'm somehow very glad that I'm single!