Chandrayaan-3 and its historic landing on the moon have made the entire nation proud. ISRO and their hard work proved that nothing is impossible, no matter how difficult the situation or task seems to be.
It goes without mentioning that the mission was quite difficult.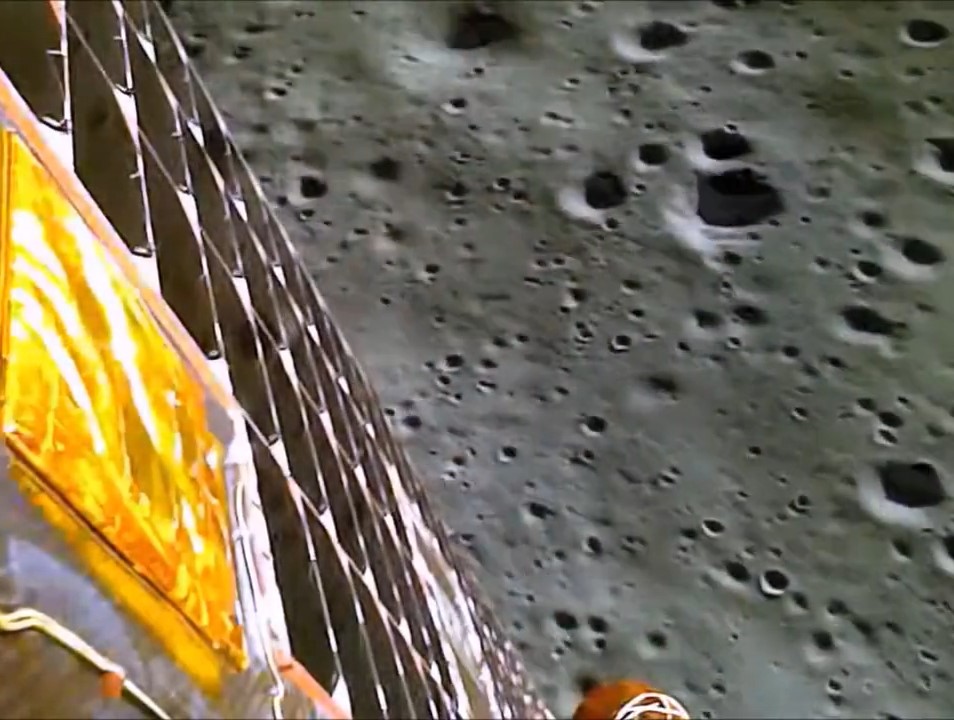 Chris Hadfield, a retired astronaut, took to his account and mentioned how the lander took two descent pauses so that the cameras could find a flat location right before its iconic landing, on the lunar surface.
He also lauded the organization for making the thoughtful and successful touchdown.
The entire social media hailed ISRO for its strategic navigation.
Team ISRO, take a bow!