The bare minimum that audiences expect at a stand-up comedy show, is to get to hear the jokes. Or else, what's the point? Trevor Noah's show at Bengaluru is proof of it. The comedian was all set to perform at the venue in Bengaluru, when it had to be eventually cancelled.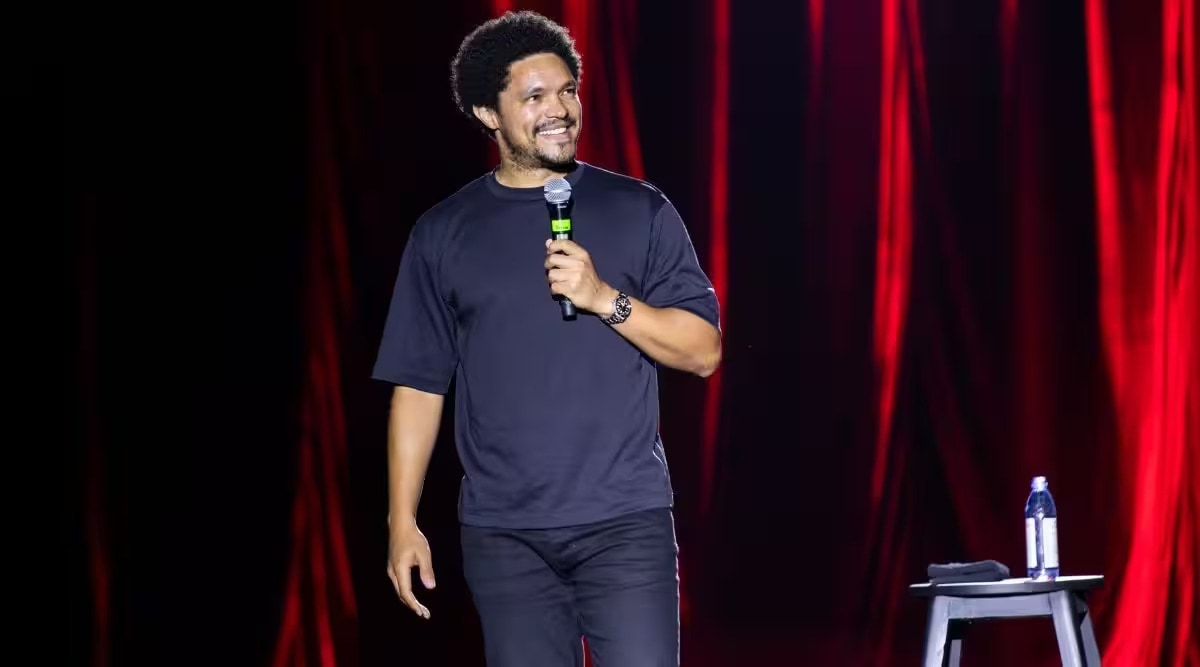 Trevor Noah took to Twitter (now, X) to share how he had to cancel the show due to technical issues. He added that despite trying everything, audiences were unable to hear comedians who were performing on stage. Given that that's an ill experience for people, his team had to stop the show mid-way. He also mentioned that ticket owners will be issued a refund. It's, however, problematic that the organizers didn't think of the provisions beforehand.
According to reports, people who had bought tickets were late to the show given the traffic in the city. Some also pointed out that Trevor Noah was late himself, due to the same reasons. A number of people were also offering their tickets at a discount on social media platforms. However, the reasons for having to stop the show are ironic to people – tech issues at the IT hub is something we don't expect.
When the show was later cancelled, it understandably disappointed fans.
We probably know what his next comedy set is going to be about.