Necessity is the mother of invention, but that does not mean we have to be in desperate need of something for creativity to unfold. Innovations help make our dull lives not only more interesting but also a whole lot easier, and recently these inventions have reached a new level of funk. After all, who doesn't like convenience? And that added with fun and colour – what more could you ask for?
So here's some of the most fresh and innovative ideas that will make your life as convenient as can be. Check them out:
1. Earphones with ziplock will ensure they never get tangled.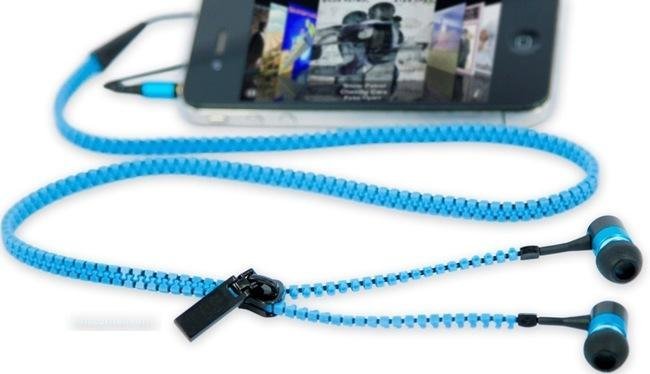 2. Never have loose strands sticking at the base of your brush with this easy-to-clean hair brush.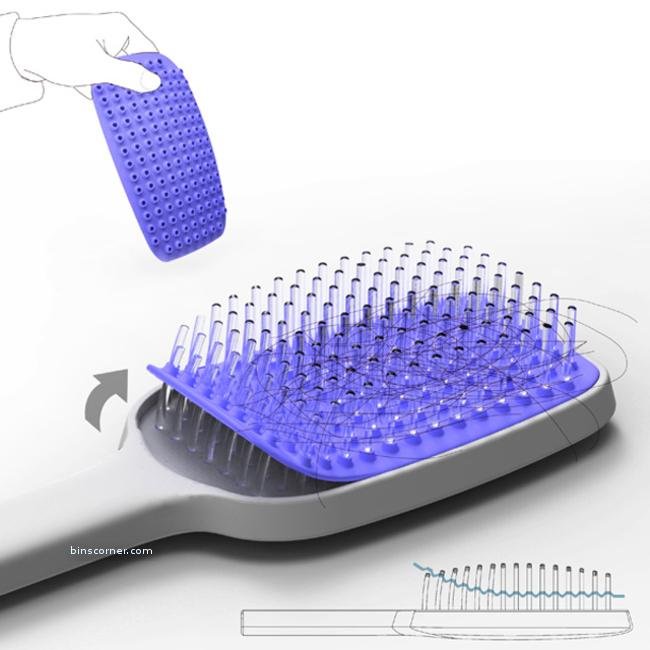 3. A no-nonsense coffee mug that catches whatever drips. No coffee stains on fabrics anymore!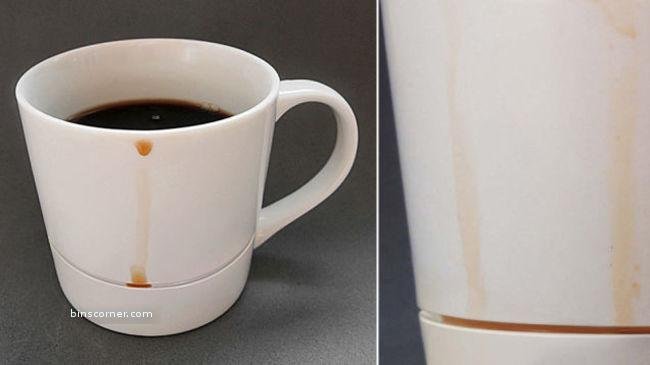 4. Packing tapes that are simple to open!
Check Out – Useful Inventions That Will Make Your Life A Whole Lot Easier
5. Bags with attached hoodies! Only if we had them while we were in school.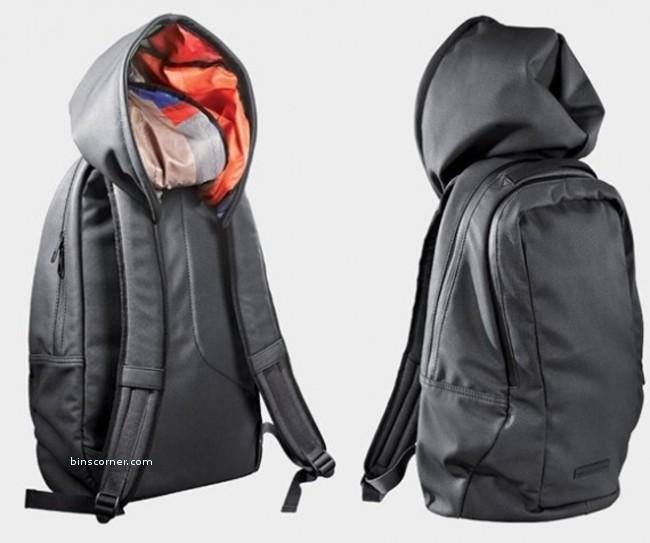 6. If dustbins are this fun, why would anyone litter?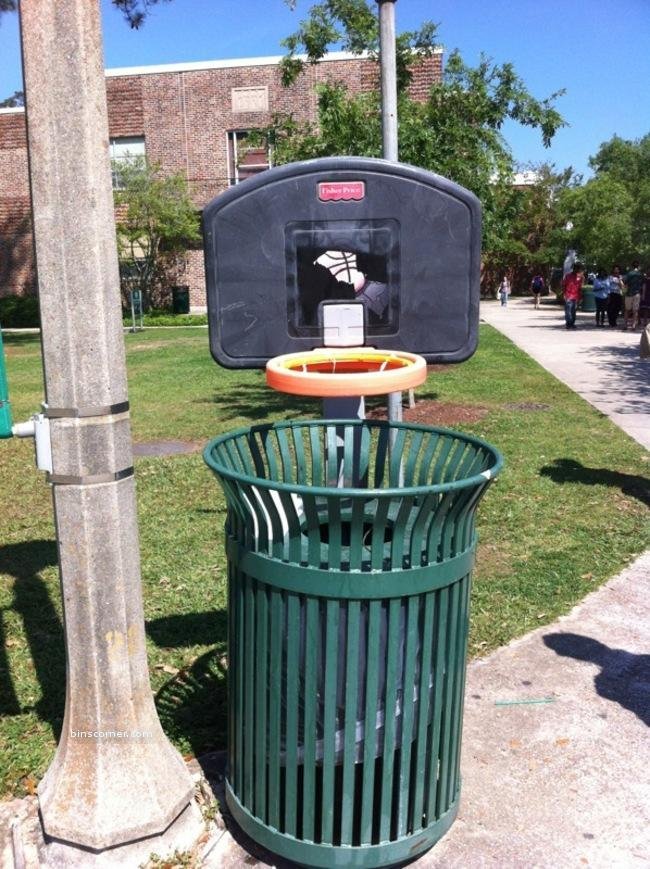 7. Parking in malls will never be a nightmare if we have green lights pointing out empty slots.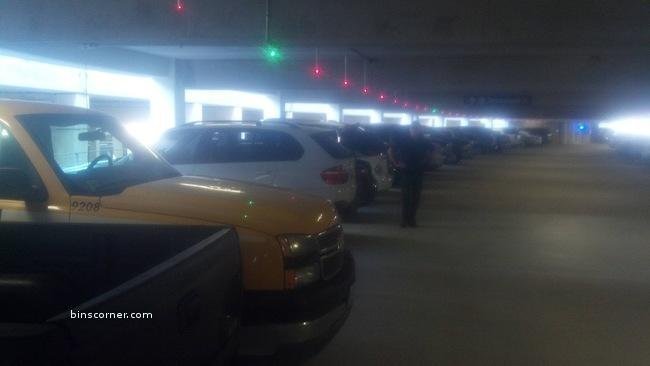 8. A pen that lets you scan and write in any colour. A colouring box in itself!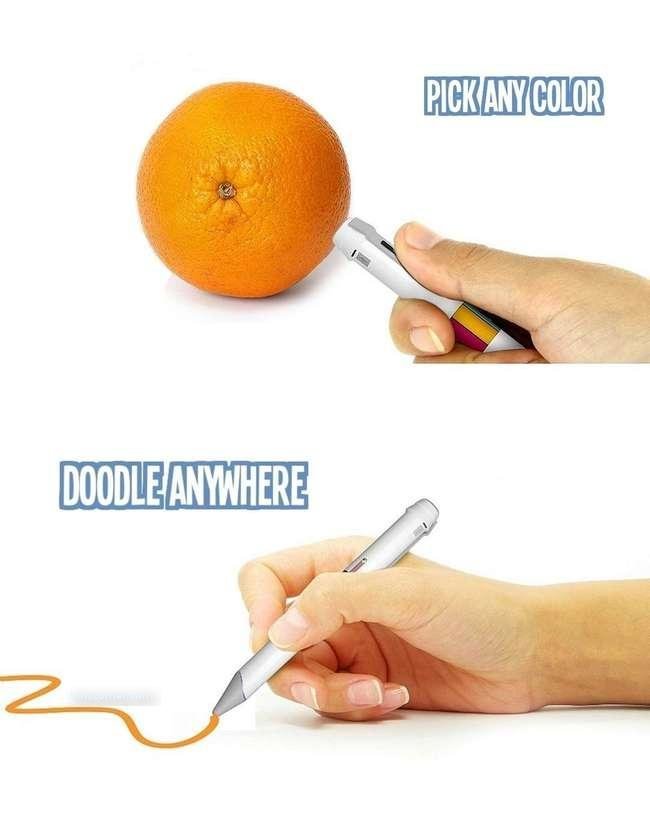 9. This Pringle lifter makes sure your chips are easy to access.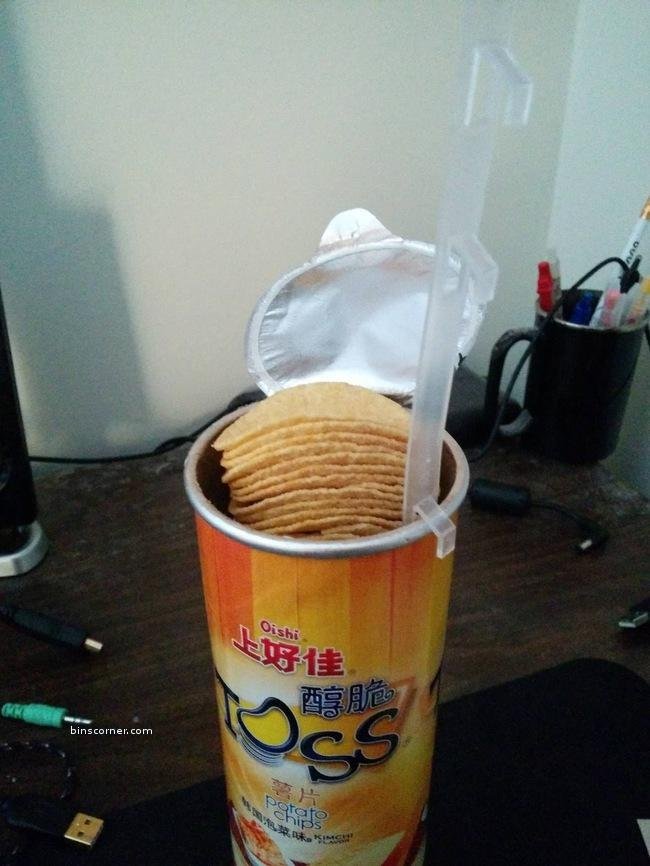 10. A countdown indicator tells you exactly how long your'e gonna be stuck at the signal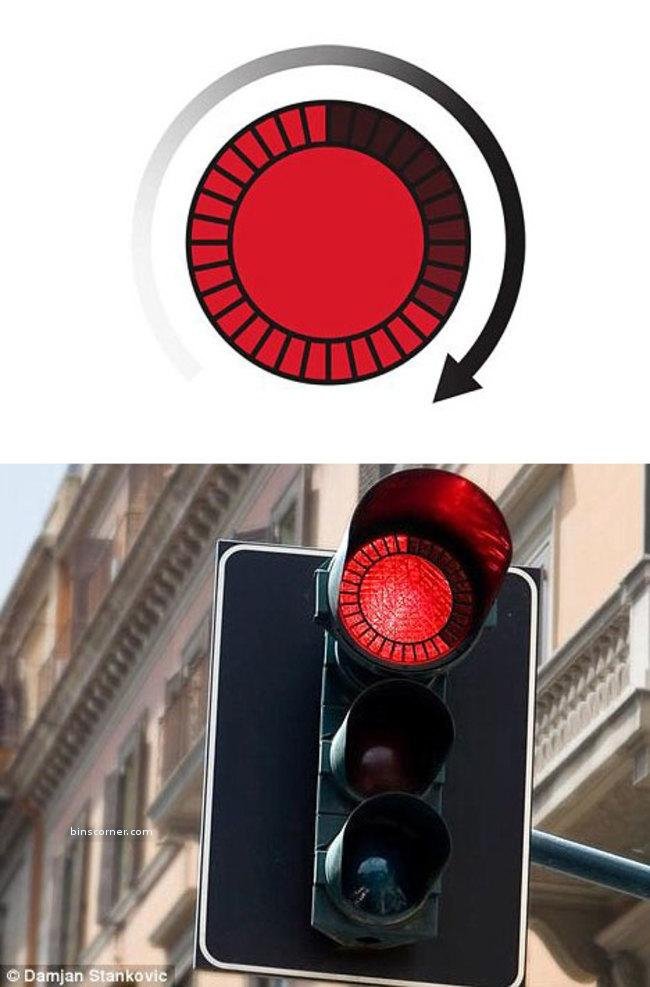 11. Bus, metro, car… now you can charge your phone anywhere with this solar charger.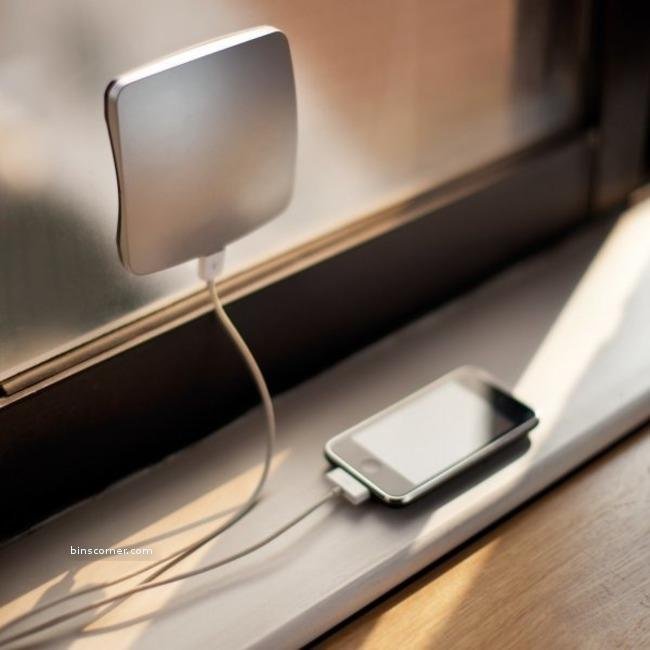 12. Never lose anything with these tiled keychains connected to your phone or wallet so that you know its location. You can find them using GPS.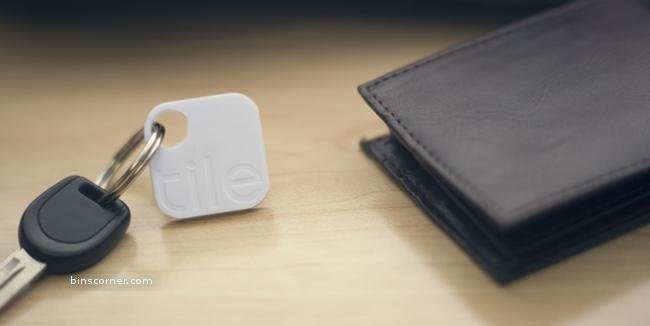 13. USB sockets in the walls. What a breakthrough innovation!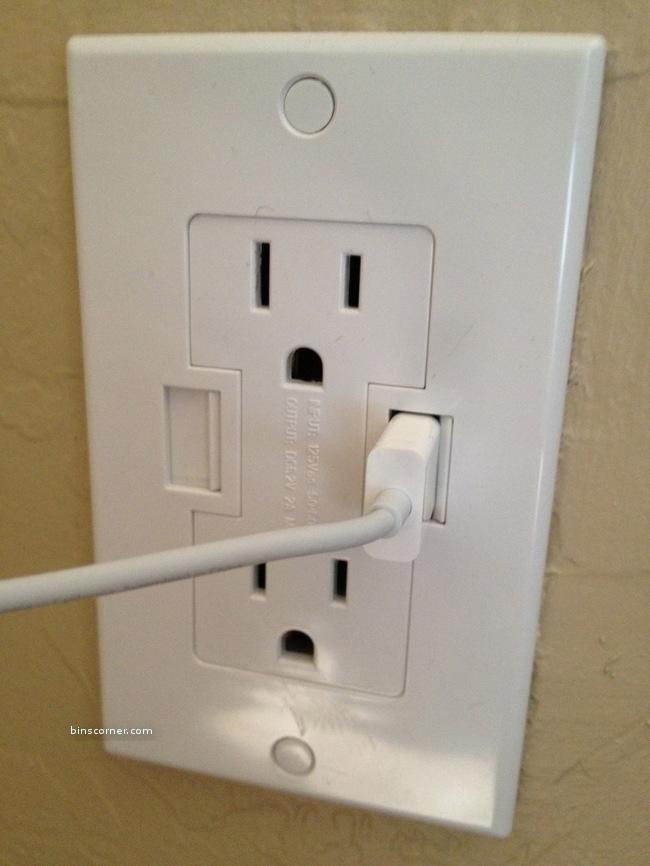 14. And it gets even better with in-built lights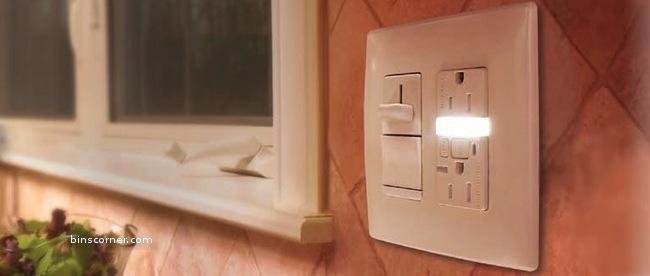 15. And it only keeps getting better… The ultimate outlet even comes with an extension chord!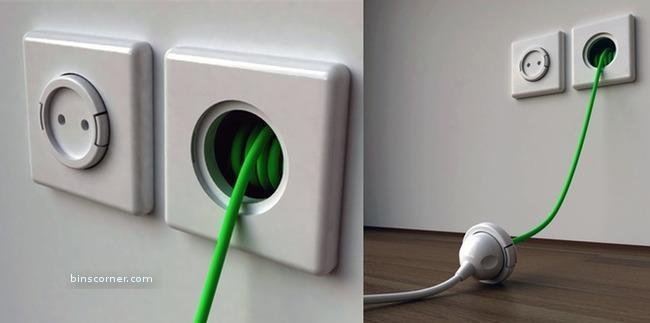 So many crazy ways to make life as comfortable and convenient as it gets. Which one do you like the best?