A seemingly innocuous question that brazenly stares at you from those long, never-ending forms. If you have identified within the socially accepted construct of male or female, checking the relevant box is mechanical. But take a moment to think outside this box, what about the people who ascribe to a third gender? In 2007, the Nepali government ruled that its citizens can choose their gender according to their 'gender feelings' and not by the man-woman binary. This beautifully written judgement stands eye witness to the fact that gender is not and should not be decided by mere anatomy . Since then, many governments have striven to make the third gender recognisable under the law of the land. From being social pariahs, they are now examples of acceptance. Some instances from around the world that will make you believe that a better world is not a distant dream.
Male or Female?
1. Kolkata gets its first transgender Durga
This year, Durga Pujo is going to be different. Joy Mitra Street in Kolkata, is all set to worship the first ever transgender 'Durga'. Inspired from Lord Shiva's Ardhanarishvara (half man and half woman) avatar, this novel idea speaks a thousand words of support for the transgenders.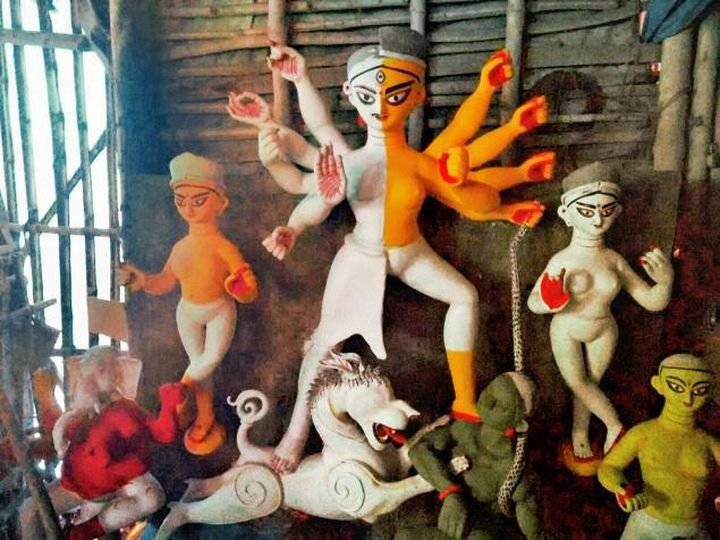 2. Delhi High Court rules in favour of Shivy
A 19-year-old NRI transgender, Shivani Bhat, who chooses to identify as a man and calls himself Shivy was brought to India and confined at his grandparents' house in Agra in order to make her a 'proper girl'. Somehow he managed to contact Nazariya, a queer feminist group, which helped him get to Delhi and file a case against his parents. The Delhi HC verdict in the case upheld the rights of the LGBT community by stating that, "Gender identity and sexual orientation are fundamental to the right of self-determination, dignity and freedom."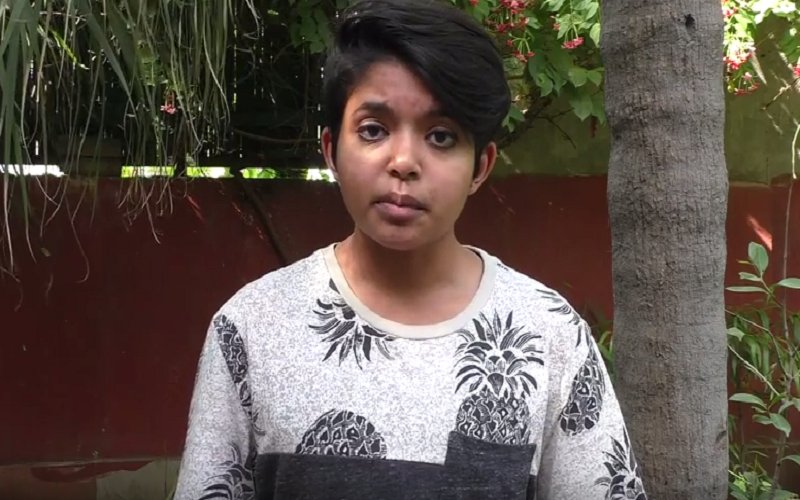 3. Transgender inmates in Kerala jail to get separate blocks
Keeping in mind that transgenders face violence in prison, Kerala's central jail in Viyyur, Thrissur, is all set to open a separate block for the transgender people.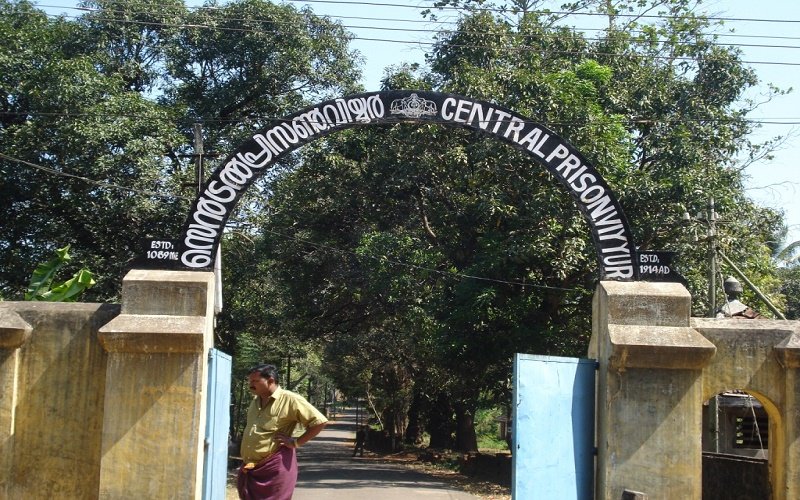 4. Third gender candidates to be included in Panchayat Elections
On September 30, 2015, the Allahabad High Court issued a ruling that allowed transgenders or people belonging to the third gender to participate in panchayat elections.
5. Delhi University admits transgenders
The university with the most sought after colleges opened its doors to the members of the transgender community last year for post graduate courses which was extended to undergraduate courses this year. As per data from the registrations, 66 members from the third gender category applied this year.
6. 80 Transgenders set to give CAT exams
After the Supreme Court declared transgenders as the third gender, CAT followed suit and introduced a third gender category in its forms. This year, 80 aspirants will give their CAT exams to get into India's top B- schools.
7. Chattisgarh becomes the first state to get a Transgender Mayor
After running as an independent candidate, Madhu Kinnar became the first ever transgender mayor of Raigarh.
8. Transgenders to be a part of Kolkata Police
In an effort to empower the members of the transgender community, the Kolkata Police will now be recruiting transgenders as part of the Civil Police Volunteer Force (CPVF).
9. West Bengal gets its first transgender college principal
Manabi Bandopadhyay became the first-ever transgender person to be made principal of Krishnanagar Women's College in West Bengal. She also happens to be the first transgender person to complete her Doctorate in Philosophy.
10. Patna hires its first ever transgender bank professional
Monika, a 29-year-old transgender, was hired by the Syndicate Bank in 2007 for the Fatua branch, and was later transferred to the Patna branch in 2014. She is the first transgender bank professional in Patna city.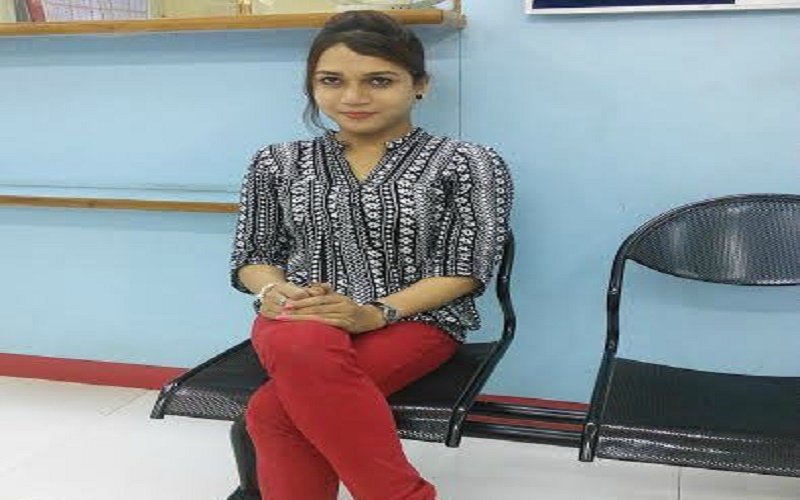 11. India, Bangladesh and Denmark are now offering travel documents to the third gender
These three countries provide travel-related documents with the third gender option upon arrival.
12. Nepal now offers passports with 'other' section
Monica Shahi, became the first recipient to get her passport under the 'Other' section, which recognises her as neither male nor female.
13. Australia offers its citizens to choose gender as 'indeterminate' on passports
Transgender people and people with ambiguous gender can now choose to list their sex as indeterminate on their passports. This comes as a relief to many people who were born with both male and female genitalia and for people who opted into another as they grew up.
14. Germany allows parents to choose indeterminate sex at birth
On November 1, 2013, the government of Germany granted the choice to parents to not select any gender for their baby on their birth. This takes off the pressure on parents to assign a traditional sex to their children born with indeterminate genitalia or displaying inter-sex characteristics.
15. Harvard University offers gender choice and gender pronouns
The university that everyone dreams to go to – Harvard University – now allows members of the third gender to choose the gender they want to register under. They also give the choice of pronouns they would like to be referred by – 'he', 'she', 'they', 'hir' or 'ze'.
16. White House appoints its first transgender official
President Barack Obama appointed the first transgender official to work at the White House. Raffi- Freedman Gurspan works as the outreach and recruitment director for the White House Office of Presidential Personnel.
After years of struggling to be recognised, every little step counts. More power to the rainbow.
Some happy watching for you: