There are celebrities in this world who inspire us, tell us to reach for our dreams. They are the reason why we strive for excellence, everyday. And then there are those – who are the butt of all jokes. They suck at their vocation, or are just plain intolerable in the real life. And this perception builds from whatever little we hear about, or read on them. Maybe the hate towards them is purely irrational, but it doesn't do anything to make them less hated.
Here is a list of 24 such people, who are hated all over the planet, for reasons which might sound reasonable or not:
1. Tushaar Kapoor
One of the biggest flops to have come out of the Balaji production house, he's done some of the worst films in the film history. Nobody likes him, nobody.
2. Justin Bieber
He shot to stardom with his single 'Baby' and then became a superstar all around the world. No one knows why he is so famous, and even questions the sanity of the teenage girls a.k.a 'beliebers'.
3. Kim Kardashian
She's made a job out of nothing. She gets paid to party, go on vacations, get multiple surgeries. Her butt, breaks the Internet. She doesn't have a bad work-ethic, 'cos she ain't working at all.
4. Himesh Reshammiya
Rose to prominence with Aashiq Banaya Aapne and then lost his shit altogether. All his albums started sounding the same, and his ego hit an all time high with his movie which he called (hold your breath) Aap Kaa Suroor – The Moviee – The Real Luv Story. Lol!
5. Sajid Khan & Farah Khan
Jointly known to have the made most traumatising movies like Himmatwala, Humshakals, Happy New Year and then Tees Maar Khan. Enough said.
6. Kristen Stewart & Robert Pattinson
Superstardom greeted them with open arms when the first movie of the Twilight series came out. It's been close to a decade and they've been the topic of memes across the Internet with Kristen (for her expressionless face) or Pattinson (for his overly white face in the Twilight movies).
7. Veena Malik
The blonde from Pakistan, she is the darling of press photographers, to whom she gives hilarious quotes like that instance when she mistook 26th January for 26th November terror attacks.
8. Arvind Kejriwal
Ex-IAS officer, and lokpal activist, turned the tides on Indian Politics with his debuting party, Aam Aadmi Party (AAP). However, in exchange he became the source of many memes on the Internet because of his frequent dharnas, or maybe the way he coughs.
9. Tom Cruise
It's been 10 years since he jumped on Oprah's couch and professed his love for Katie Holmes on international television. His bouts with public about Scientology have only skewed their perception about this once heartthrob.
10. Ishant Sharma
I think it was at an ODI with Australia in 2013 at Mohali, where he conceded about 30 runs in a over with a James Faulkner on the crease. He became the most hated man in the nation all over the Internet, almost overnight. So much that they even made fun of the way he talked.
11. Piyush Chawla
This overweight piece of work almost lost us the match against England in World Cup 2011. By some degree of luck, some brilliance by MS Dhoni and some tardiness by England, we managed to draw the game. One of the most undeserving World Cup winners in the history of Cricket.
12. Kamaal R Khan (a.k.a KRK)
He is not just a pathetic actor, ridiculous human being but also the most foul mouthed Twitter personality there ever was. Bloody 2-rupee celeb!
13. Arnab Goswami
Shot to fame because of his loud, obnoxious and condescending Journalism. He conducted the Newshour which became his courtroom where he would sentence people based on his instinct. Prime time became a fish market.
14. Uday Chopra
Best known for playing a buffoon 'Ali' in the Dhoom series, produced by his dearest brother, he's made some horrendous films like Neal 'n' Nikki and Pyaar Impossible. Kuch bhi banaya hai bc!
15. Gwyneth Paltrow
She's a pretty face, a mother, was a wife to one of the loved musicians on the planet – Chris Martin, then why is she hated so much by the Internet?! Some think she is 'snarky', 'arrogant' and the 'conscious uncoupling' with the frontman of Coldplay, just drove everyone over the roof!
16. Miley Cyrus
She captured the imagination of the Internet with the Mtv VMA's when she 'twerked' with Robin Thicke and then decided to go full retard, leaving behind her Hannah Montana days forever. So much hate!
17. Ram Gopal Varma
There was a time, when he was known for Satya, Company and Sarkar. And then came Twitter. And he went full retard. And then went broke with his flop films. And then went retard some more.
18. Sonam Kapoor
She seemed like a bright girl, when she made her debut in Saawariya – and then came her episode in Koffee with Karan where she said something like – being ugly makes people take you seriously as an actor. Not when you're beautiful. #BlondeMoment
19. Vivek Oberoi
After a stellar debut in Company and then a few brave films like Saathiya and Yuva later, he lost the plot. Picking up a fight with Salman Khan, he was disbarred from quite a few movie teams. Ever since, he's made films like Grand Masti, Prince.
Source: santa banta
20. Ekta Kapoor
Queen of the soap opera on TV, she started the K-series of serials with 20-year leaps and a family of every ethnicity, who have to live in the same palatial home, and the maternal aunt has to the bitchy one. Cool yo!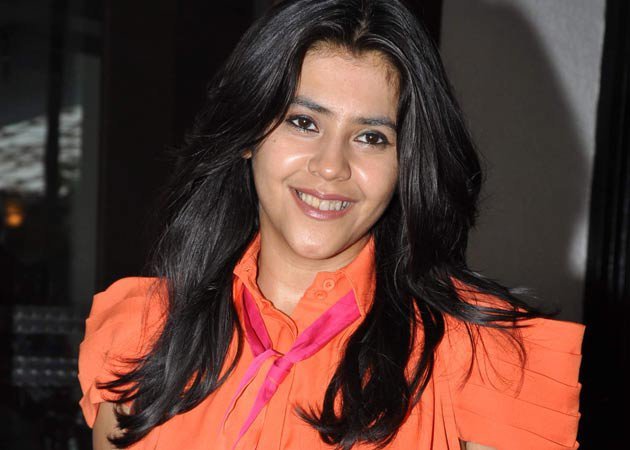 21. Rakhi Sawant
Kaun hai yaar? Kya hai yaar?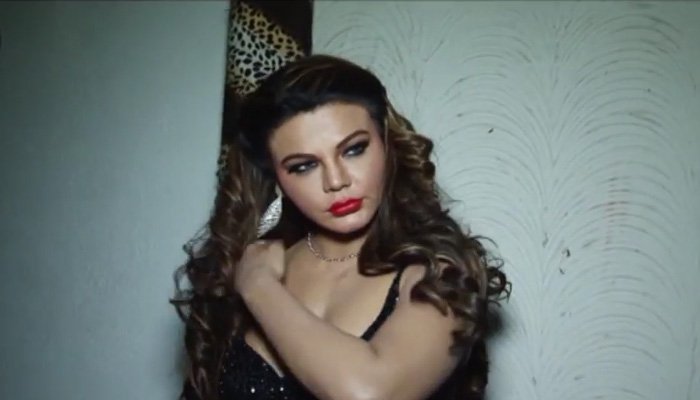 22. Nargis Fakhri
She was dragged through the mud for her debut film Rockstar . She didn't know how to act, and in spite of not knowing how to speak Hindi. I think she surprised everyone with her goofy sense of humour on Koffee with Karan.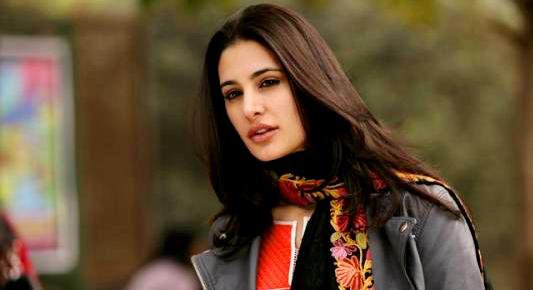 23. Mukesh Ambani
India's richest man invited the world's 'stare' by building a home which costs over an approximate $ 1 billion, in the midst of shanties with starving kids. The world's media called such display of wealth shameful.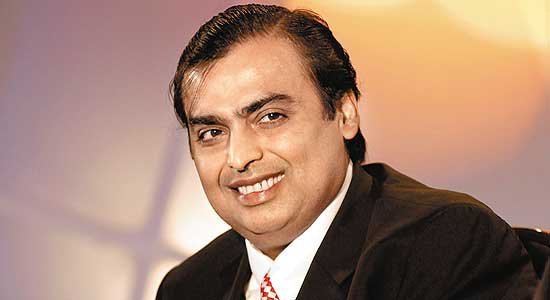 24. Yo Yo Honey Singh
One of the most popular music artistes in the country, is also the toast of many feminist groups which like to rip his lyrics apart for the highly sexist content. Doesn't bother him, as he continues to roll out one chartbuster after another.