If you're procrastinating with familiar old sites like Facebook, Quora and ScoopWhoop, then you really need to step up your time-killing game. These totally out of ordinary and ridiculously awesome websites will take your game to the next level. Be warned though, we take no responsibility for you getting in trouble with your boss!
1. Google Feud – Predict the Top 10 autocomplete searches
This Family Feud style game is a spanking new website that has us hooked. You have to complete questions across four different categories to predict the top ten Google autocomplete suggestions! The more you guess correctly, the higher you score. This game has us completely hooked. Give it shot here .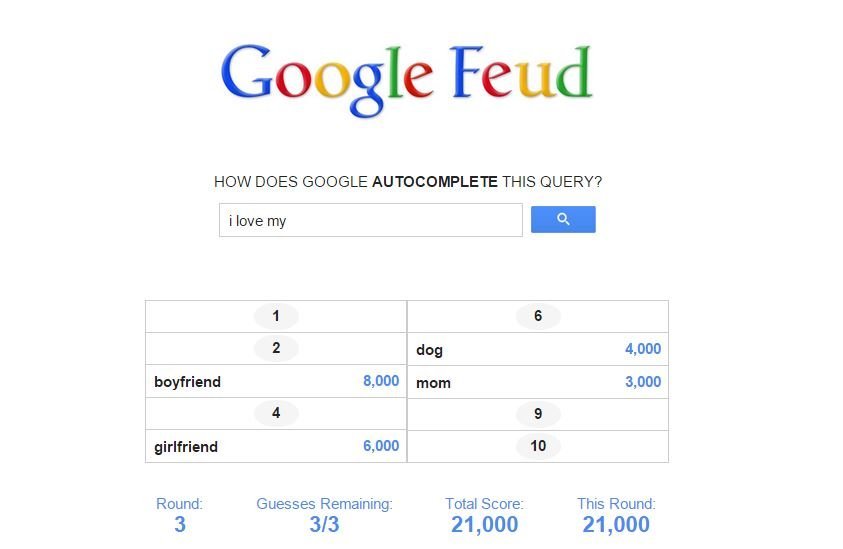 2. Pollock – Try your hand at Modern Art
For those of you with an artistic bent of mind, here's a chance to try your hand at Modernism! Splatter paint on the canvas to make your own original creations, ala Jackson Pollock. Try your hand here .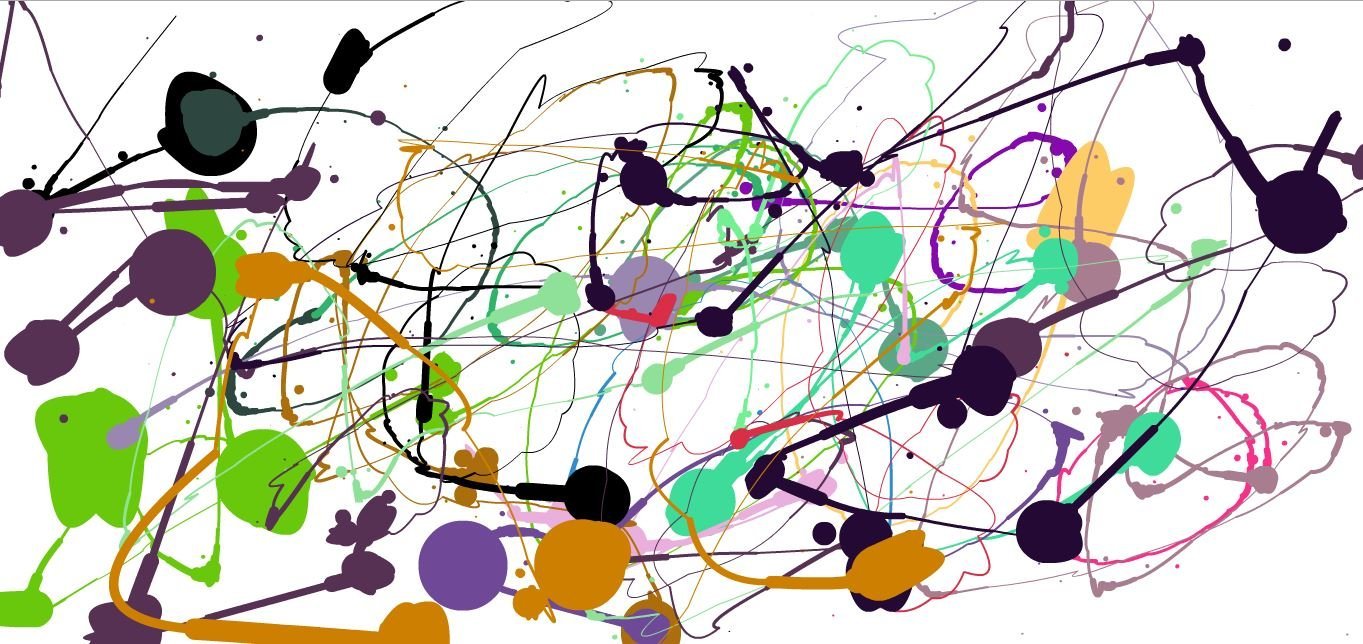 3. Gizoogle – Translate your words to gangsta
"Hey there, so peek-a-boo, clear tha way, I be comin' thru fo'sho. dis thang here, biatch? It aint nuthin but phat. Well shiiiit, it gives you spunk. Yo ass want spunk. Yo ass know you want all dis bullshit." Translate your words into Snoop Dogg style gangsta. Give dis shizznit a whirr!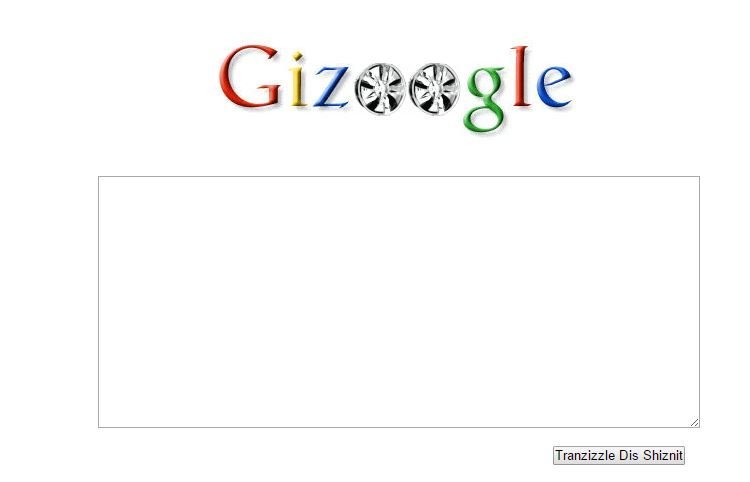 4. Feed the Head – Quite literally
It's a strange big head with a lot of interactive components. The game is so weird, you won't be able to stop clicking. Feed that head !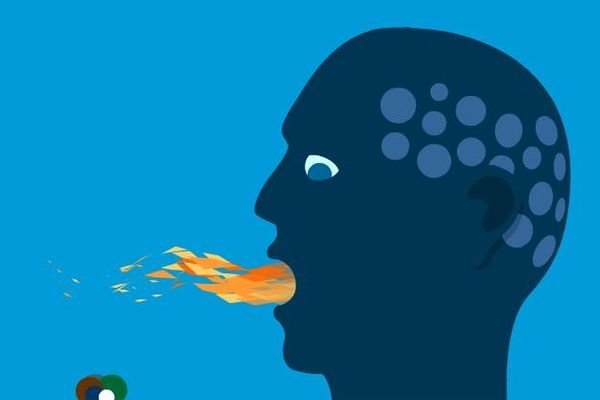 5. Draw A Stickman – Then take your character on an adventure!
Draw a stickman and then take it on an adventure! This website is actually a time machine that will transport you straight to your childhood. I swear! See for yourself.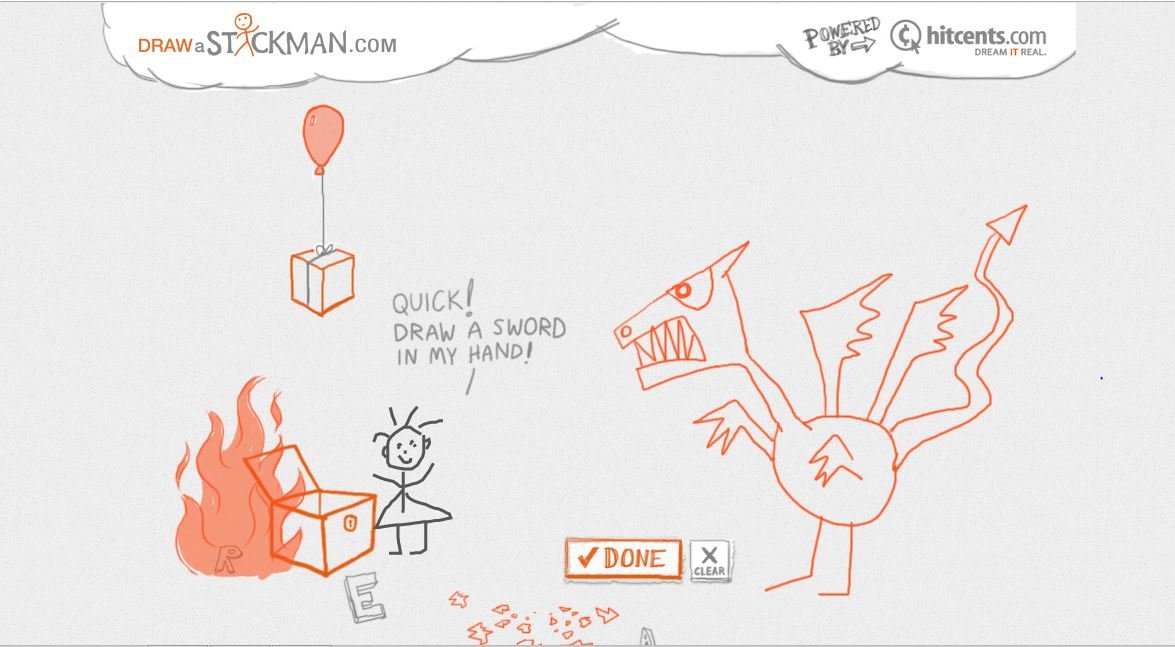 6. I Love You Like A Fat Lady Loves Apples – Help the lady eat her apples
You'll have to help the fat lady grab on to her apples and eat them. Bizarrely addictive. Have a go here .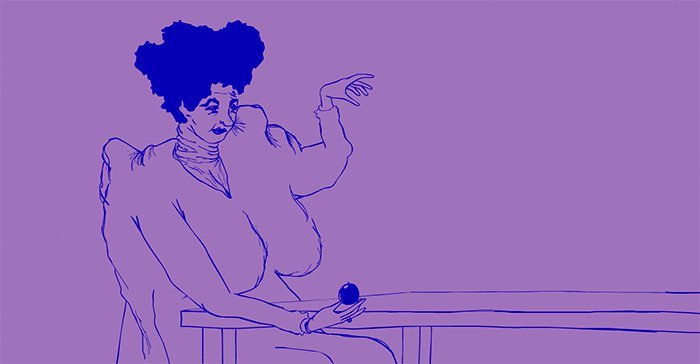 7. Incredibox – Drop some sick beats with your own beatbox band
This one's for those of you who always need a little music in their lives. This site puts a full band of beatboxers at your disposal! Drop your own sick beat .
8. Creepy Girl – To keep you company
Well, this one's less for you, and more for your friend who gets scared easily. Here's a creepy girl to keep you company on your lonely nights!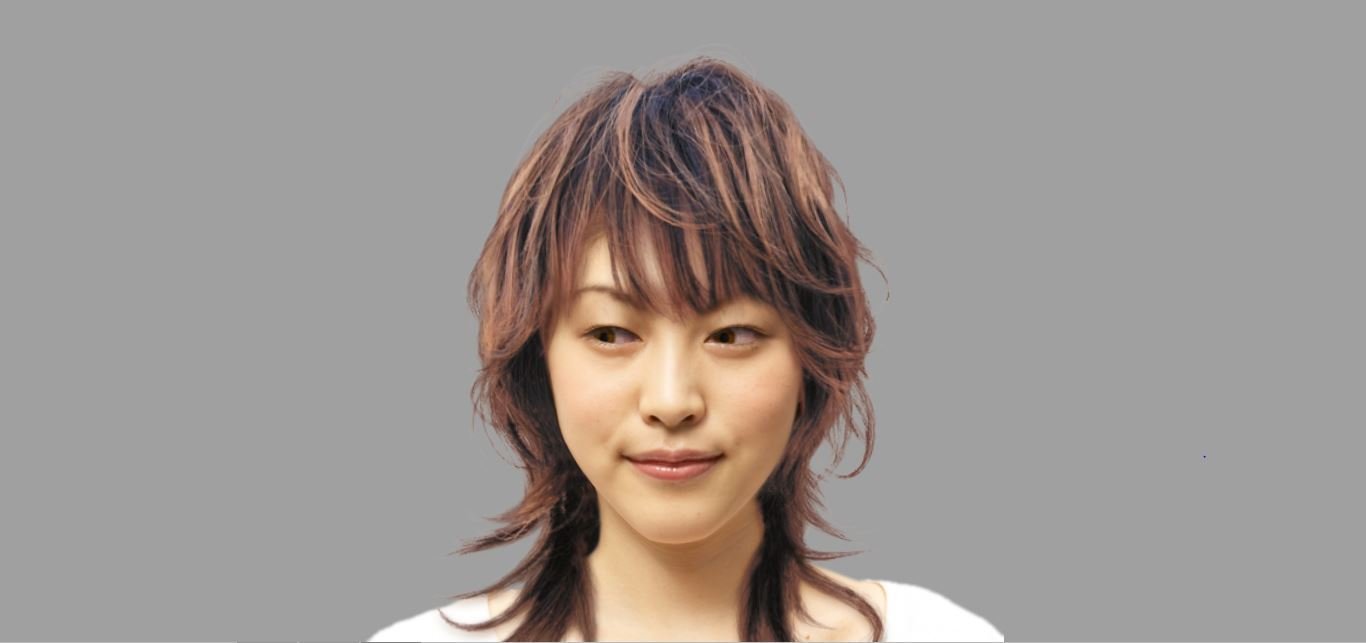 9. Smarty Pins – Play a trivia game based on Google Maps
This is a Google Maps based trivia game. See how well you know the world – answer questions and pin point the geographical location correctly. The closer you pin to the actual location, the better! Try your hand here .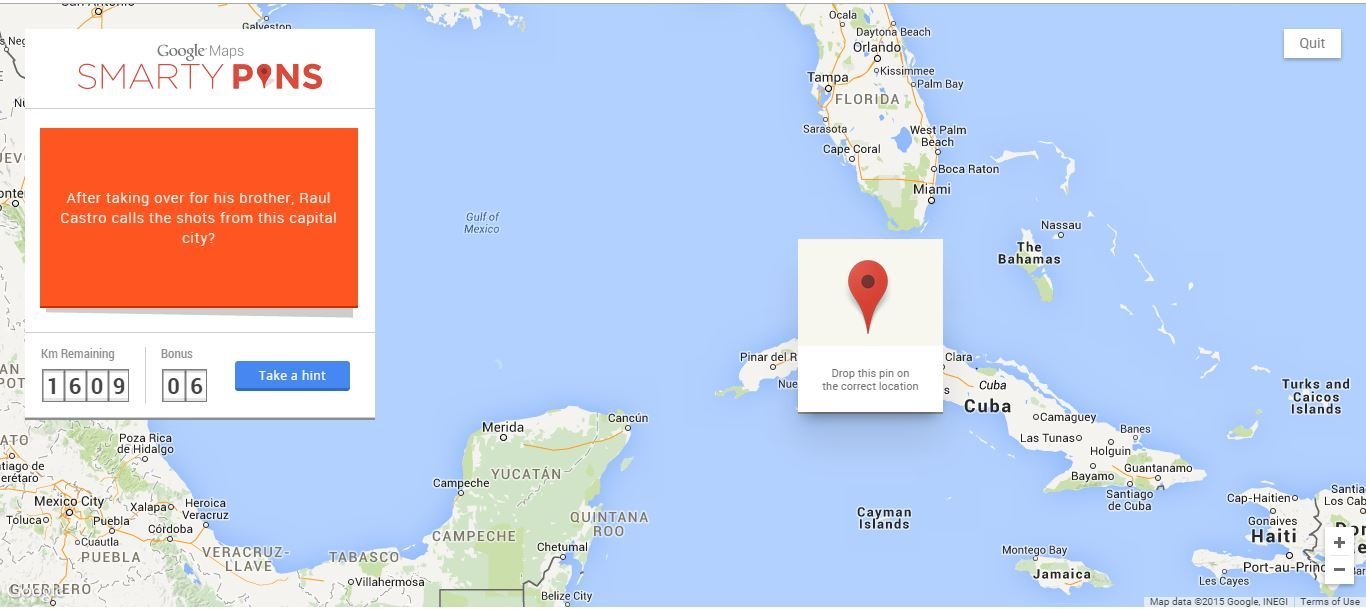 10. The Invisible Cow – Find the cow with audio clues
Remember how you used to play "hot or cold" with your friends as a child? Well, the internet version of the game is here. You'll have to turn up your audio to use this site though. Headphones required! Play it here.
11. The Useless Web – Surf the world of useless websites!
An oldie but a goodie, this is the Inception of the useless web world. This website takes you to another brilliant and useless website every time you click !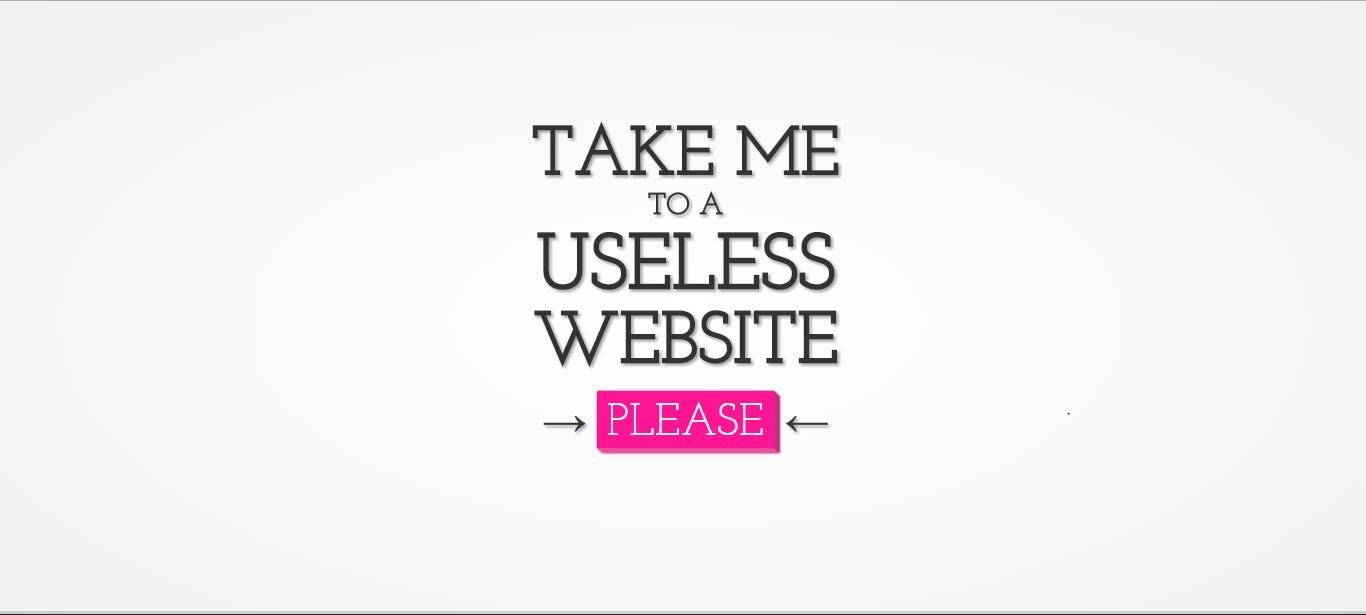 12.  Spreeder – Speed read like a pro
Spreeder is an e-reading software that allows you to upload text and practice reading at speeds way higher that you imagine you could possibly read at. Not only do you hone your speed reading skills, you're also going to end up getting a lot more reading this way than any other! Definitely worth trying out.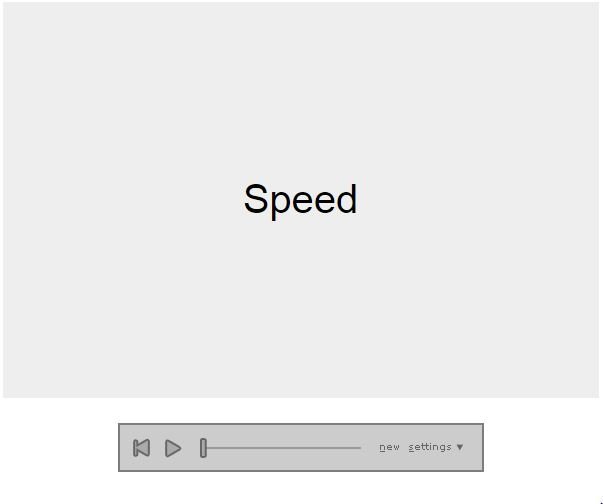 13. This Is Why I'm Broke – Finally an answer to the perennial question
This website shows you all the brilliant things that you could buy on the internet. These completely useless things, that are also so, very tempting are either going to make you learn the art of resisting temptation or make you very, very broke.

14. What Should I Read Next – Recommendations based on the books you love reading
This website is your ultimate place to get recommendations. Enter a book you've loved reading, and the website offers up a bunch of suggestions based on the recommendations and suggestions of other readers! Check it out here .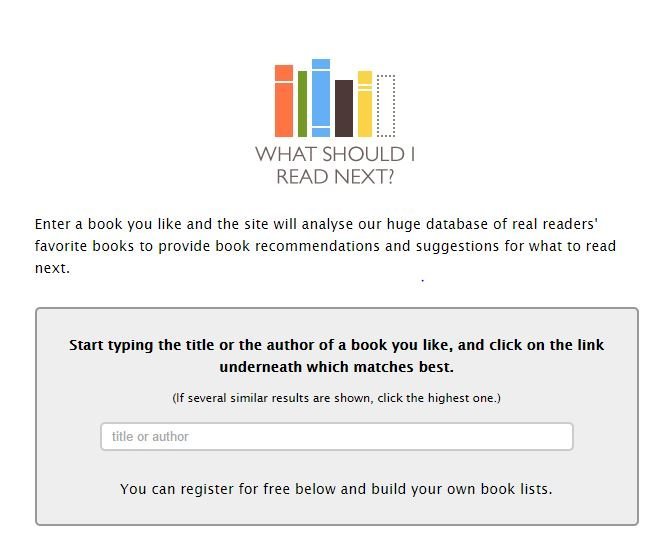 15. Fly Guy – Take your ordinary guy flying
This game takes the boring out of the ordinary, letting you fly your character. If you go high enough, you'll be sure to meet some really interesting characters! Play the game .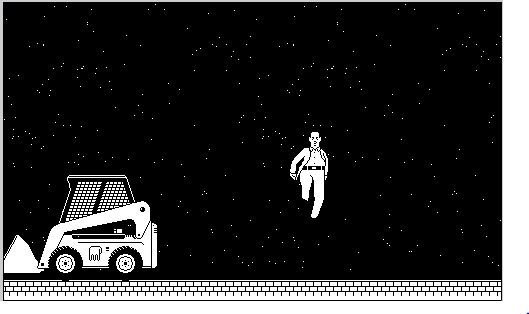 In case you're still here, congratulations! You've successfully managed to stay off the temptation of wasting more of your time. Go back to work and let the rest of us enjoy our games!