Now we all know Khiladi Kumar's penchant for dangerous stunts. One of the foremost action stars of the country, the action superstar has been performing gravity-defying stunts for more than 25 years now.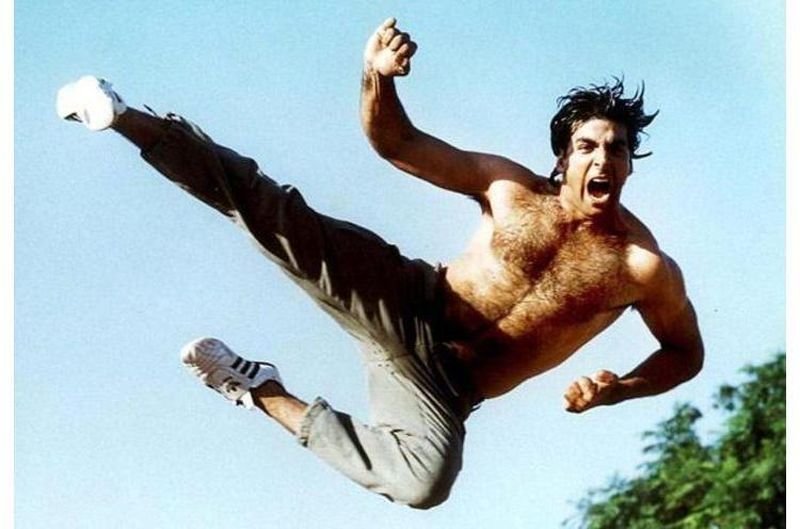 But no matter how experienced you are, there's always a chance of a stunt going awry. Every stunt, till it's performed successfully, is a mishap waiting to happen. Like Akshay Kumar realized recently while performing a stunt for his upcoming film 'Singh is Bliing'.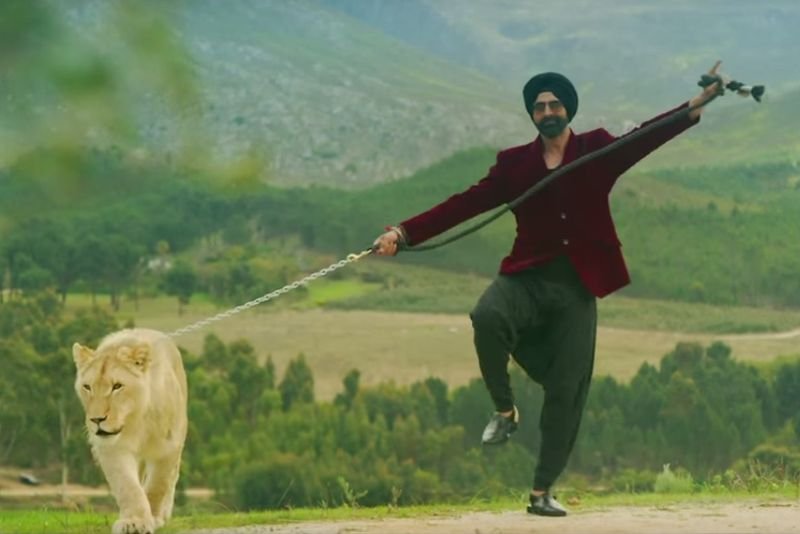 Akshay Kumar was required to jump through a ring of fire for a song for in film.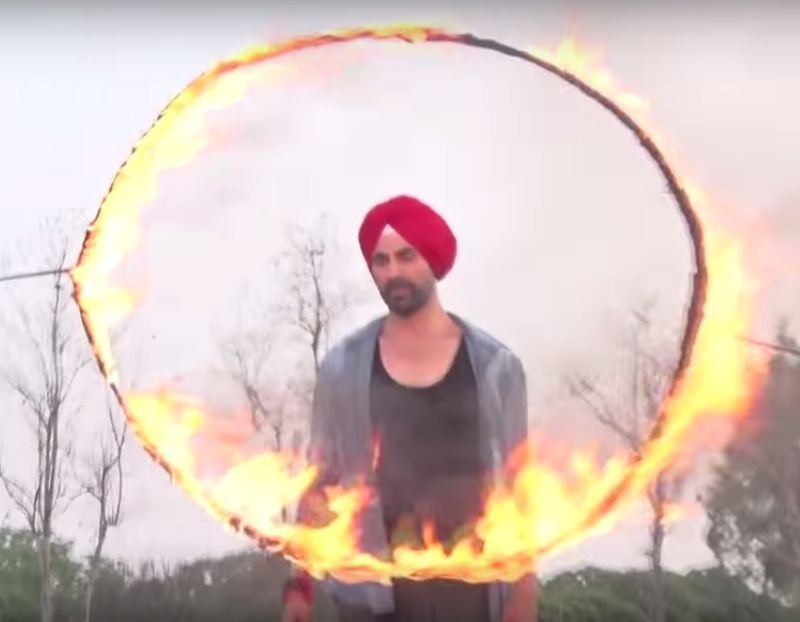 Everything went fine during the rehearsals, but during the final take, Akshay caught his foot in the ring of fire causing it to fall on him!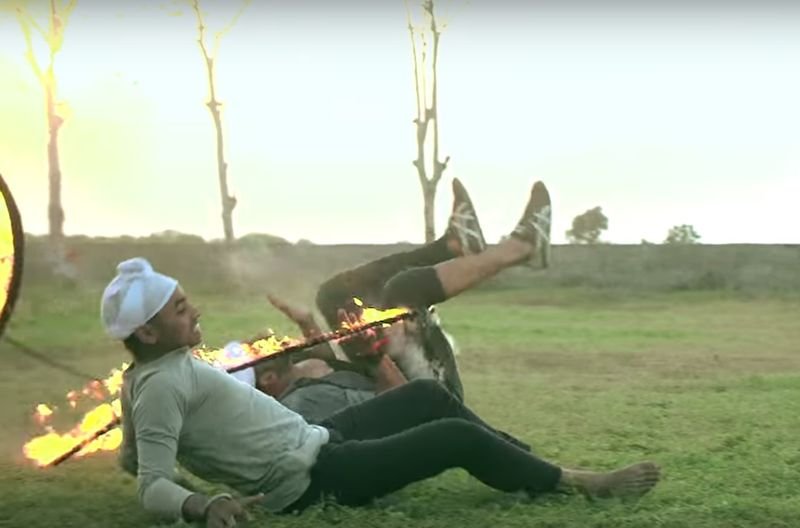 Thankfully, a major mishap was averted. The actor later even tweeted about the accident.
Later, an official video by Grazing Goat Pictures was released that'd captured the mishap. Check out the video right here.